We received a complimentary stay in order to share our experience with you. All thoughts are my own.

Travel can be so much fun since you get to experience a different place. I know that for me the Hyatt Regency Chesapeake Bay Golf Resort, Spa and Marina was a great place to learn as it was to relax. You can definitely take in some history as you enjoy their newest package, "A View North: History, Nature and Lunch in the Park," to learn about abolitionist Harriet Tubman and enjoy the wildlife and scenery at Blackwater National Wildlife Refuge, which is a place that we have known and loved for a long time.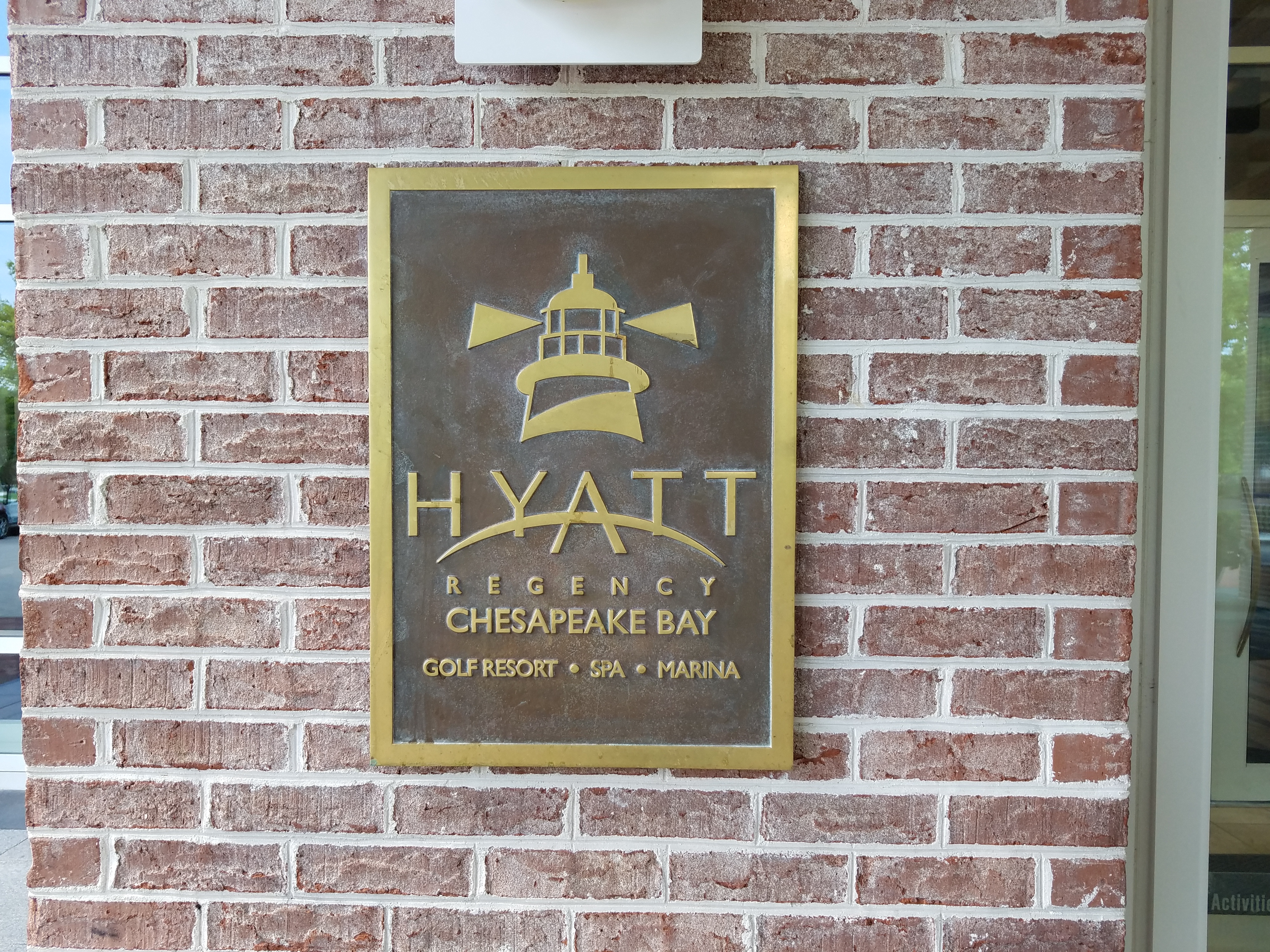 The impressive 342-acre, Four Diamond resort believes that learning should not stop when school is out for the summer. I am always looking for ways to incorporate new experiences with my family along with some knowledge. Maryland's Eastern Shore has a lot to offer. You will be able to explore with nature walks, hiking, and kayaking, but there is so much more as well.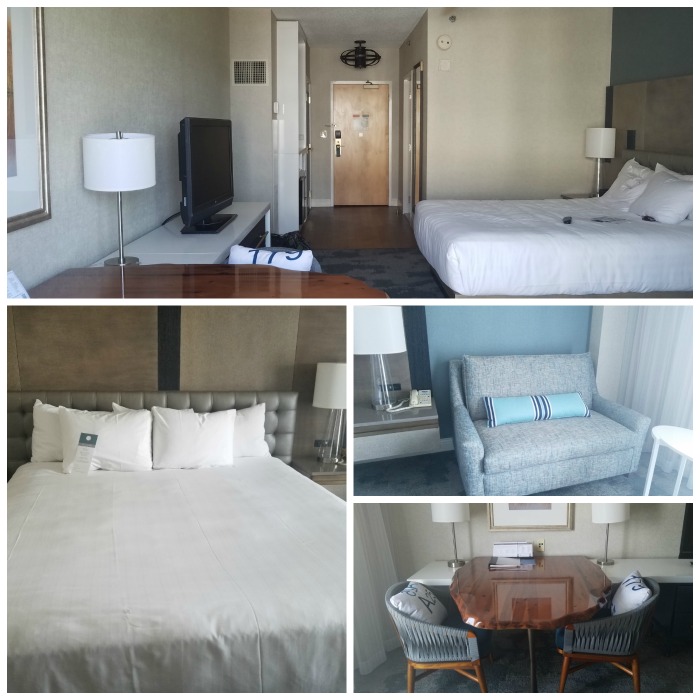 The Hyatt Regency Chesapeake Bay is simply gorgeous. Our room was very large and we did not feel like we were on top of each other. When we stepped out onto our balcony, the view was enough to take my breath away.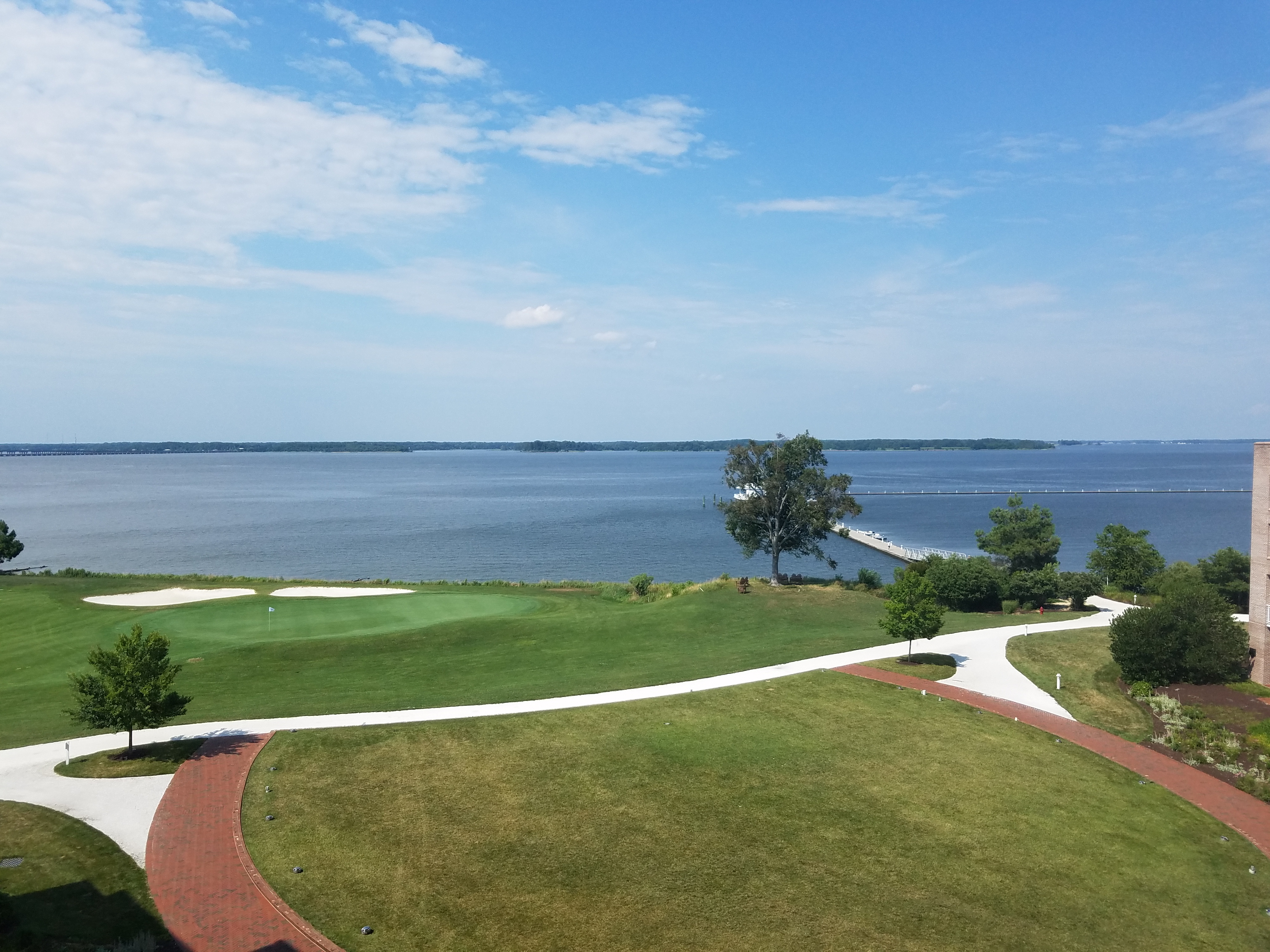 There are 3 pools. There are 2 outside and 1 inside. One of the outside pools has a water slide while the other pool is an infinity pool that features a view of the bay. The inside pool has a volleyball net and also shows movies for families at night. There is also a cafe at the inside pool.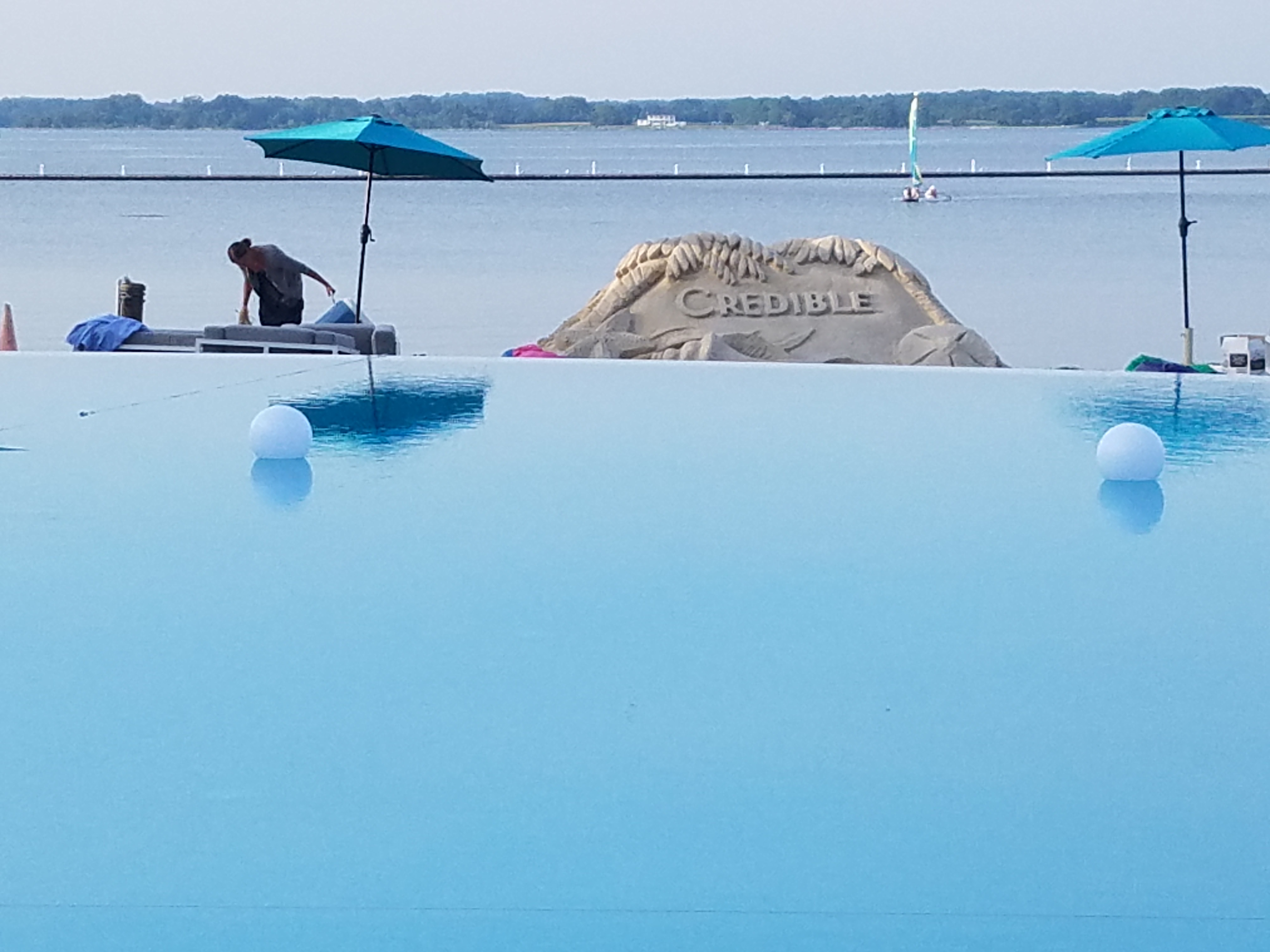 There are several restaurants on the property, a mini golf course, and other outdoor activities, and even places to play pool. There is a large fire pit area at night and you can purchase things to make smores from the little store.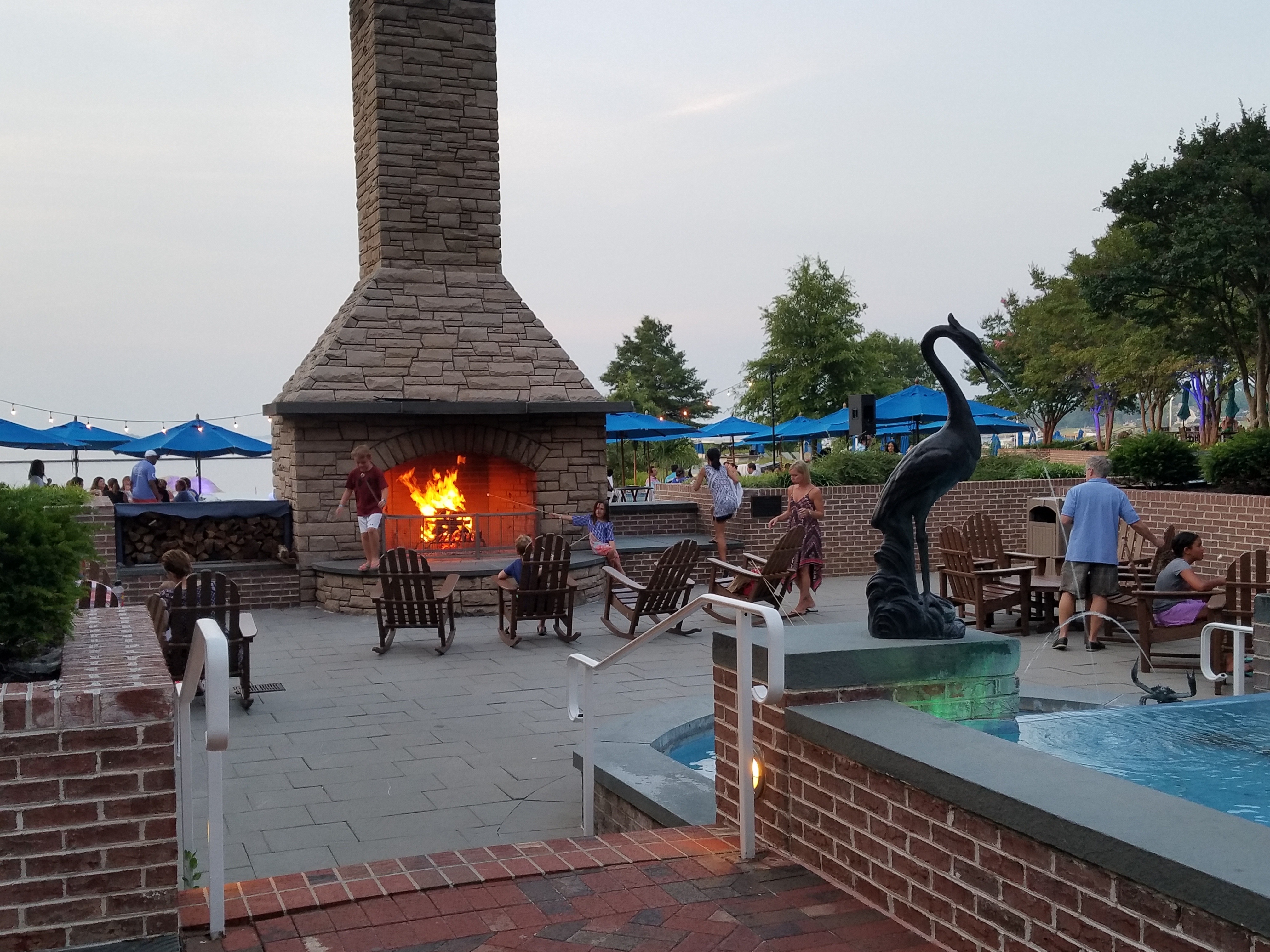 The bay itself also offers plenty of entertainment. You can rent kayaks, jet skis, boats and other ways to get out on the water. There is a small beach area a while swimming is allowed in the bay, it is not recommended. The water has many jellyfish that will cause painful stings. At first, we were thinking that a few jellyfish were not that bad. Then we took a walk along the pier and we started to see hundreds of jellyfish. So, after that, we decided that we would not be swimming in the bay.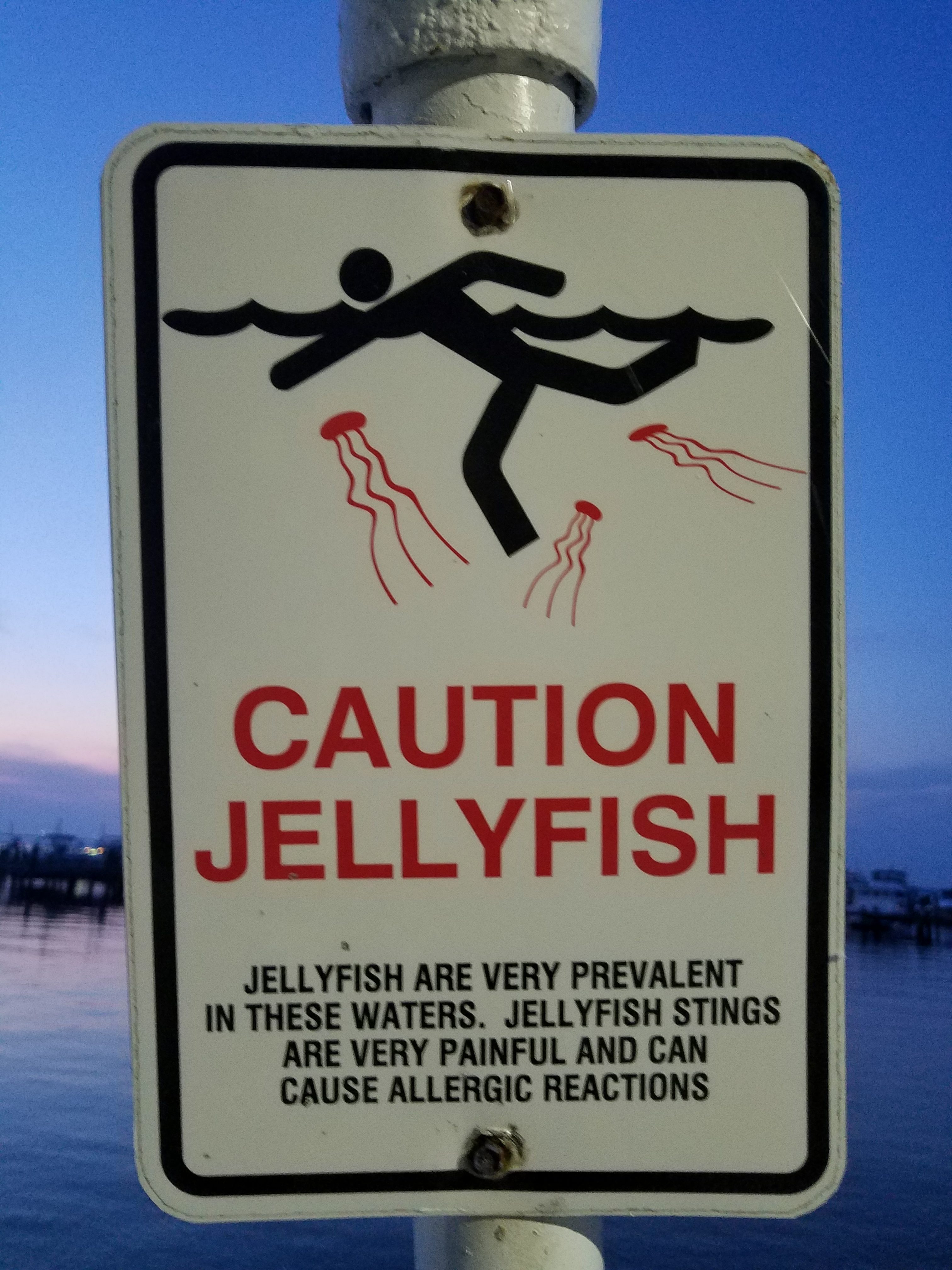 When you book the package you will get a "Passport to Your National Parks" to be stamped at the just-opened Harriet Tubman Underground Railroad Visitor Center. Here you can learn all about Harriet Tubman's accomplishments through exhibits that will give you information and also make you think about what it was like in the past.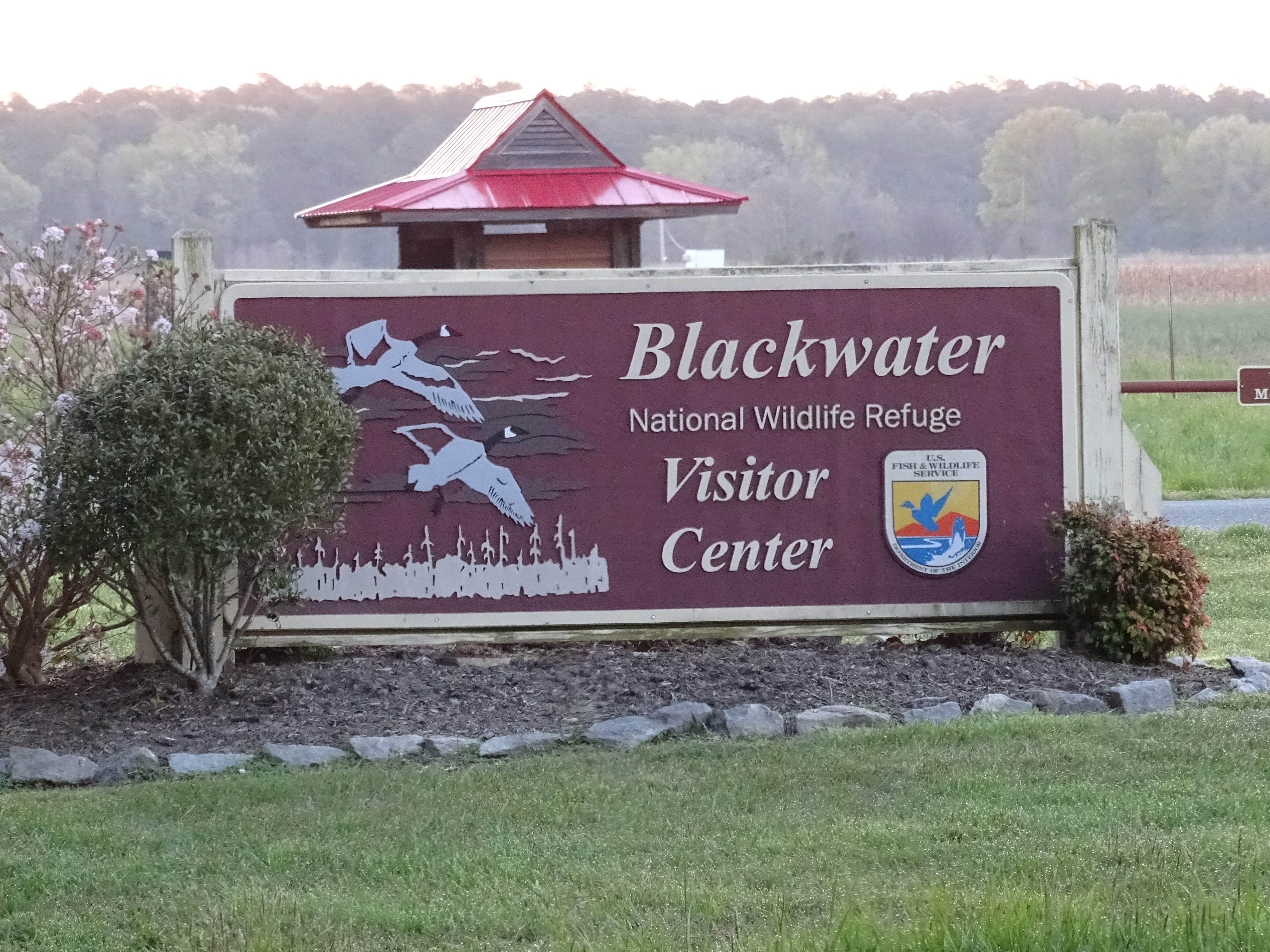 You will also receive a pass to visit the Blackwater National Wildlife Refuge. We love Blackwater National Wildlife Refuge. We have visited often in the Spring to see the eagles and this was the first time we have visited during the Summer. While we did not see as many eagles as we are used to, we did see many other birds. A trip to Blackwater National Wildlife Refuge is always a worthwhile trip.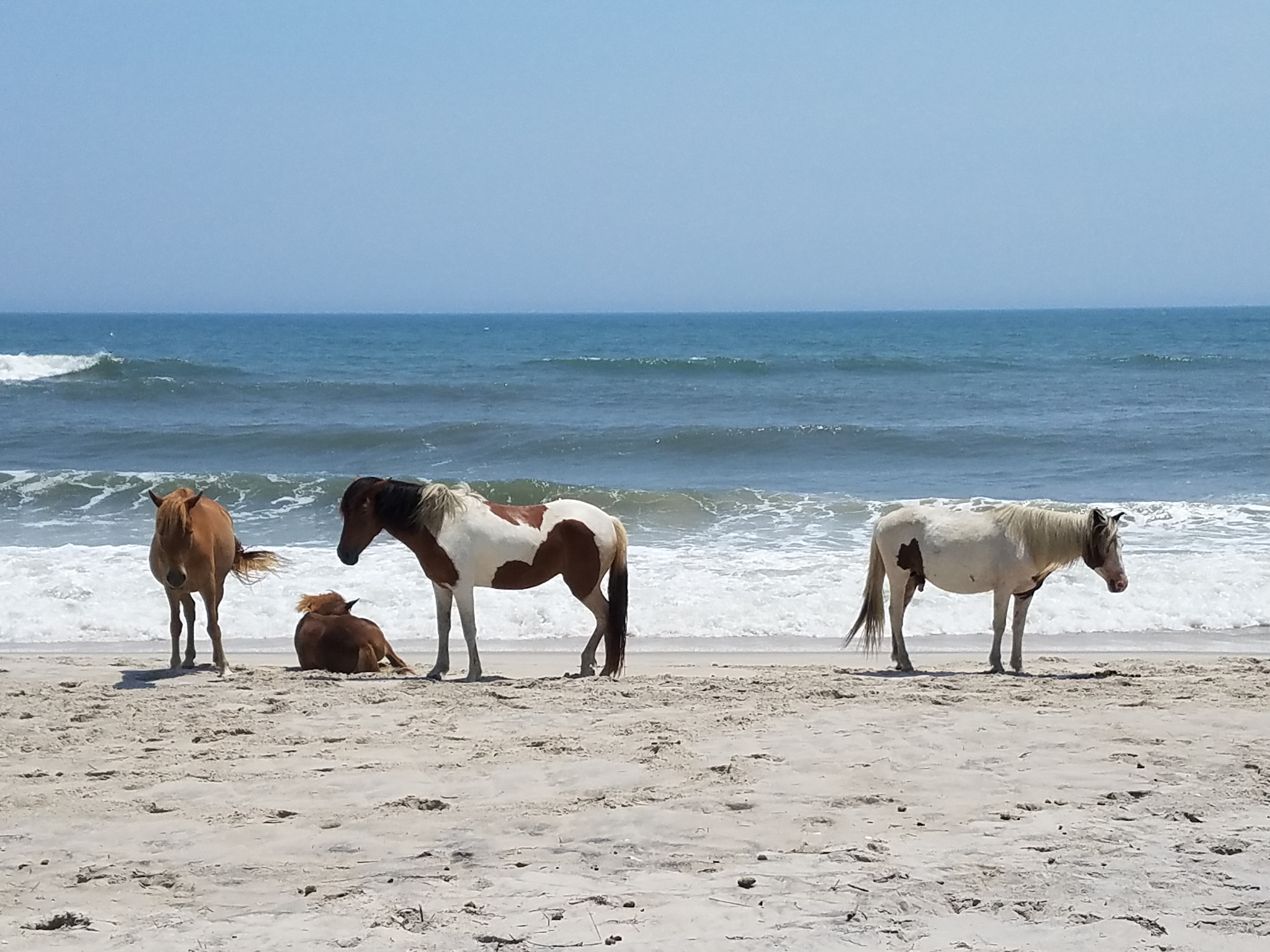 While visiting Hyatt Regency Chesapeake Bay Golf Resort, Spa and Marina, we decided to take a trip down to Assateague Island National Seashore and Ocean City, Maryland. In a little over an hour, we were able to go see the wild ponies and swim in the ocean and the bay (no jellyfish there).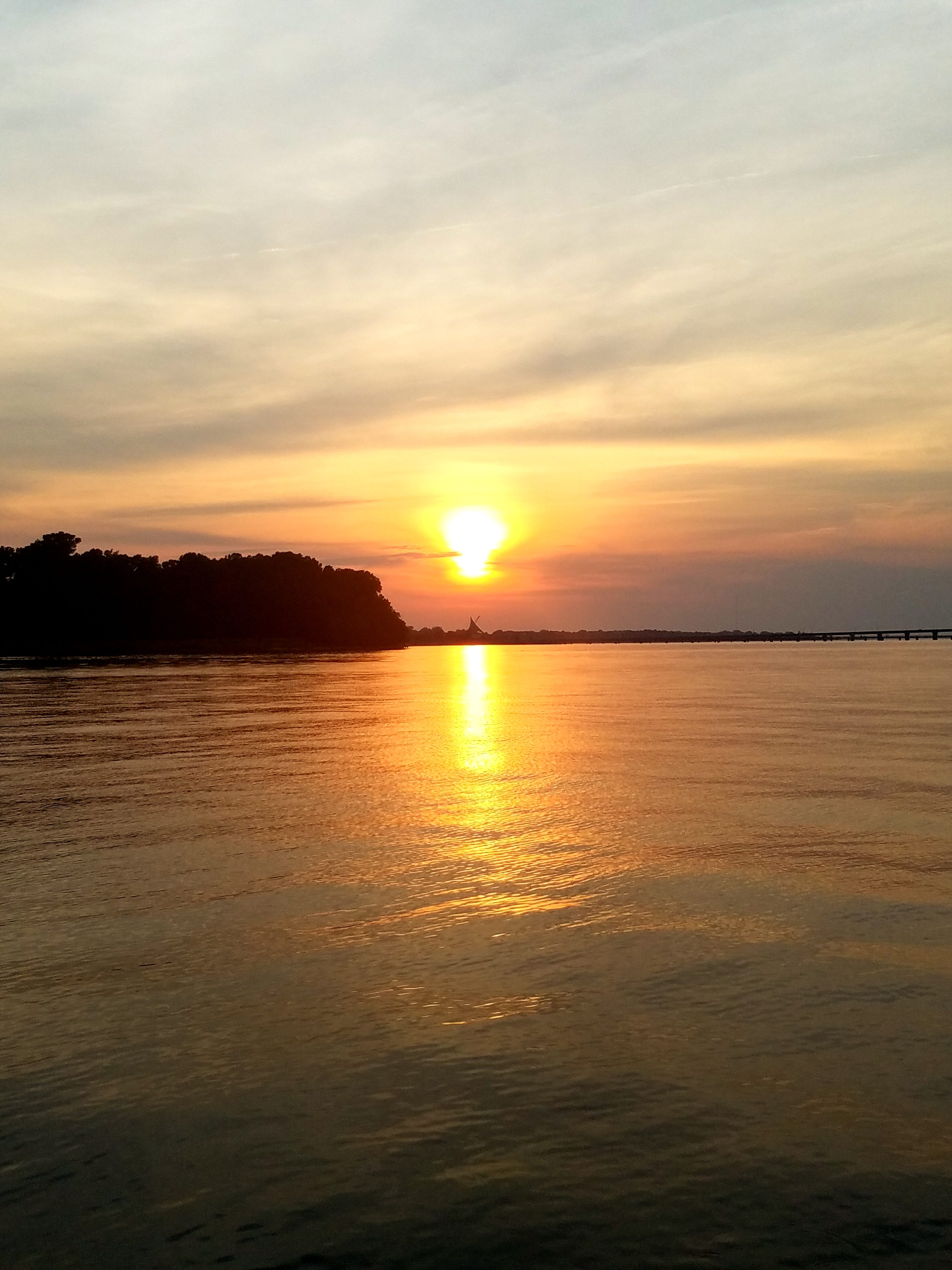 I absolutely loved our stay at Hyatt Regency Chesapeake Bay Golf Resort, Spa and Marina and it will be our go-to place to stay when we are visiting Maryland's Eastern Shore.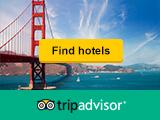 Book your stay at Hyatt Regency Chesapeake Bay using TripAdvisor and save money.