Are you looking to embark on a new journey with your friends? Do you want to experience home-like comfort during your journey?
If so, it's time to consider a camper van for rent!
When renting a camper, you may unwind in an RV that resembles your home. Van rentals are already frequent, particularly for novice travelers who want to get a feel for the vehicle before deciding to buy.
Let's look at some primary advantages to help you consider camper rental in Denver, just in case you haven't already convinced yourself.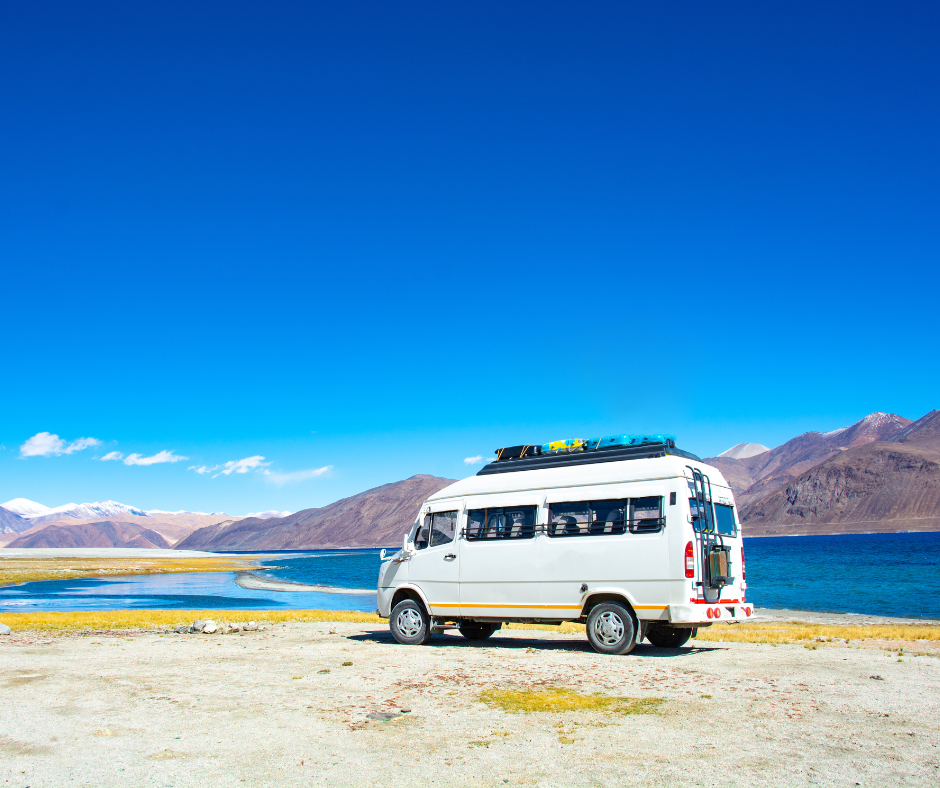 1. Cost of Travel
Fuel is an extremely expensive part of any car trip. The gasoline used by RV vans, especially newer versions, will be less expensive for you than towing a trailer or driving a big motorhome.
The likelihood is that your van will only need the smallest spots if you plan to camp. A van rental will provide additional possibilities for places to park overnight or drive into for a brief snooze if you prefer free sites. You can reduce the cost of your accommodations in both scenarios.
2. No Maintenance or Cleaning is Required
While owning a camper can be a lot of fun, it also requires a lot of work, including cleaning up after each trip, maintaining the RV, and fixing any damage between camping trips. Choosing a camper rental in Denver will take care of everything if you rent an RV rather than buy one. The company even empties the tanks so you can avoid this frequently messy and unpleasant process.
3. You Can Carry Everything
People who struggle to pack their needs into a carry-on on an airplane will appreciate the ability to bring the conveniences of home with them wherever they go with a camper travel van.
Just be mindful that overcrowding your van can provide a safety risk. Every van has a maximum load weight, which can be found on a label inside a cabinet or closet. You can securely transport the weight of everything—people and cargo—in your car is its cargo-carrying capability.
4. Van Travel is Ideal for Social Distancing
A van is a convenient substitute for flying or taking a cruise at a time when people are eager to go while avoiding congestion. Because it is self-contained, you can avoid using public restrooms. You can prepare food, eat, wash dishes, and sleep in your room.
Therefore, it will be your obligation to maintain the cleanliness of your vehicle, which might be challenging given the number of people (and pets) occupying a tiny area. Use the proper cleaning supplies to sanitize surfaces without scratching them. Even though cleaning the holding tanks is unpleasant, keeping everyone safe and preventing offensive odors is necessary.
5. More Room
Consider reserving a hotel room. You have a bathroom and a bedroom with a TV. There isn't much space for you to spread out and unwind. You may make your campsite feel more like home by setting up camp chairs around your RV and in the space surrounding it on your lot if you rent a van and have a bedroom, bathroom, living room, and kitchen.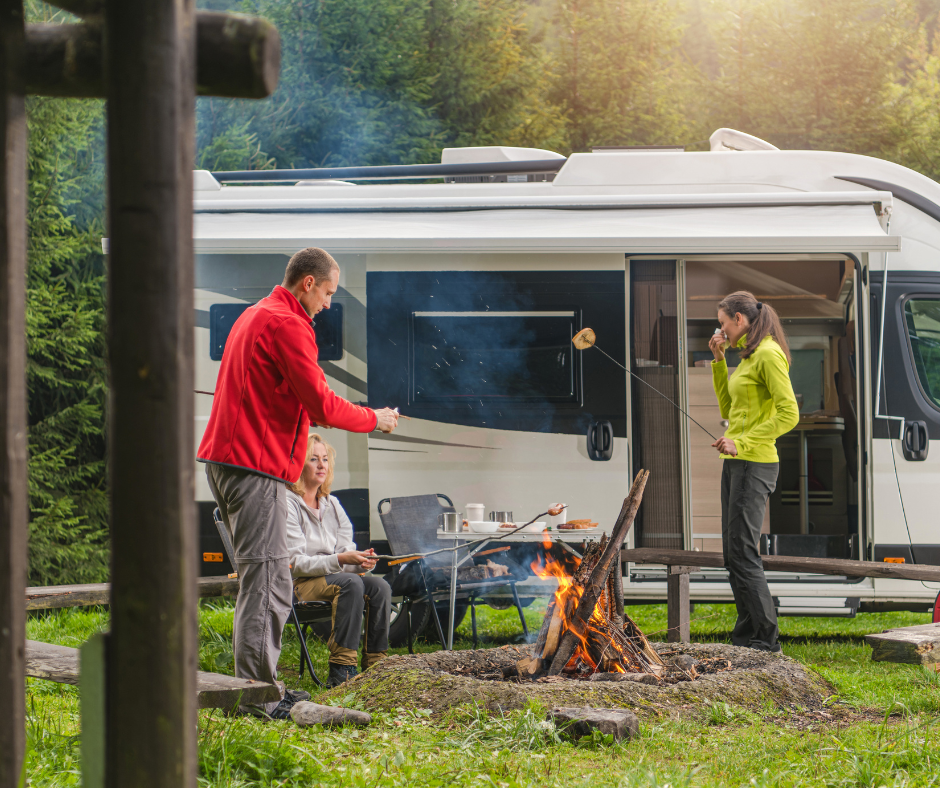 Conclusion
There are numerous ways to enjoy a trip, and camper vans will enable you to do so to the fullest. Using a camper van for your vacation with family, friends, or a special someone is an ideal option for convenience, spontaneity, comfort, and adventure.