Have you ever had Jello shots? If you have never had a Jello Shot or wondered how to make a Jello Shot, this is the post for you. Not only will I be sharing how to make a basic Jello Shots, here are some great tasting Jello Shot cocktail Recipes.
What is a Jello Shot?
A Jello Shot is Jello that has been mixed with alcohol instead of just water. The Jello is then saved in cups in order to eat them like shots. Basically, you can load the Jello up with whipped cream, or without, and you eat the cupful of alcoholic Jello in one bite, straight down like a shot. Jello shots are basically cocktails in a shot of Jello.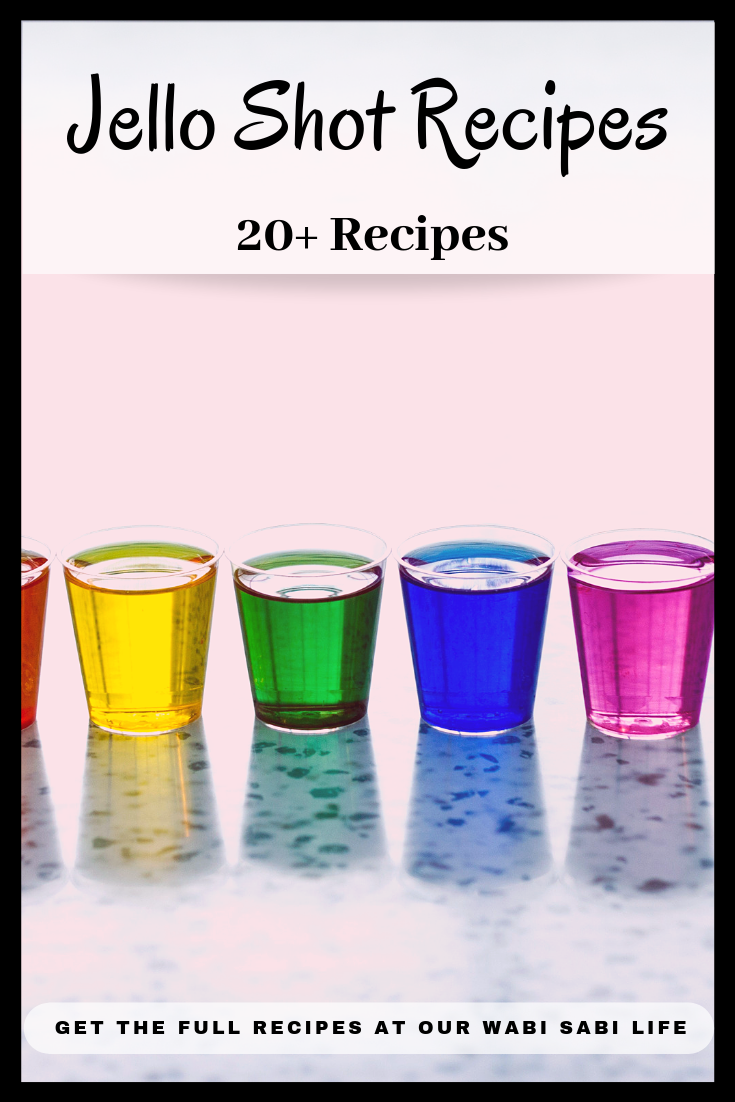 How Do You Make Jello Shots?
Depending on how strong you want to make the Jello Shots, you will add up to a cup of the alcohol of your choice. I have had Jello shots made vodka, run, and tequila. Depending on the flavor profile and preferences will depending on what alcohol you will use.
How Long Does It Take to Make Jello Shots
It doesn't take long to make Jello Shots. Making the Jello itself only takes about 5 minutes but then you need to let the Jello set. This can take about an hour or two.
How to Do Jello Shots
I like to top my Jello Shots with whipped cream. You can do this or pass on it depending on your preference. To eat the Jello Shot, some people might eat the small cupful with a spoon, but most people like to take it like a shot. Tip the cup back to your mouth and take the whole things at one time. Again, this is really personal preference.
Where Do I Get Jello Shot Cups?
I get my Jello Shot Cups online. I like to use souffle cups which I have a hard time finding locally. I have seen Jello shots in Syringes too, like a need shot.
Looking for More Cocktail Recipes? Here are lots of cocktail recipes you will love.
Now on the Jello Shot Recipes