Looking for a new twist on traditional Jello shots? These ginger lime Jello shots are combination jello shot and a punch of ginger lime flavor. Since these Jello Shots use a zero calorie and no added sugar base, you can party with these jello shots without blowing your diet. Perfect for St. Patrick's Day or anytime.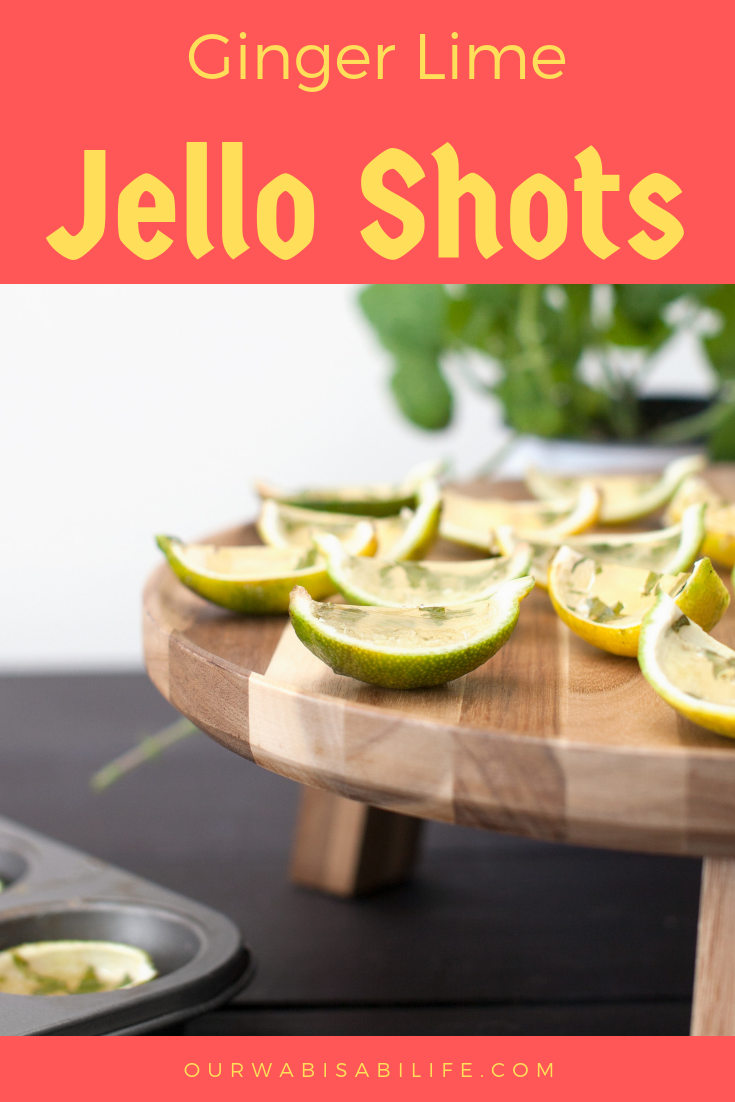 Jello shots are perfect for any party. They are portable, easy to take shots that actually taste good. Using gelatin pulls together the ingredient into Jello.
How to Make Jello Shots?
These ginger lime Jello shots use unflavored gelatin so that the taste of the ginger lime drink comes through. The Ginger Lime Ice is sugar-free and zero calories so it is great for anyone who is watching sugars or just doesn't want to throw away their healthy eating plan for a little fun.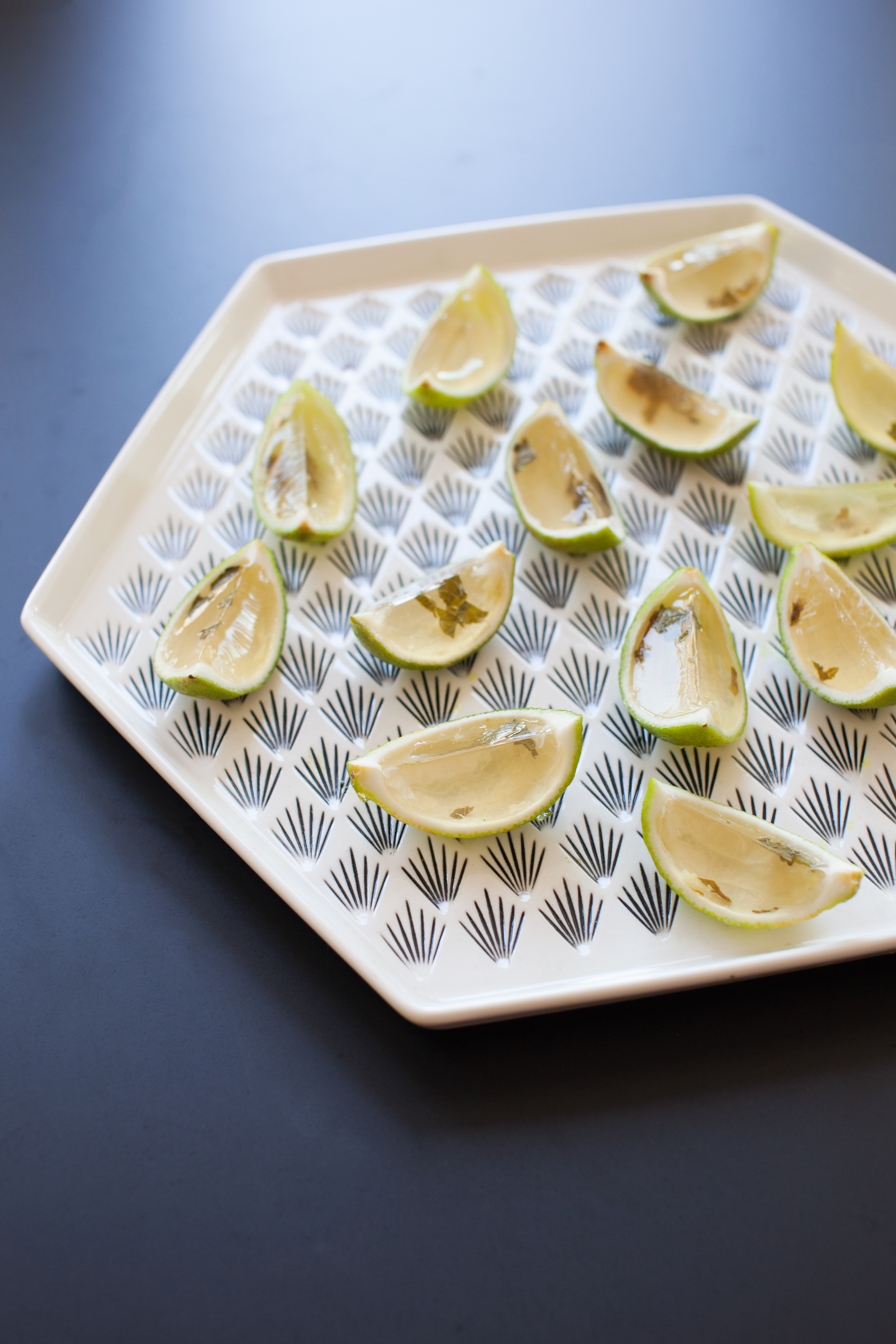 St. Patrick's Day Cocktail Jello Shots
Lime is a popular flavor for St. Patrick's Day. While these ginger lime jello shots are not green in color, they do feature the lime taste that is popular for St. Patrick's Day. If you want to make these a little more St. Patrick's Day, add some green food coloring.
More St. Patrick's Day Cocktails You Might Love:
Where Do I Get Jello Shot Cups?
While these ginger Jello shots are inside the lime peels, you might want to put them in cups like normal Jello shots. If that is the case you need to get the souffle cups. I get my Jello Shot Cups online. I like to use souffle cups which I have a hard time finding locally. I have seen Jello shots in Syringes too, like a need shot.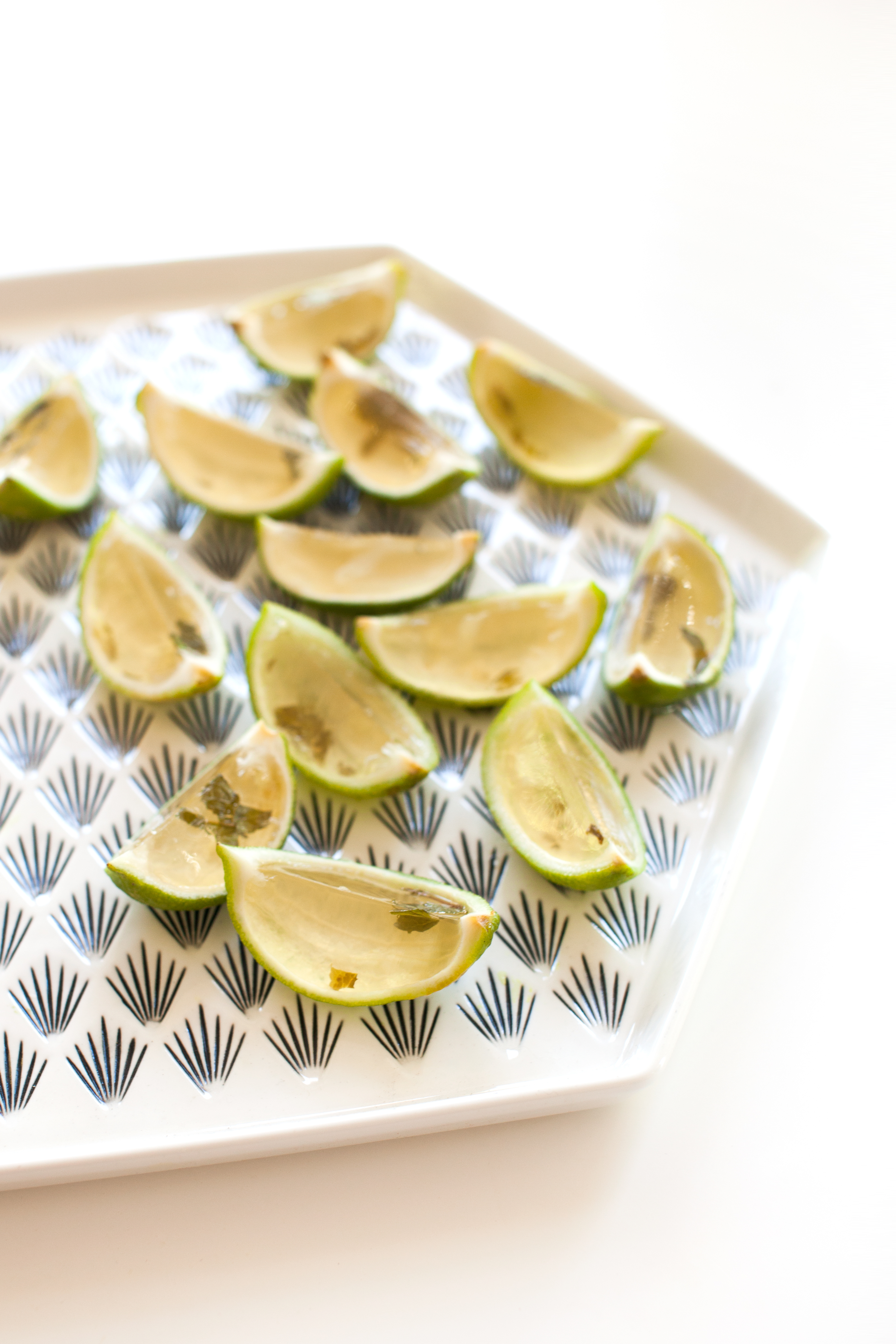 Ginger Lime Jello Shots
Ginger Lime Jello Shot Ingredients:
How to Make Ginger Lime Jello Shots: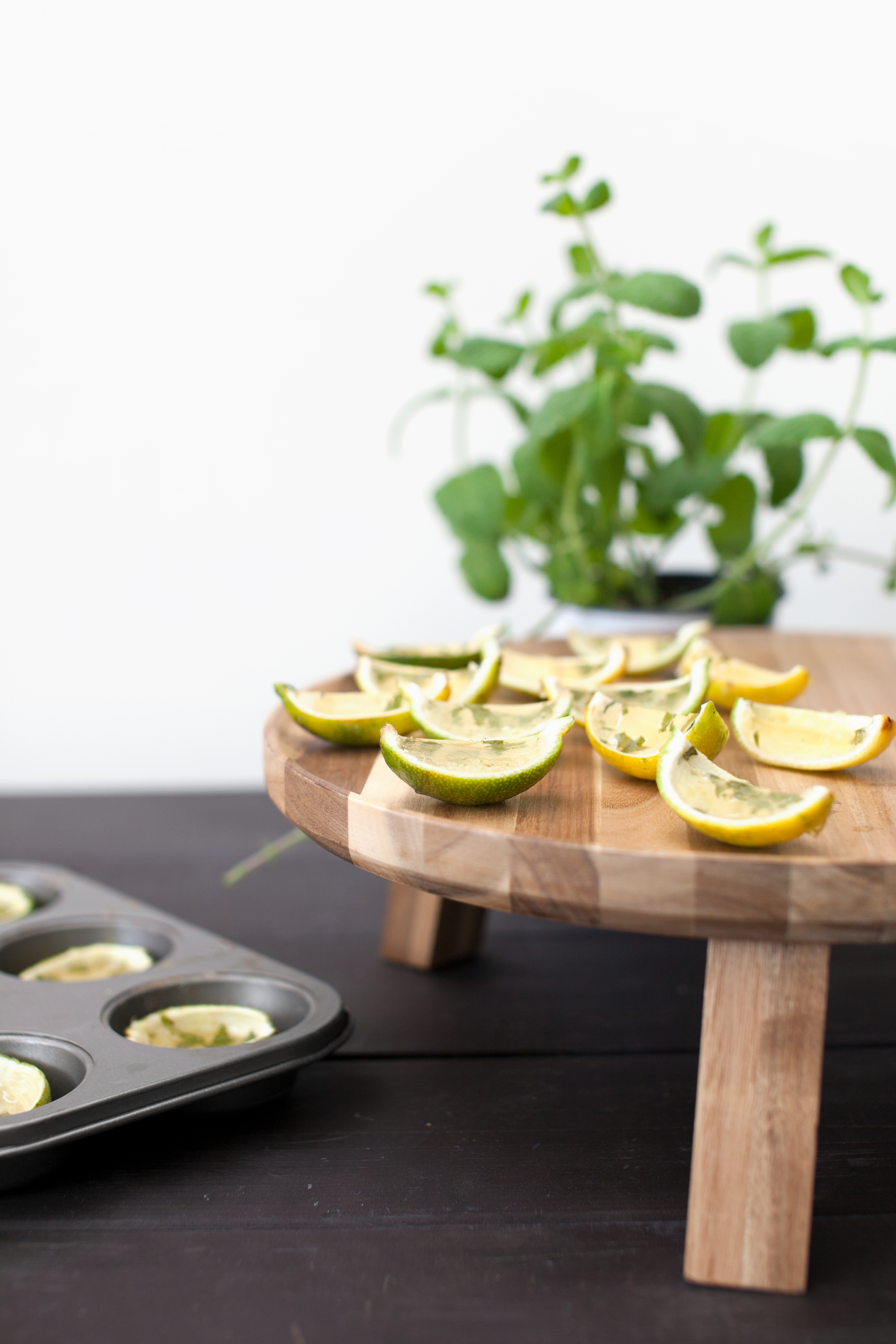 More Cocktails you May Enjoy: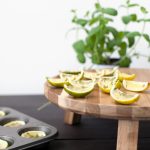 Ginger Jello Shots
Ingredients
16

oz

Sparkling Ice Ginger Lime

10

limes

1

cup

vodka

2

packages unflavored gelatin

2

tbsp

chopped mint
Instructions
Cut the limes in half lengthwise and scoop out the insides, set to the side.

In a saucepan, add Sparkling Ice Ginger Lime, sprinkle gelatin over and allow to sit for 2 minutes.

Place over low heat and stir until dissolved, about 5 min.

Remove from heat and stir in vodka and mint.

Pour mixture into lime halves and place into the refrigerator for at least 4 hours or until set. Cut limes in half to serve and enjoy!