Looking for a green drink for St. Patrick's Day or just a refreshing cocktail or margarita recipe? This Lemon Lime Margarita will be the perfect addition to your celebration.
Sparkling Lemon Lime Margarita
St. Patrick's Day is in just a few days and you might be thinking about what kind of drinks you can make to celebrate the Irish tradition. Personally, I am not a fan of green beer. It just does not make sense to me. Plus, on St. Patrick's Day, when we all get together, I like to try something new. I am always looking for new drinks for when we get together at my brother's house. If you are like me and want to find a St. Patrick's Day cocktail that is delicious, I have a great idea for you.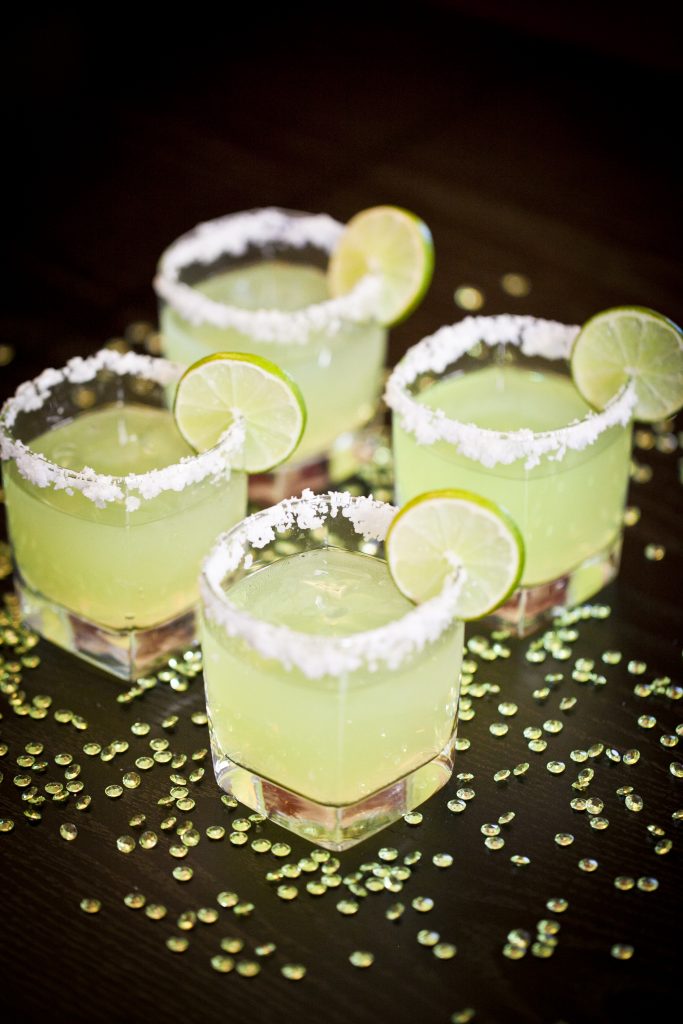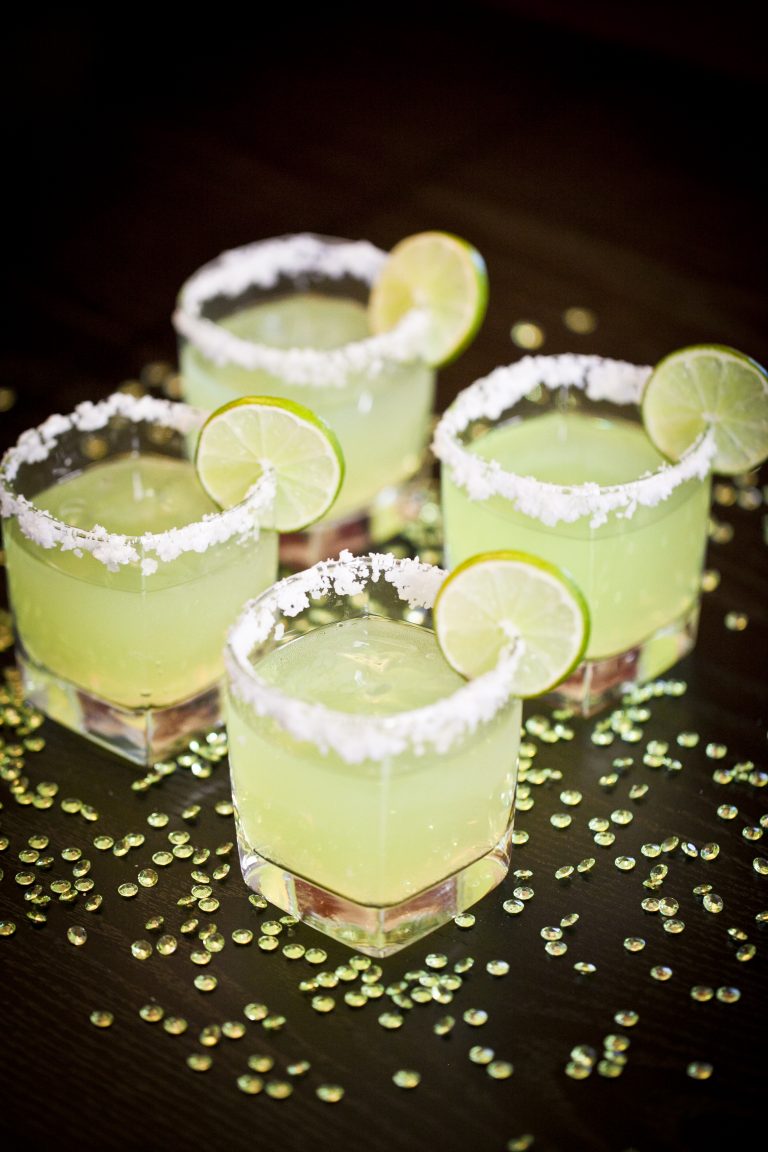 Try this Sparkling Lemon Lime Margarita. It satisfies the need for a green cocktail but it is also refreshing and light. Because the Lemon Lime Ice is carbonated, it creates a truly unique drink unlike any martini I have ever had. This margarita recipe is great for a St. Patrick's Day mixed drink or even during a hot summer night gathered around a fire pit.
If you have trouble finding the Lemon Lime Sparkling Ice in your grocery store, or want to save money, order the Sparking Ice online. I find ordering it is a great way to save money.
Related: Looking for more cocktails? Be sure to check out the Peeps Cocktail. You might also like the Kinky Pina Colada, Cheshire Cat Cocktail and Mad Hatter Martini, or Creamalada Cocktail, Texas Ranch Water.
Have you seen our St. Patrick's Day items in the Our Wabi Sabi Life shop? Things like home decor and fun for kids like St. Patrick's Day placemats or scavenger hunt.
Ingredients:
3 oz Lemon Lime Sparkling Ice
1 ½ oz Tequila
Splash of fresh squeezed orange
Fresh squeezed lime
Lemon Lime Margarita Salt
TIP: I prefer to shop online for everything. I am always busy and can't always get to the store. Worst still is when I finally get to the store and they don't have what I am looking for, I get very annoyed. Click the links above to order these products.
Directions:
Shake and pour into a chilled rocks glass rimmed in salt.
Garnish with a lime slice.
Great a margarita, relax with friends and be Irish for the day. Everyone is Irish on St. Patrick's Day.
Pictures and recipes provided by Sparking Ice.