This post brought to you by Dr Pepper Snapple Group. The content and opinions expressed below are that of The Spring Mount 6 Pack.
I have a very big family who loves to get together. The holidays are filled with lots of laughing, lots of talking and a lot of food. There usually cocktails in the mix too. For me, I have found that I like to have something light if I am going to have a drink or two during the holidays because I tend to nibble a lot and do not want to feel full or bloated from my drink. My brother made this for me one year, and now I love it. It is a simple cocktail using Ginger Ale.
Related: Looking for more cocktails? Be sure to check out the Sparkling Lemon Lime Margarita. You might also like the Creamalada Cocktail, Kinky Pina Colada, Peeps Cocktail, Cheshire Cat Cocktail and Mad Hatter Martini.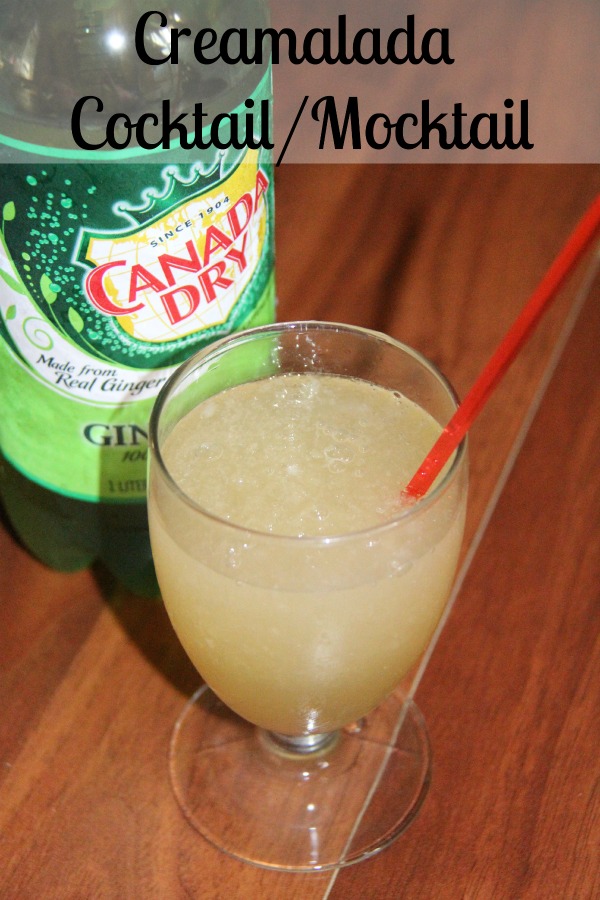 1 shot glass of vanilla vodka
Canada Dry Ginger Ale
Orange juice
Ice cubes
Cocktail Glasses– You can use any type of glass, but these cocktail glasses are a beautiful set.
Blender
TIP: I prefer to shop online for everything. I am always busy and can't always get to the store. Worst still is when I finally get to the store and they don't have what I am looking for, I get very annoyed. Click the links above to order these products.
You can either use the ice cubes whole or pulverize them in a blender to make a frozen drink.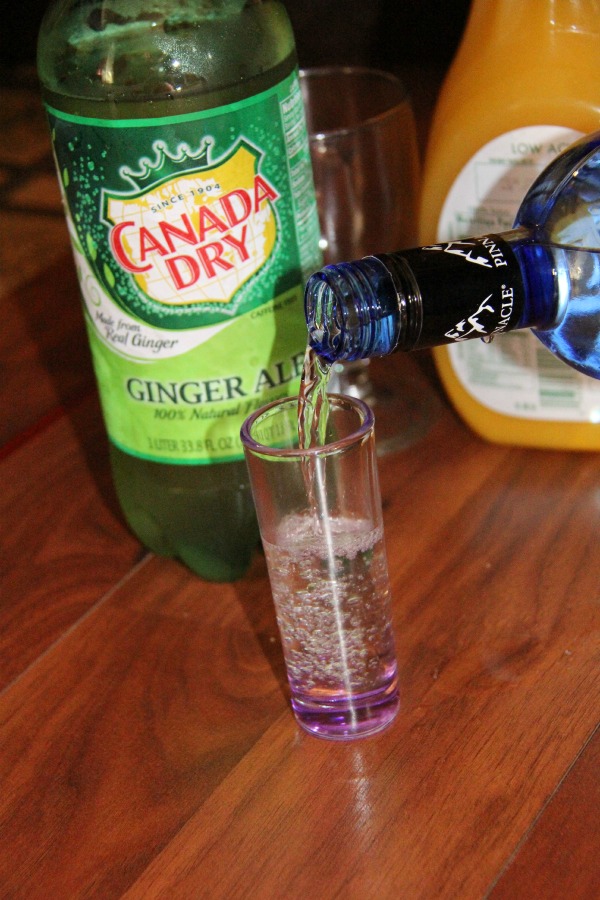 Start by getting a shot glass full of vanilla vodka. You can add more or less vodka depending on your taste preference.
If making a frozen drink, add the Canada Dry ginger ale and the vodka with the ice cube sin the blender. Blend until the ice is broken down. If you are using the ice cubes whole, add it into the glass.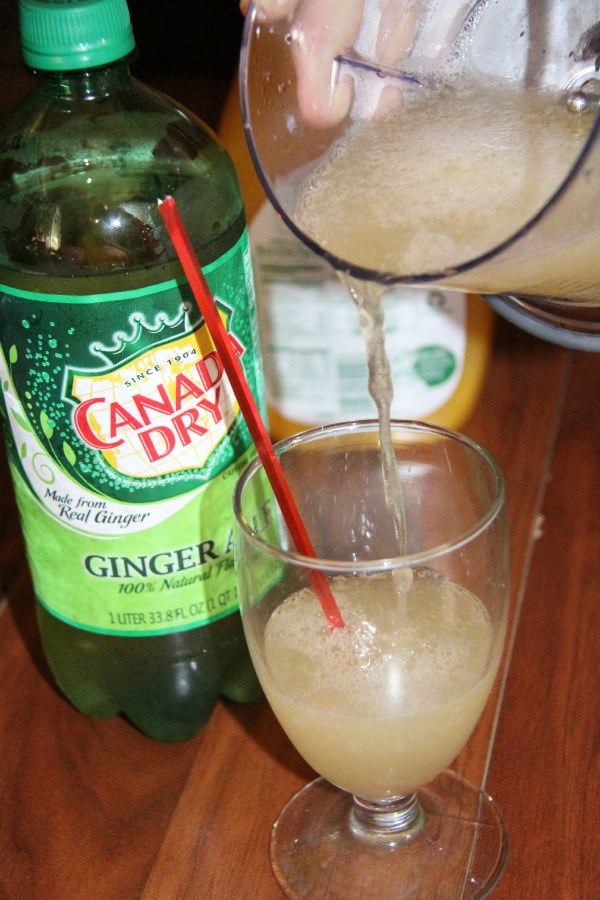 Pour the drink into the glass and add a splash of orange juice, for color and sweetness.
To make this drink a mocktail: eliminate the alcohol and add a small splash of vanilla extract.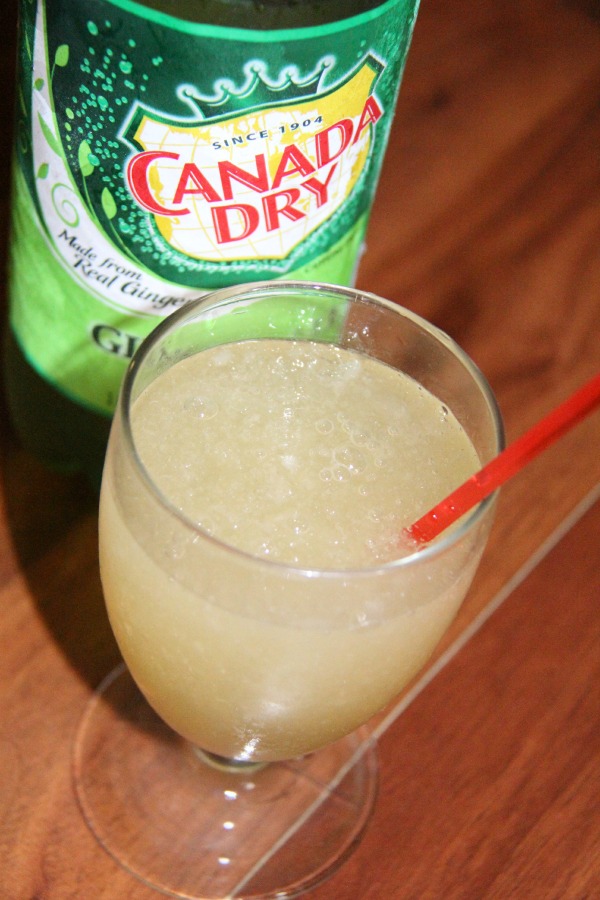 I love using Canada Dry in this drink because it's made from real ginger for a real taste.
During the holidays, we are so busy so I love shopping at Safeway because I can find everything I need for our holiday party. I am able to get the ingredients, minus the vodka, for this drink plus everything I need for my pumpkin pie, my peanut butter pie, and even things for wrapping presents.
What are you doing for the holidays? Are you having a big get together or a smaller celebration? Find more fun holiday drink recipes and entertaining tips!