Getting stressed over going shopping for a new baby is the last thing any Mom to be needs to worry about. So, we decided to put together a comprehensive list of the top Must Have Baby Items that a baby and new Mom REALLY need.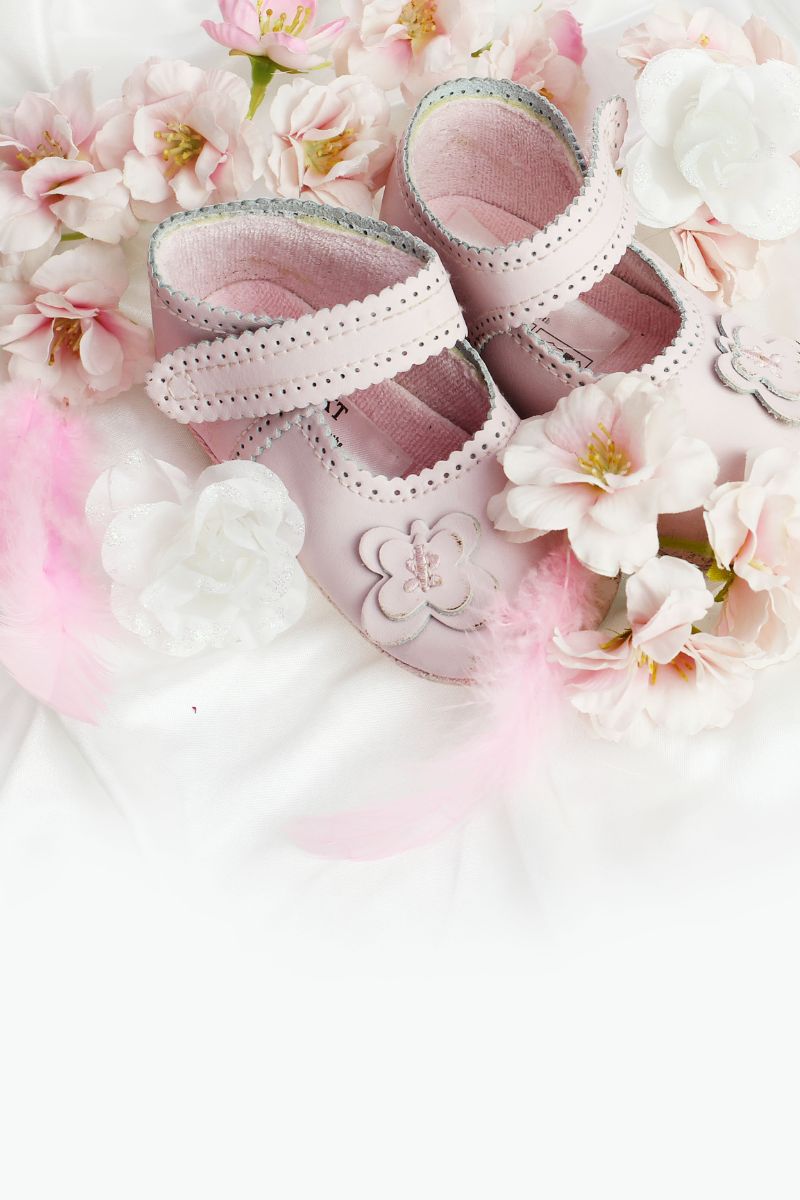 Jump to:
Bedding
Books
Clothing
Food
Something that is easy for new Moms to overlook is their own nutrition because, let's face it, when you have a new baby, who has time to worry about eating and staying hydrated.
That's why it's so important to include a few snacks and beverages in your gift basket you are giving as a gift.
By giving a basket full of goodies just for her, she will be able to quickly grab a bite to eat or something like these new beverages from HALFDAY to drink. And she will feel good about drinking one of these because they are gluten-free, paleo, non-carbonated, vegan and only contain 35-40 calories and four to six grams of net carbs.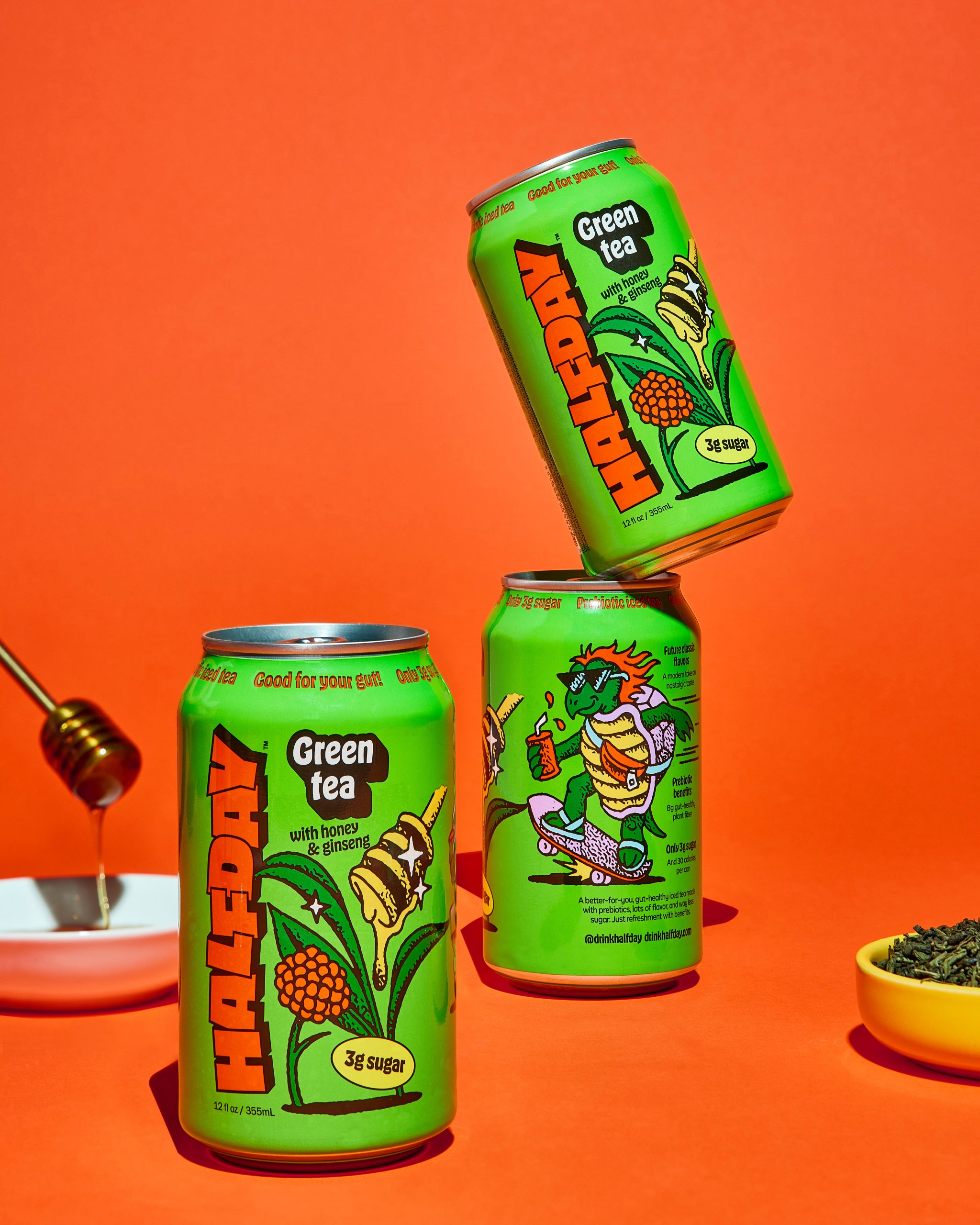 Nursery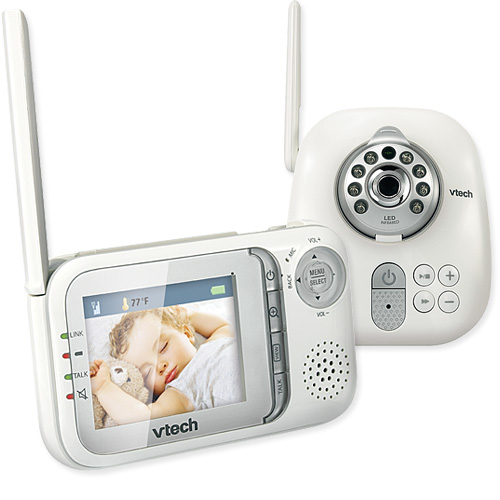 Safe and Sound Video Baby Monitor From VTech: Features: Six-level sound indicator, Vibrating Sound Alert, Temperature Sensor, Talk-Back Intercom System, Polyphonic Lullabies, Camera Battery Compartment, Zoom the camera from the parent unit., Night Viewing, Split screen capability, Full Motion Video, Adjustable camera angle, Extended Range, Expandable to 4 Cameras
Strollers
Travel
Ideas for the New Mom
Being a new Mom or having additional pregnancies, really zaps your energy. You are trying to adjust to so many new things and as you know, sleep is hard to come by in those first few years.
Naked Nutrition
If you are looking for ways to naturally boost your energy, then check out Naked Reds by Naked Nutrition.
This is a superfood blend of berries and fruits that will help not only improve your energy, but your immune system too. There is only 3g of natural sugar and it has 35 calories.