A few weeks ago, my husband and I were able to have a relaxing day at the spa and one of the services we received was a milk and honey wrap. This was a warm oil, and some other goodies, mixed with sugar that as they massaged it into our skin it also exfoliated. It completely melted away all of my stress and left my skin silky smooth. But what I loved the most is that my skin had a fresher and cleaner look. This was from the exfoliation of the scrub.
Now that I am home, I put on my most comfortable robe. Since I cannot get the whole wrap experience by myself, I can get the gorgeous look. Since it is fall, what would be better than a nice Pumpkin Pie Sugar Scrub. While, I love pumpkin, I can not actually use it in this diy recipe because it would go bad, but I am able to use the same scents, by using Pumpkin Pie spice.
RELATED: Want more sugar scrub recipes? Try Root Beer Sugar Scrub and Salted Caramel Coffee Sugar Scrub.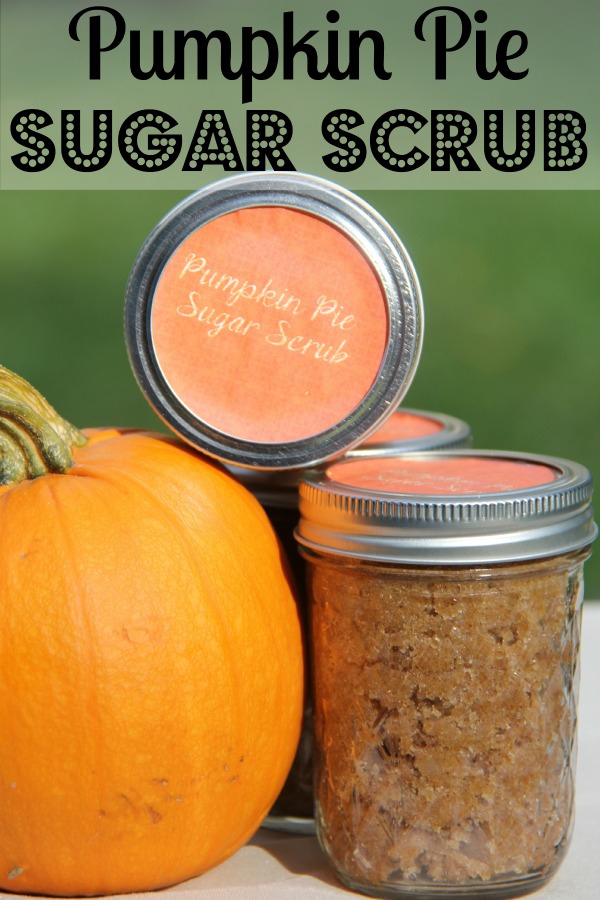 Pumpkin Pie Sugar Scrub
2 Cups of Brown Sugar
1 Cup of Granulated Sugar
3 Tablespoons of Pumpkin Pie Spice
1 Cup of Coconut Oil
Jars- I used jelly jars
Printer and this Label File
Add in all of the ingredients into a bowl and stir until they are all mixed. You want to make sure you don't leave any dry bits on the bottom of the bowl so that it is all incorporated.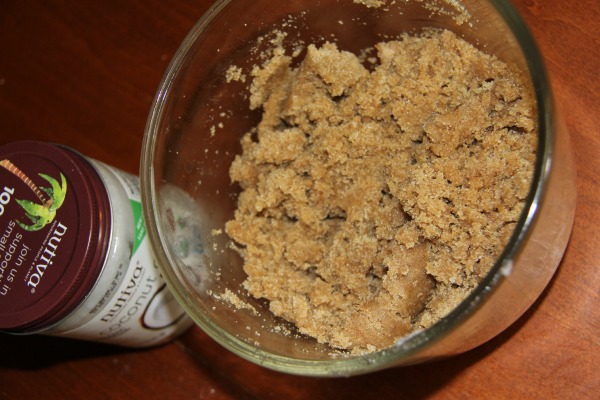 Once you have it all together, scoop it into the jelly jars. If using jelly jars, it makes 3 jar-fulls. How many it makes depends on the size of the jars.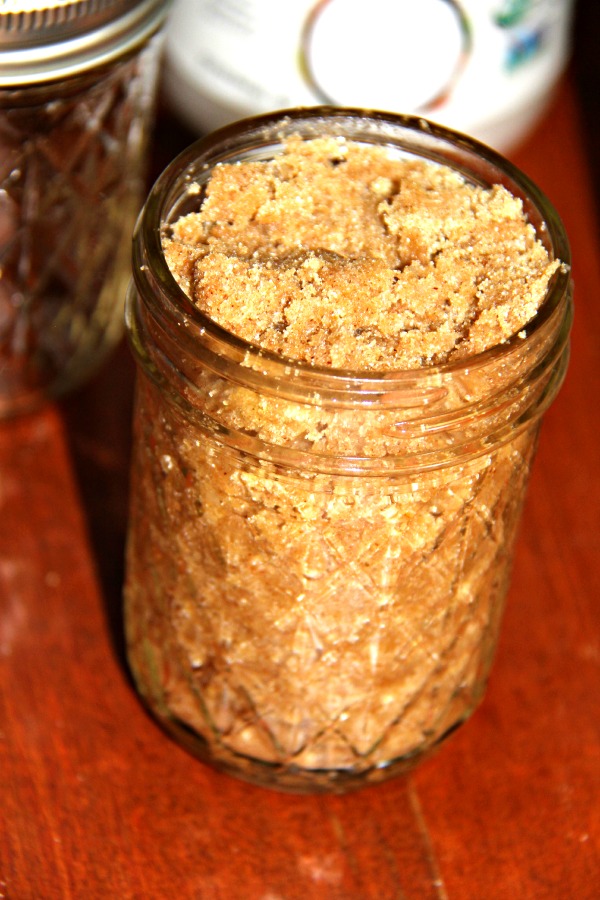 You can leave it like this and just put the lid on top, or you can print these cute labels and add them to the top. Once you print the PDF file, take the lid and use it to trace the circle.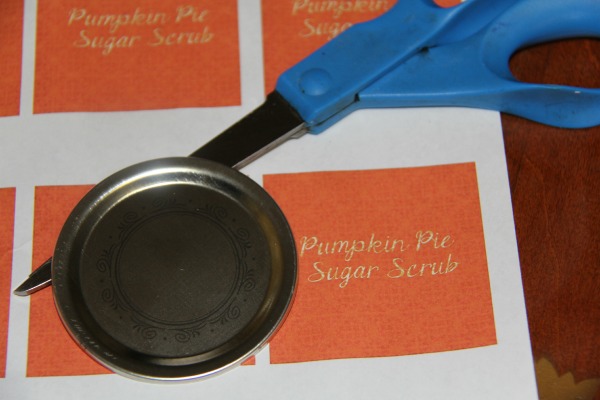 Glue the circle to the center lid, and let it dry. Once it is dry, put the lid together. You can add a cute ribbon around the outside if you like. I choose not to.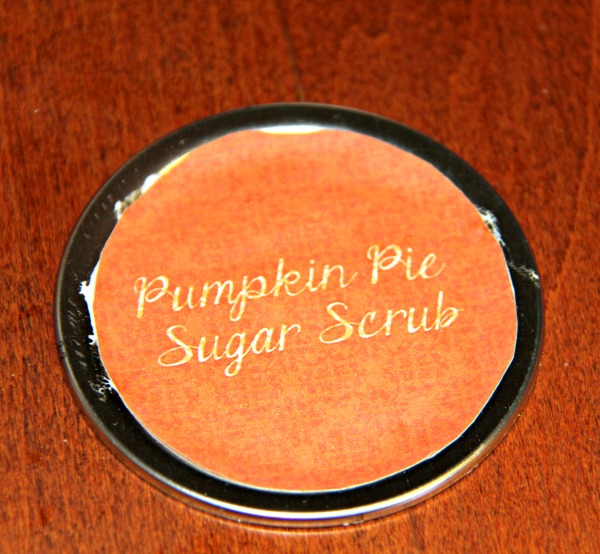 These jars make great gifts, and lasts for about a month, possibly more. I usually use mine up before it has a chance to go bad.