I am a member of the Collective Bias Social Fabric community. I have been compensated to share my experience with you by Collective Bias and their client, MasterCard.
Every time October rolls around, my family all go crazy with pink. We have good reason to support breast cancer charity and research. Breast cancer has touched our family a lot. My grandmother one of the most amazing women I have ever known, is a long time breast cancer survivor.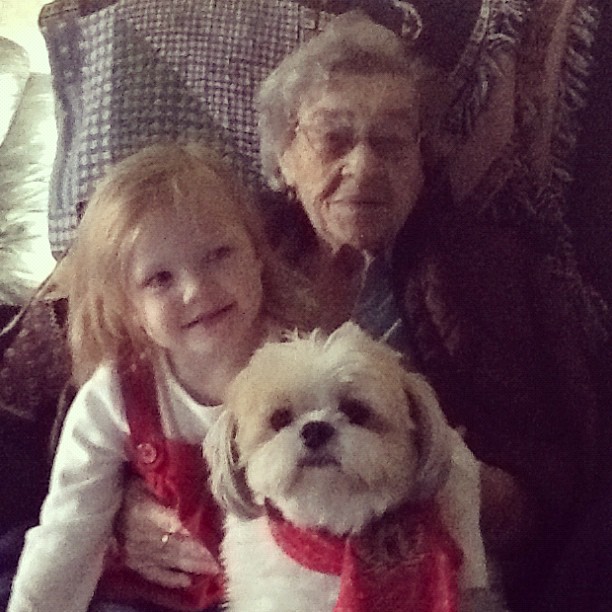 My great-grandmother, a woman I miss on a daily basis because there is just no one like her, died at 100 years old. About a year before she died, the doctors found she was suffering from breast cancer.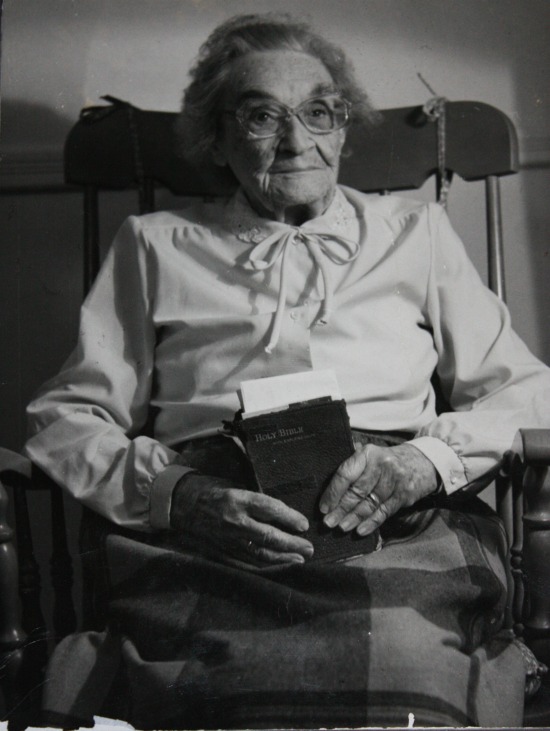 And my Aunt, another amazing woman, recently found a battle with breast cancer. She was lucky that they found it early, before it had spread into her lymph nodes and was harder to treat.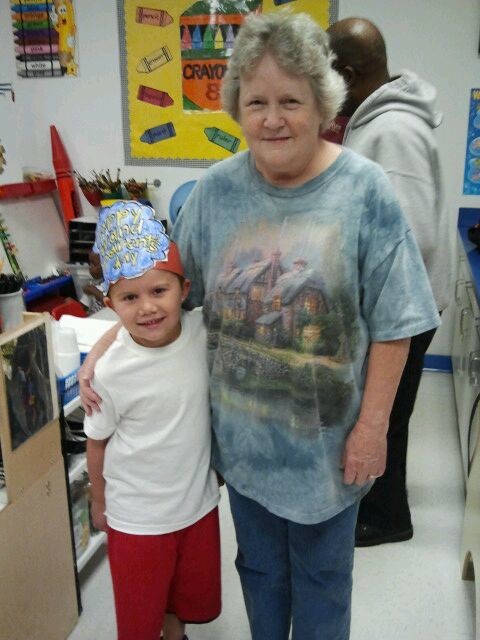 My mom has been lucky so far. She has had a few small scares but they have never found any cancerous cells or tumors.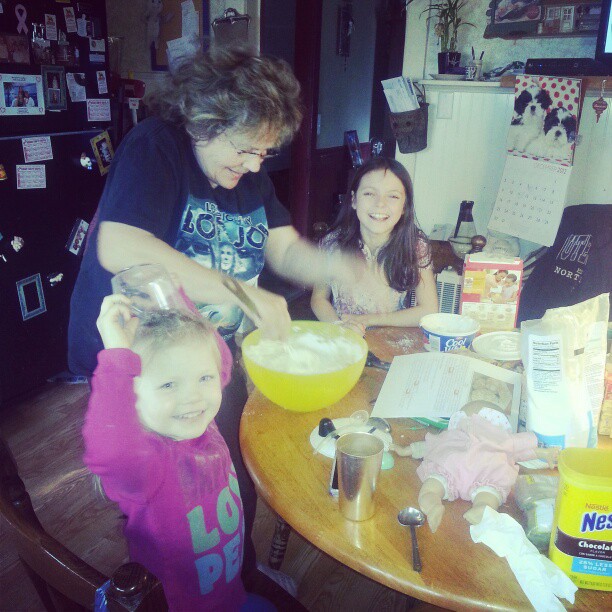 These women are my heroes. They are strong women. They are women who love their families and have fought hard to stay with them.
But we need to stand up to cancer. We need to do everything we can before we lose anyone else. That is why I am so happy to have a MasterCard. Right now, MasterCard and the Stand Up to Cancer program is raising money, up to $4 Million. Stand Up To Cancer® is a groundbreaking initiative created to accelerate innovative cancer research. Want to know how easy it is to help Master Card reach their goals? Simply go out to eat.
My mom and I try to sneak away when we can. It is nice to hang out and spend time together, without the kids bouncing off the walls. Without her having to worry about cooking, without having to make sure that my Grandmom needs something, without one of my brothers stressing her out. Just the 2 of us. I was so happy to get to have breakfast with her the other morning.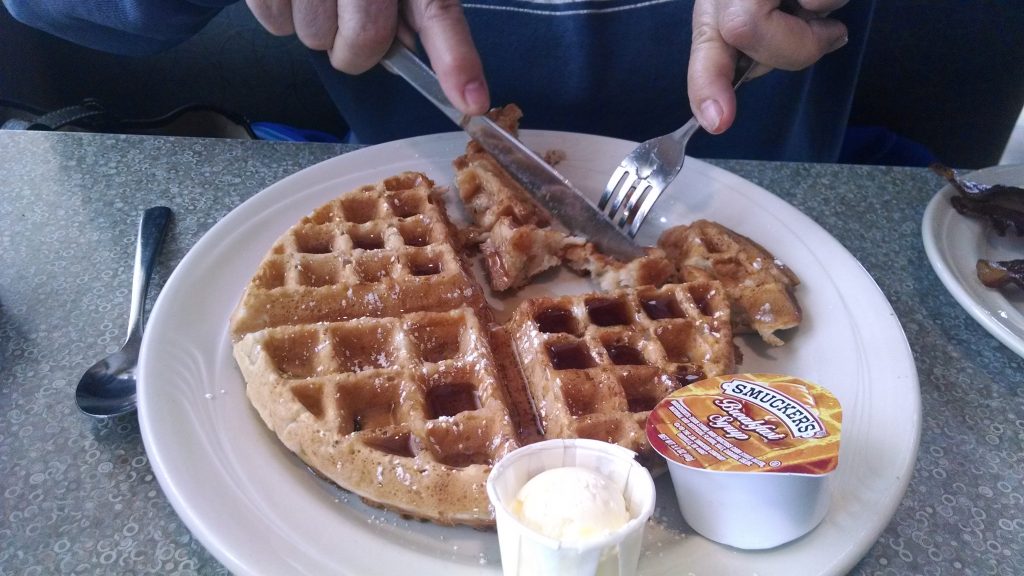 We love to just sit and watch the people in the diner, talk about what is new, and laugh. It is funny how I never thought I would get to this point with my mom. Where she is truly my best friend.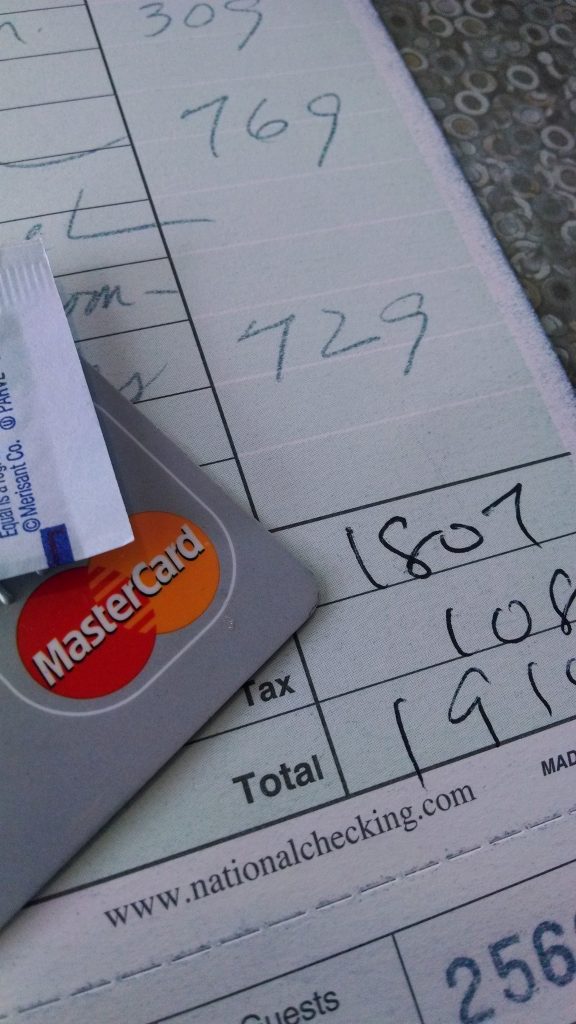 There is a bonus to taking my mom out to breakfast. When we eat out and  I pay with my MasterCard, over $10, MasterCard donates to Stand Up to Cancer. That simple. I get some special family time, and I help make strides to protecting the future. Who do I want to protect?
These girls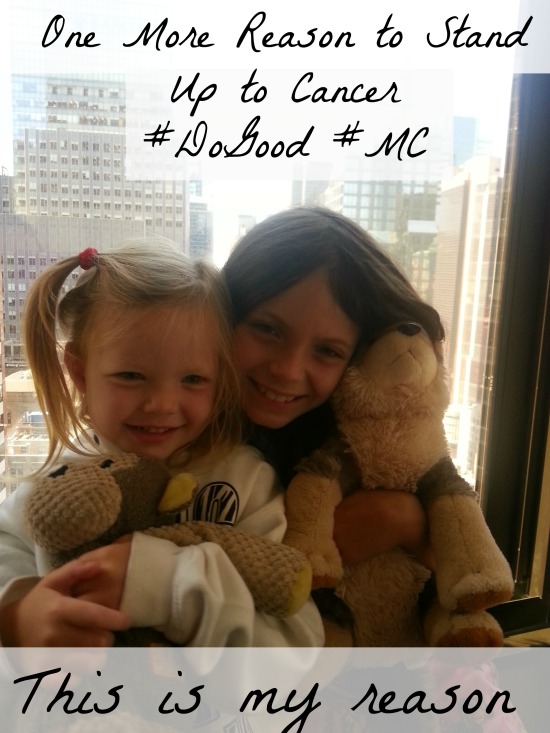 And my cousin's girls.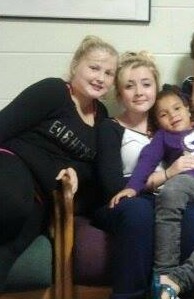 And any other person who might be touched by breast cancer, or any other cancer. Because every cent that is donated is one step closer to beating cancer for everyone. So Dig In & Do Good for Charity with MasterCard.