This post contains affiliate links. If you buy something from them, I earn a small percentage that helps keep The Spring Mount 6 Pack running.
As you know by now, we are crafters in my house. This year for my sons each made me their own project for Christmas. I was very impressed with each of their designs. Made all on their own and developed all on their own. I wanted to share Anthony's idea with you since I really thought it was such a unique and clever idea.
Not only are we crafters, we are beach lovers and spend every summer at the beach, since it is where I grew up, and my mom has a place near the beach and we go there to visit. So of course we always have shells laying around.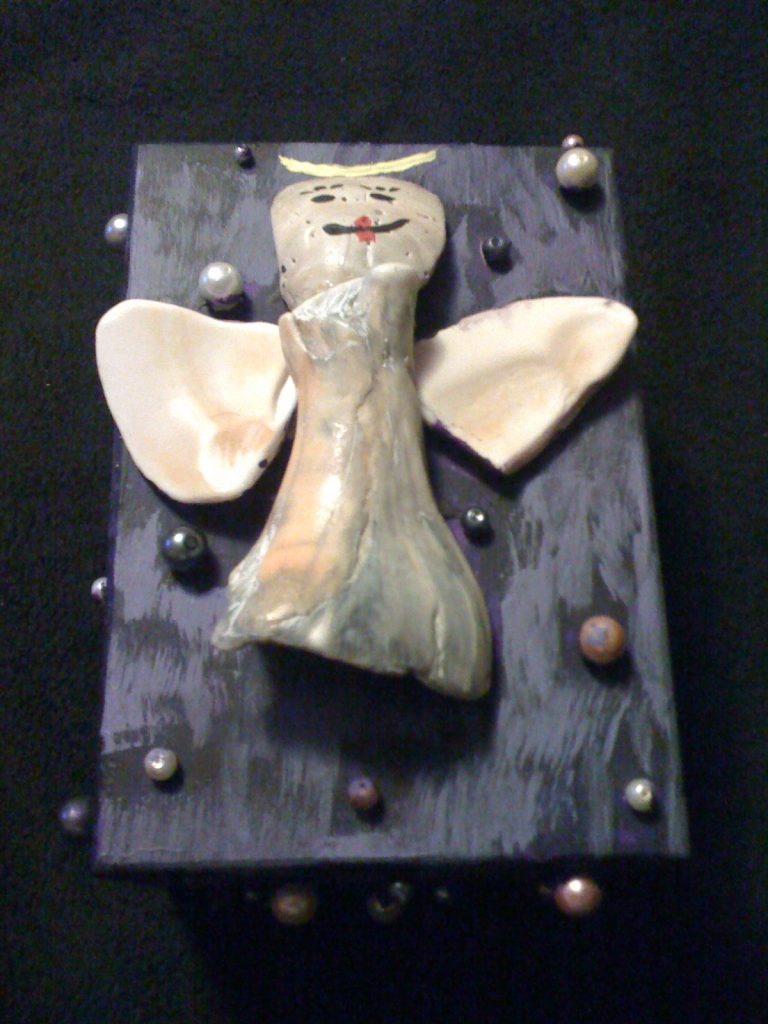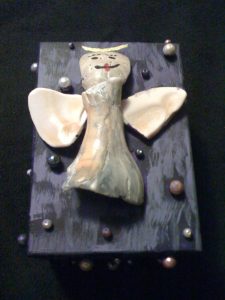 Honestly I can not tell you how many times I have looked at my shells thinking of doing projects with them. And I have completed lots of projects with shells and the wooden boxes from the craft stores. I never saw an angel. Leave it to my son.
He painted the box with a purple and then made a streaky look with a lighter and darker versions of purples. It created a beautiful tie dyed effect, which is right up my alley.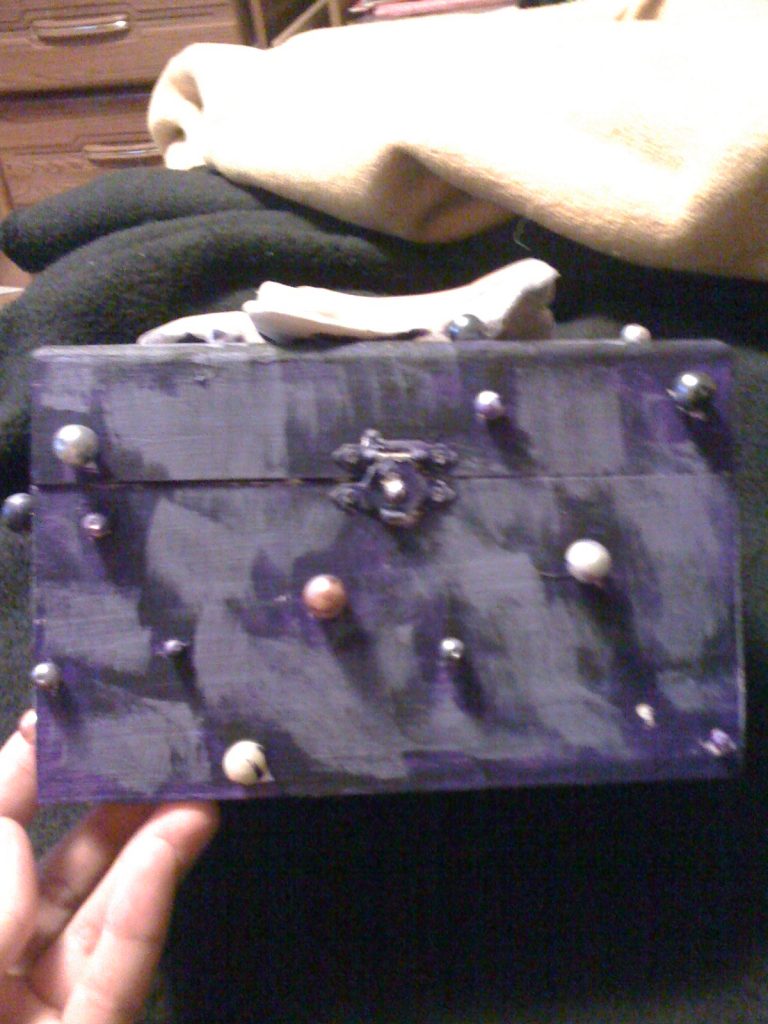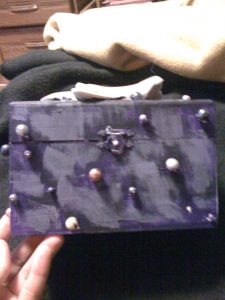 These are gold, silver and white beads used for jewelry so they are light weight but the holes are extremely tiny so they are impossible to be seen. The glue is a glue designed to hold things like beads, jewels, or pebbles. You can also use super glue.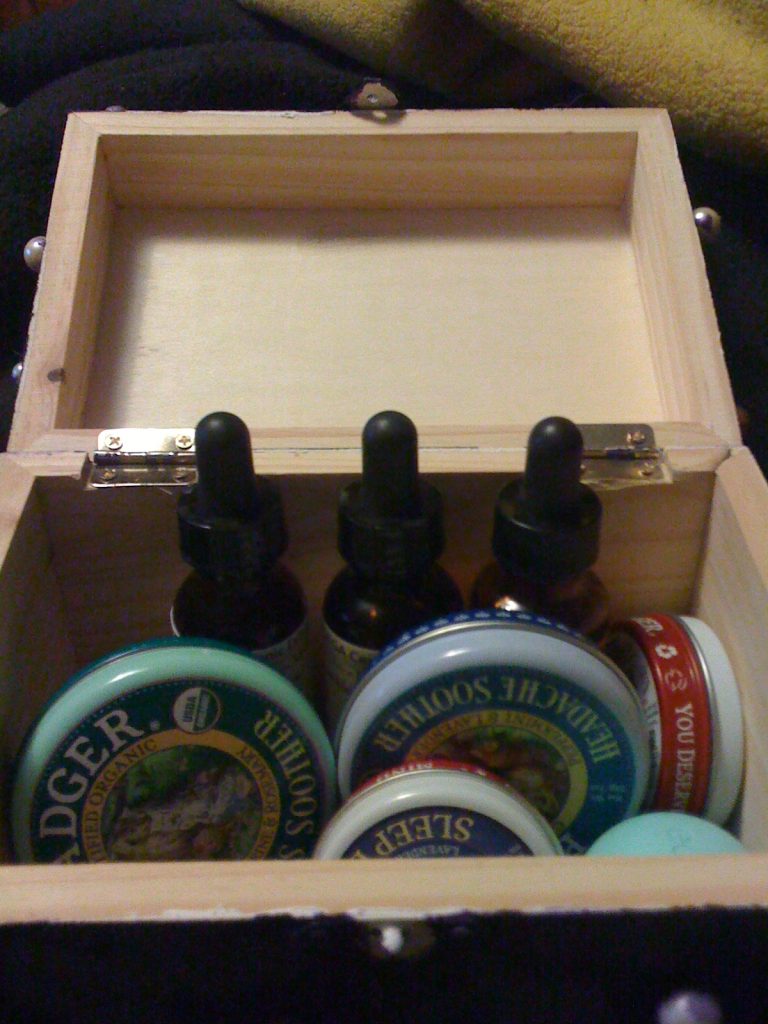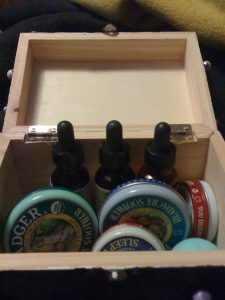 Line the inside with felt and paint if you like, or leave it natural. Always use a sealer to finish the box. With the beads and shells or any bumpy surface, you need a spray finisher.