Everything is exciting when you find out you're pregnant. Most people like to start thinking about baby announcements and ways to tell people you're pregnant. Use these Ways to Tell Your Child You're Pregnant to bring them in on the excitement.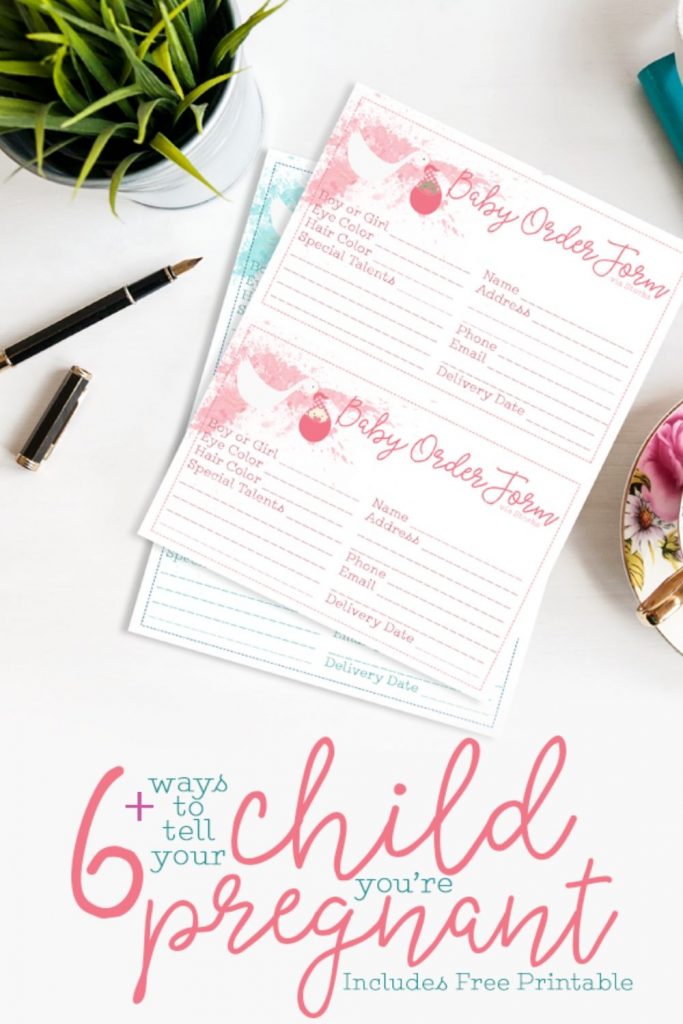 Ways to Tell Your Child You're Pregnant
Over the years my kids have gone from I never want another sibling again to Mom can't you have just one more. There is no in-between. While we will not be doing any fun ways to tell your child you're pregnant announcements ourselves, I still have a lot of friends who are having babies. My best friend whose first child and my last child are 2 weeks apart is pregnant with her 3rd baby and it has me thinking all kinds of baby things (for others).
There are a lot of fun ways to tell your kids that you are pregnant. Some of them will depend on the age of your kids, of course, because that will determine what they can understand. These are some of the fun ways to tell your child you're pregnant.
Big Brother/Sister Customized Book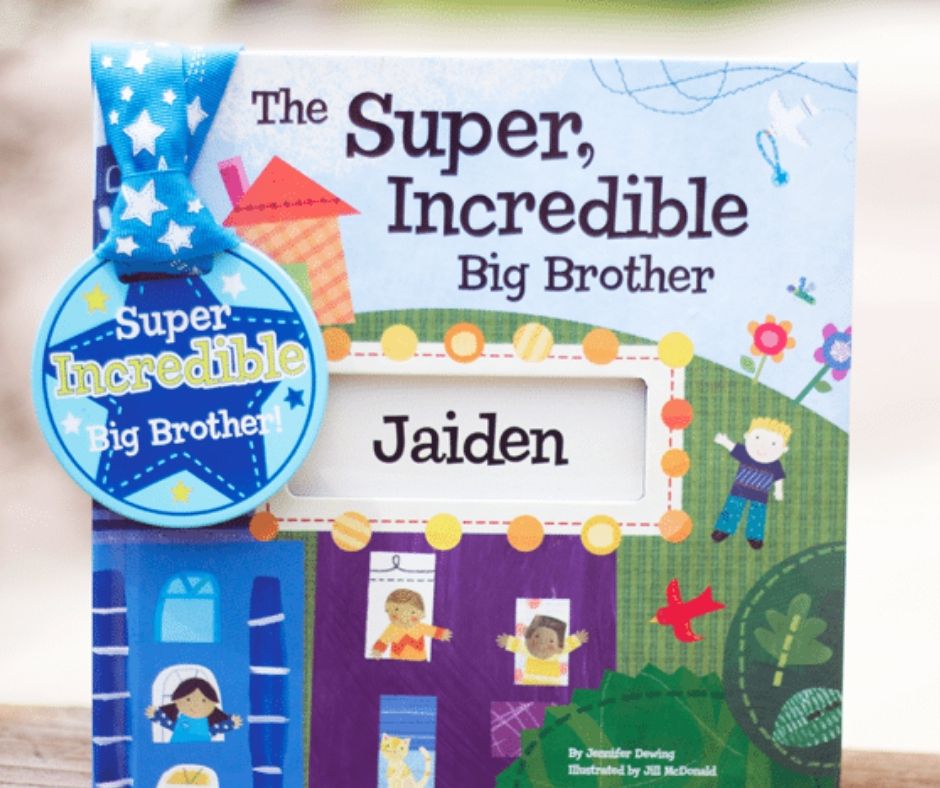 I love a reason for kids to read. We have gotten customized books in the past to celebrate special occasions. I think a book like this would be amazing as a way to get kids to read and tell them that you are pregnant.
Check out these other customized books that I think kids would love.
How to Tell Your Child You're Pregnant with a Special Treat
Kids love to feel special. A surprise dessert could always be fun! Heck, even cupcakes would be fun! You can do a simple cake with the saying "There's a bun in the oven." (assuming they understand that one, haha), "You're going to be a big brother/sister!". You can also decorate the cake with a stork or babies. There are all kinds of ways. If you are less on the creative side but still love this idea, take your kids out for a special dessert treat and tell them you need an extra large order because you are eating for two.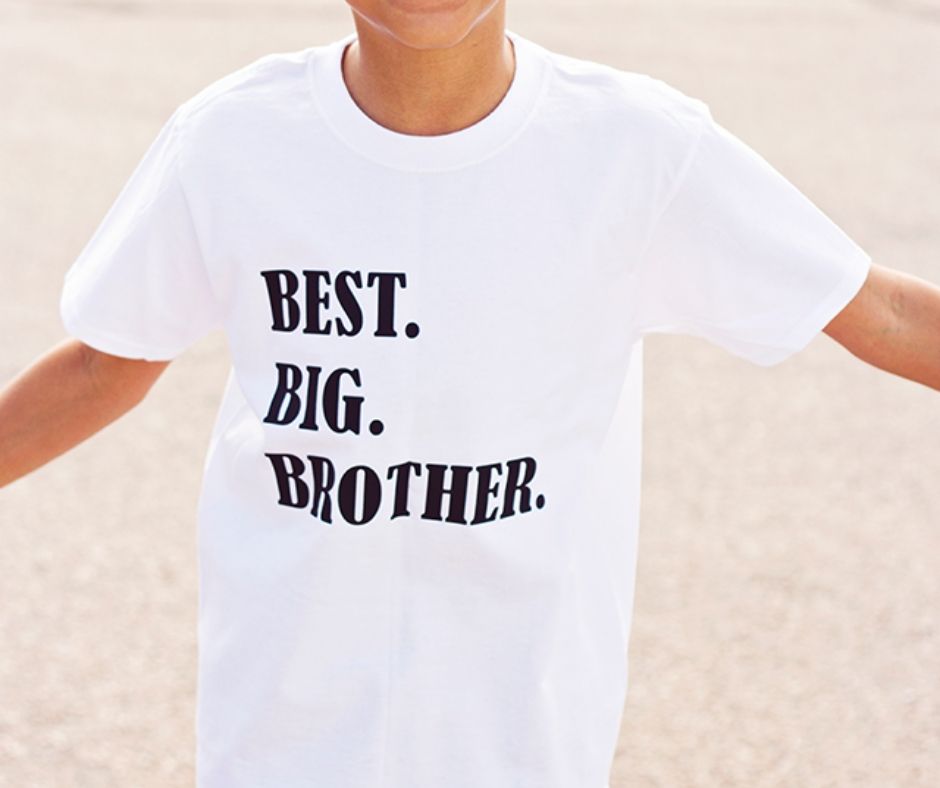 Give them a Customized Shirt to Tell Kids You're Pregnant
Kids love to share their big news with everyone and what better way to do that than give them a customized shirt. Kids will love getting this present and then they can use it to tell everyone. This could also be a fun way to tell your parents that you are having a baby. Let your child wear their new shirt to see grandma and grandpa and see how long it takes them to catch on.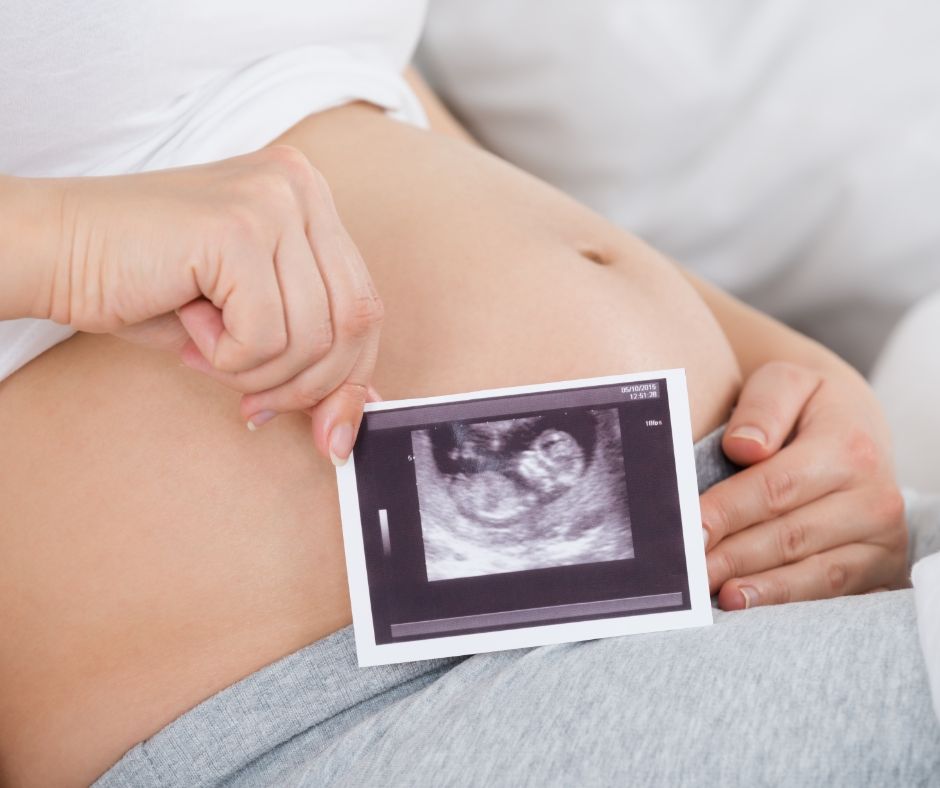 Take Them to an Ultrasound Visit
When I was pregnant with Willow, I needed monthly ultrasounds because I was considered high risk. They needed to monitor the pregnancy to make sure everything was going well. Serenity came to every visit with me. She was 5 but she loved coming. She would wave to her sister on the screen and listen for the heartbeat. It is something she still remembers. This is a fun way to tell your kids you're pregnant. Let them come to the ultrasounds to meet their little brother or sister. Oftentimes, the techs will give them their own picture to take home with them.
How to Tell Your Kids Your Pregnant with a Treasure Hunt
I saw this video on Youtube and thought it was one of the cutest things ever. Look how cute these kids are.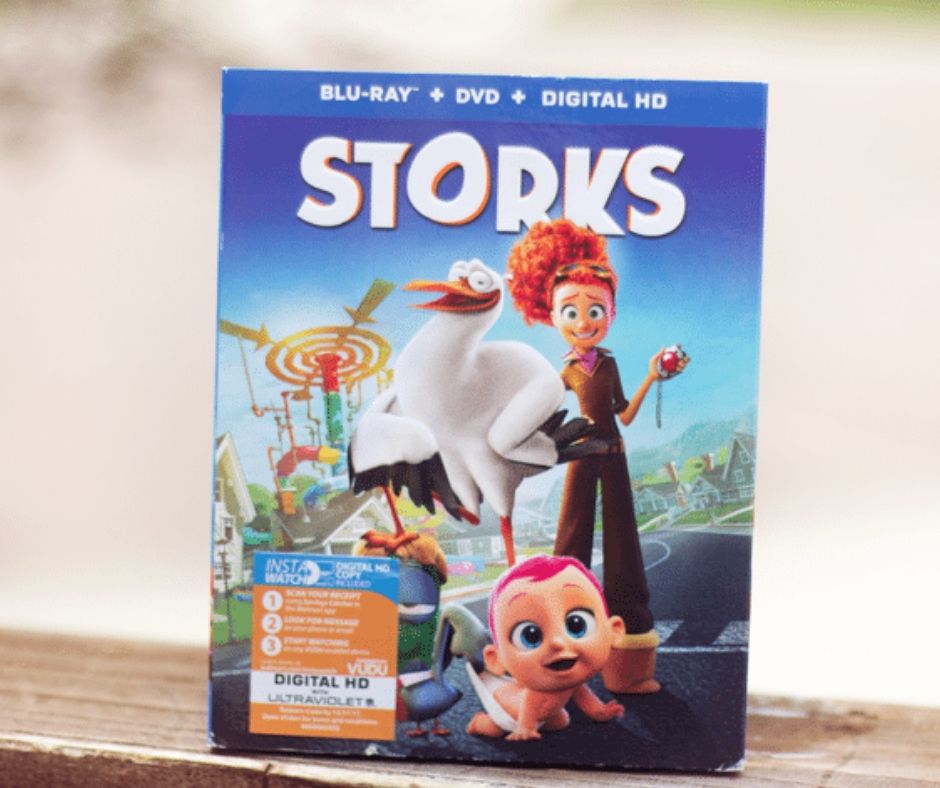 Watch a Movie about Babies
There are a lot of fun movies that talk about babies. Storks is a fun one and so is Boss Baby. The kids love it and it gets them excited about having a baby. I swear even my girls who are 10 and 16 will get antsy asking about a baby. I think it finally stopped after they saw the movies about 15 times. These movies are fun and entertaining and the kids will love it. Use it as a way to let the kids know they are having a new sibling in between laughing.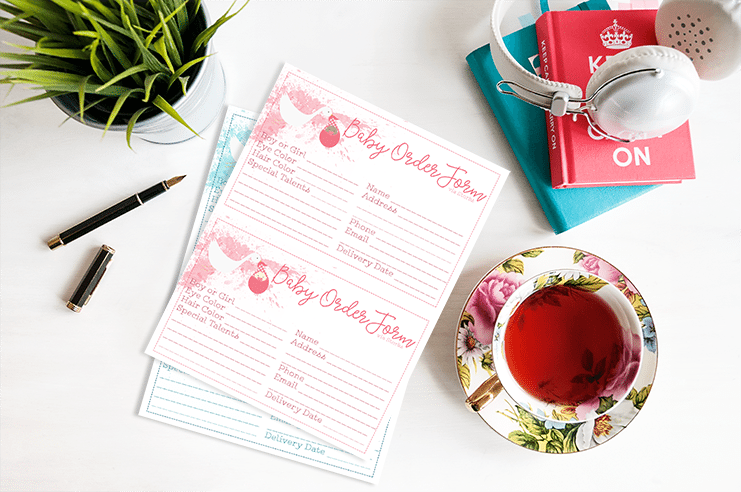 Have the Kids Order a Baby
With the Storks movie in mind, another fun way to tell your kids you're pregnant is to let them order a baby. You can watch the movies or talk about babies and then use this free printable to order a baby. This cute baby order form is a fun way to get the kids excited. This order form works best with the Storks movie but it is also cute all on its own.