Looking for Christmas Games for Kids? These Fun Christmas Games for Kids are perfect for a party whether it is at school or with the family.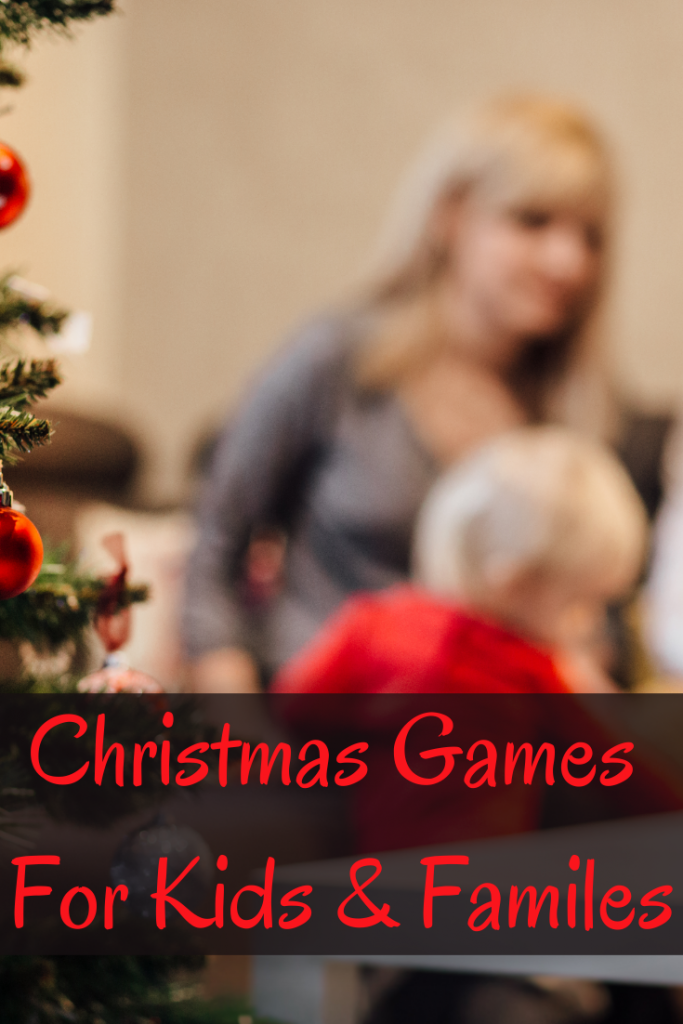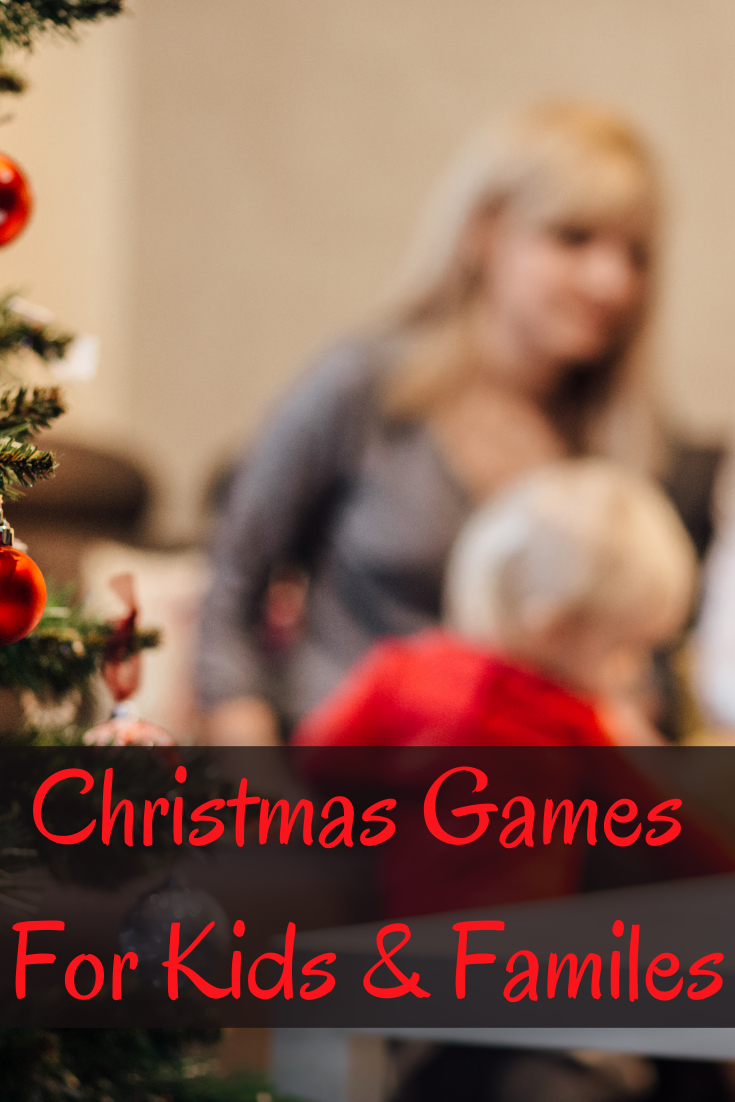 Christmas Games for Kids
One of the best ways to get into the holiday spirit is to play games. These Christmas Games for Kids is a fun way to get the kids, as well as the rest of the family, into the Christmas spirit. These games are easy to play, easy to make and won't break the bank since most of these games are made from recycled materials.
Christmas Party Games for Kids
When you are planning a Christmas party, you want to make sure you have fun things to keep the kids entertained. Having a set of Christmas party games for kids is a great way to be prepared and have a lot of fun with the kids.
Fun Christmas Games for Kids
Not only is it a great idea to have fun Christmas games for kids, but it is also a great way to make new memories. The kids will think back to playing these games each year and then these small things turn into the best Christmas traditions.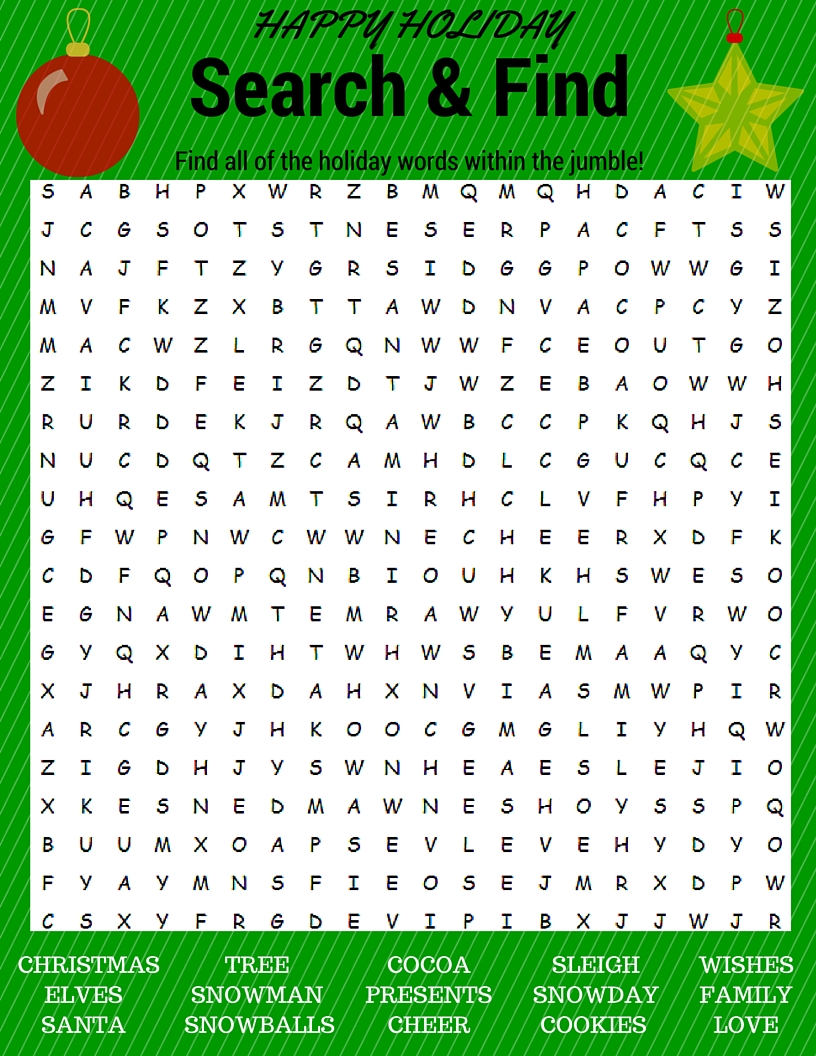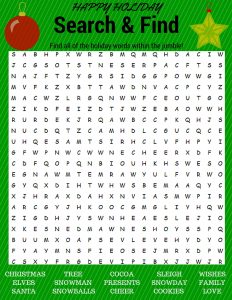 If you are looking for a simple Christmas Word Search that your kids will love, here is one of my favorites. You are going to love this printable Christmas word search.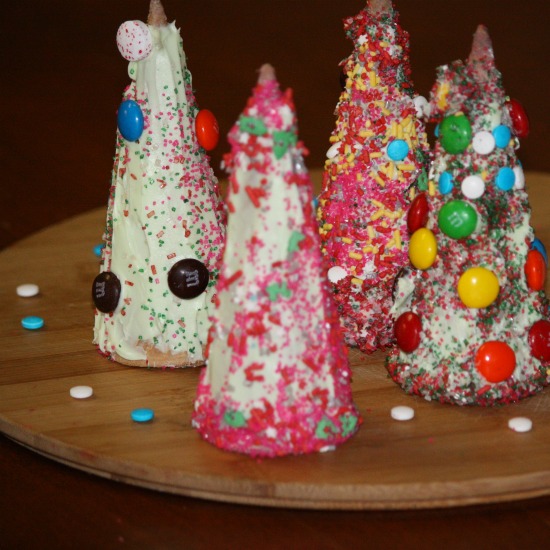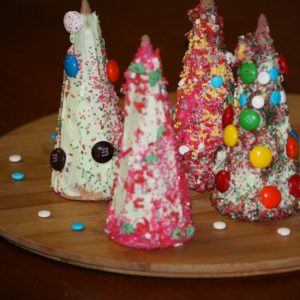 Another Fun Christmas game is to make Edible Christmas Tree Treats. These cones are decorated and then enjoyed. Believe me, the kids will look forward to making them each year.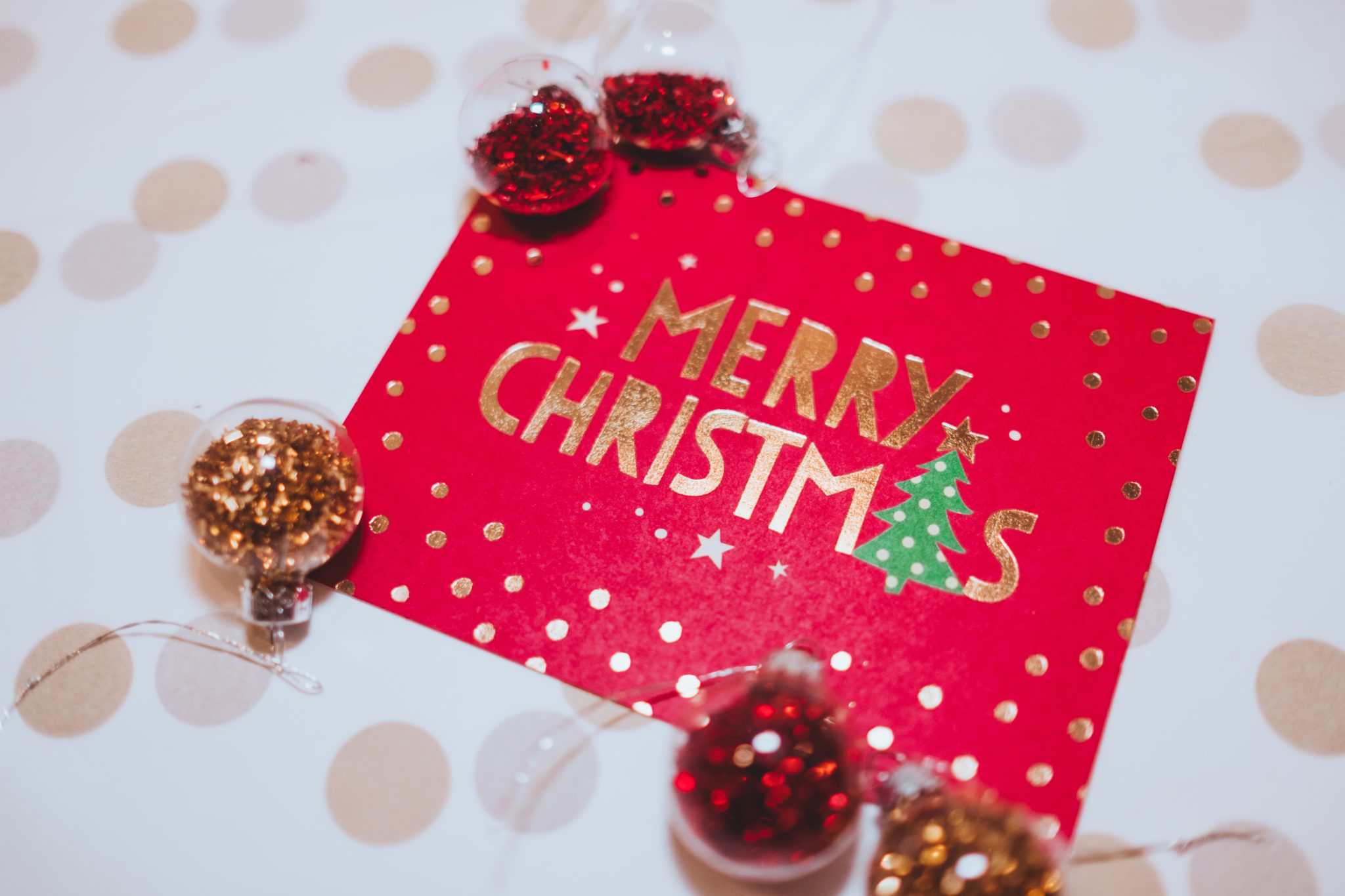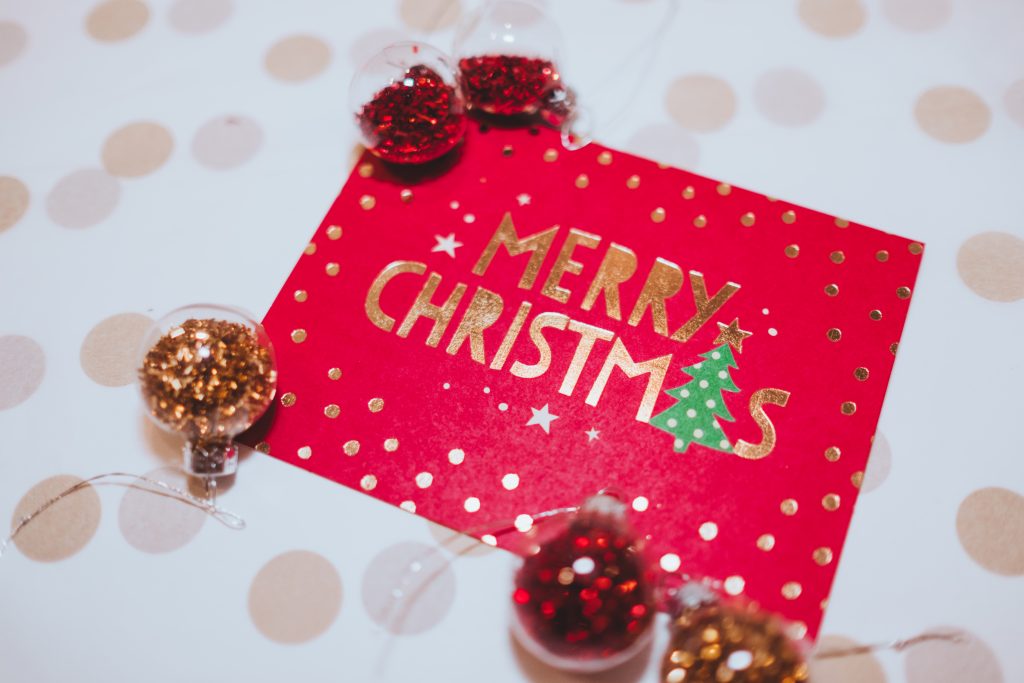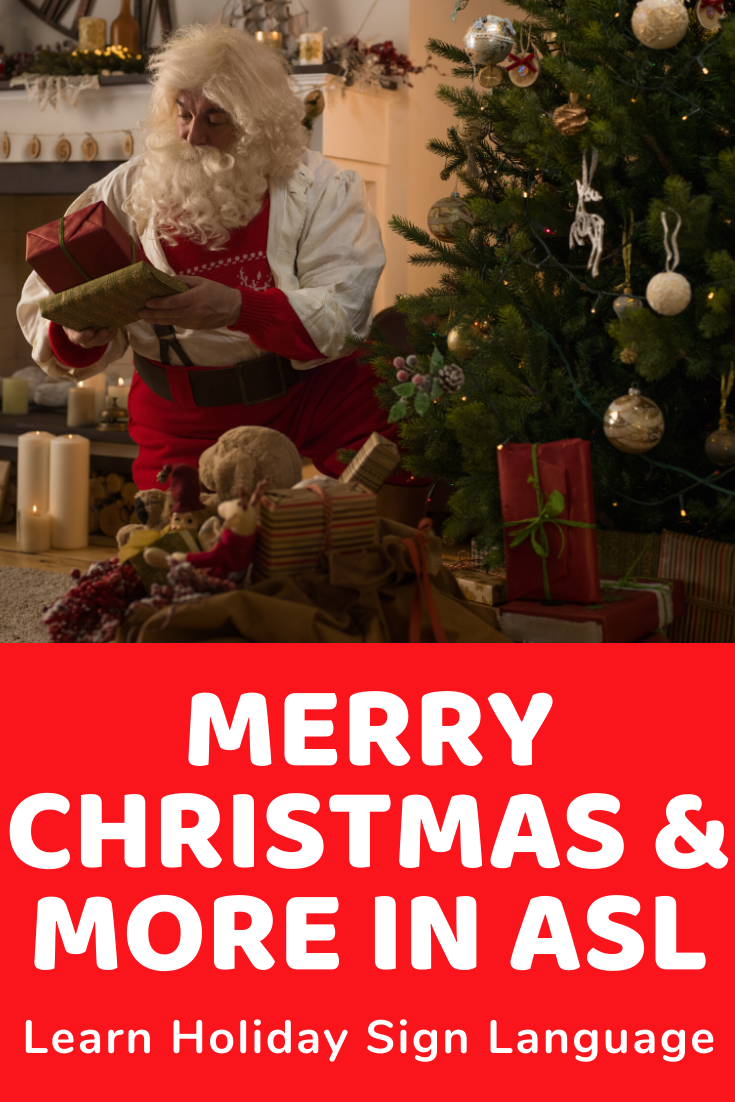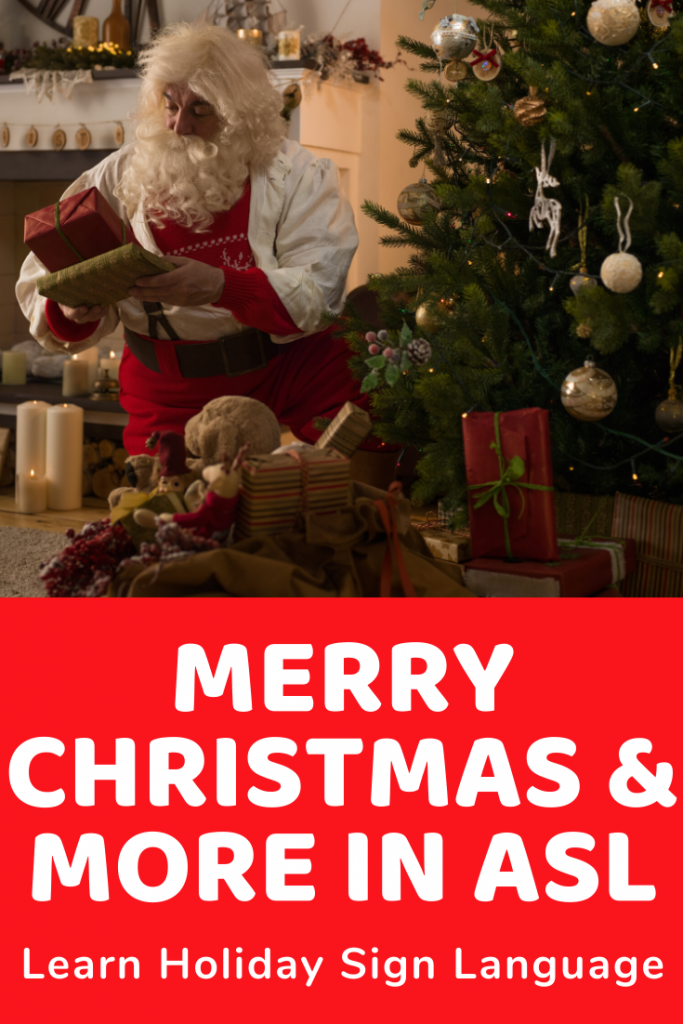 While you are playing these fun Christmas games for kids, you can also learn How to Say Merry Christmas in ASL and other holiday phrases.