Working out is stressful, and takes a lot of motivation, and dedication. And trying to balance that with normal everyday life struggles, it can get hard to stay on track. However, options like Zumba and Weight Watchers allow you to keep up and organized with working out while also looking cute.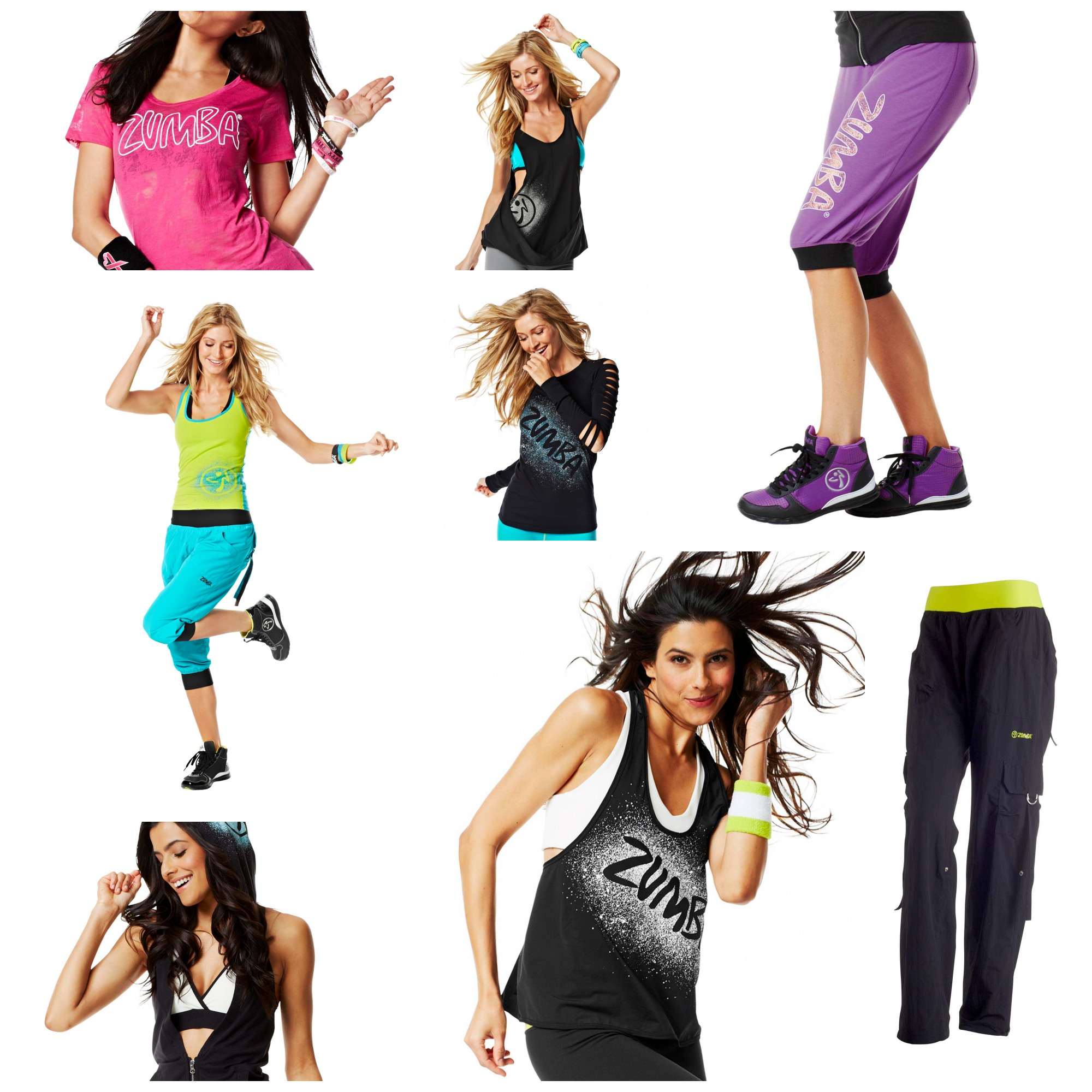 How To Get Started:
The first step to getting on track with your weight loss is by picking a cute outfit that will make you feel confident and look good. Then, you can start looking into ways to eat healthier with plans like Weight Watchers. One of the benefits of my site is that not only do I have experience with WW, but I also have a ton of delicious and simple meals to help you get started. As you get the hang of it, you will push to the next phase by completing your first Zumba workout! You will eventually start to feel more energized, healthy, and determined.
Is Zumba A Good Workout?
It can make you anxious to start working out, but you don't have to be afraid when it comes to a Zumba workout. You will definitely break a sweat, but it will be in a fun and safe environment that will have you excited for your next session. It is a workout that has options and doesn't make you feel left behind. You can choose between high and low intensity which is great for those just starting out. So, if this sounds like something for you, you can look below to find some amazing outfits and beginner DVDs.
Different Zumba Styles for Everyone
They have so many styles to choose from. If you are comfortable wearing tight pants and crop tops, or tight pants and cute tees, they certainly have them to choose from. But for people who might want a bit more coverage, whether you are super fit, on your way, or still fluffy like me, there are clothes for everyone.
Dubbed the "Universe" collection, the clothes combine vibrant colors, which have the same feel as the upbeat classes, and are made with lightweight materials and free-flowing designs to keep you moving through any warm weather routine.
ZUMBA® Wear's spring/summer collection features galactic prints, cropped silhouettes, and asymmetrical cuts designed using licensedZUMBA® instructors as its models to represent the brand's diverse and expressive community. Motivated by the energy and passion of these ZUMBA® instructors from more than 185 countries across the globe, the "Universe" collection is an eclectic cultural mix of design inspiration and passion people feel when they experience ZUMBA® Fitness.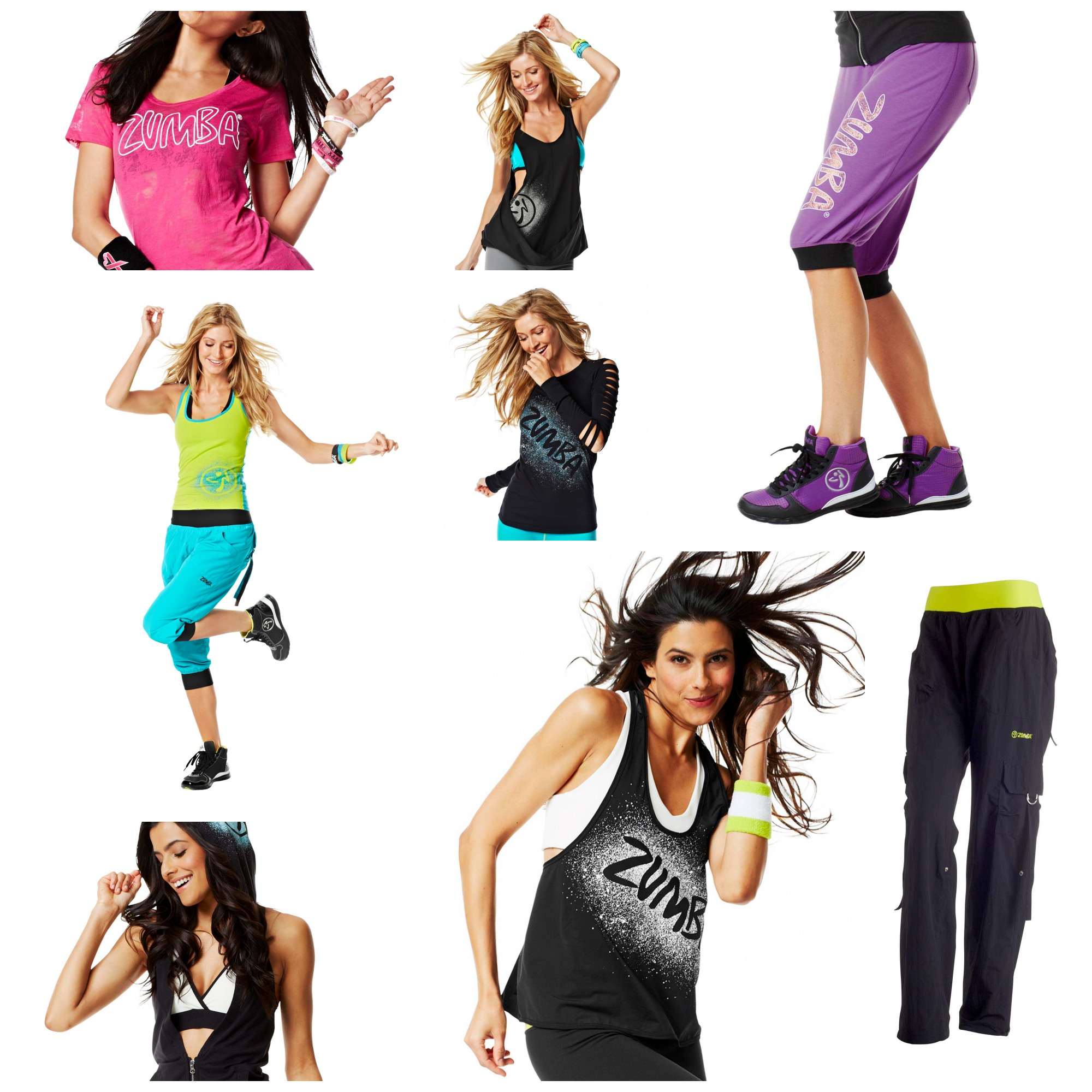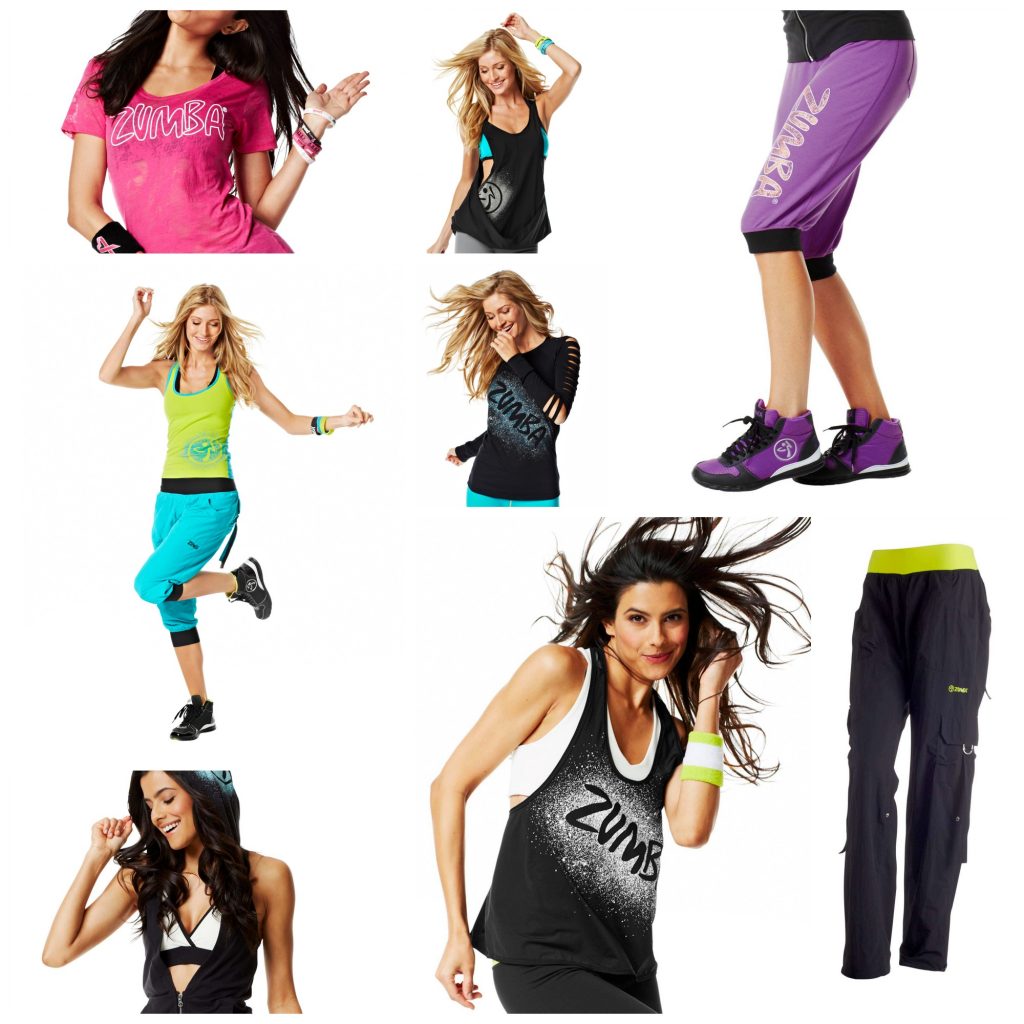 Where To Buy
Zumba Leggings
More Zumba Leggings For Women
Zumba Tops
More Zumba Tops For Women
Zumba Shorts
More Zumba Shorts For Women
Zumba Shoes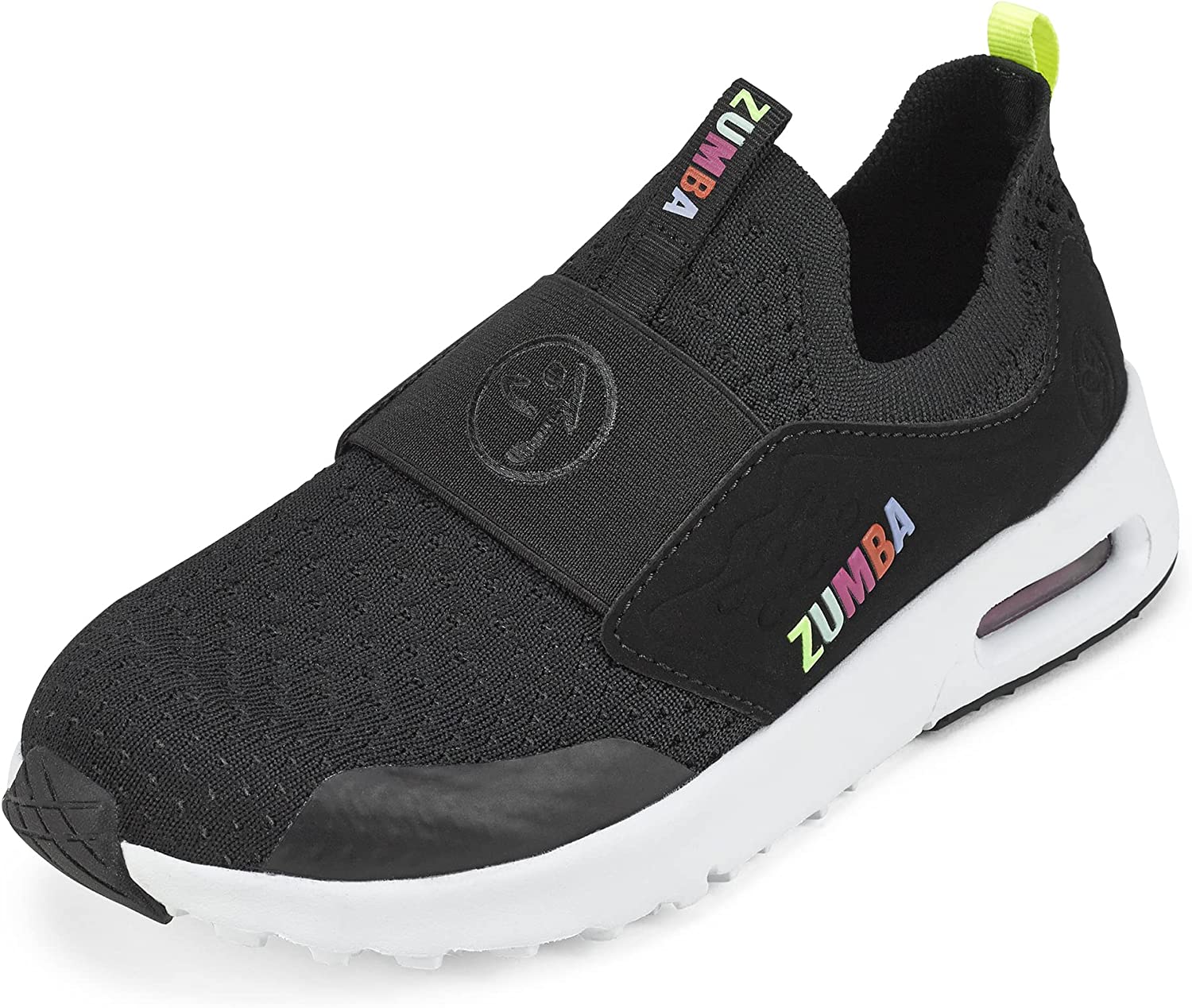 These are simple and plain black slip-on low-top sneakers.
More Zumba Shoes For Women
Zumba DVDs For Experienced & Beginners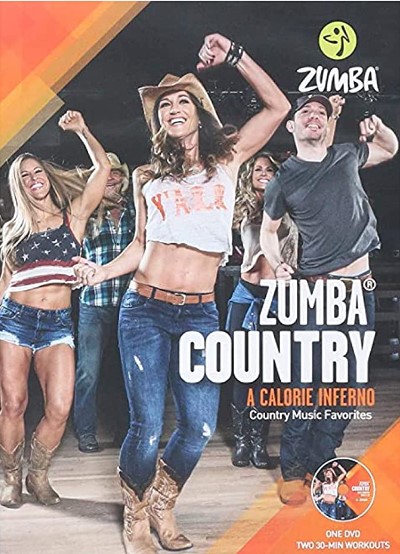 This is an experienced and beginner-level workout DVD for those of you who love country dancing.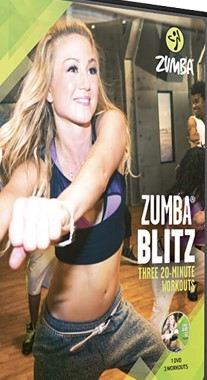 This is a great Zumba DVD for cardio loves and includes three 25-minute workouts.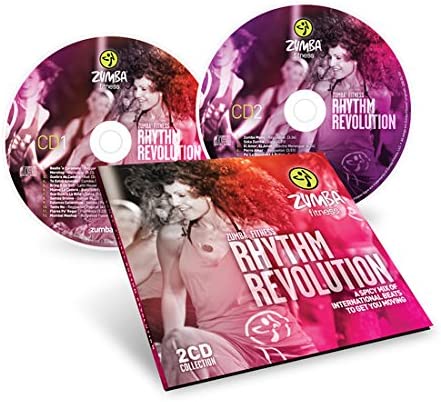 This is a fitness revolution collection of DVDs with fun pop-style dancing.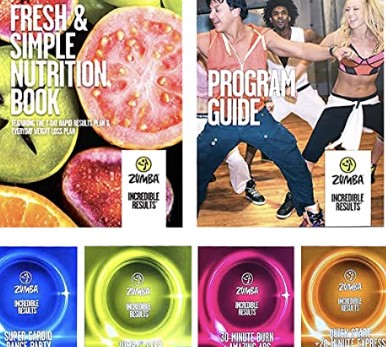 This is a collection of workouts ranging from 25-30 minute DVDs with additional guides to help you.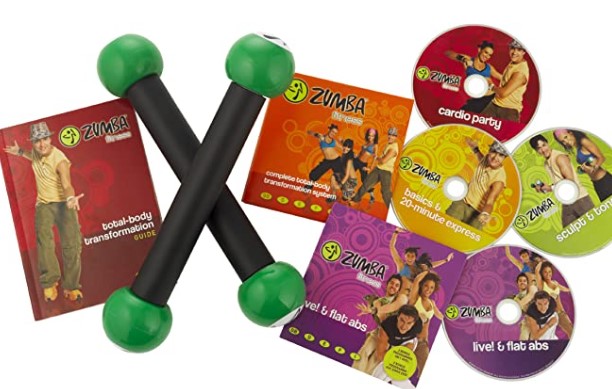 This is a total body transformation set of DVDs that comes with weights.
More Zumba Workout DVDs