I received a set of cute workout clothes from Zumba to facilitate my review. All thoughts are my own.
I am not a workout fan. I never have been. I get bored doing the same thing for long periods of time. And spending an hour just walking in place or on an elliptical, just seems like a giant waste of time. I will do it, but it is pretty certain I am grumbling as I do it. Now, a few years ago I discovered Zumba and I was hooked. And so was my mom, which is great because it gives me a work out partner and someone to encourage me to head to the gym.
I am a big girl. And all of the workout clothes that I have seen that are cute, are just not for my body. I am not going to the gym in super tight pants and a a crop top. When I saw the cute workout clothes that Zumba has, I was really excited to work with them to try them out.
They have so many style to choose from. If you are comfortable wearing the tight pants and crop tops, or tight pants and cute tees, they certainly have them to choose from. But for people who might want a bit more coverage, whether you are super fit, on your way, or still fluffy like me, there are clothes for everyone.
Dubbed the "Universe" collection, the clothes combine vibrant colors, which have the same feel as the upbeat classes, and is made with lightweight materials and free-flowing designs to keep you moving through any warm weather routine.
ZUMBA® Wear's spring/summer collection features galactic prints, cropped silhouettes and asymmetrical cuts designed using licensedZUMBA® instructors as its models to represent the brand's diverse and expressive community. Motivated by the energy and passion of these ZUMBA® instructors from more than 185 countries across the globe, the "Universe" collection is an eclectic cultural mix of design inspiration and passion people feel when they experience ZUMBA® Fitness.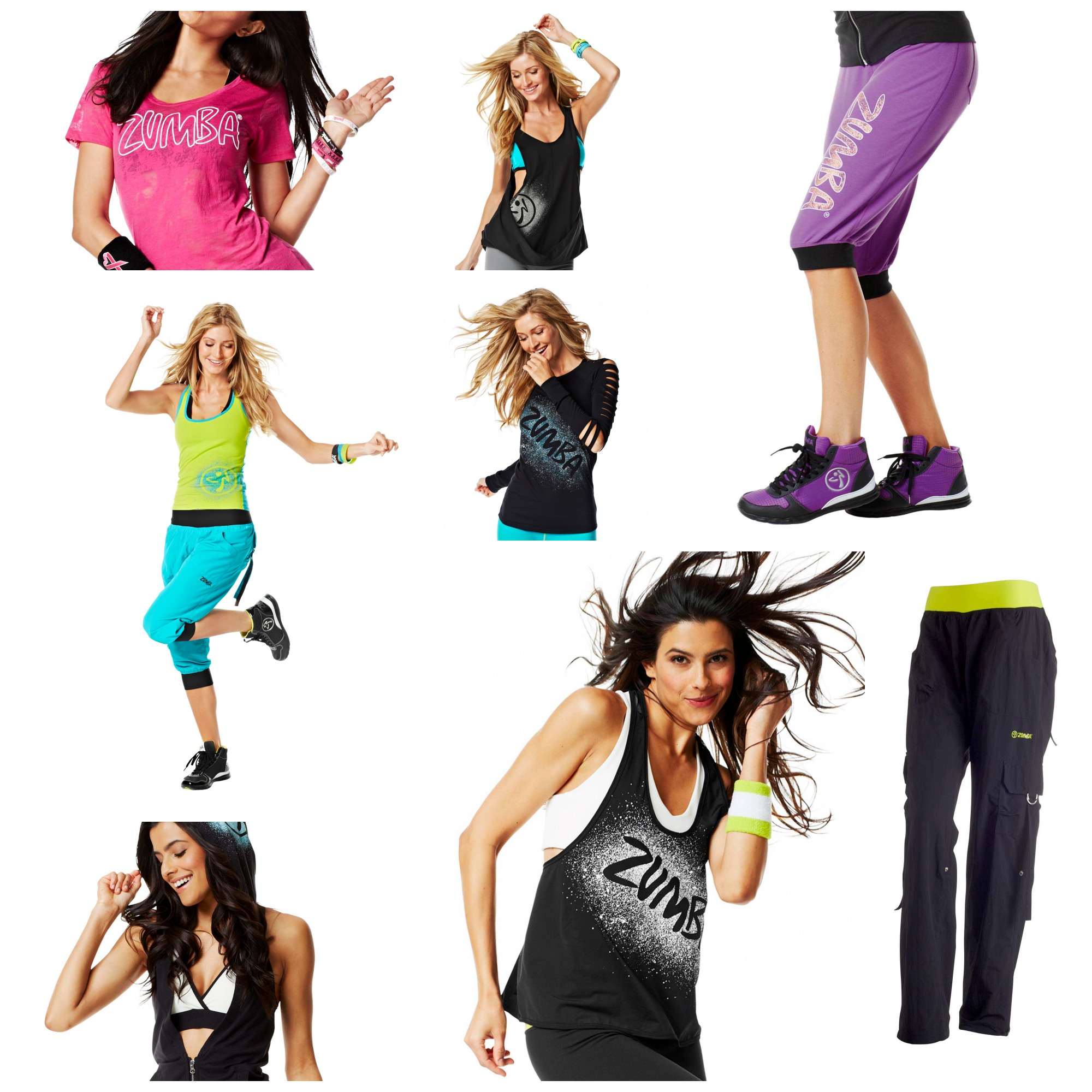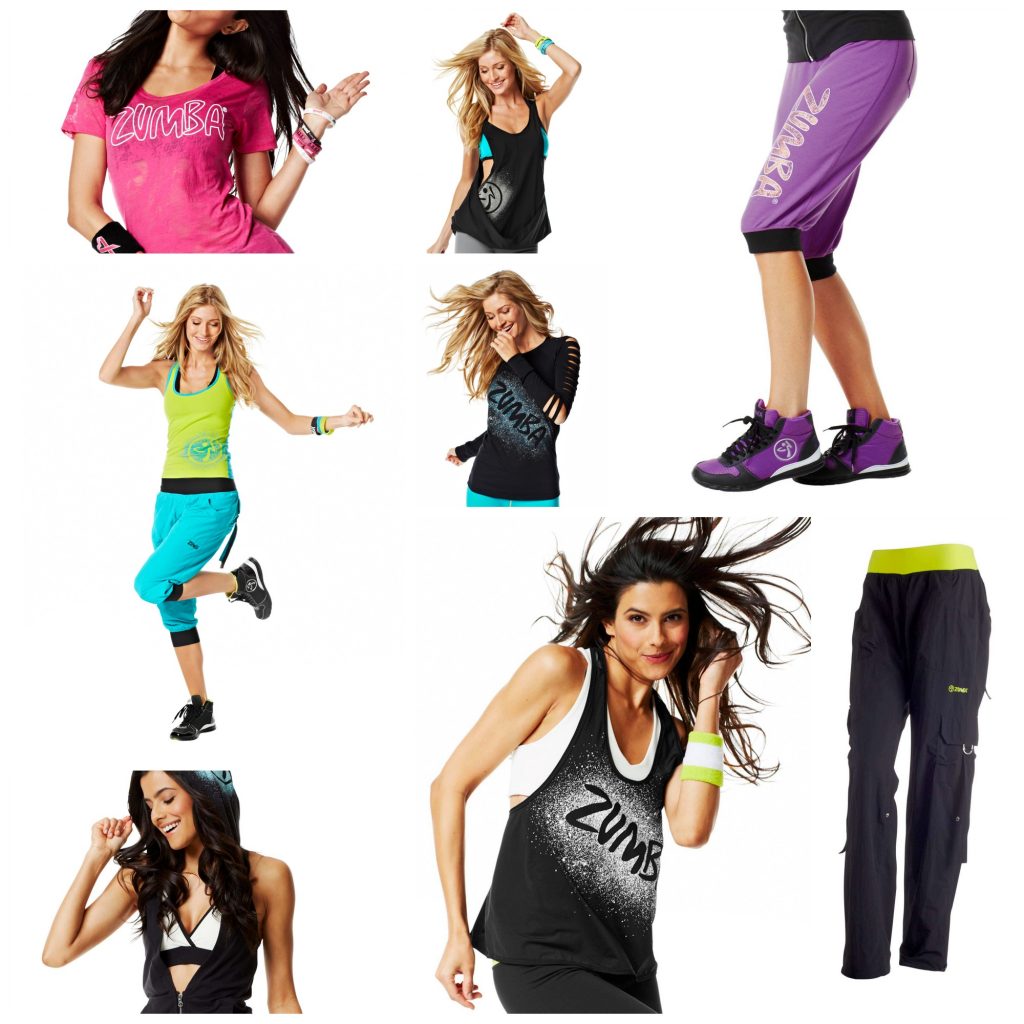 One problem… because my lazy butt has been sleeping in, lying around and eating too much junk food, I gained 10 pounds this summer. So the adorable clothes they sent me, I do not fit in. I can get in them, but I look like a sausage. This is because I am honestly the highest weight I have ever been.
Trying on my adorable workout clothes, and seeing that I no longer fit in the size I asked for, tells me to get my butt back to Zumba. So I am asking all of you to help me hold myself accountable. I will be weighing in, posting pictures and getting myself back on a healthier track. I would love any of you to join me. Together we can healthy and look great.
And then once I lose this last bit of weight that I gained, before losing the rest I have to lose, I will show off how much I love these Zumba clothes and you can see for yourself that working out doesn't mean we have to look like slobs, which is how I normally look in my sweatpants and tee shirt. Who is with me?