This post contains affiliate links. If you buy something from them, I earn a small percentage that helps keep The Spring Mount 6 Pack running.
Who's excited about the movie by Disney/Pixar's THE GOOD DINOSAUR?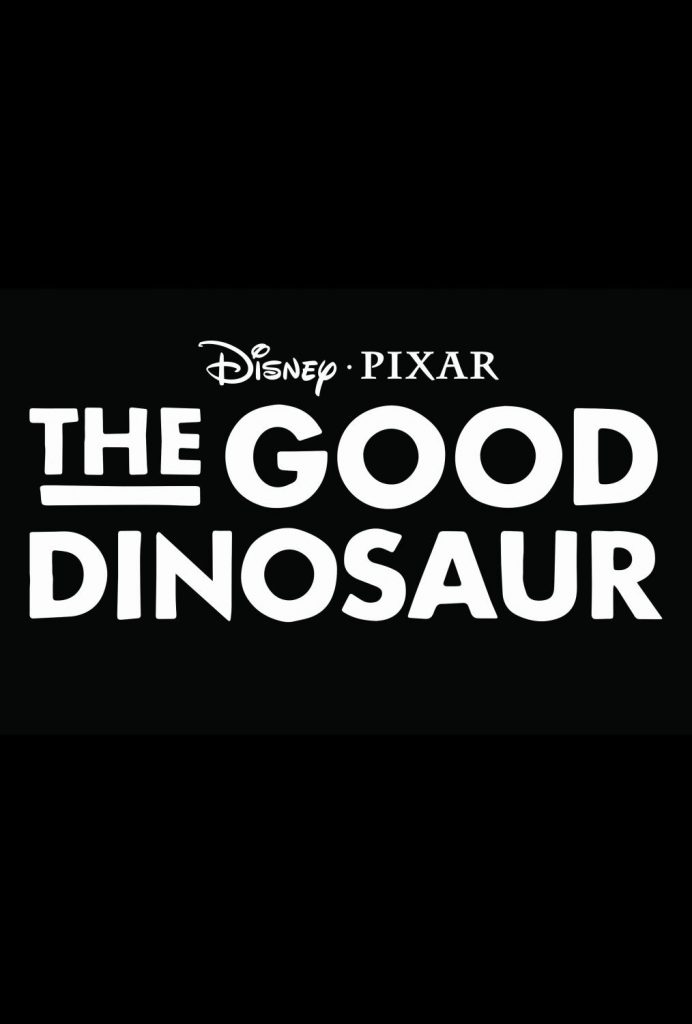 Why not check out these new family activity sheets inspired by Disney/Pixar's THE GOOD DINOSAUR including coloring sheets, a memory game and a hexaflexagon craft. Let their imagination soar with the 6 figure play set!
Like on Facebook
Follow on Twitter
Follow on Instagram
Follow on Pinterest
Visit on Tumblr
Follow Disney/Pixar on YouTube:
THE GOOD DINOSAUR opens in theaters everywhere on November 25th!