We may live in an era of remote work, but more and more companies are trying to re-introduce face-to-face meetings after the pandemic. More often than not, these do not negate remote work options, but are designed to enhance teamwork. So, you might find that your employer may ask you to spend a week in the HQ in NYC to meet your coworkers, or perhaps you've signed a contract with a new client who wants you to spend some time with their team in house. As such, you might need to leave your family behind for a few days while you go on a business trip in NYC.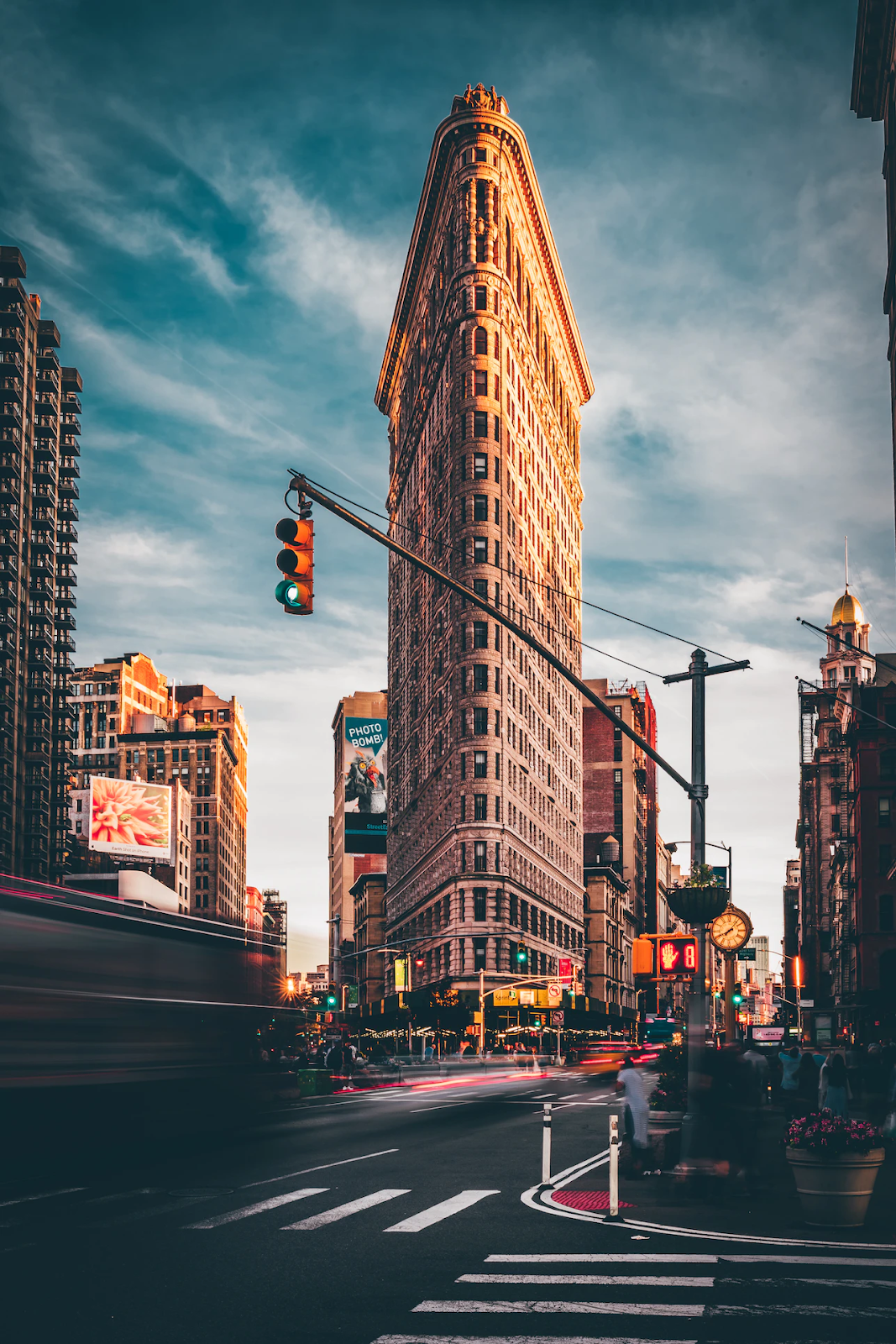 Traveling alone to New York City can be an exciting work opportunity but, if you are used to visiting places with your family, this may feel a little dull on your own. Here's the thing; it is perfectly possible to enjoy the Big Apple alone and even discover some fun spots after work. Naturally, a business trip means striking a balance between work obligations and leisure. If you want to come back with your family at a later point, you may want to reserve some of the most popular activities for that time.
In the meantime, here are some ideas to make the most of your business trip.
Don't forget the importance of a comfortable accommodation
Choosing the right accommodation is crucial for making the most of your business trip. Instead of settling for a standard hotel room that might feel less welcoming, consider staying in furnished lofts of boutique-styled lodgings, such as this extended stay hotel Manhattan based. These options provide the comfort of a second home, such as a small kitchen, a washing machine, and a living area, allowing you to relax and unwind after a busy day.
Explore hidden gems
Granted, you've decided to stay away from popular spots. But there is still so much you can see in NYC even if you decide to leave the Statue of Liberty and Madison Square for a later trip with your family.
Instead, if you have an afternoon off during your business trip, you could head to South End Avenue where a large section of the Berlin Wall stands in Battery Park. You can find other sections on display across the city, including in United Nations Park.
Lesser-known attractions offer a chance to explore the city's diverse culture without the crowds.
Enjoy solo dining
There are plenty of delicious restaurants to try in NYC, but as a solo eater on a business trip, it could be intimidating to head to some of the most famous spots. Instead, you want to find fantastic eateries that are ideal for solo eaters. Take a look at 188 Bakery Cuchifritos in the Bronx, which has a fantastic Caribbean lunch counter, for example.
If Caribbean food isn't your thing, perhaps you'll enjoy a Chinese dried hot pot at the 108 Food Dried Hot Pot in the Upper West Side. This feels like fueling your body with goodness and vitamins at the end of a long day at work!
The bottom line: A solo business trip to NYC doesn't have to be dull. There is a lot you can do when you are not in the office. And it doesn't have to compromise a future family trip!