There's no city quite like New York. It's a melting pot of cultures and experiences, with something for everyone. This world-famous metropolis is home to some of the most popular tourist destinations on the planet. But what are the Weird Things to Do in New York City
Weird Things to Do in NYC
But while most visitors flock to see the Statue of Liberty or Times Square, there are plenty of other weird and wonderful things to do in New York City if you know where to look! So if you're looking for an unconventional vacation, here are some of our favorite oddball attractions and hidden gems in the Big Apple.
Mmuseumm
One of the coolest things about New York City is that it's home to some pretty unique museums, like this tiny museum featuring a rotating collection of the "overlooked, dismissed, or ignored." Housed in a former freight elevator shaft in Tribeca, Mmuseumm is chock-full of fascinating (and often bizarre) artifacts and curiosities.
The items on display are often things that you would ordinarily find in a garbage can or thrift store, but they have been carefully curated to tell a story. The museum is small but interesting, and it changes annually, so you can visit again and again to see new exhibits. It can accommodate 3 people at a time and there is an $8 suggested donation for admission.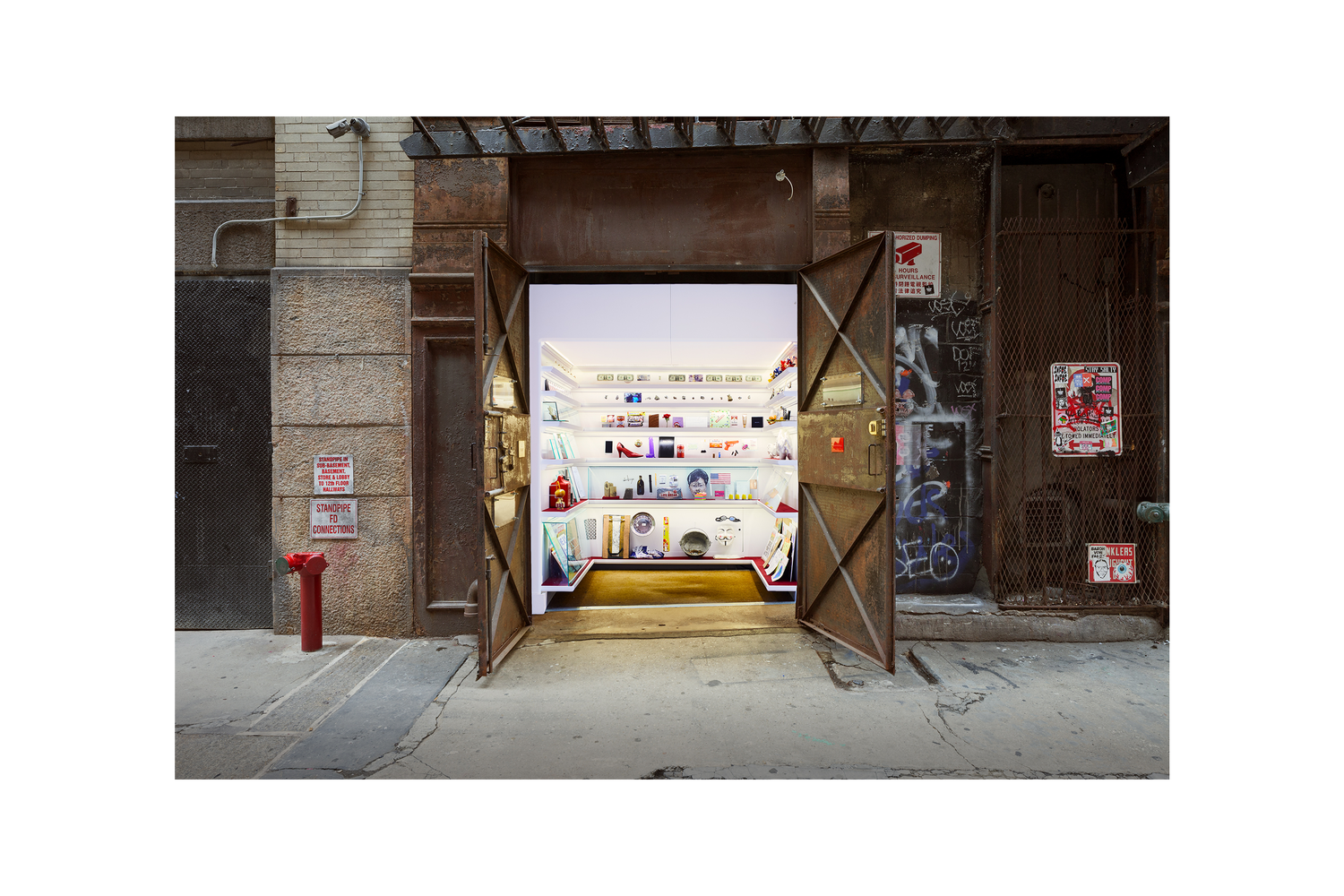 Roosevelt Island Smallpox Hospital Ruins
Roosevelt Island Smallpox Hospital Ruins is a site on Roosevelt Island in New York City that was once used as a hospital for patients with smallpox. Today, the ruins are open to the public and provide a glimpse into the past. The hospital was built in 1856, and it remained in operation until 1875. During that time, it treated more than seven thousand patients a year.
The hospital was closed after smallpox was eradicated from New York City. The ruins are all that remain of the hospital today. They are made up of stone walls and arches that are overgrown with vegetation, which today is quite stunning. Visitors can explore the ruins and imagine what life was like for the patients who were treated there.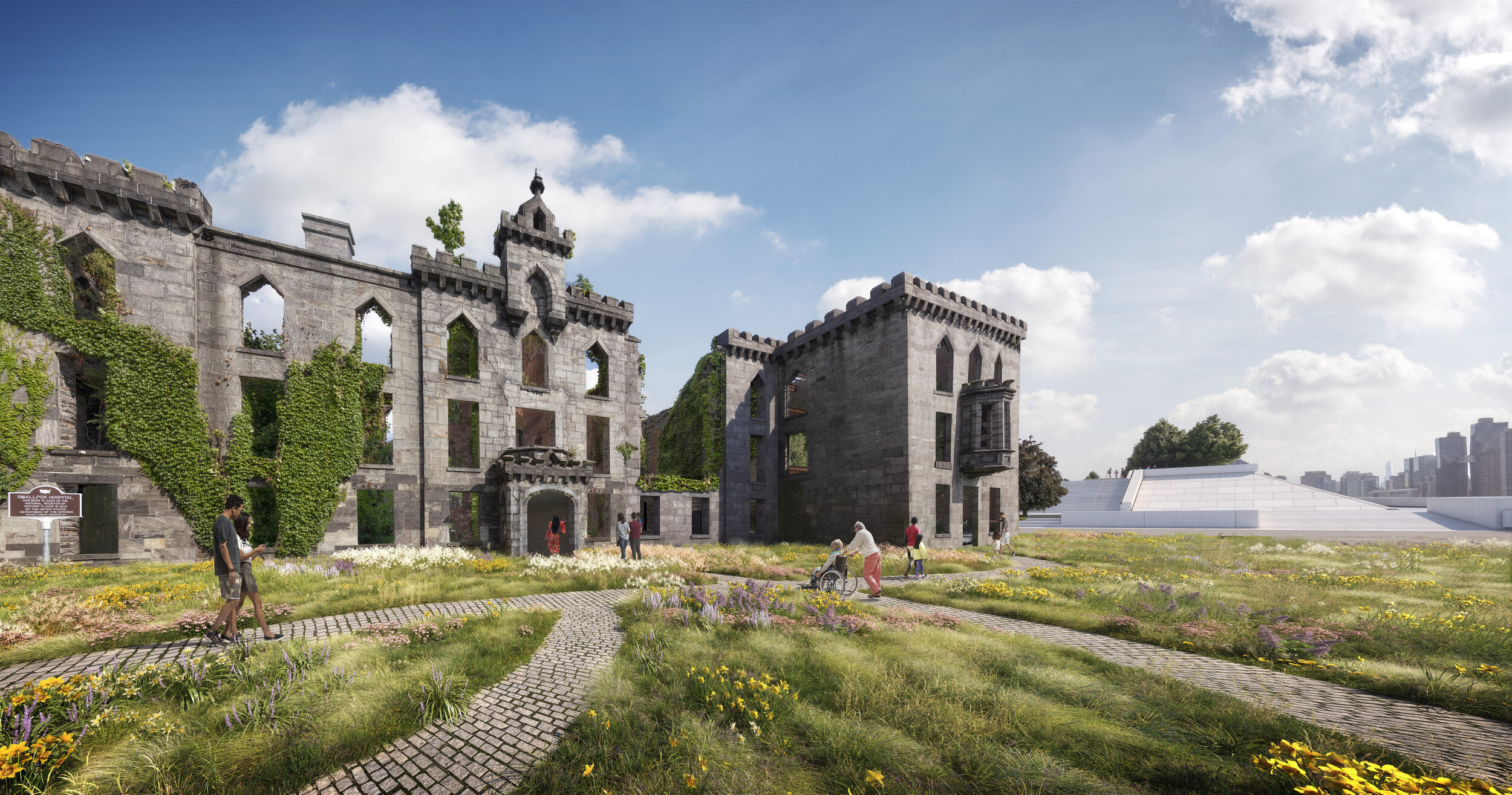 Brooklyn Superhero Supply Co.
Brooklyn Superhero Supply Co. is a unique store in New York City that offers everything a budding superhero could need – from capes and masks to superpowers like antimatter and chutzpah. But it's more than just a costume shop – it also hosts an after-school writing center, hidden in a chamber behind a false bookcase, of course.
The students (ages 6-18) at the writing center benefit from all profits generated by the store, which is run by volunteers. Some of the students' published pieces may be found in the "manuals" area of the store.
So whether you're looking for the perfect costume for your next cosplay convention or just want to support a good cause, Brooklyn Superhero Supply Co. is worth a visit.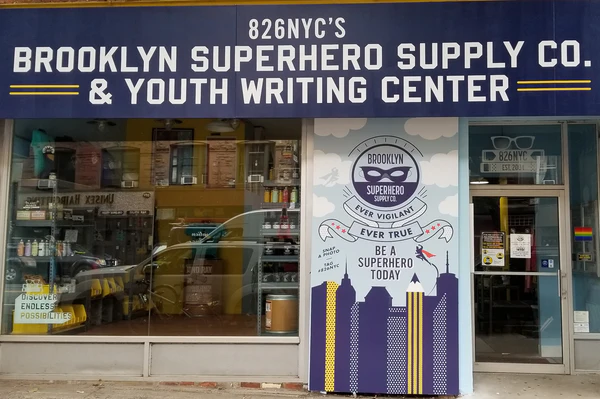 The Berlin Wall
The Berlin Wall was a literal wall that divided East and West Germany during the Cold War. In 1989, the was was brought down and destroyed. Many of the sections have been placed around the world. There are currently 4 pieces located in New York City.
A favorite is the large five section slab of the Berlin Wall can be found at 393 South End Ave, in Battery Park. Previously located on Madison Avenue, it features the artwork of Thierry Noir, widely considered to be the first to paint the Berlin Wall in the 80s.
Other sections of the wall are on display at the United Nations Park, Kowsky Plaza, and at Ripley's Believe it or Not.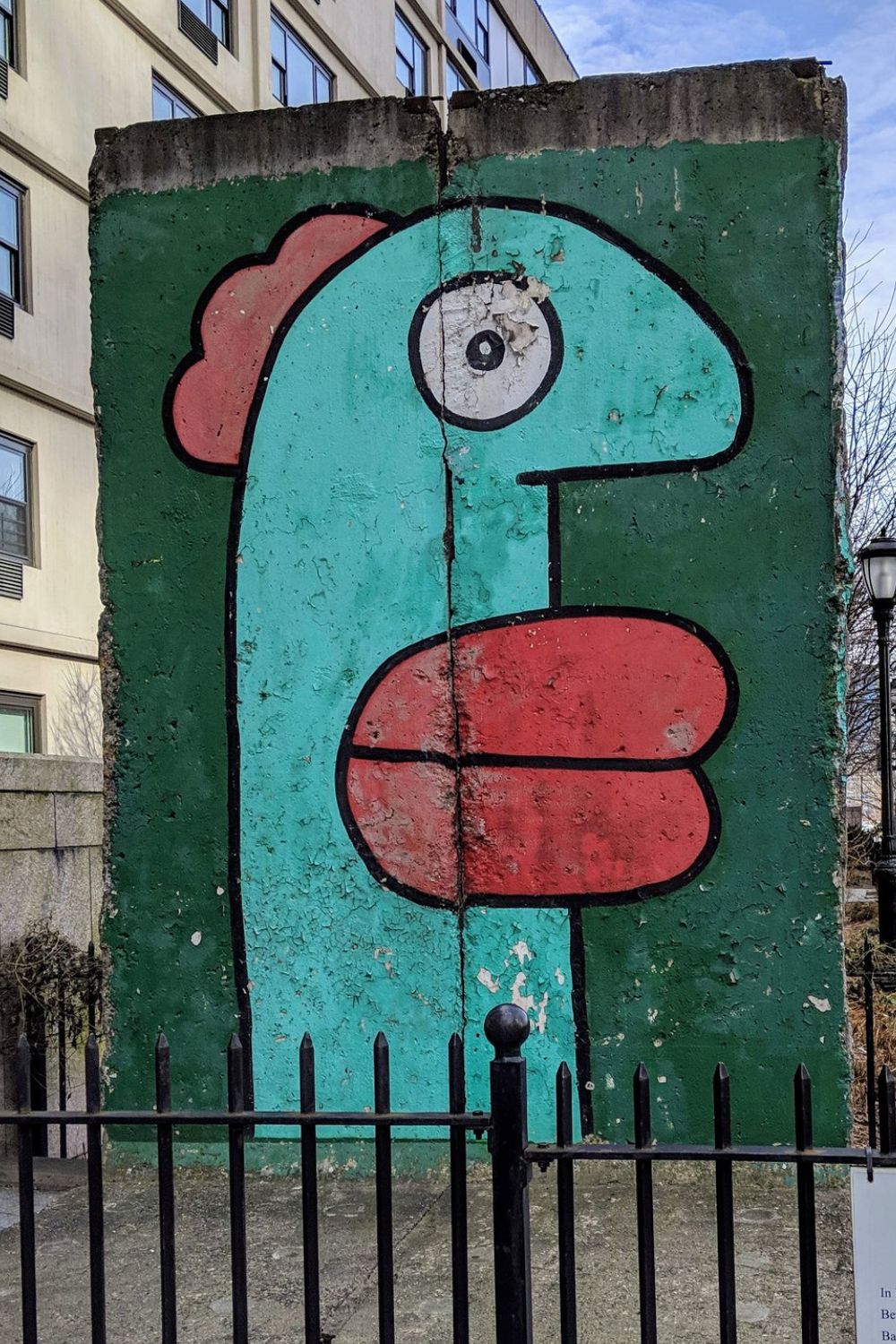 So there you have it! These are just a few of our favorite weird and wonderful things to do in New York City. Whether you're looking for an unconventional vacation or just want to explore some off-the-beaten-path attractions, we hope this list has inspired you. Happy adventuring!
More Things to Do in NYC
Get more Our Wabi Sabi Life Travel Posts Here