Are you looking for the perfect gift to show your mother or the special women in your life how much you appreciate them? Don't worry, we have you covered with our Mother's Day Gift Guide. We have a little something for every woman in your life.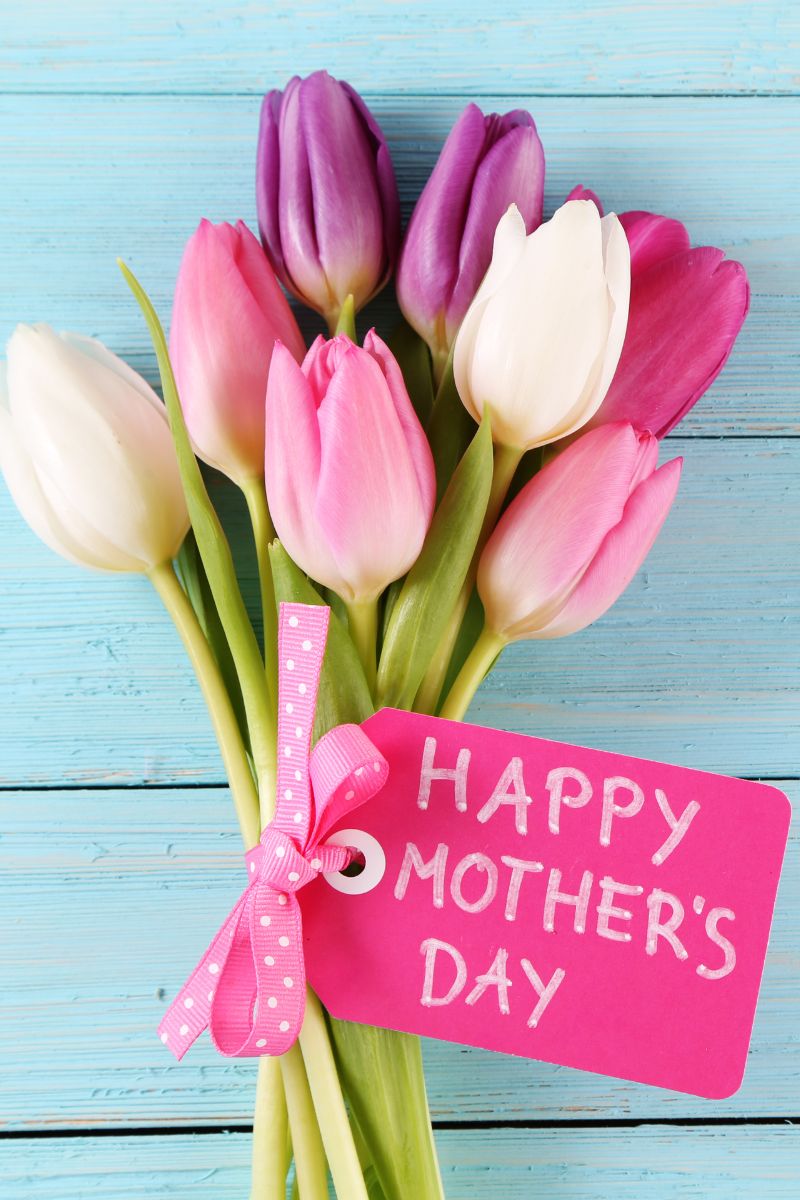 If there is anyone in the world who deserves to be spoiled on their special day, it's the moms and special women in our lives.
Throughout the years, our mothers have shown us many different acts of love and sacrifice that we often take for granted.
That's why Mother's Day is a great way to thank your mom for everything she has done for you. Whether it's preparing her a delicious brunch, taking her out to dinner at her favorite restaurant, or giving her something homemade, or gifting her something that she's had her eye on, whatever it is, remember that she will love it because you gave it to her.
Jump to:
Bedding
I don't know about you, but there is nothing better than a sliding into bed after a long day and relaxing in comfortable bedding. Thankfully gone are the days of itchy and skin irritating sheets. Why not gift your mom and yourself some new bedding.
These sheets are absolutely dreamy. Whether you are looking for Egyptian Cotton Sheets or just some new hotel luxury type of bedding for your home, I think you will find it here.
I received a pair of King sheets from Pure Parima to test in our home and I think you will agree that these are the Best Egyptian Cotton Sheets you've ever tried.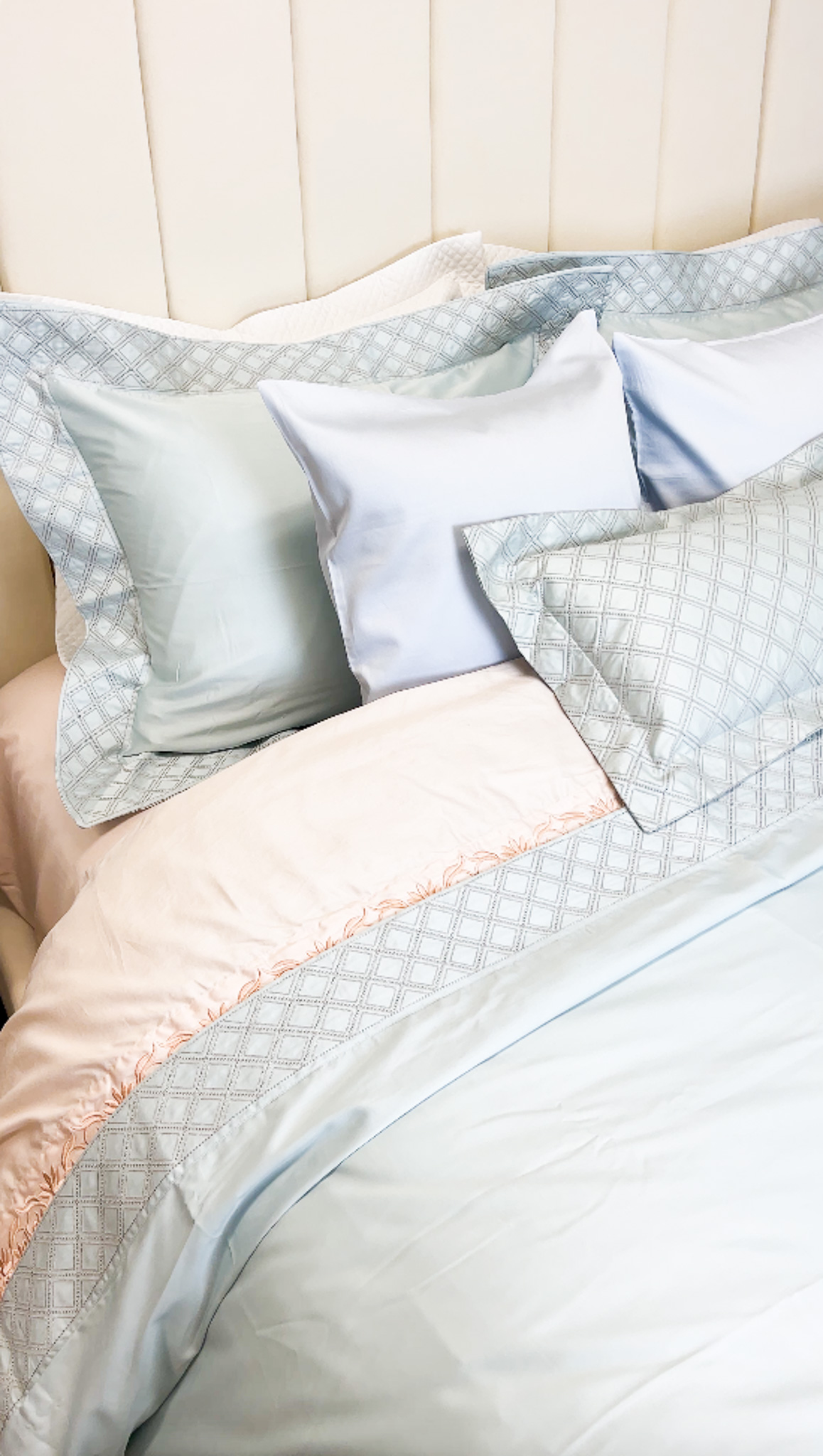 Beverages
How about making up a cute gift basket full of mom's favorite drinks?
If you haven't tried these yet, you really should. Jordan's really has everything you are looking for. They have coffee syrups, cocktail mixes, and sauces! Make sure to head over to check their site out. So many delicious flavors!
Brunch Ideas
Coffee Cake Muffins
Coffee Cake Muffins are everything you love about Coffee Cake and muffins rolled into one. These muffins are delicious, moist, and a perfect on-the-go breakfast idea. 
Check out this recipe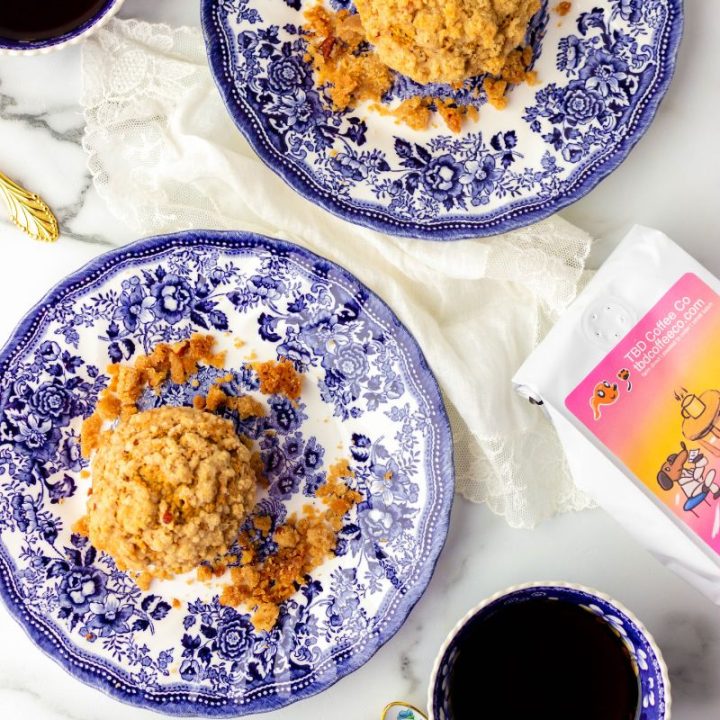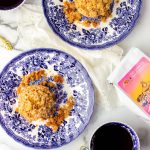 Clothing
How about some comfortable clothes for both you and your mom?
Real Essentials
Now that I have had the chance to experience these myself thanks to a few samples we received, I have to say they are the most comfortable pieces ever! There is nothing better than being able to lounge in comfortable clothing.
Make sure to check out their page on Amazon.
Stormy Kromer
Have you ever heard of Stormy Kromer before? If not, let me make the introduction. They have been around since 1903. The company was started by George "Stormy" Kromer and his wife, Ida.
They feature quality products that are not only durable BUT they are also fashionable.
We have had the privileged of working with them before as well as the opportunity to try out several of their products. Believe me when I say that you won't be disappointed.
They have two new products that I think will work perfectly as gifts for the mom in your life. Both of these products would make the perfect gift.
Did I mention that they also have items for the whole family as well as for your fur babies.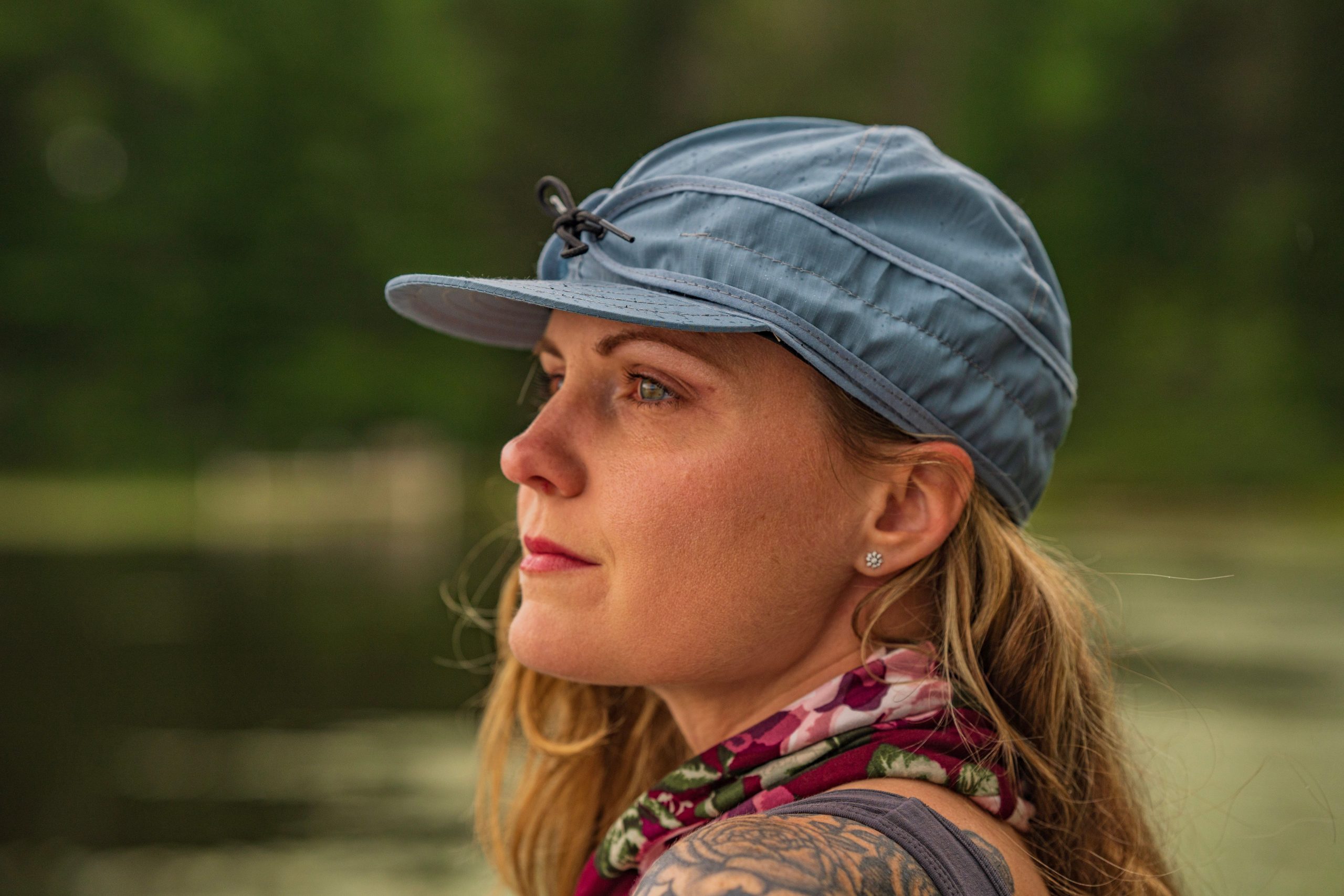 Trail Cap: https://www.stormykromer.com/the-trail-cap/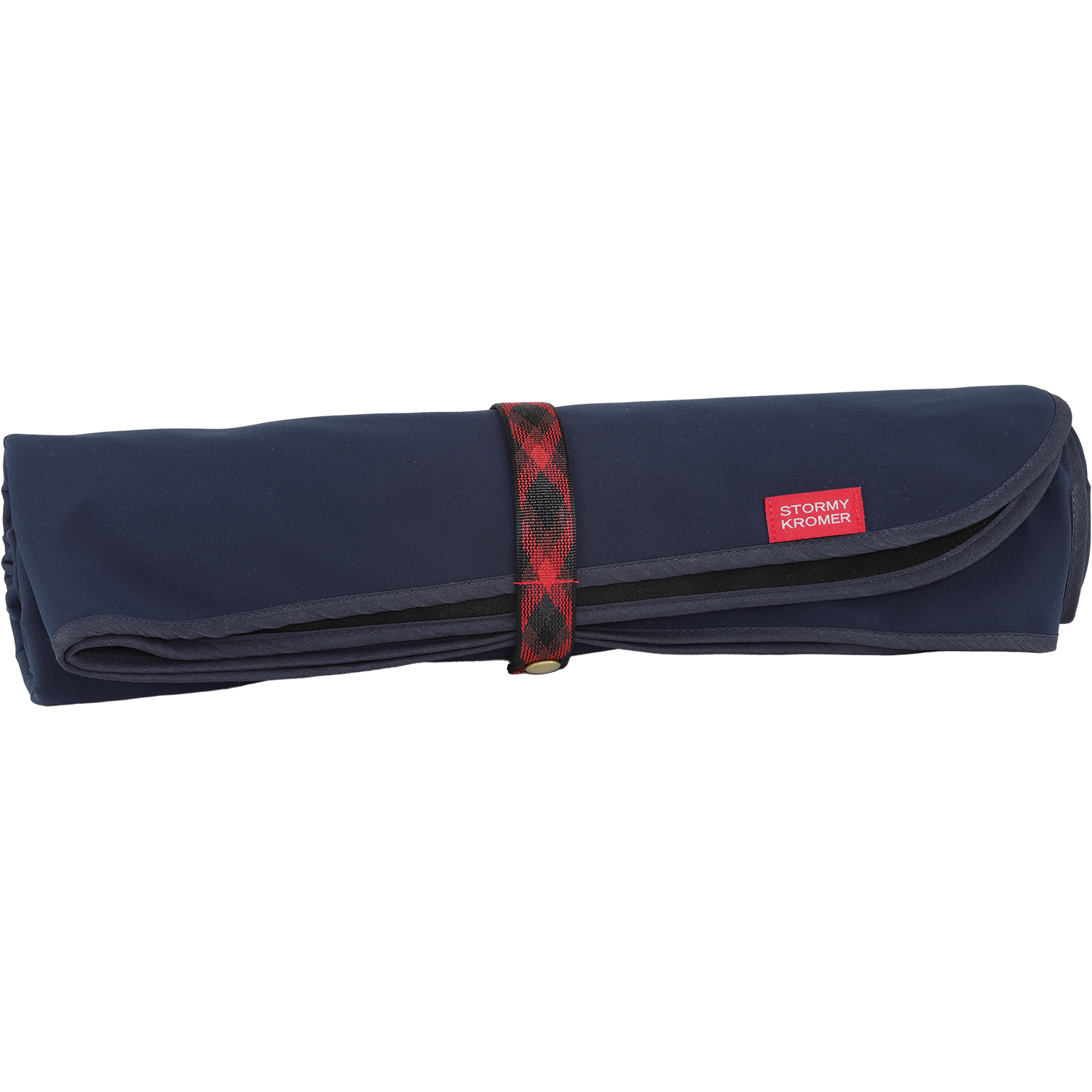 Picnic Blanket: https://www.stormykromer.com/picnic-blanket/
Food
Of course, food is a must to think about when celebrating your mom.
eCreamery
If you haven't tried eCreamery before, then you are in for a real treat!! You can choose your mom's favorite flavors and have them delivered right to her front door. How easy is that?
Or do you know of a new mom that could really use a treat? They even have a collection dedicated to new moms!
Make sure to check out the New Baby Ice Cream Gift Selection and while you are there, order your favorite flavors and have some delivered just for you!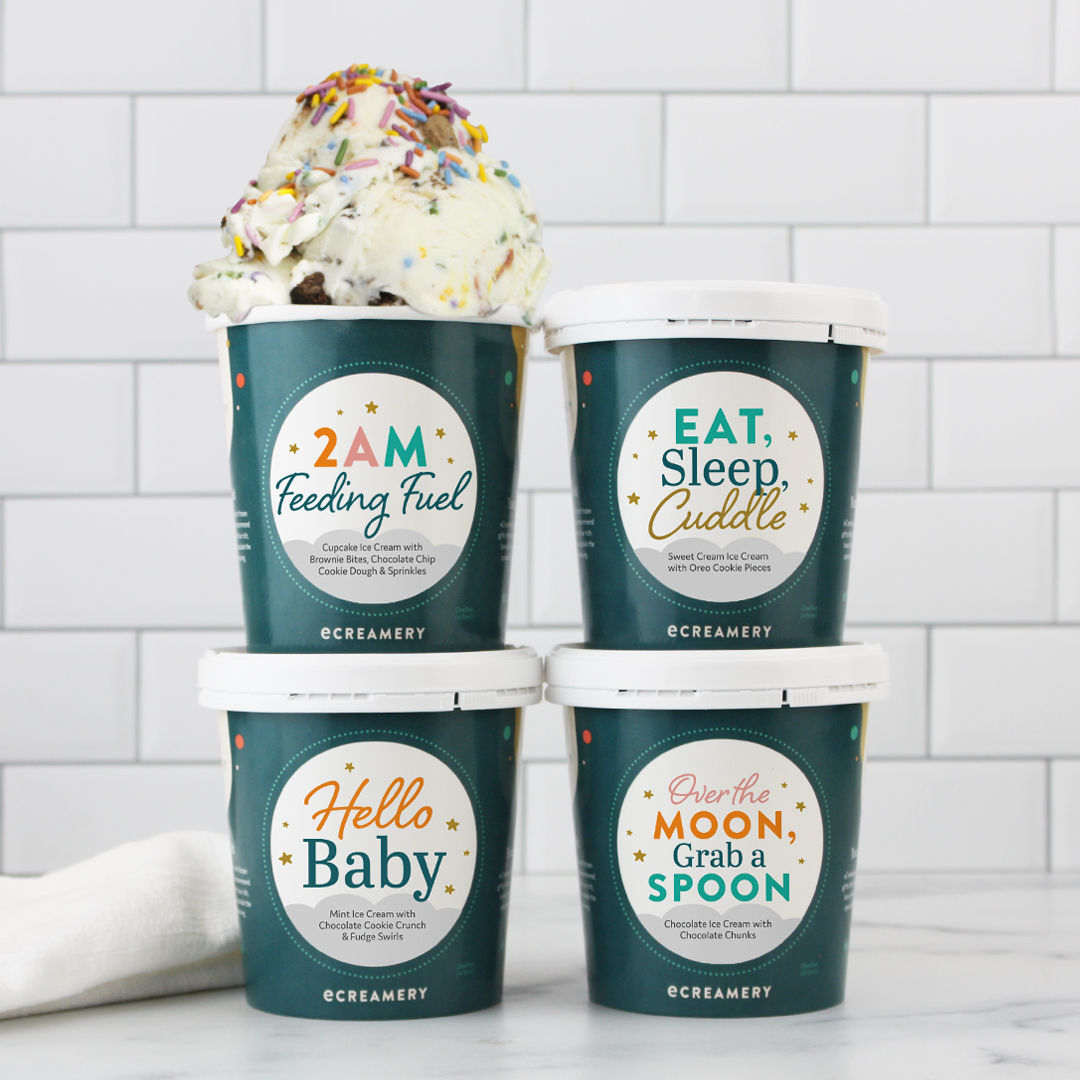 Handmade Ideas
What mom doesn't love handmade gifts? We've put some ideas below to help get your creative juices flowing.
Homemade Gifts
Kitchen
The BBQ Companion
Does your Mom like to BBQ? If so, then check out The BBQ Companion.
50 recipe cards for grilling perfection is your guide to grilling up a great time—pull out a card and get cooking in the great outdoors. With fifty recipes in the deck, it's got you covered for chicken, beef, lamb, pork, seafood, veggies, and options for side dishes and even desserts.
(Author: Oscar Smith, ISBN: 978-1-922754-37-0; Pub Date: May 16, 2023; Price $24.95)
Manifesting Gifts
If you or your favorite Mom is on a journey of empowerment, then we had found the perfect gift for you and them!
Introducing The Maniscripting Journal! Here is some information about the journal.
This journal is scientifically backed and proven that the powerful process of visualizing and writing down your desires will help activate your subconscious mind, enabling you to achieve anything you set your mind to. Whether someone is searching for happiness, love, success, or all three — this workbook + undated 90-day journal will inspire you to be intentional and take action on manifesting greatness in your life.

What's Included:
– Luxury Hardcover Journal with Gold Protective Corners and Gold Double Bound spiral ($60 value)
– Instant Access to The Maniscripting Method Course which includes the Digital Downloadable Version of the Maniscirpting Journal ($111 value)
Have you ever wanted to put things out into the universe but you weren't sure where to start? That's why this journal is perfect.
We received a copy for inclusion in our guide and all I can say is WOW! I am going to be starting this myself at the beginning of April and work through the book each day. So, if you have any questions about it, feel free to reach out.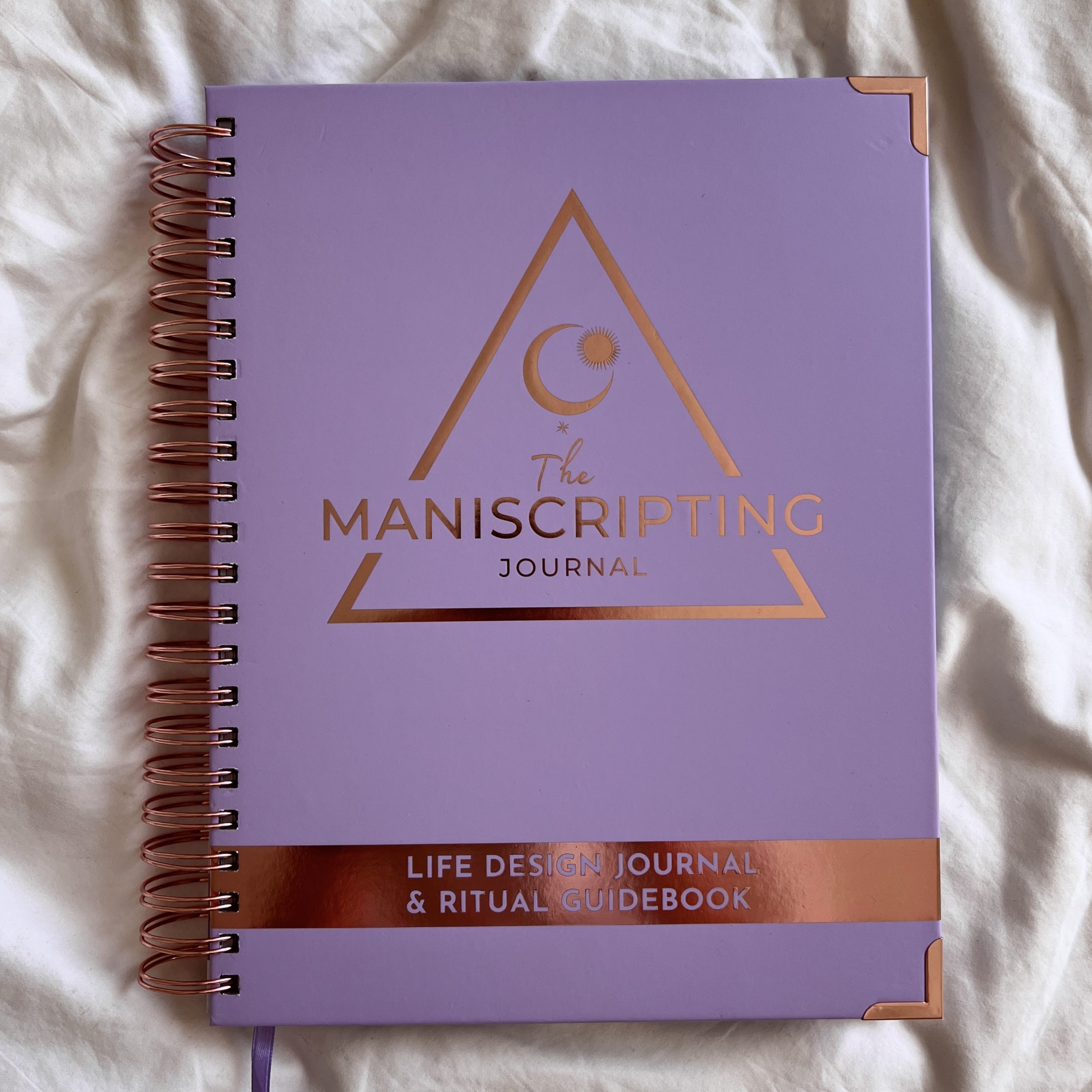 Must-Haves for Distilling Enthusiasts
If the special someone in your life enjoys distilling, then this section is for you! Home brewing and learning all about distilling has really taken off as a hobby. So, whether you are looking for a book to learn more about the craft or the history of the craft or looking for more supplies, we may definitely have the right gift for you.
Making Bourbon: A Geographical History of Distilling in Nineteenth-Century Kentucky by Karl Raitz
This book is all about the evolution of bourbon in the Bluegrass State.
We have a review of the book coming soon as well as a chance to win your very own copy.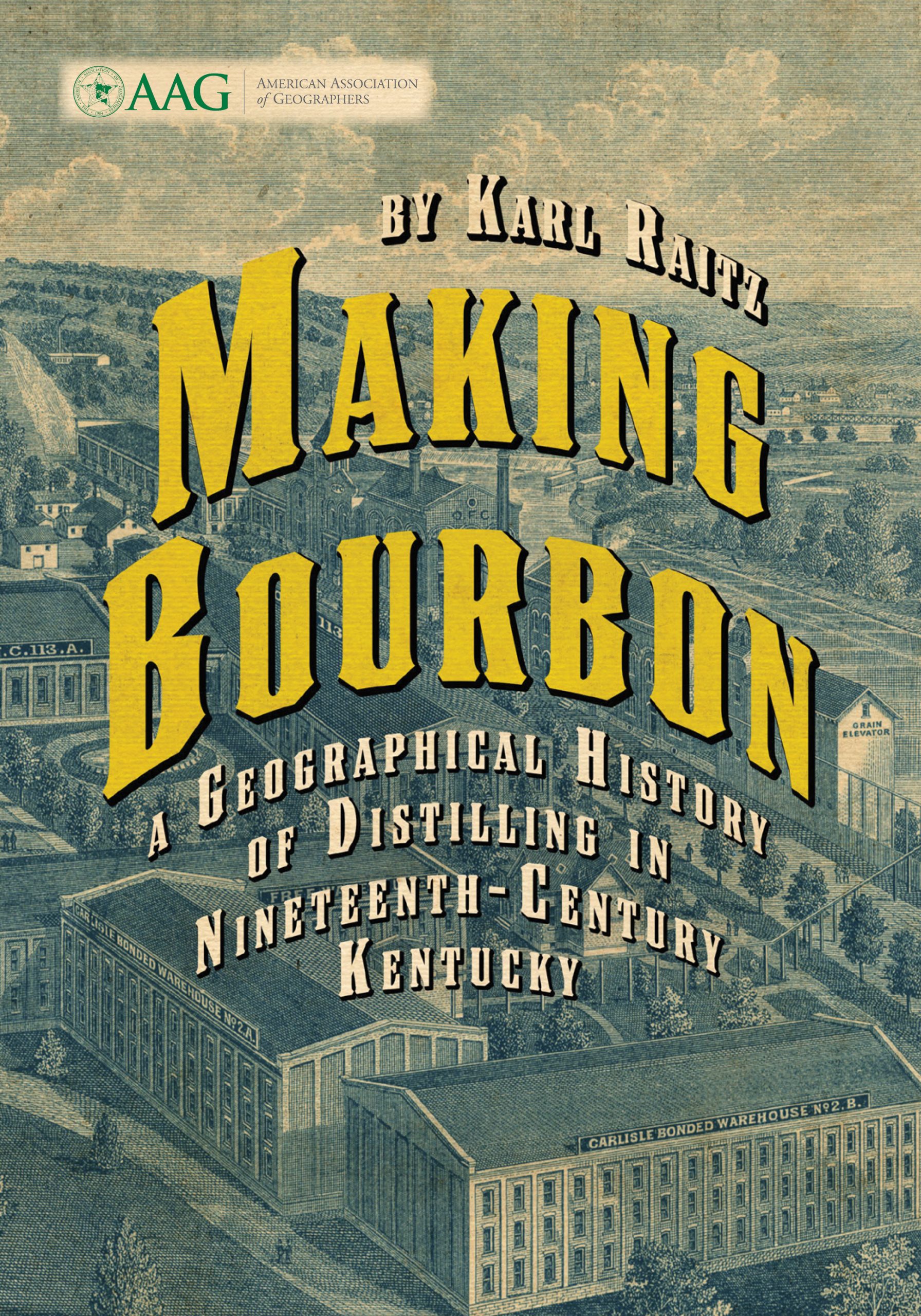 Book Giveaway
You must be 18 yrs or older to enter the giveaway. You must also be a resident of the United States. Please refer to the giveaway for the terms and conditions.
a Rafflecopter giveaway
Self-care
Who doesn't love indulging in some self-care? And what mom couldn't use some pampering?
Why not make mom a self-care basket full of goodies for her hair?
Number4Hair
Number4Hair has developed a variety of products that not only help nourish your hair, but they also create volume and shine! We had the opportunity to try some of these out for ourselves and let me just say, they are amazing, and your hair feels so good after using these products.
Bouncy & Beautiful Hair Volume Set, $20
Fleurs De Temps Body Care Set, $35
Their products feature products that are paraben, gluten, and sulfate free.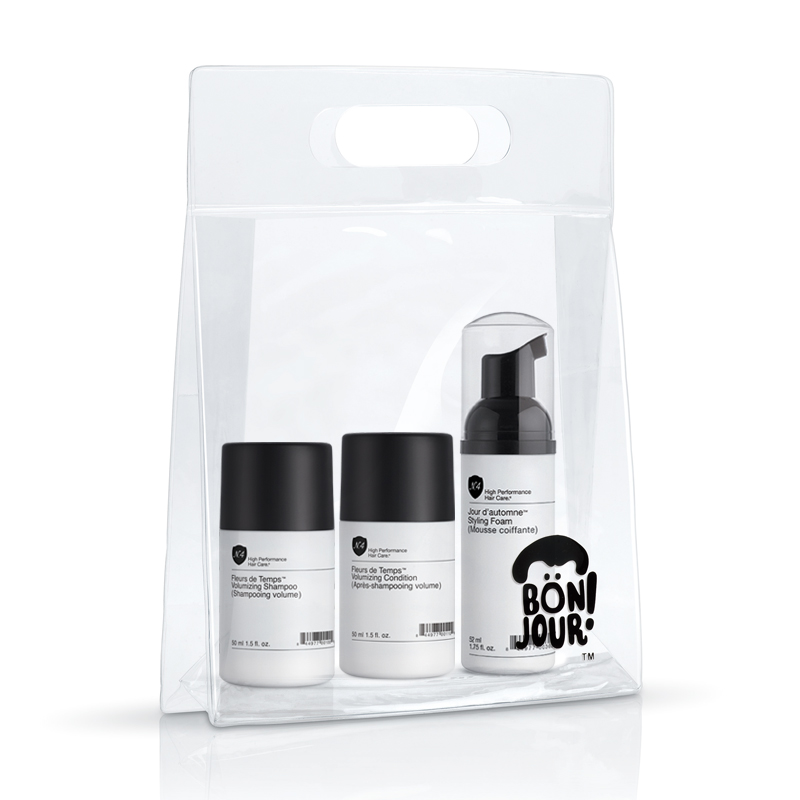 Writing
If your Mom or the special woman in your life loves to journal or just write everything down, then a new journal and pen is just what she needs.
Journals
These elegant journals from Pen Heaven are simply beautiful. They not only come in a decorate box, they are also nicely made.
We had the opportunity to receive one of these for our guide. They are so soft and would make a terrific gift.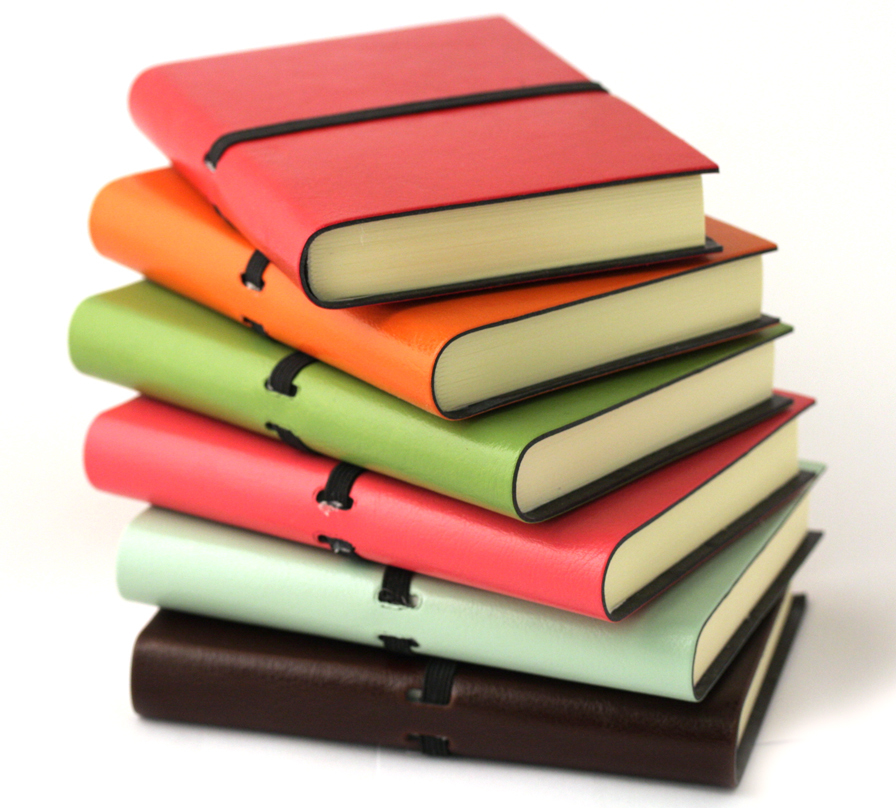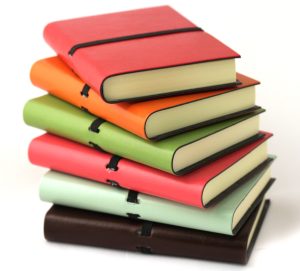 Pens
Who cannot use a really nice pen? If you are familiar with Parker pens, then you know they are fabulous pens.
They sent a pen along with the journal and I am obsessed with this set. I plan to keep mine in my car so that I can write things down as they come to mind.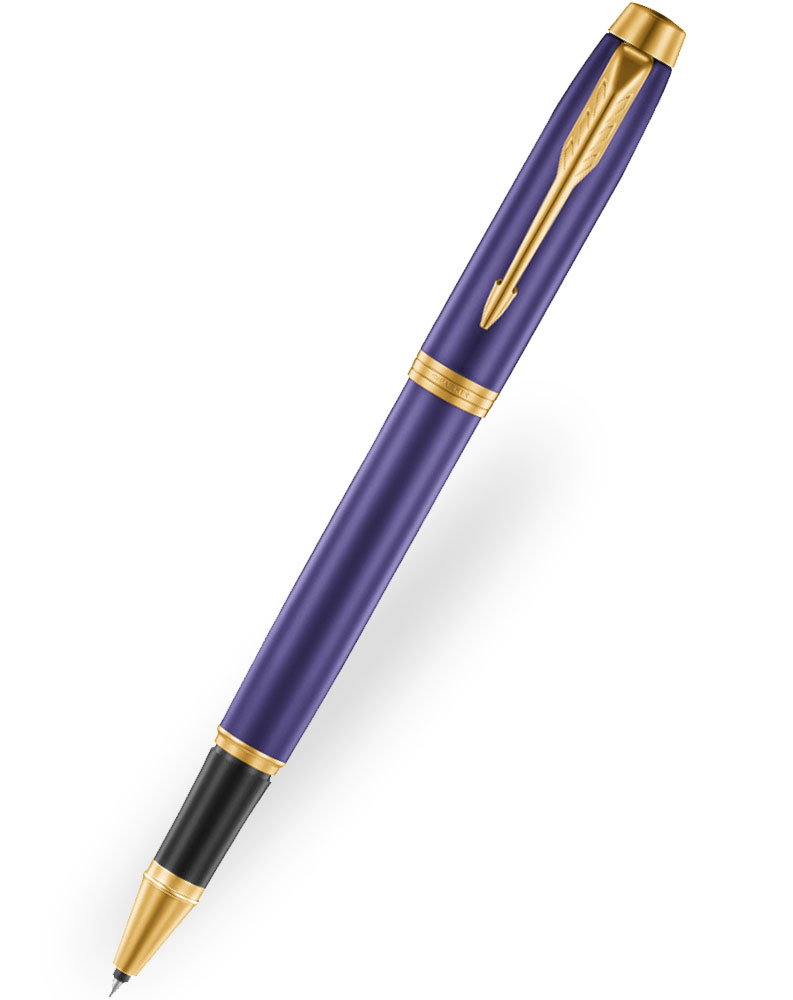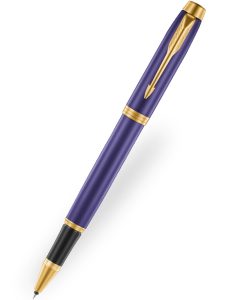 Pen Heaven offers exceptional gifts that can be cherished for a lifetime. From hand-crafted notebooks and journals to stylish writing tools and fine leather photo albums, each item is perfect for the most important woman in your life.
Other Things to Consider
Narwal Freo Versatile Self-Mop Clean Robot with Dirt Sense*
Before you say no way to a small appliance and that she would hate you for getting her (or getting yourself one), let me introduce you to the Narwal Freo Versatile Self Mop Clean Robot with DirtSense*
If someone gave me a gift that would help eliminate some of my to-do list, I would be over the moon. And that is what this little machine does.
This new little friend is a 2 for 1 system. Not only does it mop your floor (HELLO no more mop water) AND it vacuums for you.
And all you have to do is set the schedule and your work is done!
Believe me, this is ONE of those little, small appliances that won't put you into the doghouse.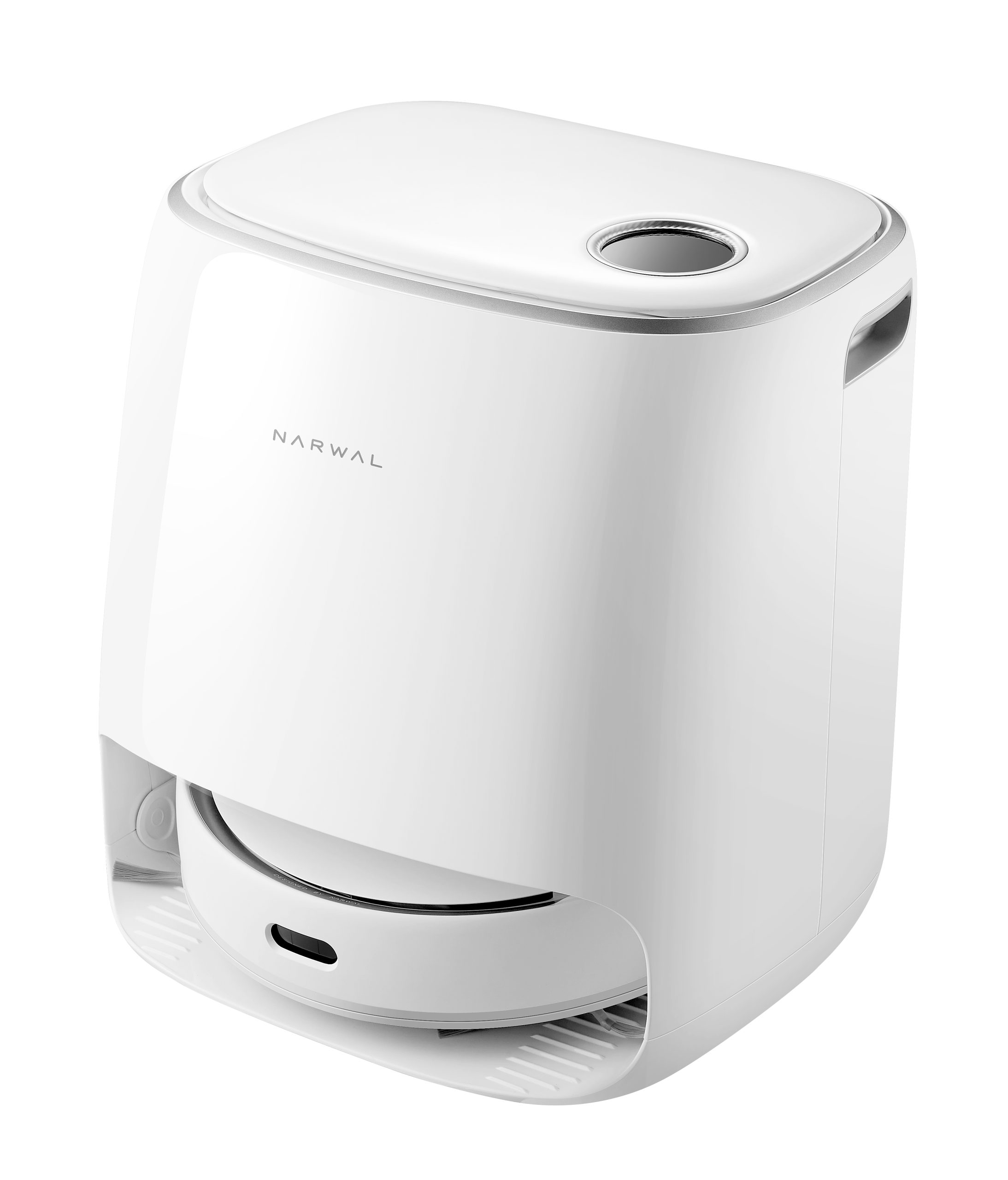 How about their very own personal air purifier?
We have had the privilege of trying one of these out ourselves and we love it. What a fantastic way to clean the air around you?
Take some item to read the short list below about the advantages of using MyAir.
MyAir uses photocatalyst technology that destroy particles as small as 0.001 microns, while HEPA filters can only remove particles as small as 0.3 microns
It is equipped with a pollen filter and can last up to 10 hours
Comes with an adjustable shoulder strap and reusable filter
It filters out airborne odors, harmful substances, and viruses to purify the air around the wearer through Kaltech's photocatalyst technology