Looking for a delicious summer picnic salads? Here are some great tasting salad recipes that are sure to be a hit.
Summer is one of my favorite time of year. I love being able to get the family together and have picnics in the yard or at the lake. It helps that I love picnic food. Oh man do I love picnic food. How could I not? It is all so deliscious. Of course we have a few favorites that we always have.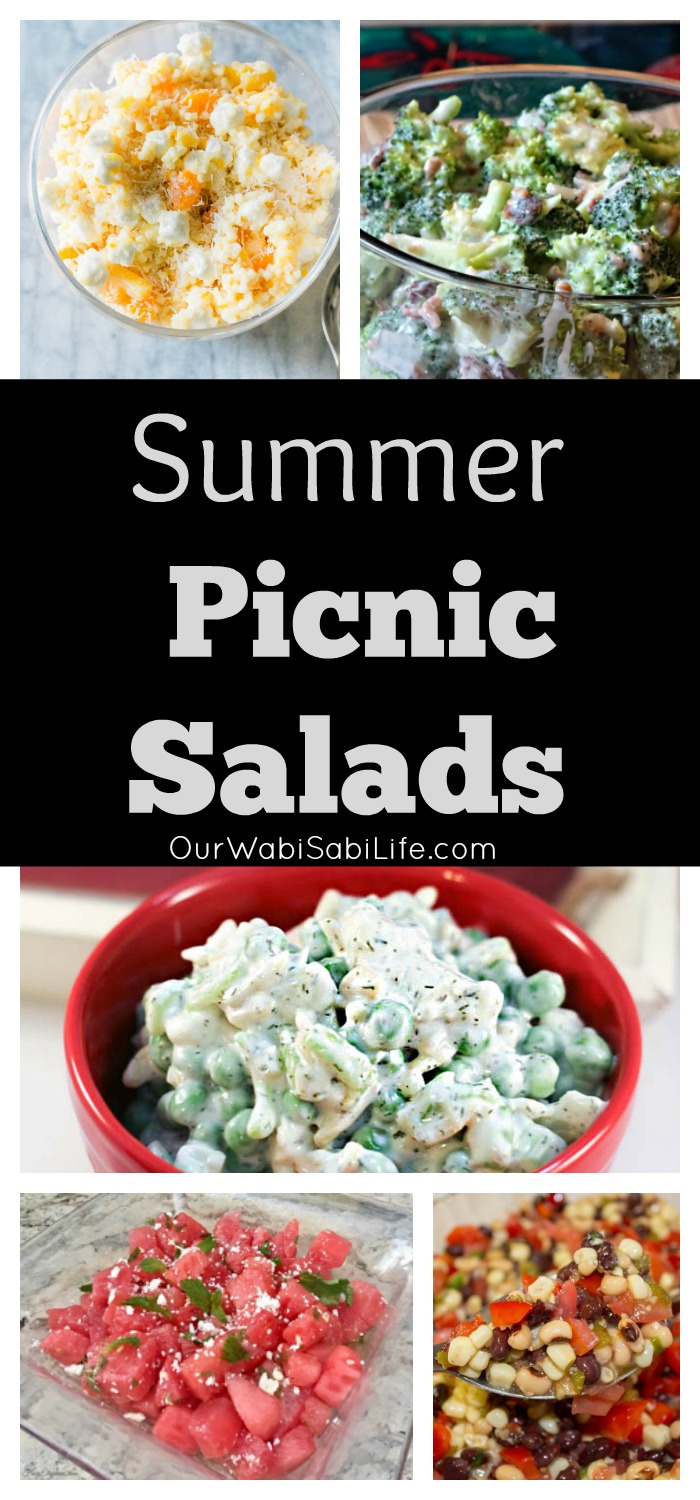 Broccoli Salad is one of my favorites. I make it all the time. It is one of my highest viewed posts and everyone always wants me to make it for a get together.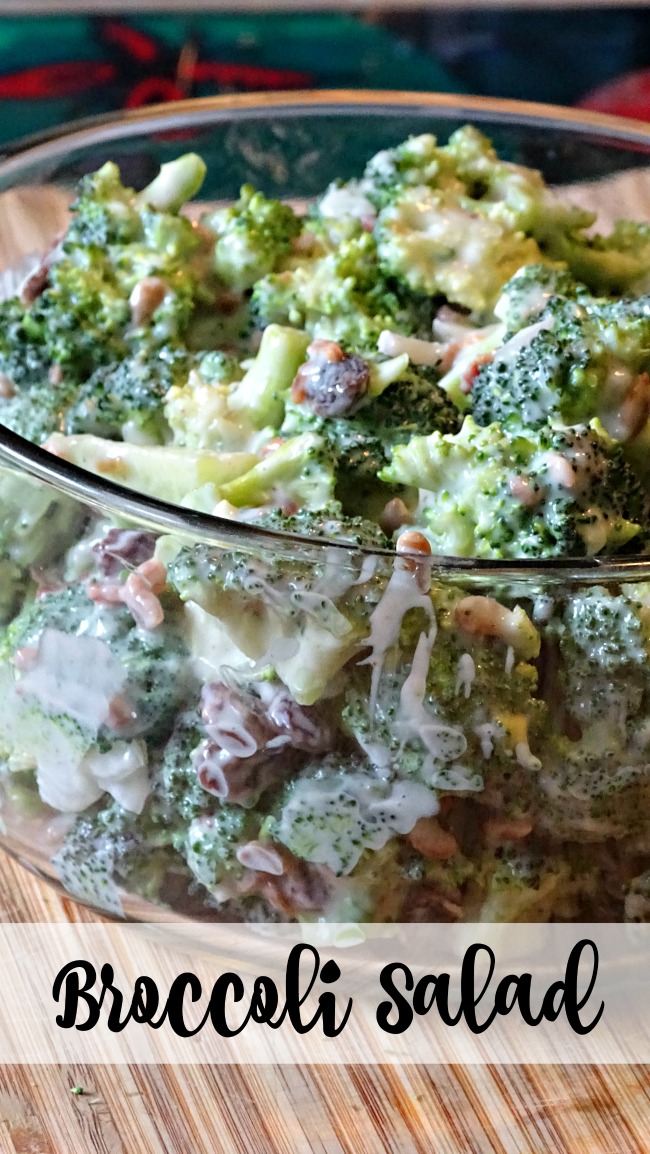 Another favorite picnic dish we make often is Amish Potato Salad.I love the sweet and tangy dressing that is made for this one. My kids will devour this summer salad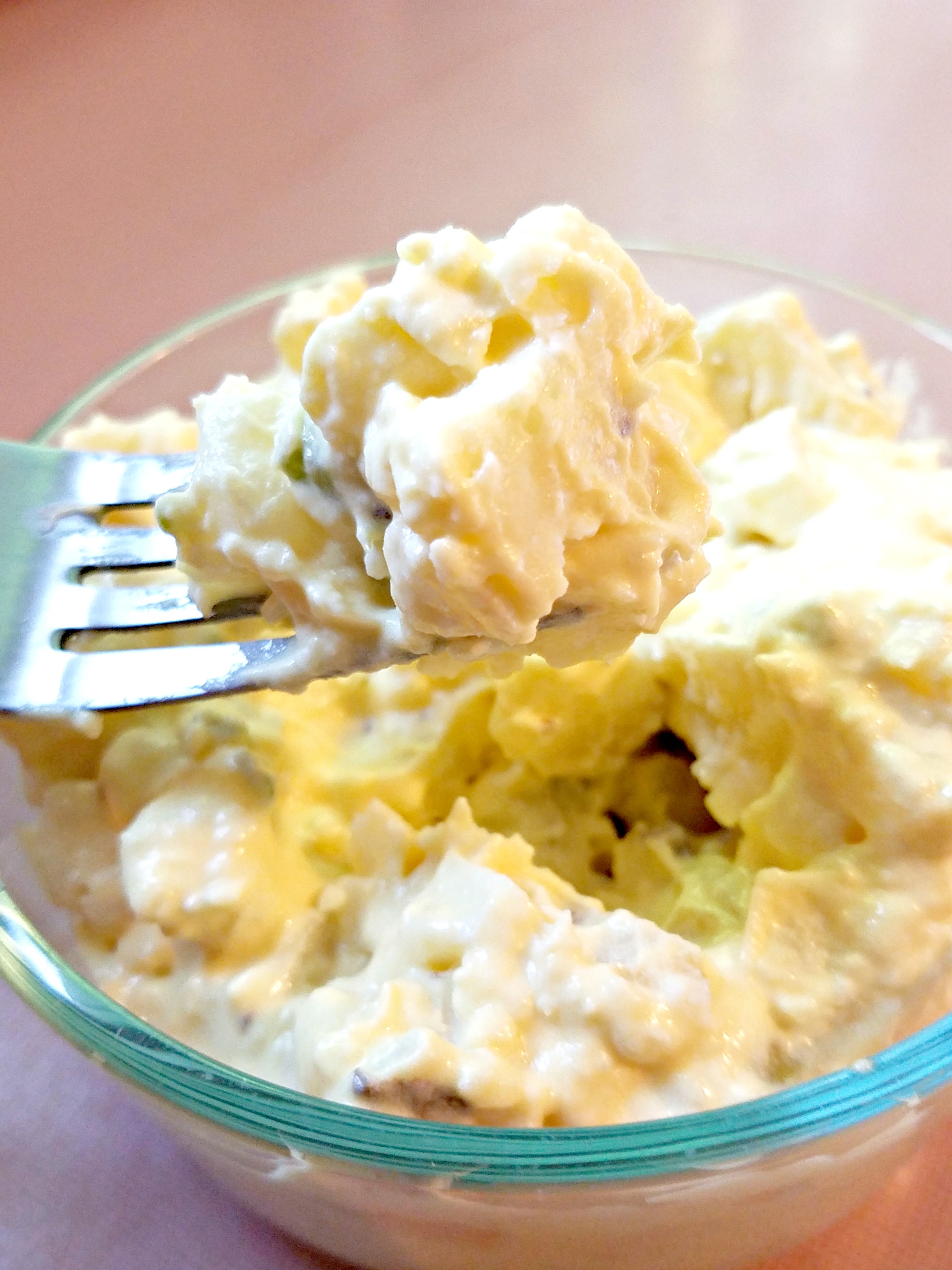 Fiesta Ranch Dip – Looking for a fiesta ranch dip? This Ranch Fiesta Dip is a delicious recipe that is perfect for a potluck or get together. This Ranch Fiesta Dip recipe is perfect for any time. It is addictive and delicious and will be a hit.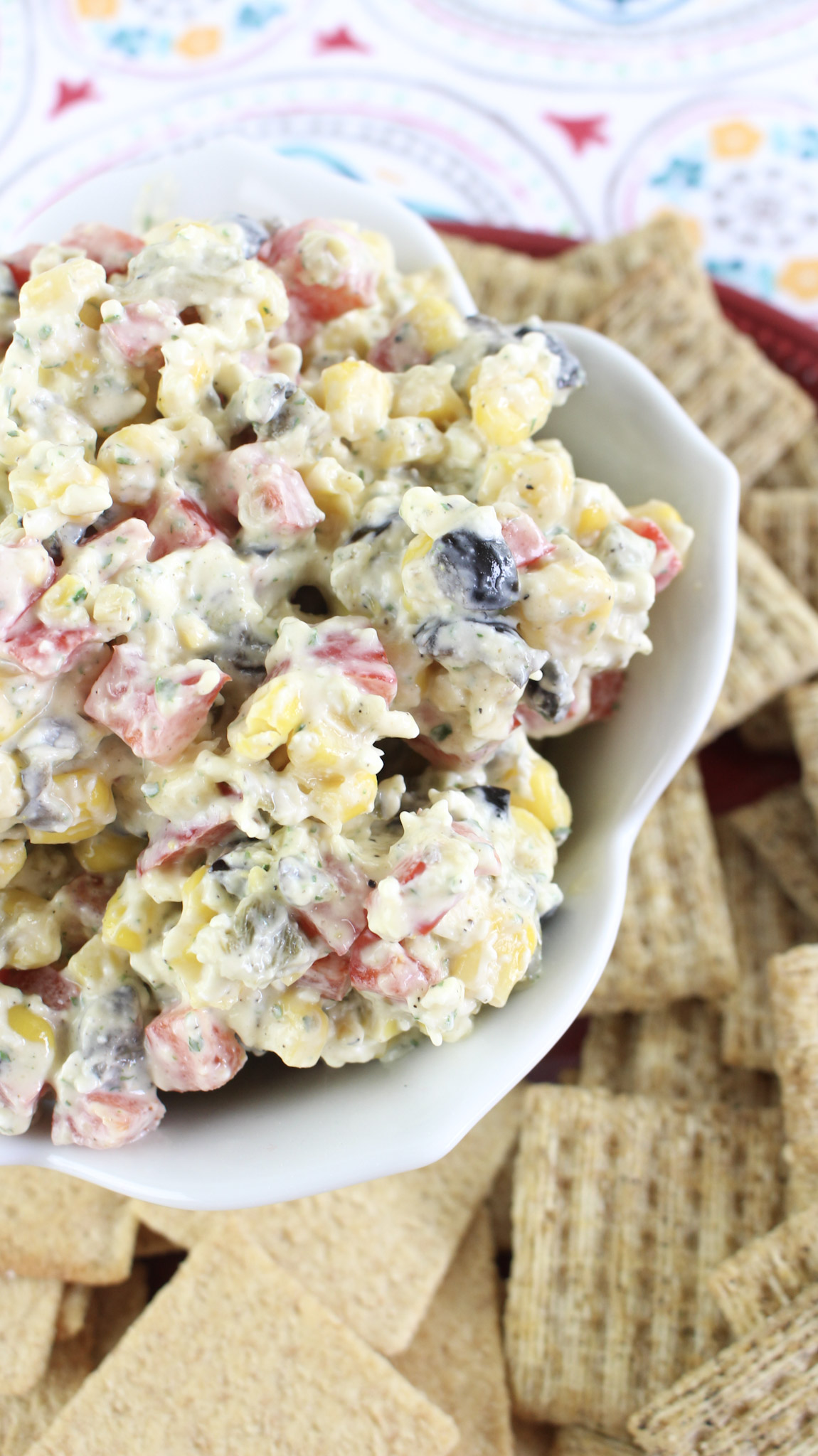 Click on the links below to grab the recipes for these delicious salads to take to your next summer picnic or family barbecue! These recipes are great for a get together or pot luck too. While you are there, be sure to leave a comment letting my blog friends know that you found them at Our Wabi Sabi Life!
Don't forget to try this Peach Jello Salad.