Looking for ways to Reuse your Ispy Makeup Bag? Don't throw the Ipsy Bag away. You can reuse it. No need to wonder what to do with Ipsy Makeup Bags. Here are 10 simple ways to reuse your Ipsy makeup bag.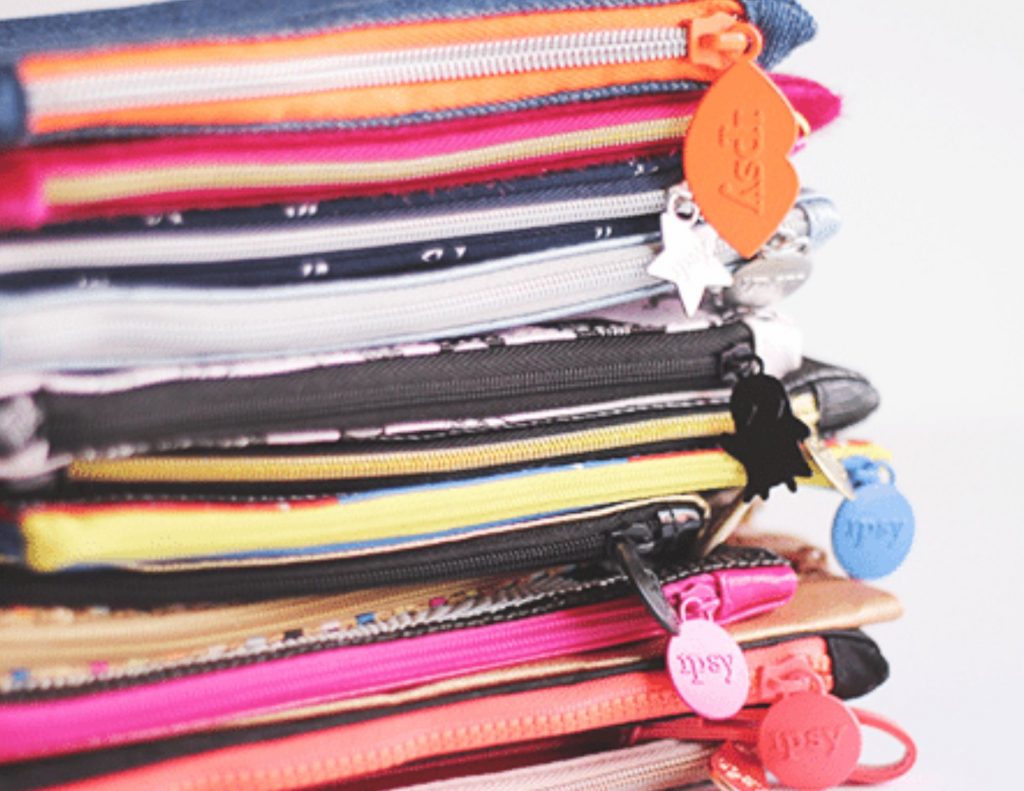 10 Ways to Reuse your Ipsy Makeup Bag
Monthly subscriptions are a big thing nowadays and I am right on that bandwagon. Ipsy is my favorite one. It's actually the only subscription I have been loyal too.
With Ipsy, each month you get a new glam bag. Every month the bag is a different style and if you love Ipsy like I do, you probably have a collection of these bags. The question now presents its self, What am I to do with my Ipsy Glam Bag?
What is an Ipsy Bag
For those who don't know, Ipsy is a monthly subscription service. When you sign up, you are asked to fill out a series of questions and each month you will get a bag based off of your answers. I usually get my bag every month around the 16th.
The Ipsy Glam Bag is filled with about 4-5 goodies that fit your answers and come with a new bag design. These bags are pretty awesome. Ipsy is only $12 a month which makes it a pretty great deal if you ask me
I have 18 Ipsy Glam bags sitting in front of me and I was in need of ways to use them. I love them, but let's be honest, they are just taking up space. Throwing them out wasn't an option, I mean they are cute bags!
Since I have 18 bags sitting here, I needed to find a purpose for these bags. After messing around and browsing the internet for ideas, I have come up with 10 ways to reuse your Ipsy Makeup Bags.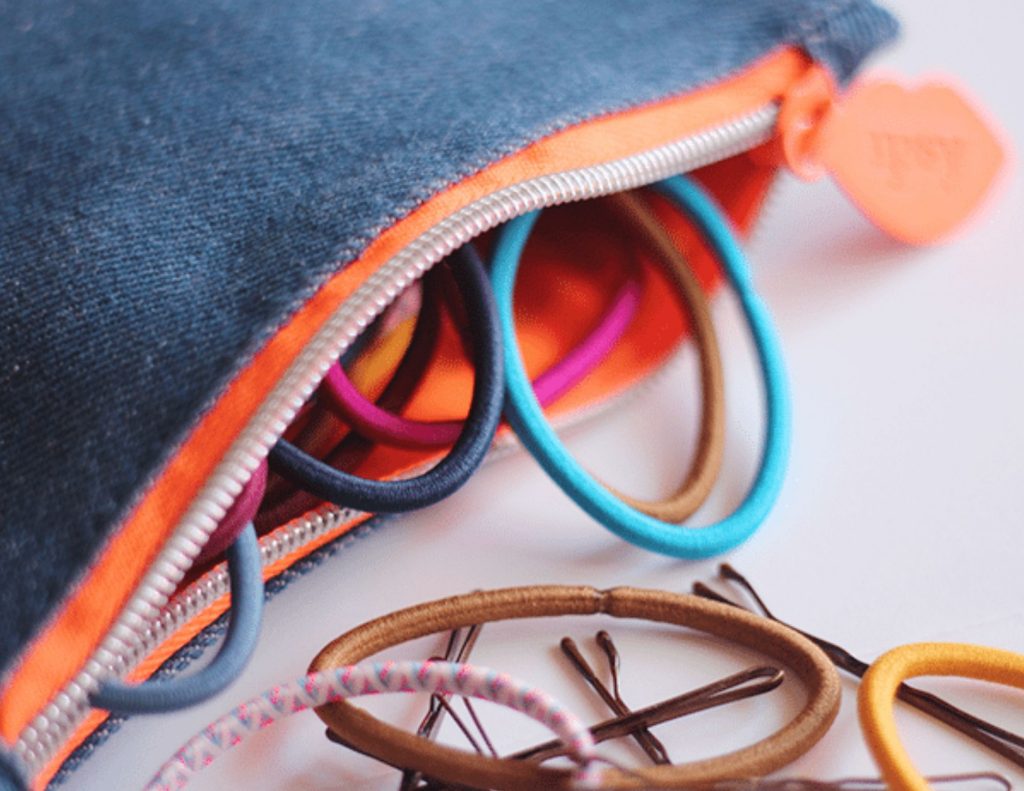 Hair Accessory Bag
I have a ton of hair ties and bobby pins that I am always losing because they pretty much just get tossed around. They are in my purse, on my dresser, in a drawer, on the floor and pretty much everywhere in between. Having a bag to put them in makes all the difference! No more searching like a crazy person for me!
Sunglasses Pouch
I don't wear sunglasses but if you do, your Ipsy Glam bag would be a perfect little bag to hold them and keep them safe. Plus the bags are super cute so you really can't go wrong there.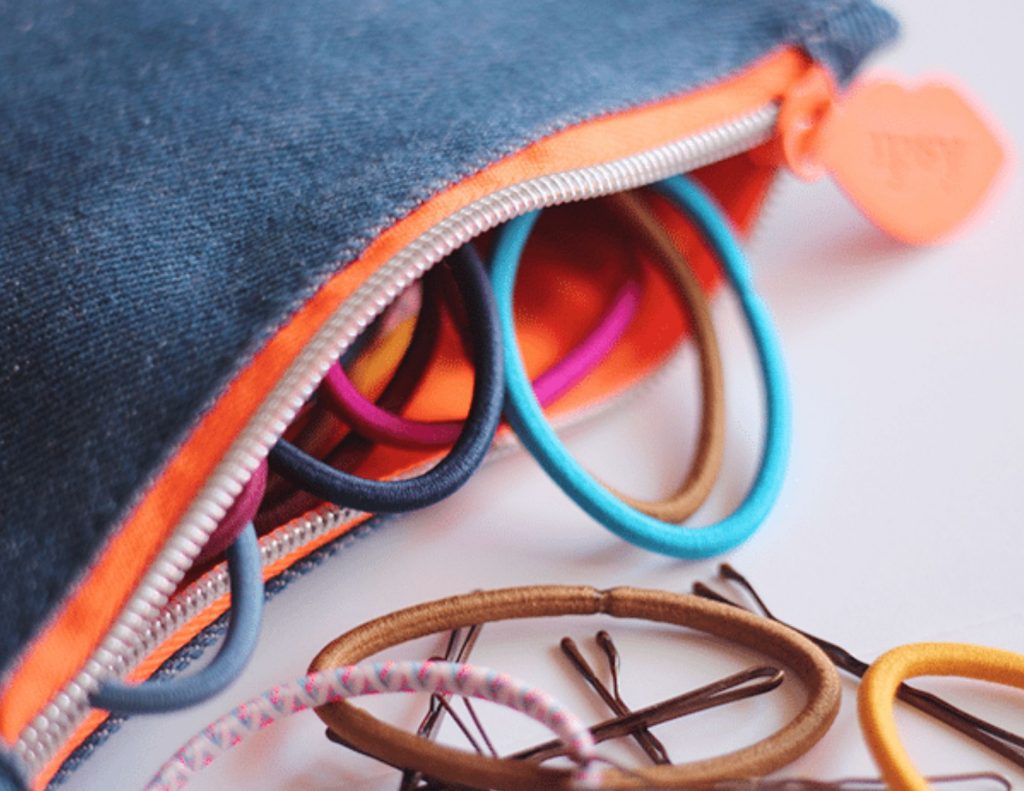 Change Purse
I always have a lot of change on me and truth be told it never fits in my wallet. Half the time in ends up in the bottom of my purse. You can use your Ipsy Glam Bag to hold your change in your purse, or even put it on your dresser to dump your change in at night.
Traveling Case
If you are traveling for a night or two, your Ipsy Glam Bag may be perfect to hold your traveled size items. You can pack your toothbrush, toothpaste, mouthwash and other essentials you may need. The Ipsy Glam Bag would be perfect for short travels!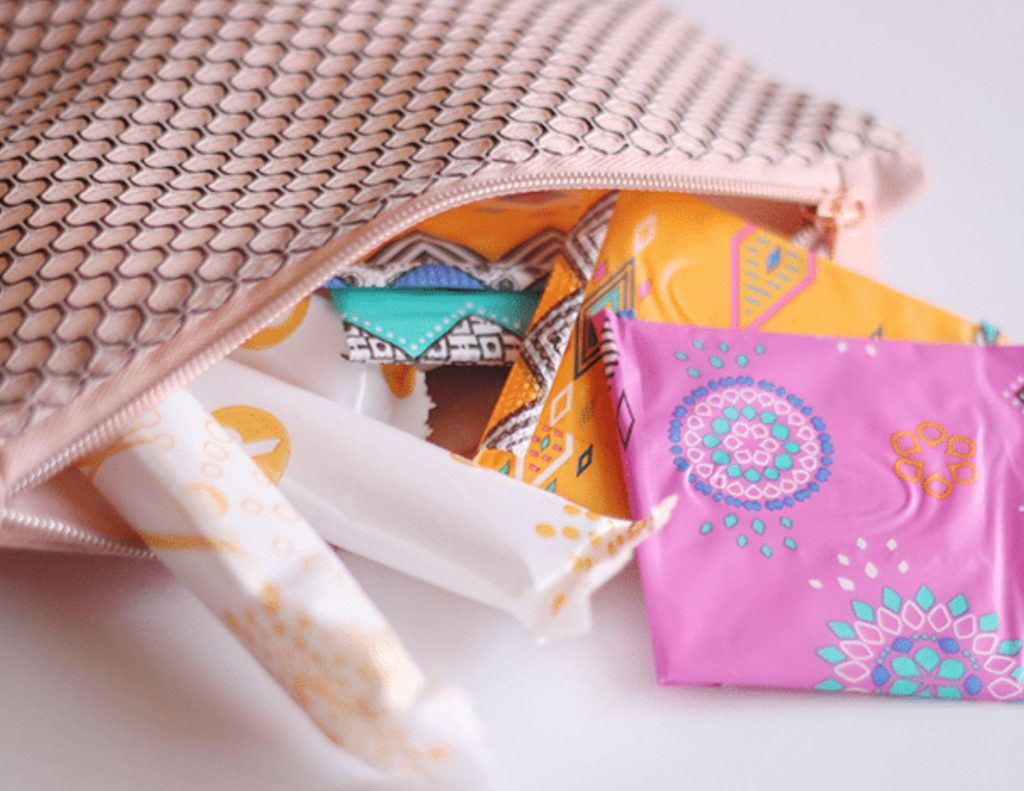 Stash those "unmentionables"
Now, personally, I don't care if I have pads and tampons laying at the bottom of my purse. Hey, it is MY purse! However, Having them stashed in an Ipsy Glam Bag will keep them all in one place and easy to locate in case of an emergency. No rummaging through your purse when you are freaking out.
Be Creative and Make a Purse
I am a pretty creative person but purse making isn't something I would be good at. Take one of your favorite Ipsy Glam Bags and give it a brand new look and turn it into an awesome and stylish purse!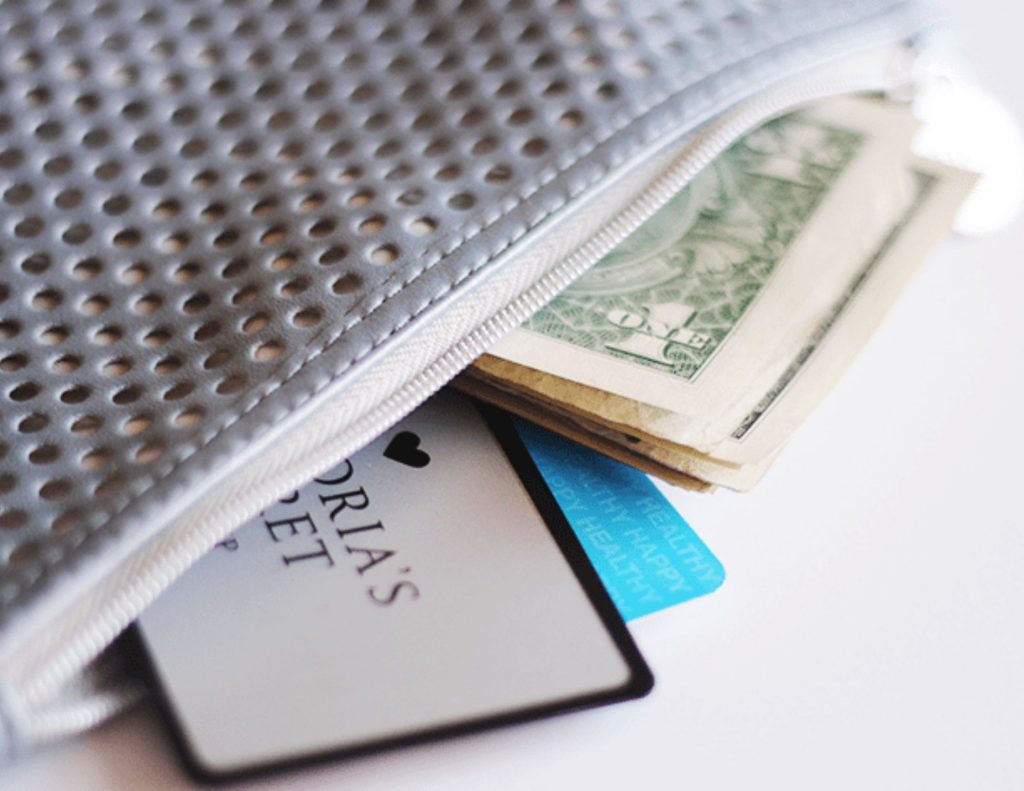 Need a new Wallet
If you are in need of a new wallet, like me, your Ipsy Glam Bag would make for a fun wallet! My wallet is old and dirty so I am in need of a new one. With the amount of Ipsy Beauty Bags I have, I can just use one of them!
Gift Bag
Are you gifting someone something small? If so, you can use your Ipsy Makeup Bag as a gift bag! They are cute and would be perfect for any small gift.
Just fill them up with tissue paper and have fun! You can't go wrong with such an awesome "gift bag".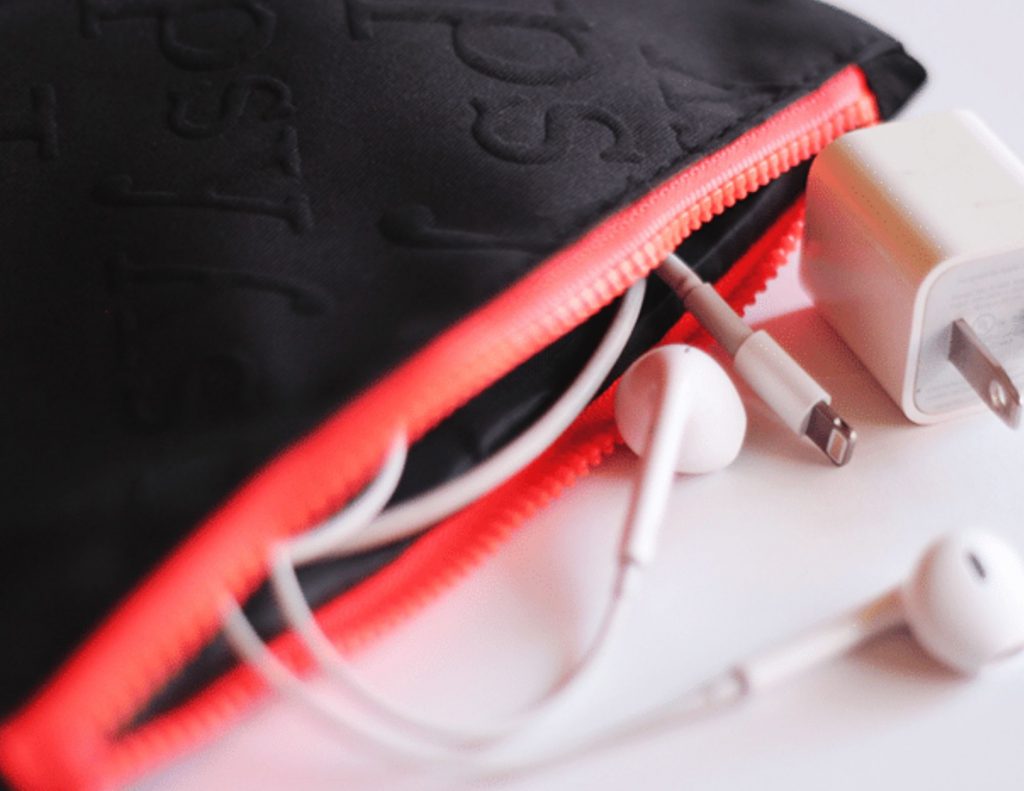 Cord Holder
If you are like me you probably have a pile of chargers in your purse! I usually have a charger and headphones just tossed in my purse where they get all tangled and knotted. When I need them I am annoyed because they are just a mess. An Ipsy Glam Bag would be perfect to hold these wires and help keep them knot free!
Make-Up Brush Holder
I have actually received a few different kinds of brushes from my Ipsy subscription. Having one bag designated for those brushes makes it easy to locate them all. No more hunting for my brushes as they are all in one place.
More Recycled Crafts
I am always looking for ways to reuse things. The kids love making recycled crafts. Here are more of our favorites.