Use these DIY Baby Safe Green Cleaning Products to create a clean and safe home that you want without worrying about what harsh chemicals will do to your family. These are simple to make cleaning products that will not only clean and disinfect but will also be safe to have around your children.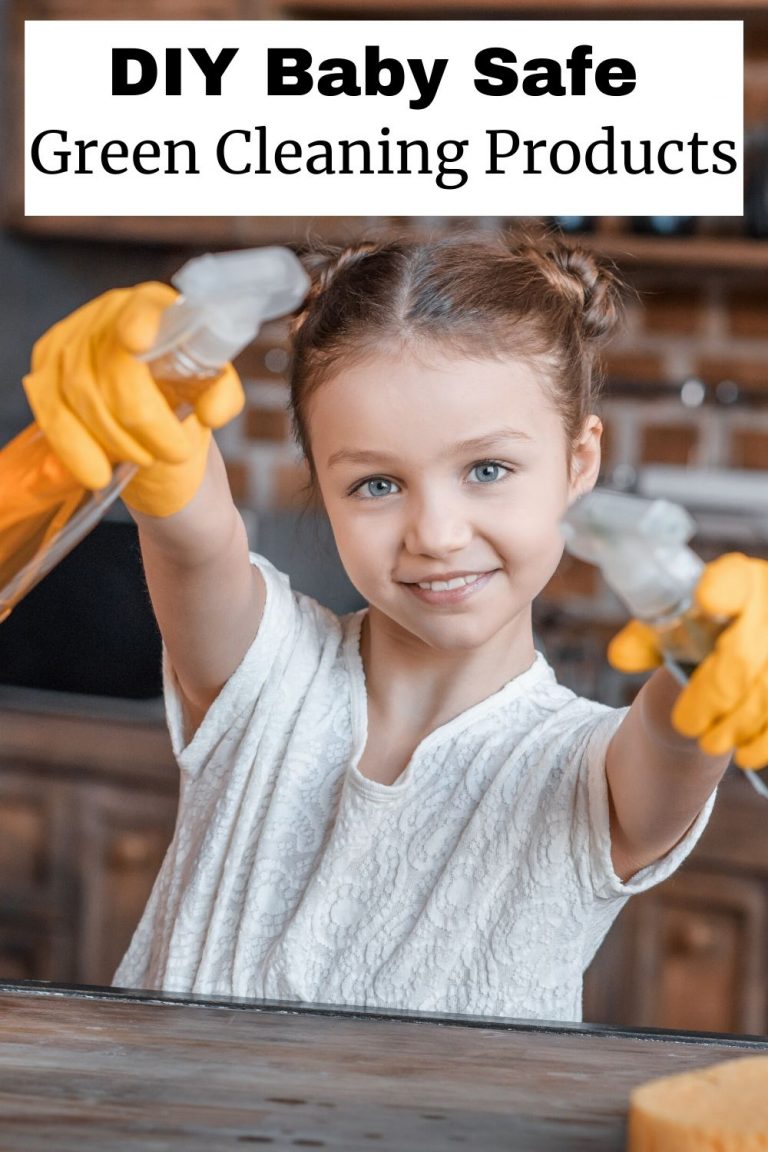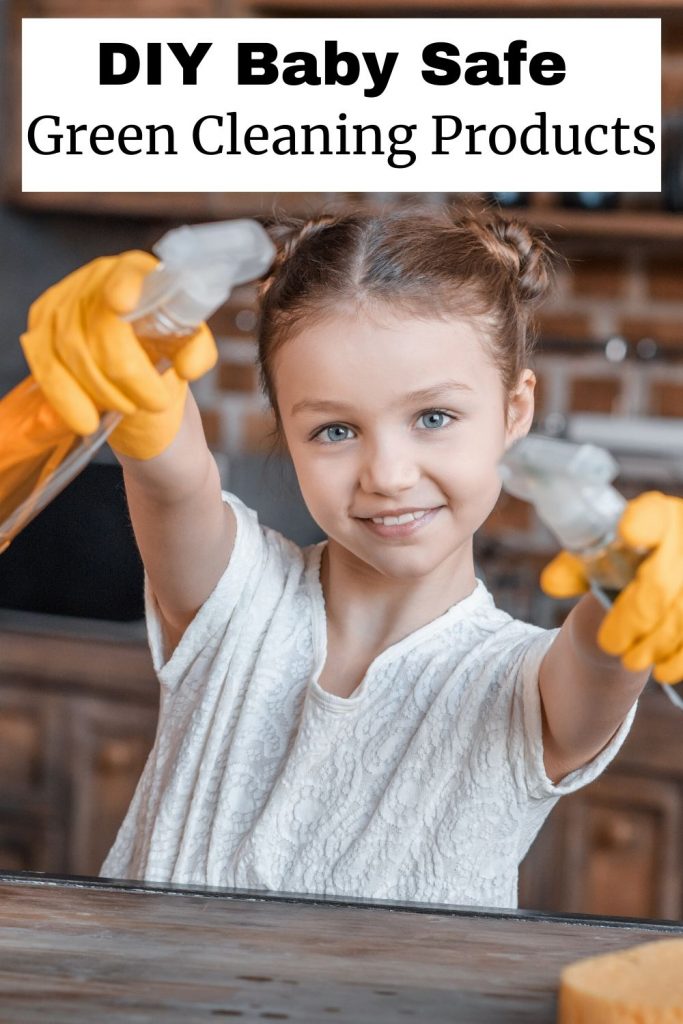 DIY Baby Safe Green Cleaning Products
Many people want to use eco friendly green cleaning products but oftentimes they are more expensive and people do not think they work as well. Using these DIY green cleaning products, you can have cleaning products that will clean and disinfect, that are inexpensive to make and are safe for your family.
Add Essential Oils to Make it Smell Good
When making these green cleaning products, you can add essential oils to change the smell of the cleaning products. Add about 5 drops of whatever oil you like.
For most of these cleaners, you most likely have what you need already in the house. These green cleaning products can save you money, are easier on your child's skin and help save the environment.
How to Store Homemade Cleaners
You want to store the homemade cleaners in a spray bottle that is labeled with what it is or it can be store in a mason jar. If you are making cleaning wipes, these can even be stored in a freezer bag.
How Long are Eco Friendly Cleaners Good?
Typically, homemade cleaners are good for 3 months. After 3 months, while the cleaners are still safe, they will lose their potency and it will take more to achieve the same cleaning effect and it might no longer disinfect.
Supplies Needed
All you need are some ingredients you likely already have around your house, and a few spray bottles and a sharpie to label the bottles.
How to Make Green Cleaning Products
The best part of these green cleaning products is that you are using things that you already have around the house, for the most part. Use these simple diy cleaner recipes to clean your home.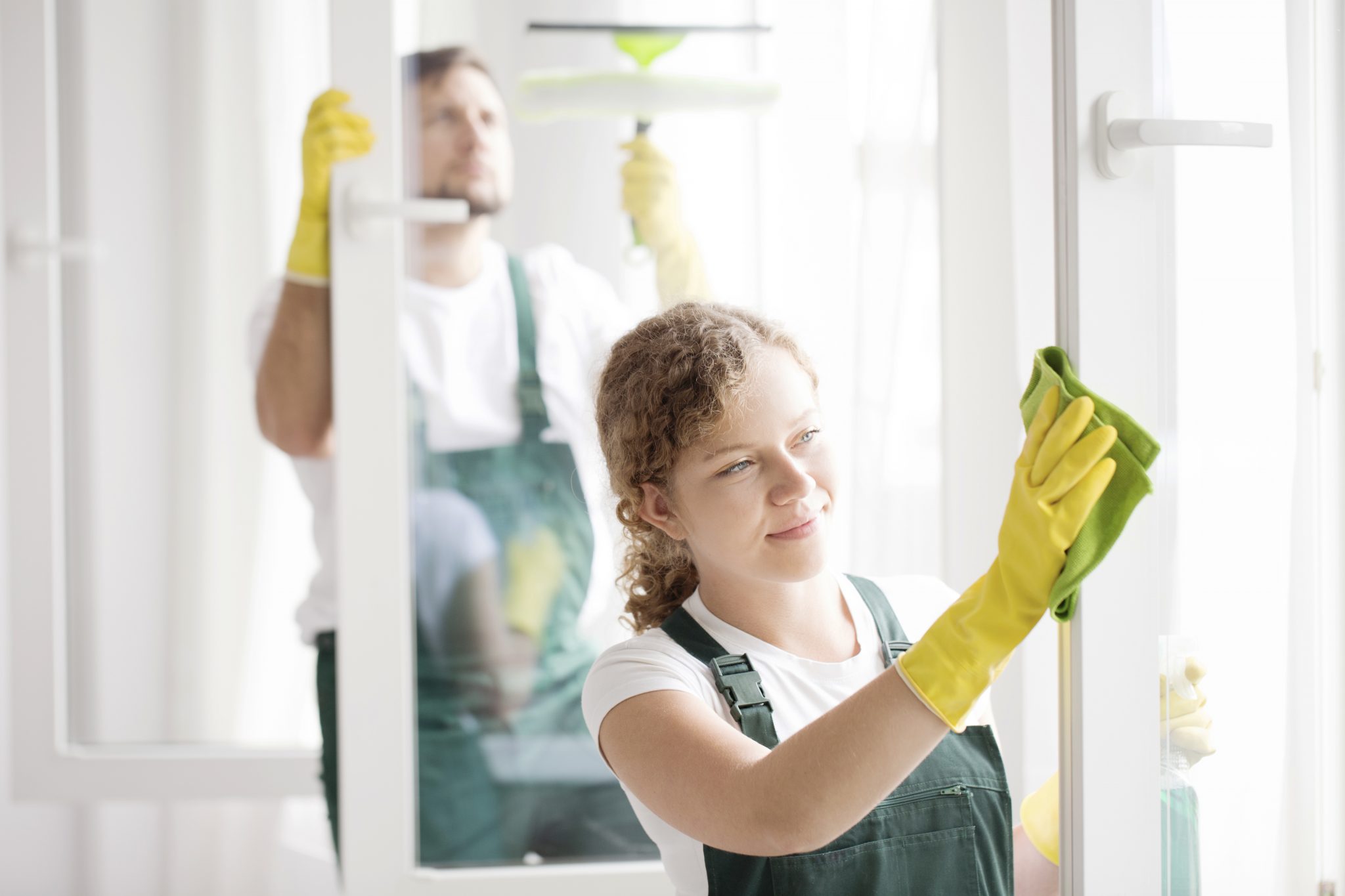 Wash Your Windows
To make green window cleaner, mix 2 cups of water with 3 tablespoons of white vinegar. Put the mixture in a spray bottle and shake it well. Use old newspapers as the cleaning cloth or a squeegee. The smell will go away quickly and the glass will be beautifully clean, sparkly and shiny.
Disinfect
Right now, everyone is looking for ways to disinfect surfaces around the house. This disinfectant can be used on cutting boards, frequently touched surfaces like door knobs, and in the bathroom. Mix together 2 cups of water with 4 drops of natural unscented soap, like liquid castile soap, and 10-15 drops of tea tree oil. Mix it all together in a spray bottle.
Another option is to make disinfectant wipes, by folding paper towels in an accordion style and mix the liquid in a container with the paper towels. You can check the fold before adding them to the liquid in the container. Seal and flip over so that the towels soak up all the liquid. Keep sealed between uses.
Then use the wipes to wipe down the surface or spray the area and wipe it down with a soft cloth.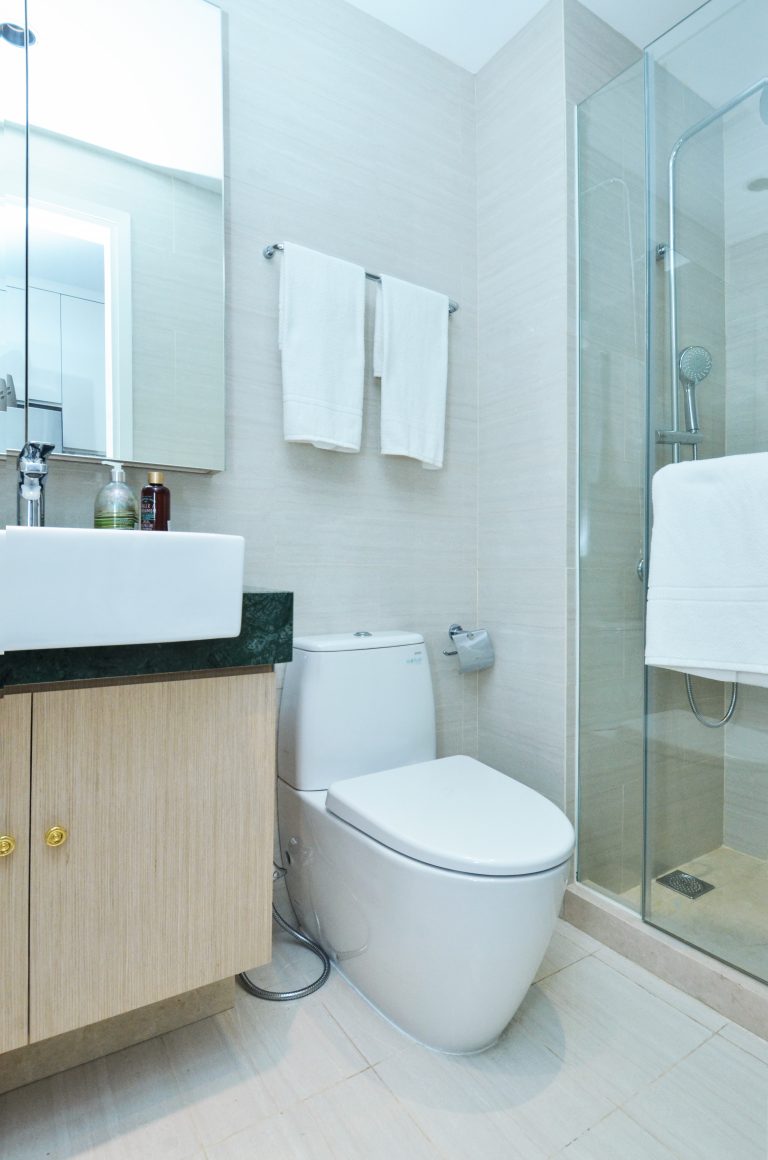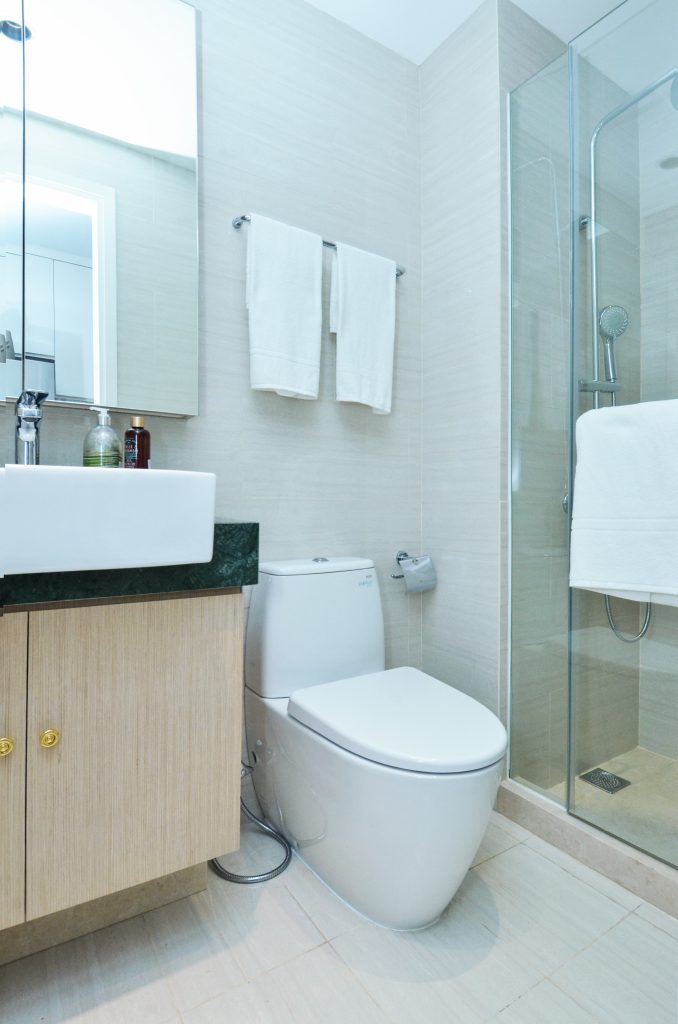 Toilet Cleaner
When it comes to cleaning the toilet, you do not have to make a cleaner that you store. Simply pour 1/2 cup of white vinegar into the toilet bowl. Swirl it around the bowl and scrub it with the toilet bowl scrubber. Then let it sit for 10 minutes. After it is done sitting, use the disinfectant cleaner from above to clean the rest of the toilet.
Oven Cleaner
While most ovens are self cleaning these days, you might still need an oven cleaner for stubborn stains. Traditional oven cleaners are toxic and dangerous. To clean the stove top and oven, simply pour salt over the spills and then wipe it with a damp cloth.
Kill Mold
Mold poses a very severe risk for your and your family and you never wants to leave it be. The best way to stop mold is to place 2 cups of water in a spray bottle with 4 drops of tea tree oil. Wherever mold has started, spray with this mixture every few weeks. Just spray it on the surface and then wipe it with a clean dry cloth.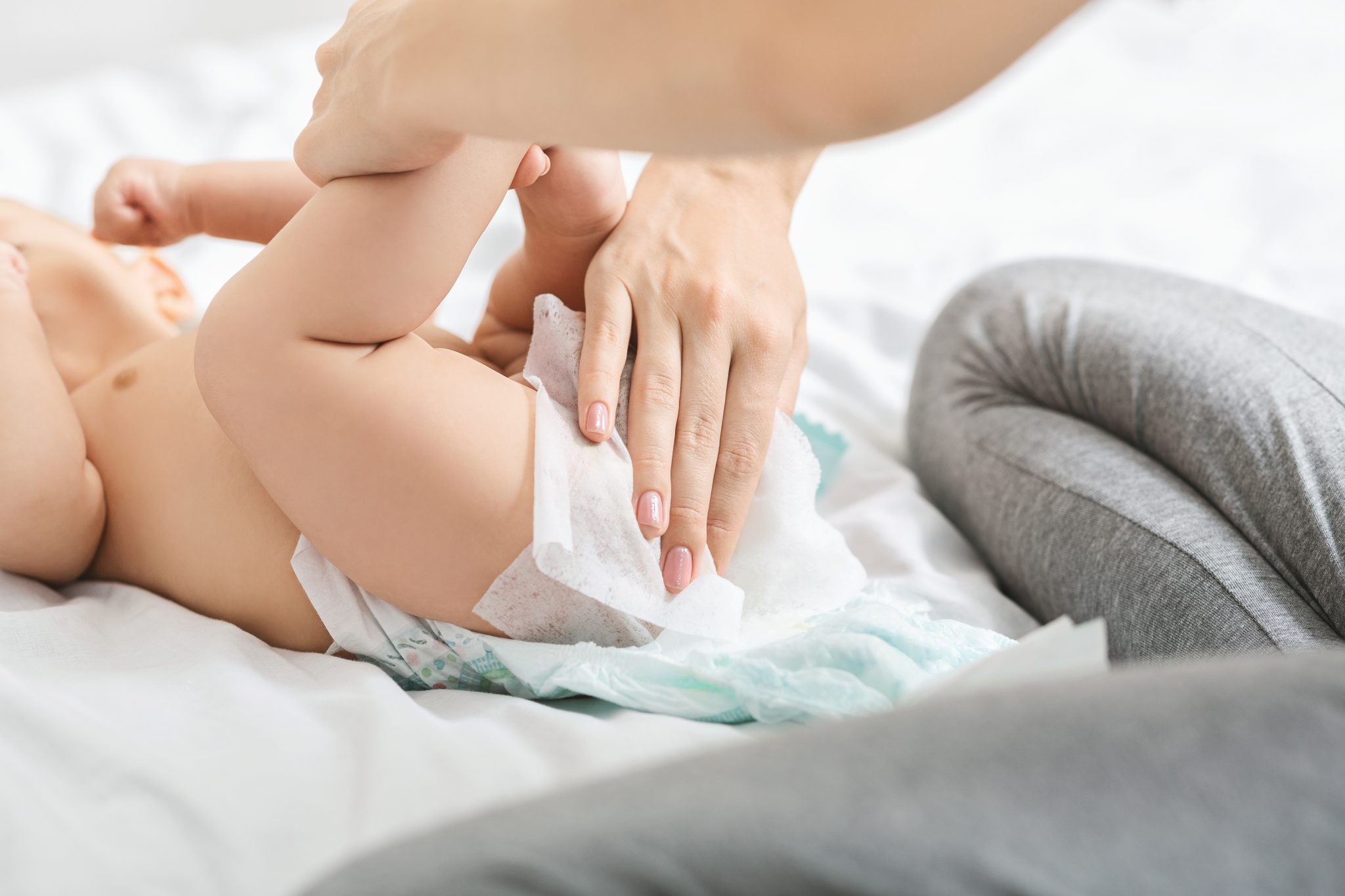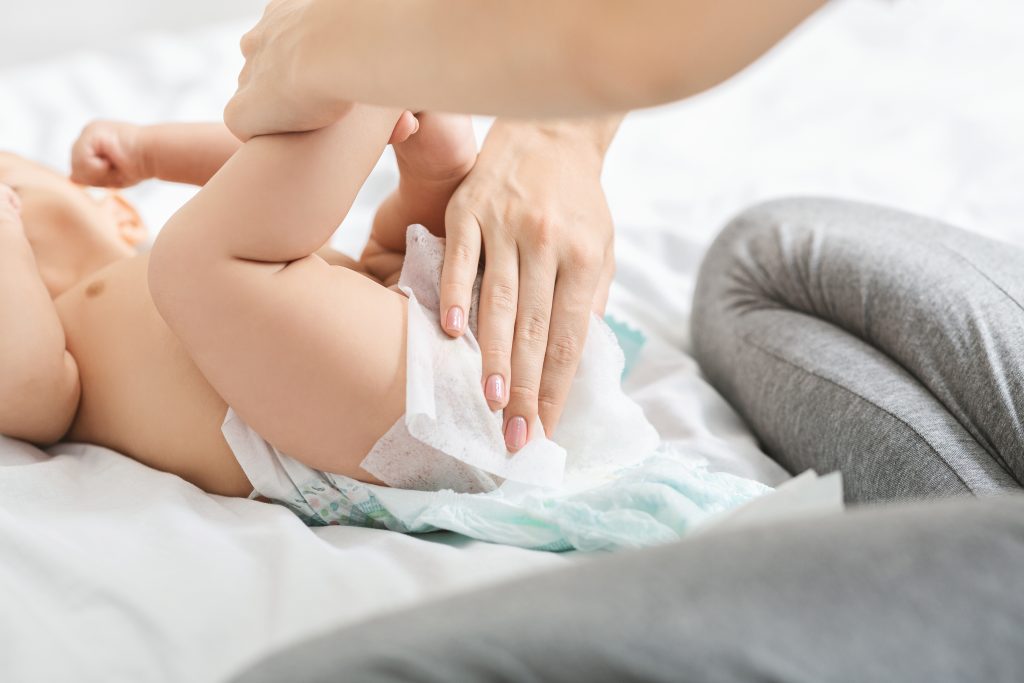 Baby Wipes
You'll want to buy a good quality paper towels for these homemade baby wipes. Also, you will want a container like a large plastic coffee ground container. Cut the roll in half. Then in the container where the wipes will be stored, mix together 2 cups of distilled water, 1 TBS each of aloe vera, olive oil, witch hazel, and liquid castile soap. Then, add oil from 2 Vitamin E capsules.