Fidget toys are everywhere every since the Fidget Spinner came out a few years ago. Recently Fidget Pop Its came out and they were the newest thing. These toys are great for when kids are feeling nervous or anxious or just as a way to help them focus.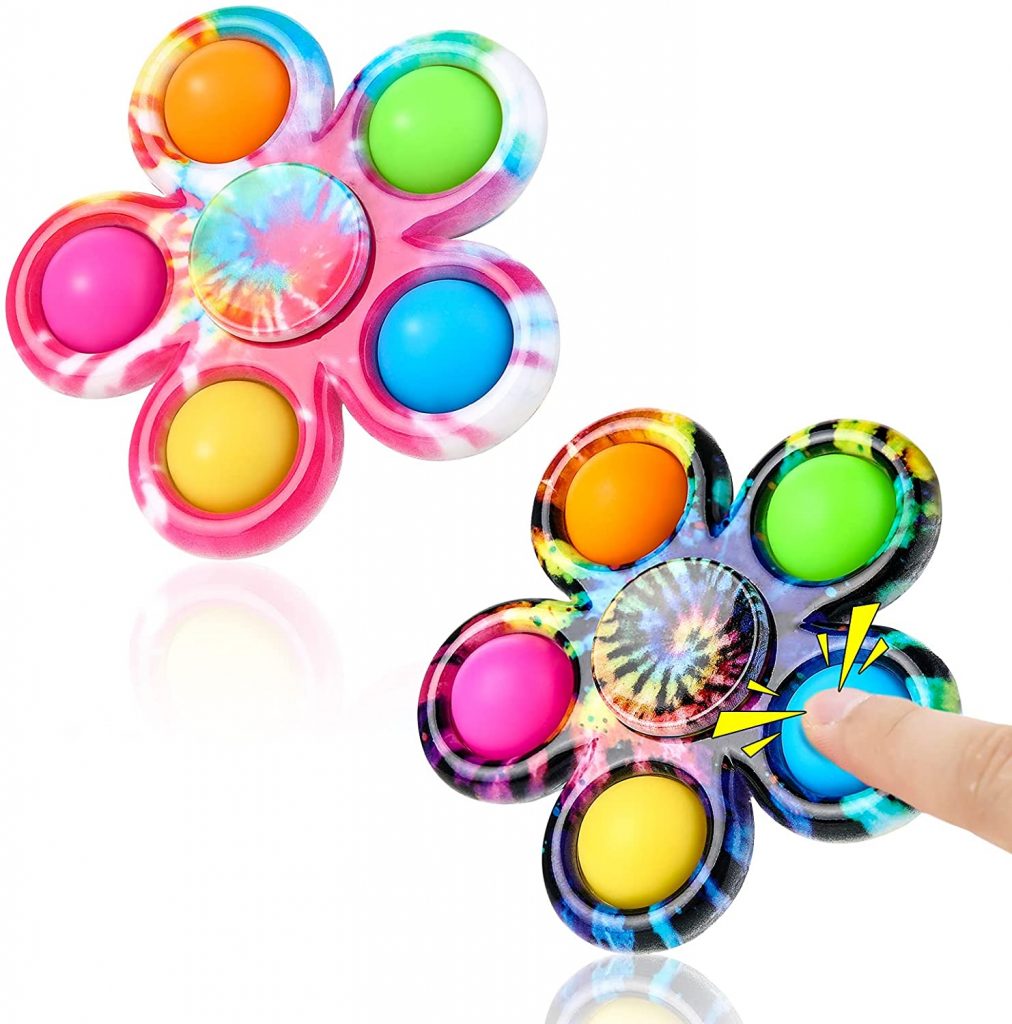 My daughter has more of these little fidget toys that I can count. And they definitely help.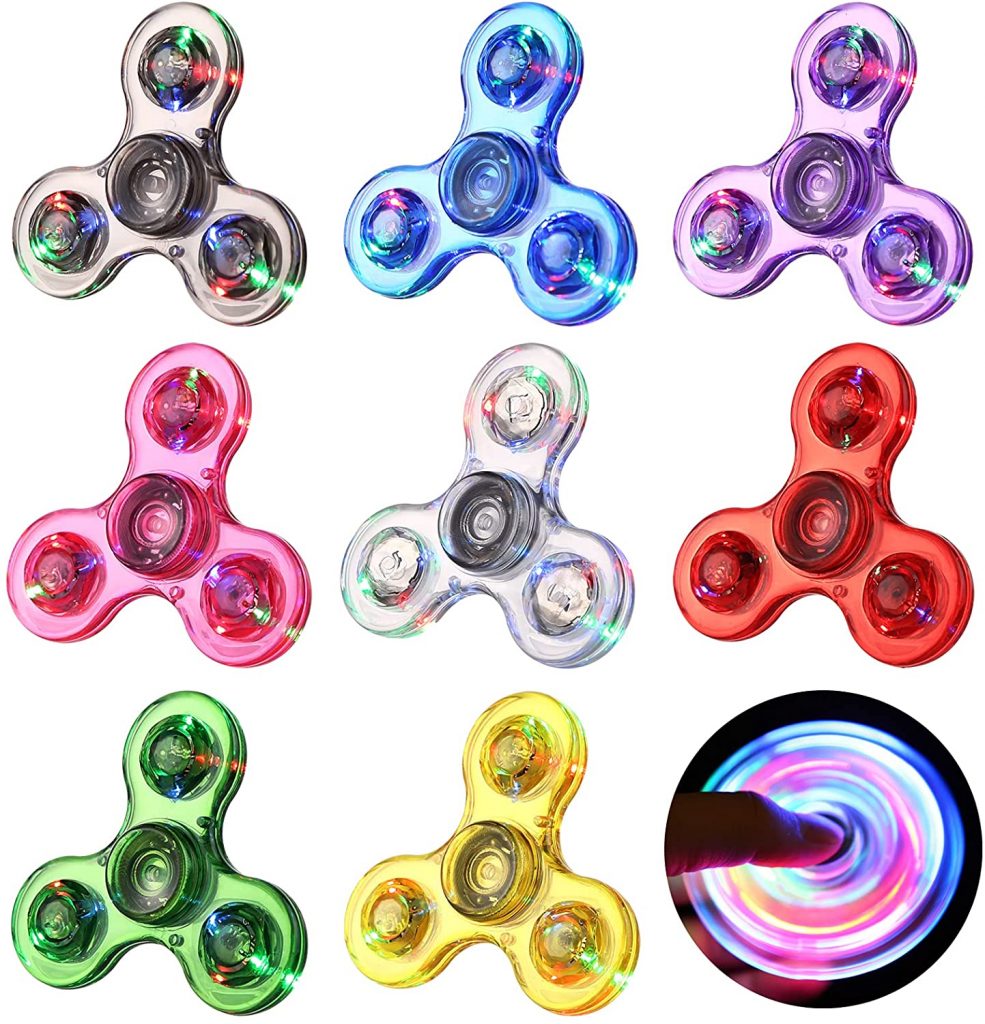 The newest in the fidget toys are Fidget Ring Balls and they are so pretty that they are absolutely mesmerizing.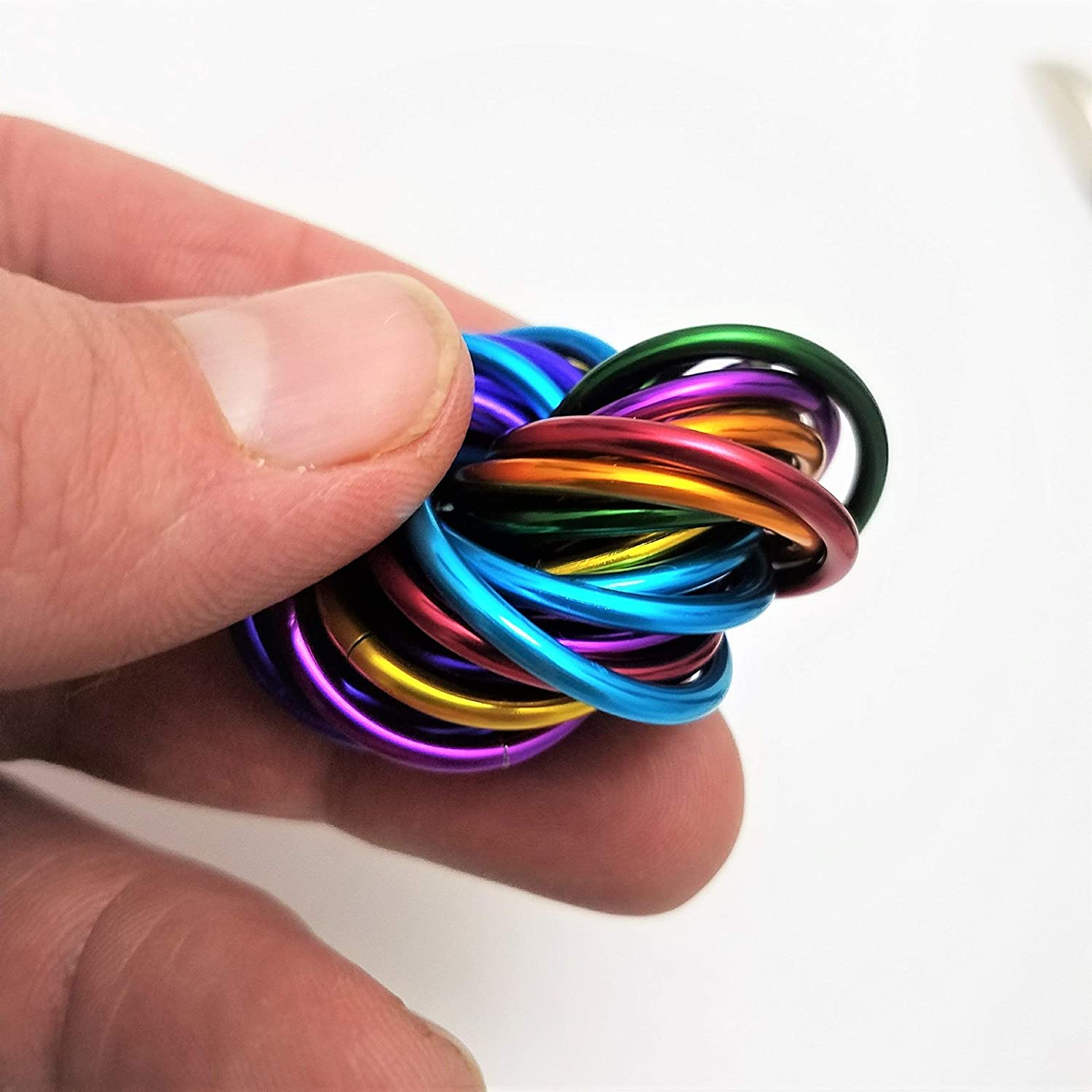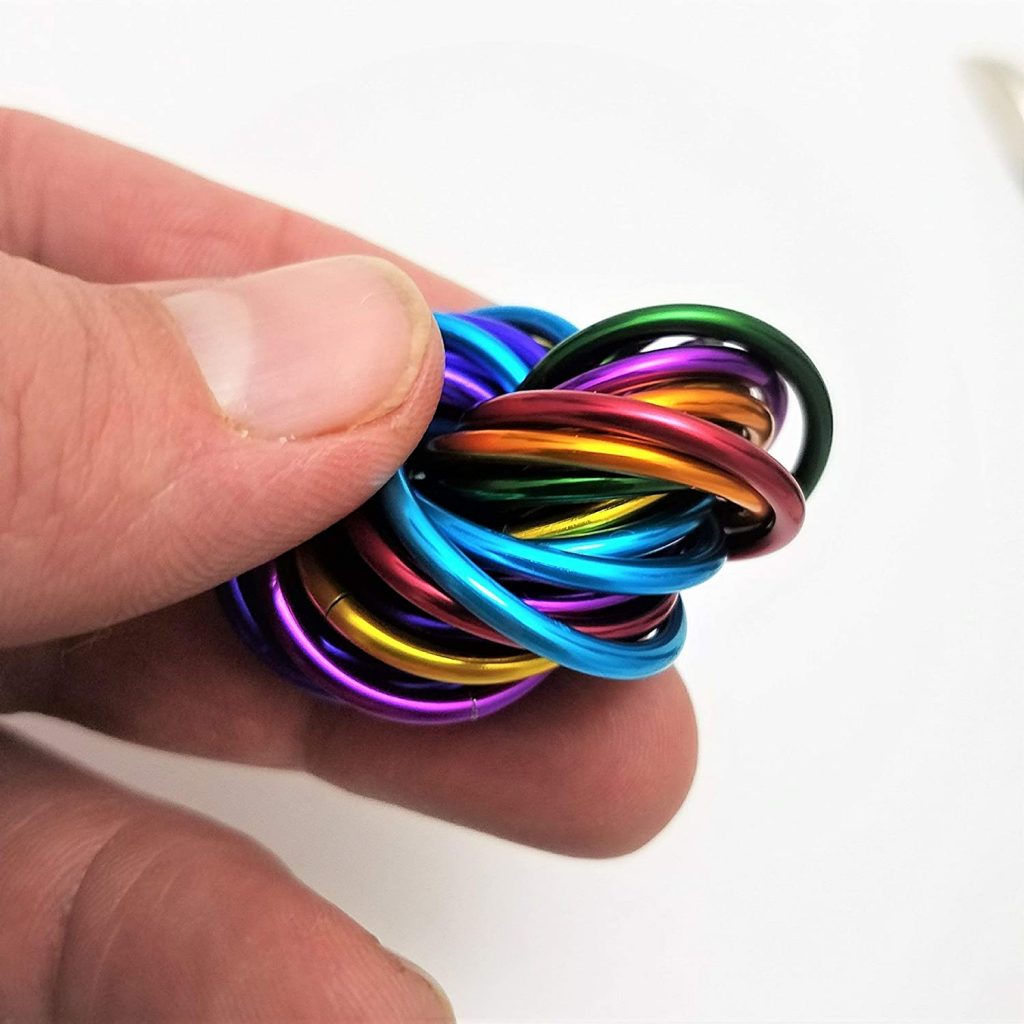 If you haven't added these Fidget Rings to your Amazon cart yet, you need to do this now. Perfect timing for school. These fidget rings are made from metal rings that are overlapping and intertwining. As they are played with the rings move and twirl in your hands. As the rings spin, it reduced stress and relieves anxiety. Something this simple cna help you stay focused on the task before you.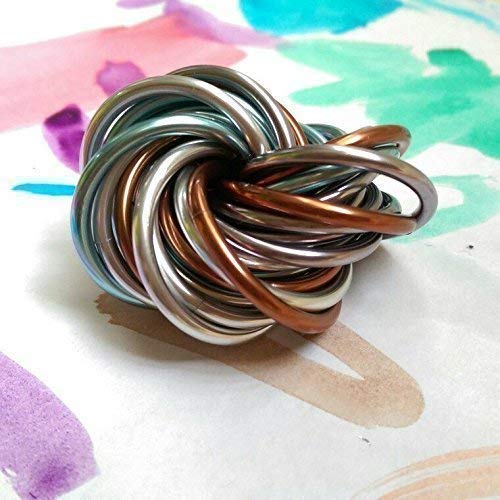 Once You Pick It Up, You Won't Put It Down
These little fidget ring balls are the perfect size to keep in your pocket. Small, light weight coming in about the size of a medium fidget toy, these toys can be kept in a backpack pocket or even a pencil case.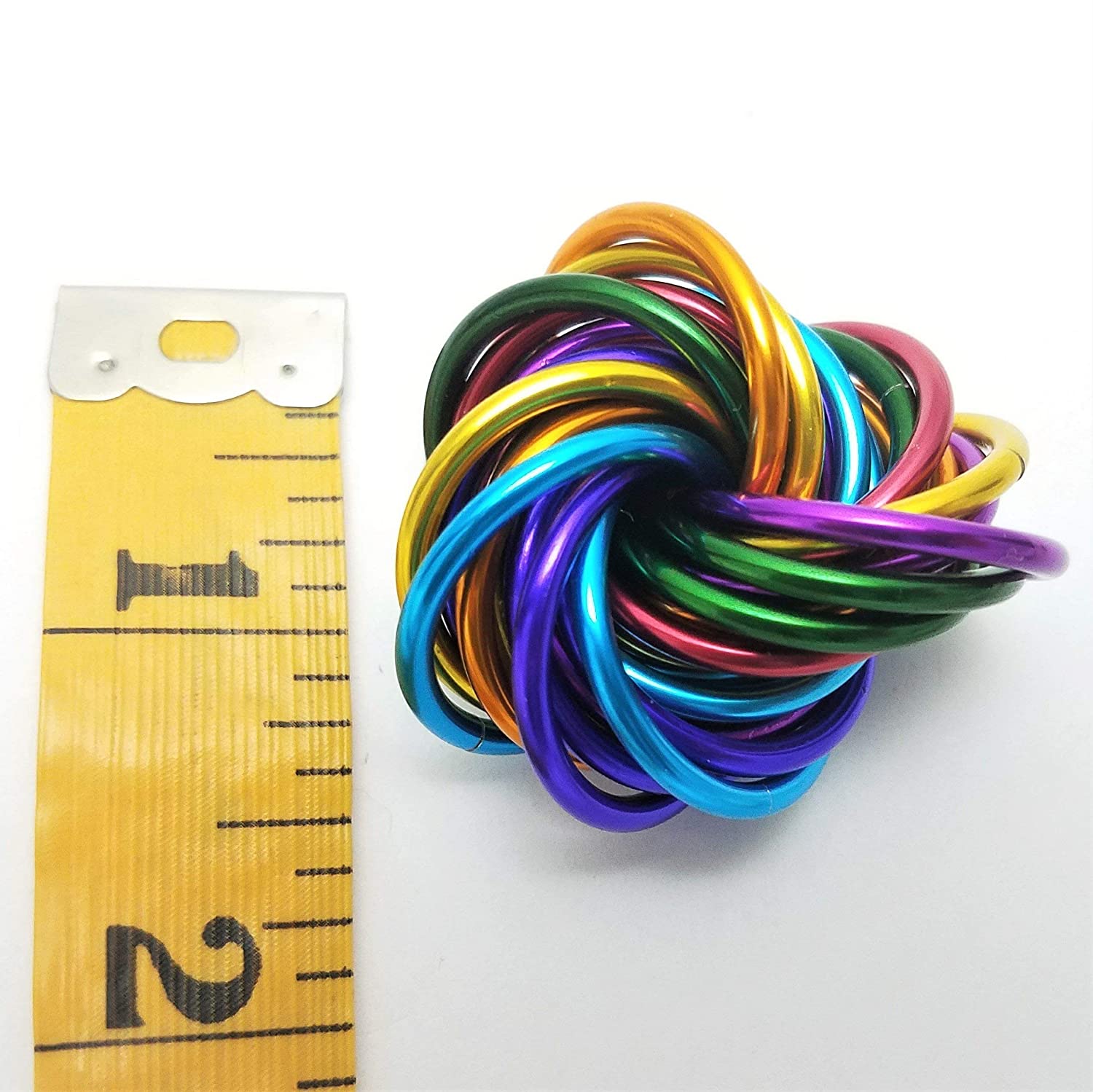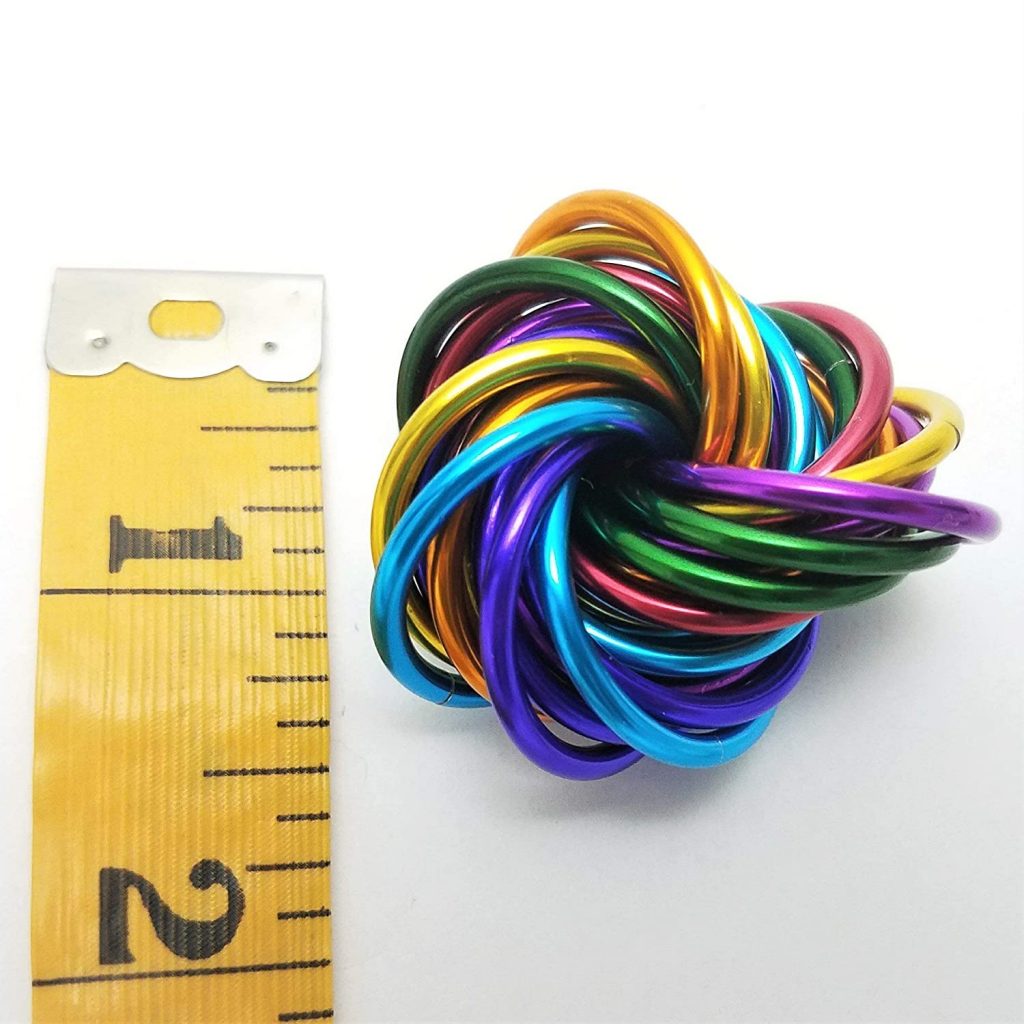 These fidget rings are inexpensive and come in a wide variety of colors. At about $7 a piece, these are great to add to your back to school list or as part of early Christmas shopping, yes I said it, Christmas.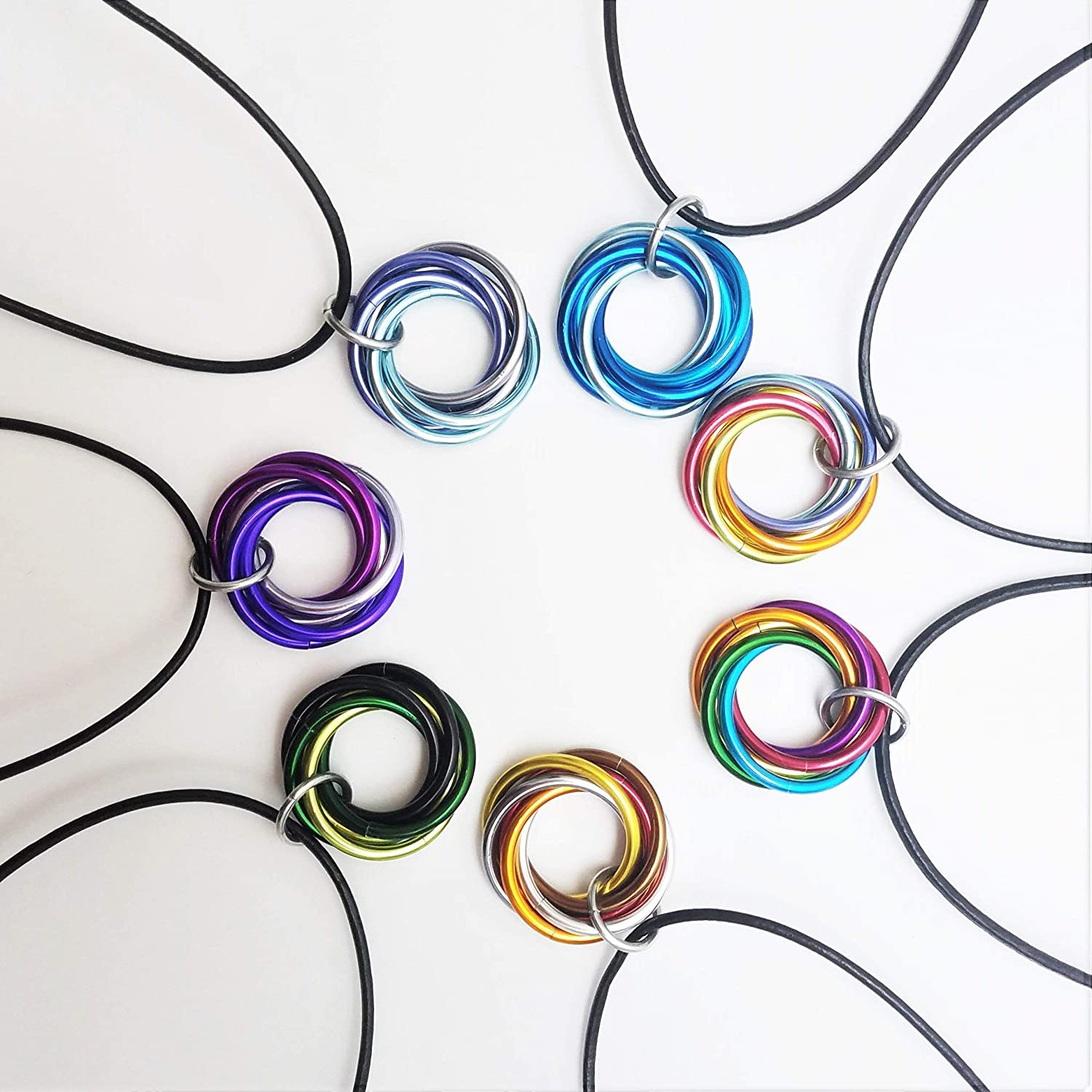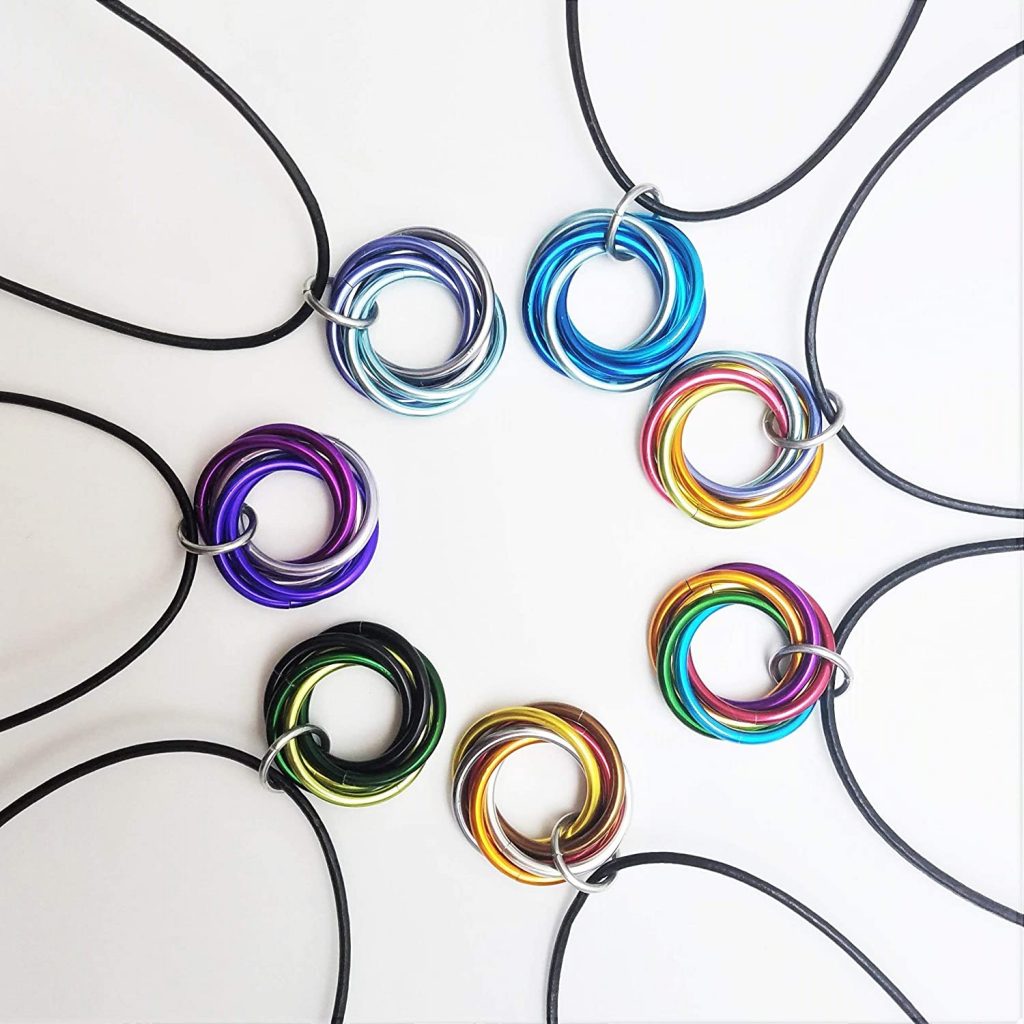 You can also get these fidget rings as a necklace. This is a great way to help anyone have a fidget toy with them all the time.
For the Best Fidget Ball, you want the one that is fully customizable. It is a medium ball and you get to the choose the color combination. That means you get to choose whatever color rings you want from the 15 colors!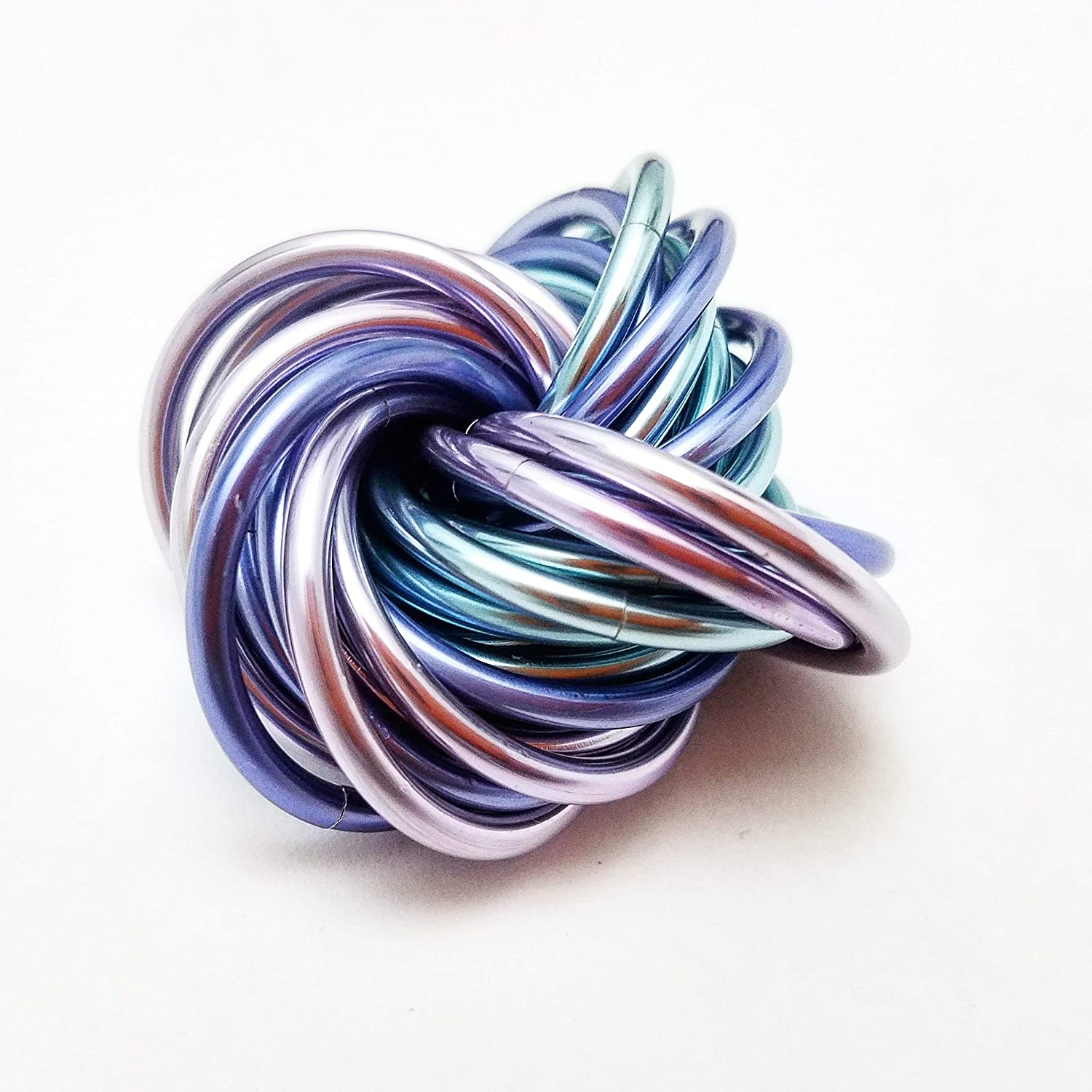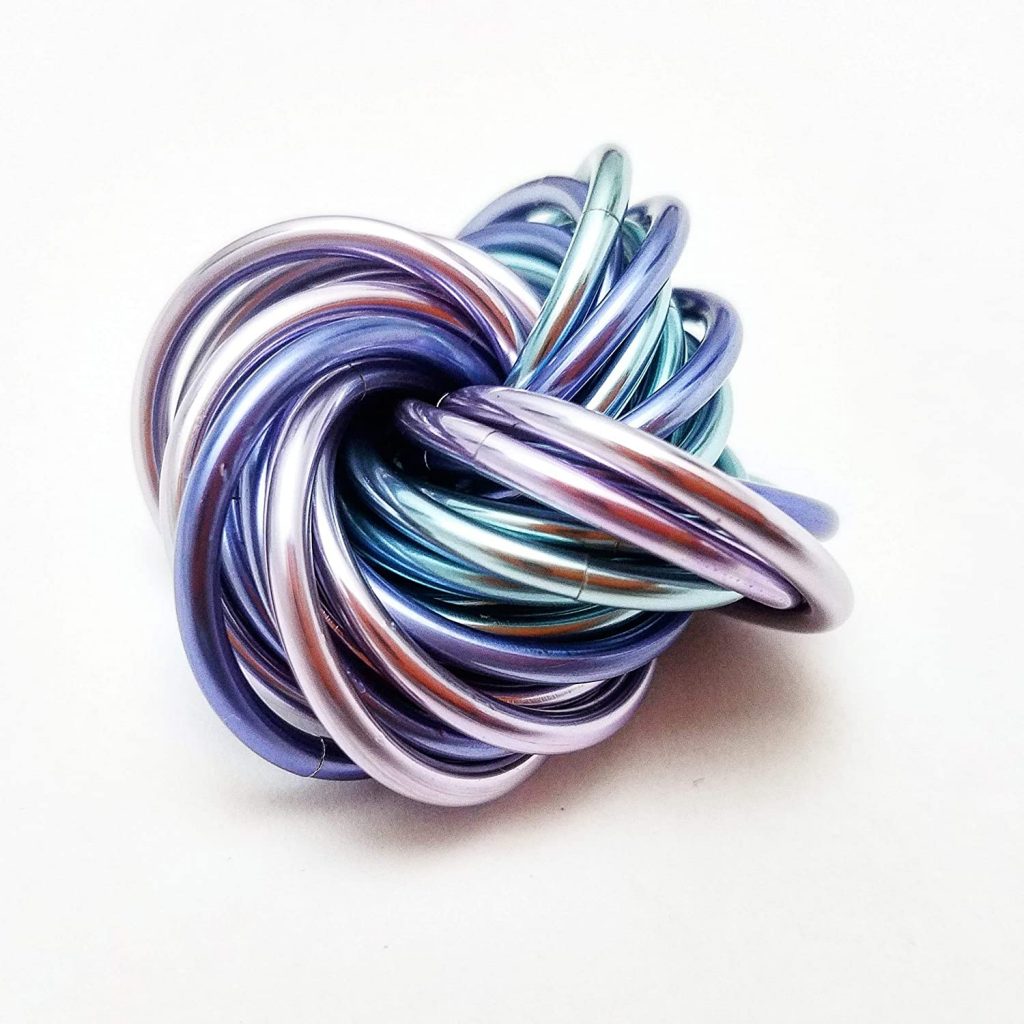 To get your own Customizable Fidget Ring Ball, just head on over to the Amazon website and choose your colors