Visiting Southern California? Ready to hang out with the stars? Then you want to head to the Hollywood Wax Museum and you can get up close and personal with the stars.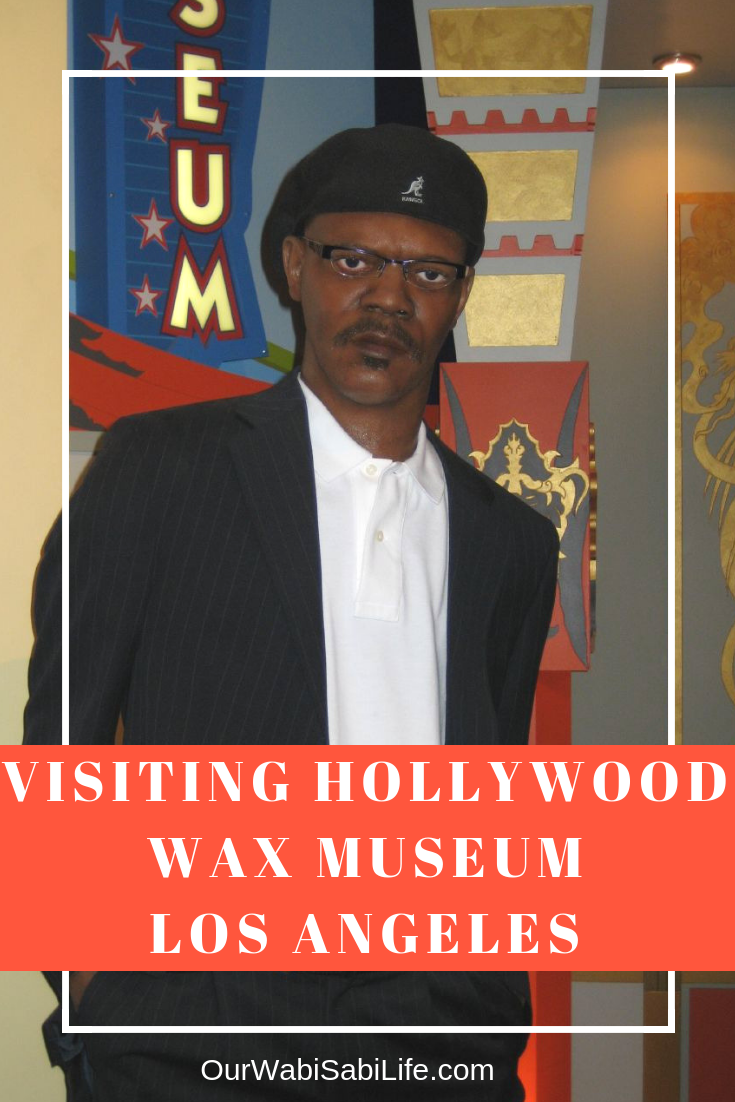 Located near the Hollywood Walk of Fame, the Holly Wax Museum is a great place for a visitor to Southern California or for someone who lives in the area and wants to spend a fun afternoon.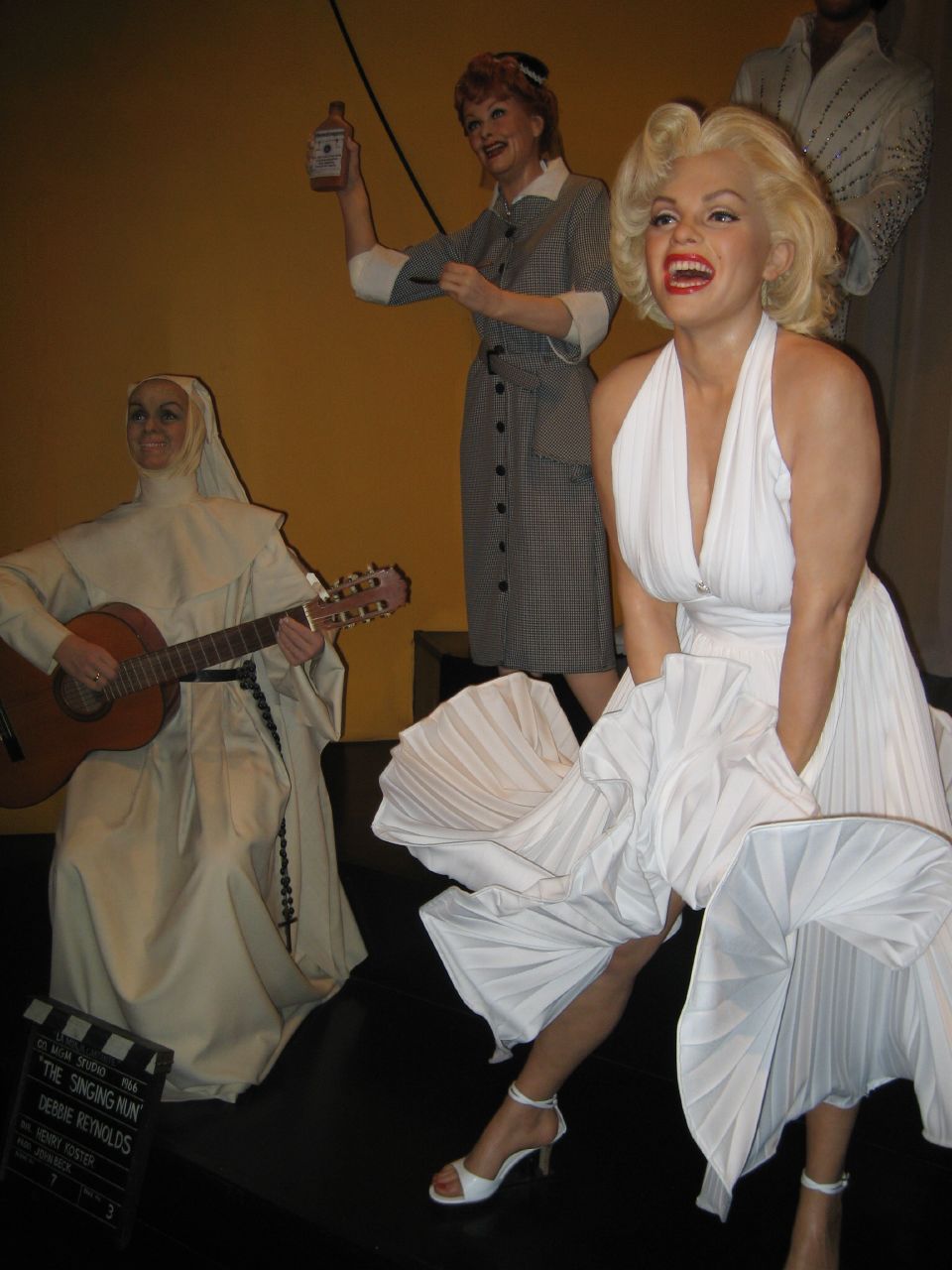 For over 50 years, the Hollywood Wax Museum has been a star-studded attraction that helps everyone get close their favorite stars. All of the wax statues of the stars feature a lifelike statue that you can take a photo with and little-known facts about their lives. You will be able to learn about their pets, things they like and things that are their pet peeves, and accomplishments.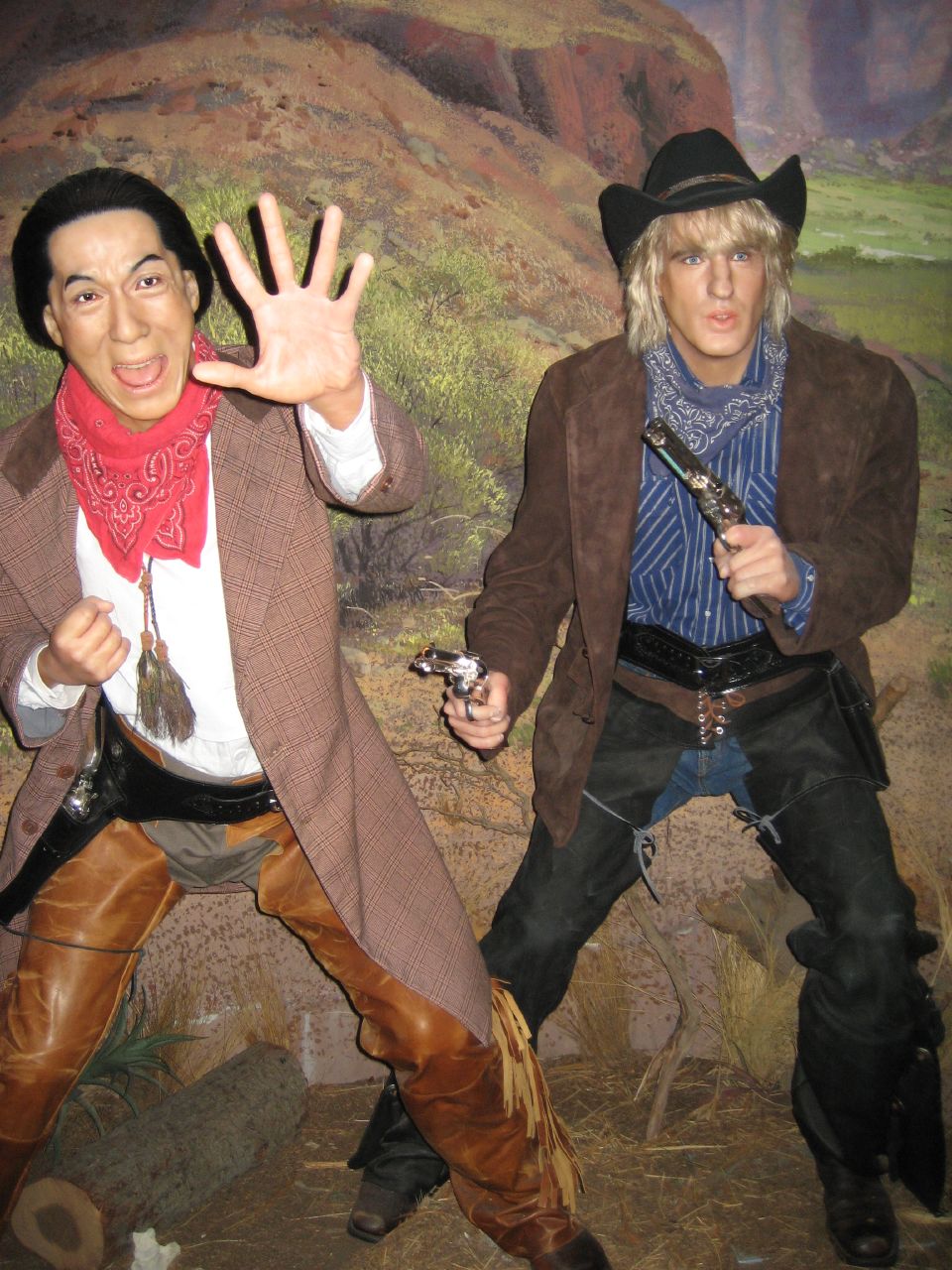 Hotel in Hollywood
Are you visiting Los Angeles? Planning on going to Hollywood? Need a hotel in Hollywood? I have found the best deals on hotels through TripAdvisor. Once you find a deal on a hotel, click through to learn more information. I have saved bundles using the booking site deals offered through TripAdvisor.
Hollywood Wax Museum Hollywood
When visiting the Hollywood Wax Museum, you get to be part of the action. You are able to get right up to the wax stars and can pose for pictures.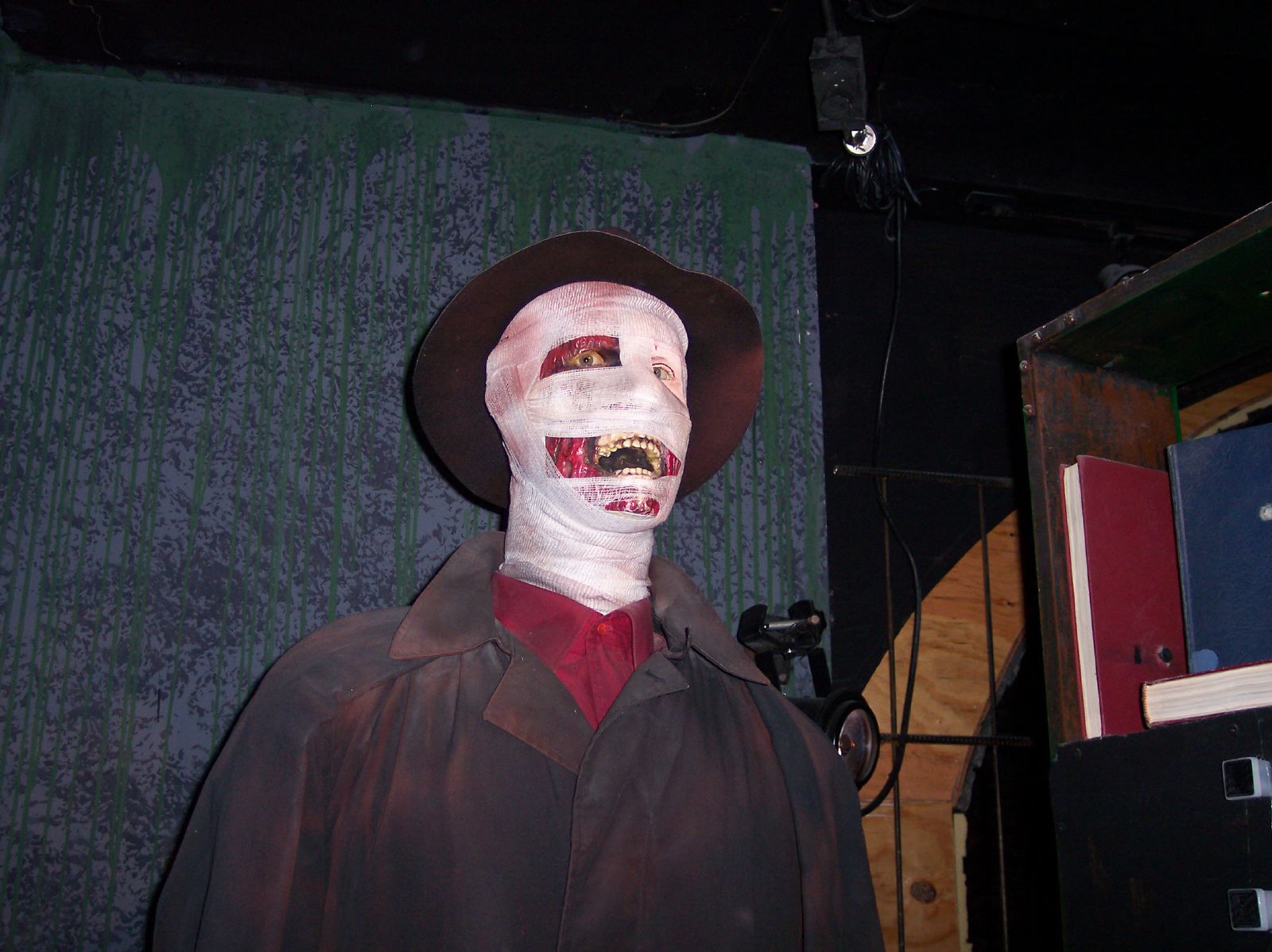 There is a horror area that lets you get close to all things horror and gore. Featuring the new and old Frankenstein monster, Leather Face, the Goblins from Legend, plus so many more monsters, this would be your favorite area. For many people, it is enough to put a little pep in your step and cause the hair on your neck to stand up.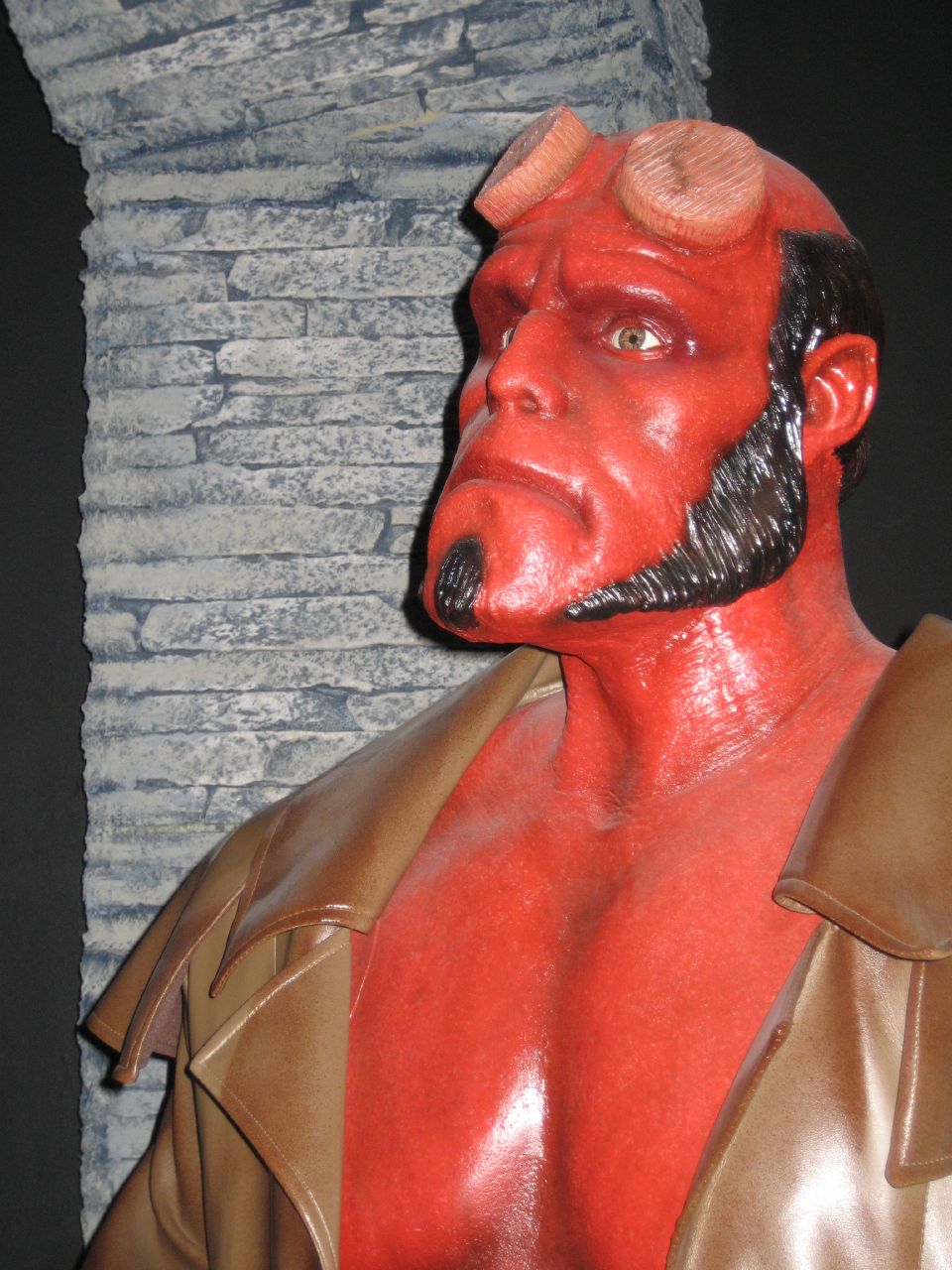 After leaving the horror section, you will head towards old Hollywood, New Hollywood, Ninja Turtles, musicians and so much more. There are even some areas where you can use props and dress up when taking your picture with the stars. Arnold has his leather jacket from Terminator. Audrey, her tiara from Breakfast at Tiffanys and Elvis has his guitar!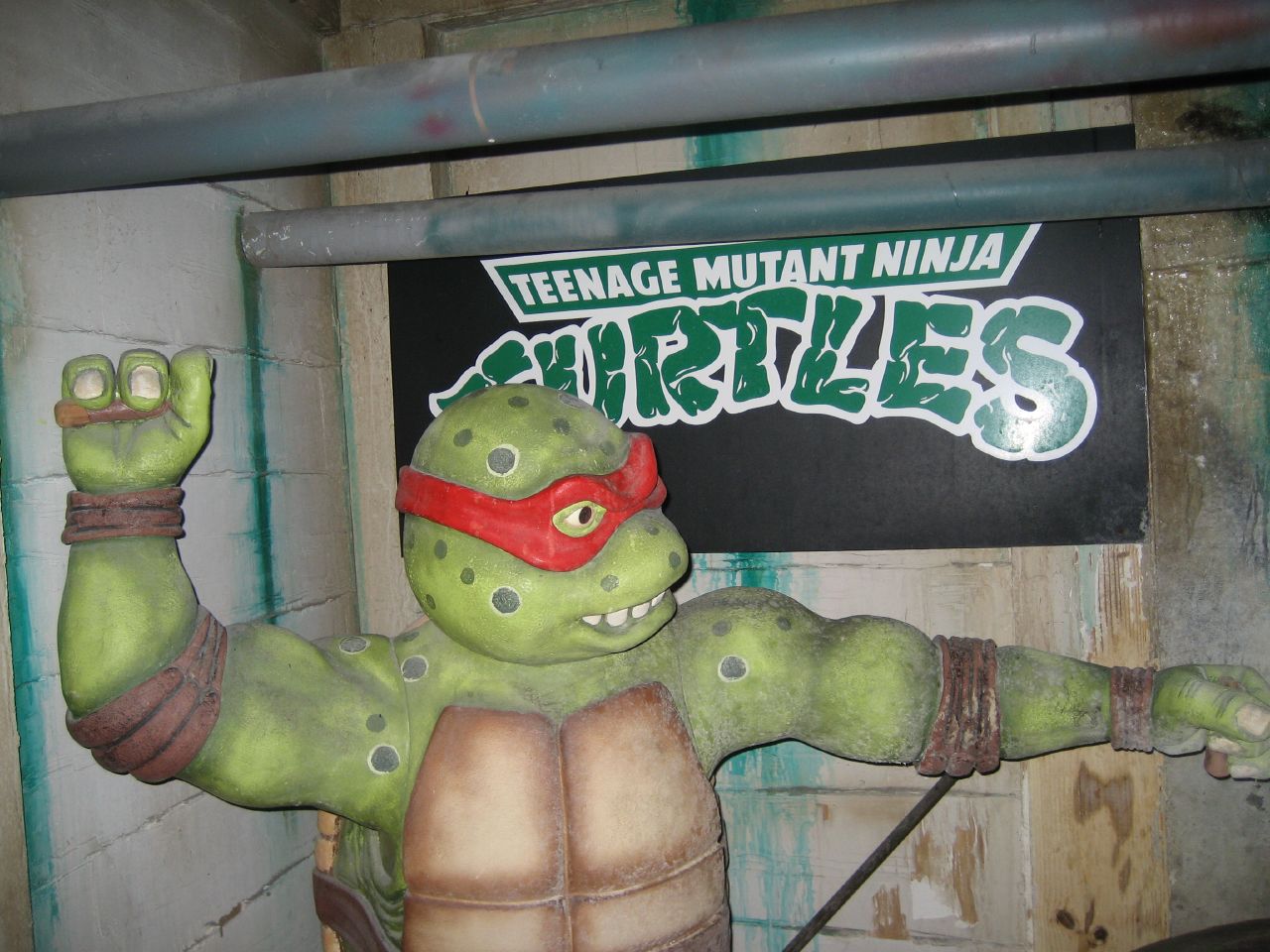 Hollywood Wax Museum Locations
Just because you can't get to Hollywood, doesn't mean you can't see the Hollywood Wax Museum. There are several locations. You can visit a Hollywood Wax Museum in Hollywood, Branson, Missouri, Myrtle Beach, South Carolina, and Pigeon Forge, Tennessee. The Hollywood Wax Museum in Los Angeles is located at 6767 Hollywood Blvd. Los Angeles, CA 90028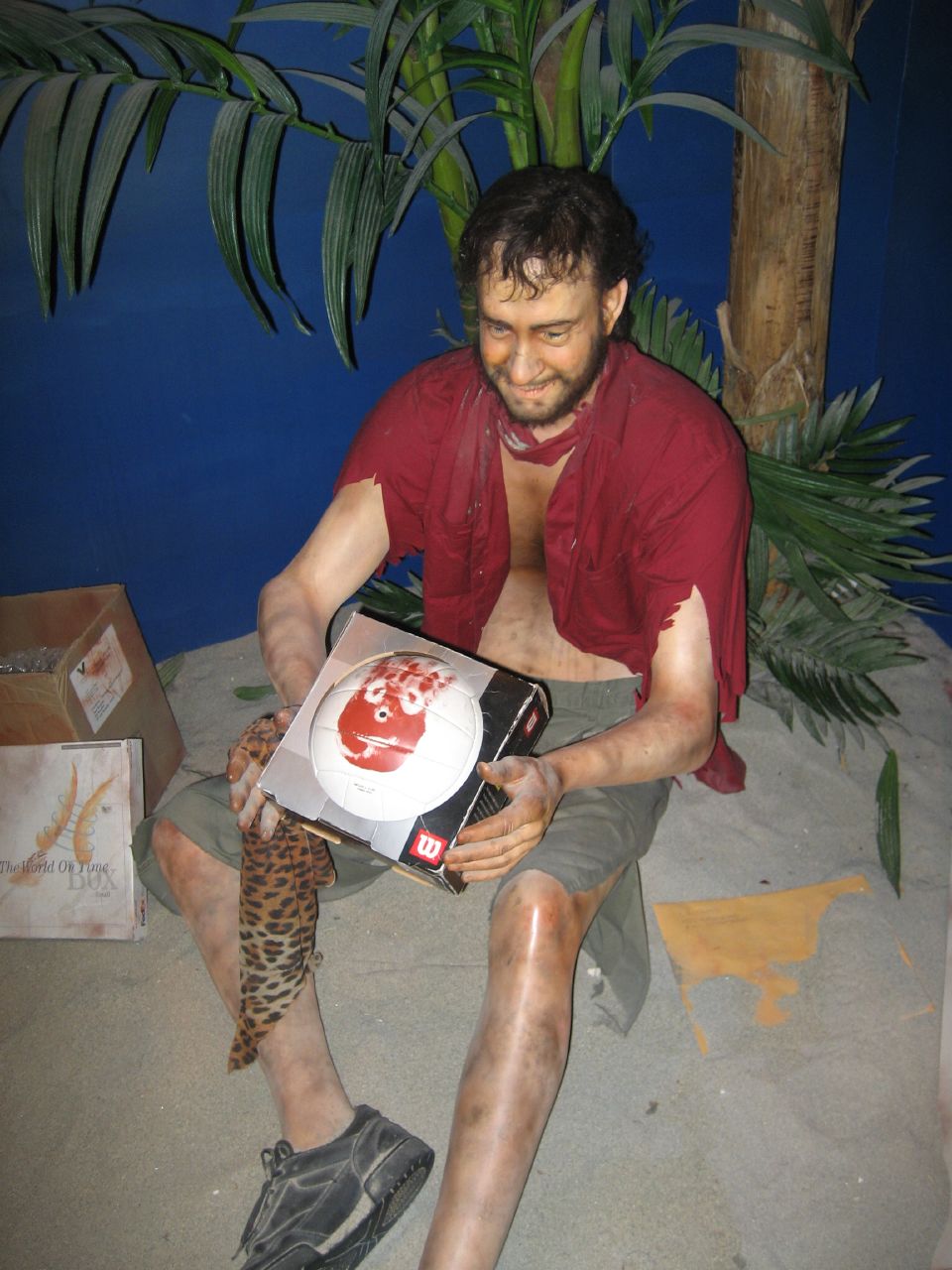 Hollywood Wax Museum Hours
Spending the afternoon in the Hollywood Wax Museum is a great time spent. It is a fun and light way to have some fun and get away from the craziest of the Las Angeles area. Go, have fun, play with the movie props, and have a great time.
More Things to Do in California: