Want to make a lemon pie filling from scratch? This Lemon Pie Filling Recipe is tart, tangy, and so easy to make you will wonder why you never made it homemade before.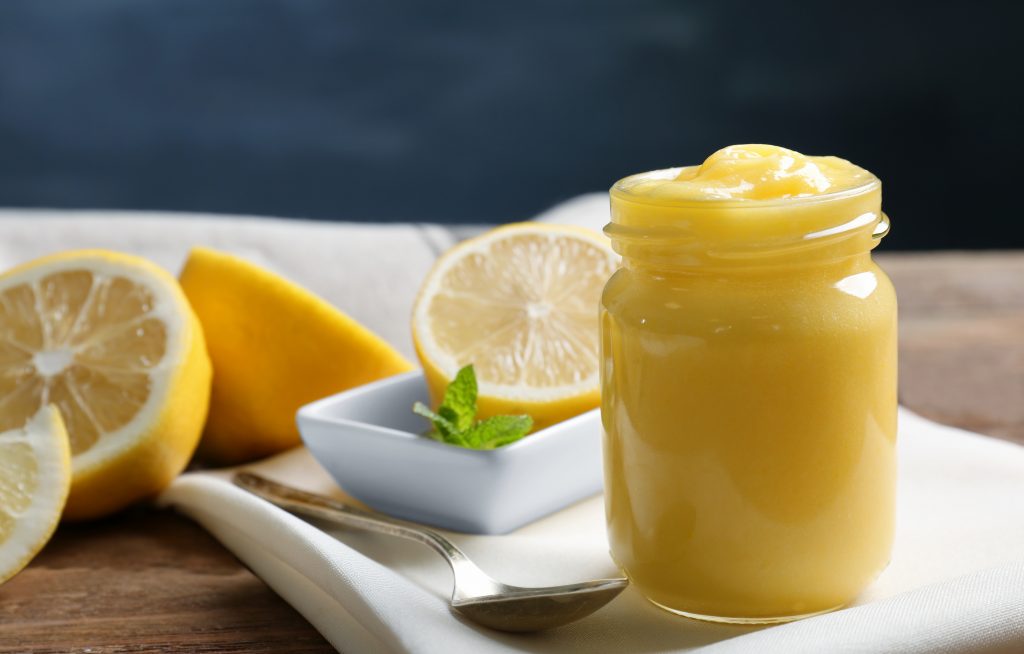 Homemade Lemon Pie Filling is so much better than anything you buy from a can. One of my favorite pies every is my great grandmother's lemon meringue pie recipe.
She used to have it all the time. I think from that love of lemon meringue I developed a love for all lemon desserts. It is sweet and sour and amazing.
I remember having a dessert a long time ago that they used pie filling in the frosting and I thought ooh what a unique idea. When I was making my Lemon Cake, I decided to try to make lemon frosting using homemade lemon pie filling. 
Another delicious dessert idea is our Lemon Dump Cake. This is such a simple recipe that the lemon lovers in your family will love!
Jump to:
🥘Ingredients
Sugar
Cornstarch
Cold water
Egg
Concentrated lemon juice.
You will find a complete list of the ingredients, with measurements listed below.
🔪Instructions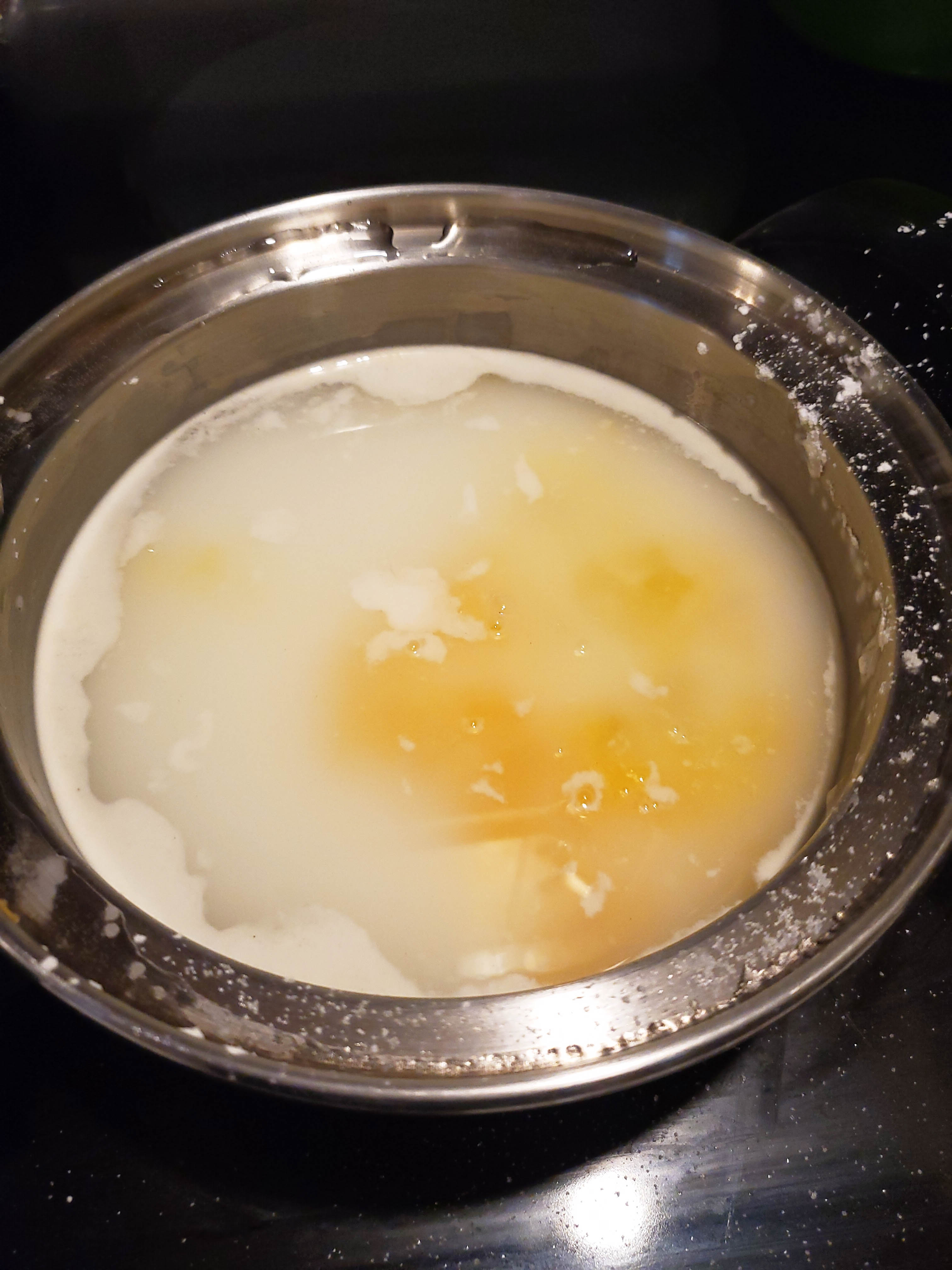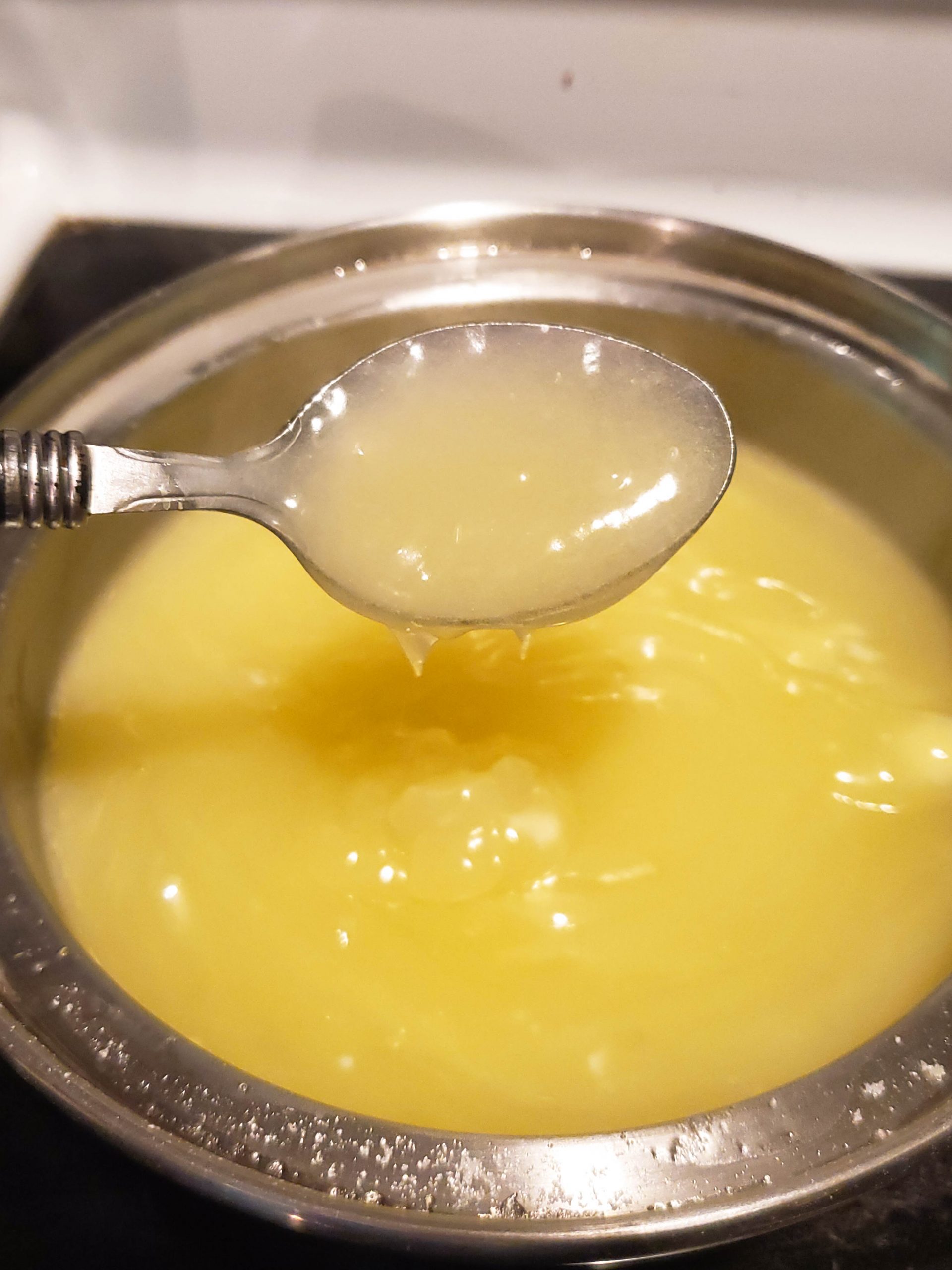 At the bottom of the post, in the recipe card, you will find the full instructions.
🧾Substitutions
Fresh lemon juice can be used in lieu of concentrated, but you will need to use more of it, and it take longer to cook.
📖Variations
Most recipes have four main ingredients: lemon juice, eggs, sugar, and cornstarch. The ratio of these ingredients varies depending on the recipe, but the basic principle is always the same: the acidity of the lemon juice interacts with the eggs and cornstarch to create a thick, creamy filling.
Sugar is added to offset the tartness of the lemon juice and provide sweetness. Water is used to thin out the filling if it is too thick. Some recipes use flour to thicken the filling, but I use just the cornstarch.
Ultimately, the goal is to create a balance of tartness, sweetness, and creaminess that will make your taste buds sing.
🍽Equipment
You can make lemon pie filling and store it in these mason jars in the refrigerator or use the jars to can the filling. That way you have it whenever you want it. Don't know how to can? Use this FREE book to learn how.
🥫Storage
You can freeze this filling. Just place it into a freezer-safe container and store it for up to six months.
It will last in the fridge for up to two weeks. Make sure you put it in an airtight container though, so it doesn't pick up the other smells from your refrigerator.
You can also make up a double batch and can this for later. To do this, simply sterilize some canning jars and then fill them with the pie filling.
Be sure to leave some headspace at the top of each jar, and then seal them with canning lids.
Then, process the jars in a boiling water bath for 10 minutes before allowing them to cool and storing them in a cool and dry place.
👩🏻‍🍳Top Tips
Besides the lemon cake with lemon icing, you can also make a delicious dessert with lemon pie filling. If you love baking with lemon pie filling, try these ideas:
Lemon Meringue Pie
Lemon Cookies
Lemon tarts
Lemon Danish
Lemon Muffins
Need a low calorie, low point pie crust recipe that tastes amazing- Use the one from this Skinny Easy Strawberry Pie Recipe.
As the lemon filling cools, it will thicken. It will usually take 3 to 4 minutes to start to thicken.
❔FAQ
Can Filling be Used as Cake Filling?
If want to add a burst of lemon flavor without the cake itself being lemon, you can add a thin layer of lemon pie filling between the layers of the cake. How much pie filling you put in between depends on how thick and how messy you want the cake to be. 
How to Make Lemon Pie Filling Thicker
If you find that the pie filling isn't as thick as you like, simply cook it longer. This is all it takes to make lemon pie filler thicker.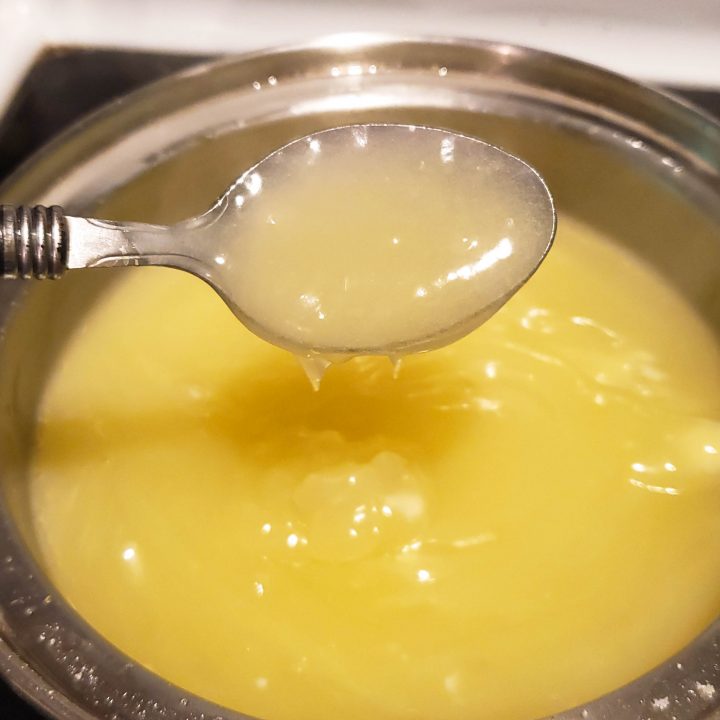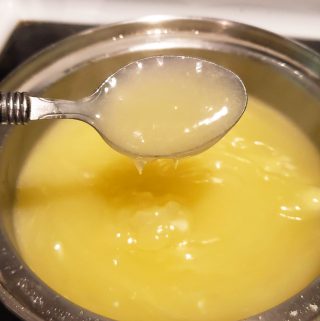 Lemon Pie Filling
Want to make a lemon pie filling from scratch? This Lemon Pie Filling Recipe is so easy to make you will wonder why you never made it from scratch before. Homemade Lemon Pie Filling is so much better than anything you buy from a can. 


Directions
In a small saucepan, mix together water and cornstarch.

When the cornstarch dissolves, add sugar, lemon juice, and a slightly beaten egg.

Cook over medium heat stirring constantly until it thickens and comes to a boil.

If adding food coloring, add it in this step.

Remove the thicken lemon mixture from the heat.

Let the filling cool before using.
Instagram is one of my favorite places to be. Join us as we share our Perfectly Imperfect Life with recipes, crafts, parenting, and fun! Be sure to check out our stories for real-time fun!