Christmas is slowly but surely headed our way. We, who love Christmas are now starting to pop up and get ready for our favorite holiday. Lights, presents, snowman, cocoa, and more. I am more than ready for it to come!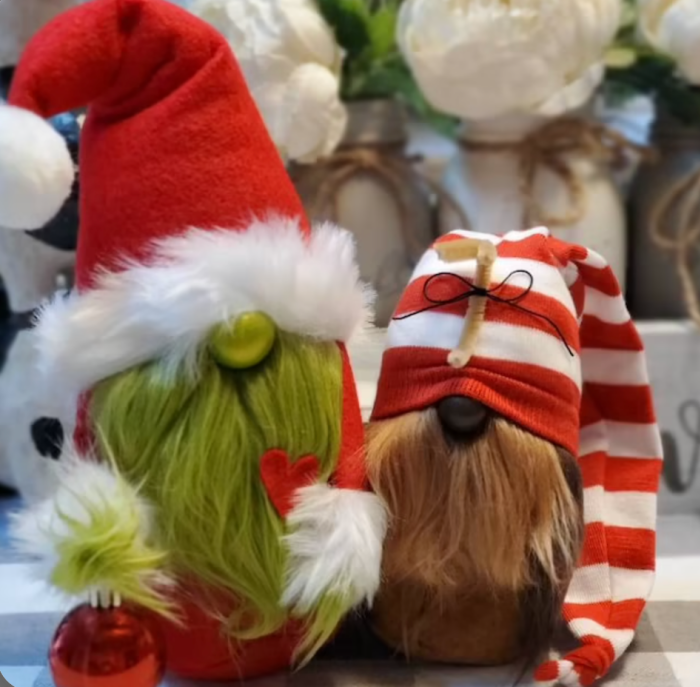 Etsy is just one of the many sites I love to visit to find all sorts of fun and creative things. As I was scrolling through, I stopped dead in my tracks when I laid eyes on these.
Gnomes…not just ordinary Gnomes… GRINCH AND MAX GNOMES!! Ahh!! I am in love!! These are just the most adorable decoration.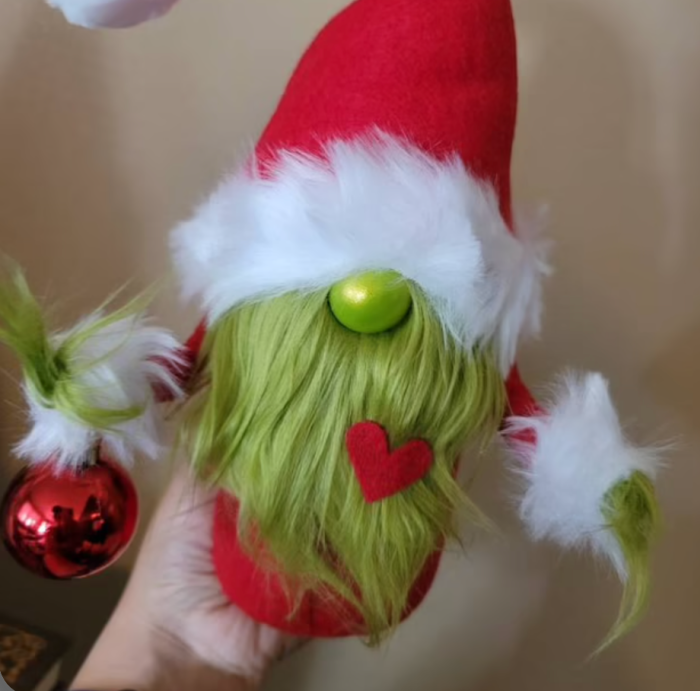 These gnomes are dressed up in the cutest little Christmas outfits ready to be placed on shelves, porches, or if you are like me, it's wherever you can find a spot in the huge collection of Christmas decorations you have!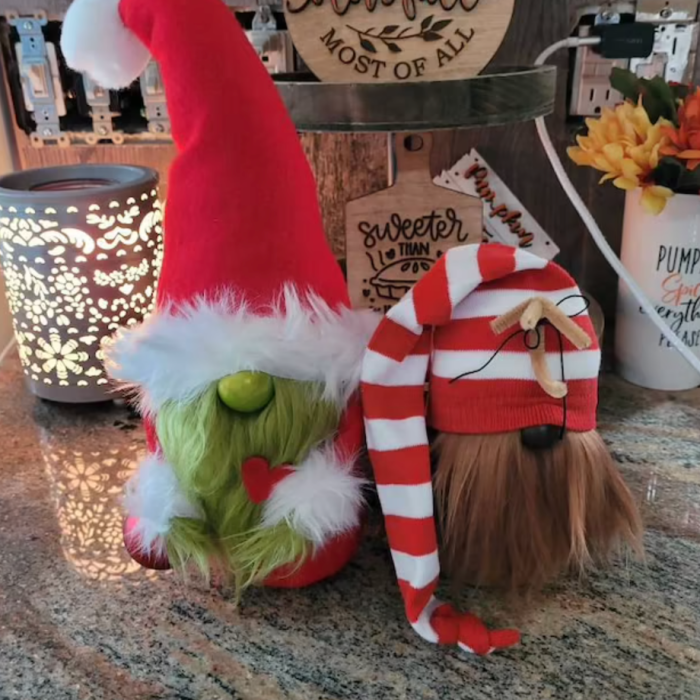 Standing at 9 1/2 inches is The Grinch Gnome. This ball of green fur wears a cute Santa hat and even has bendable arms to set him up however you want.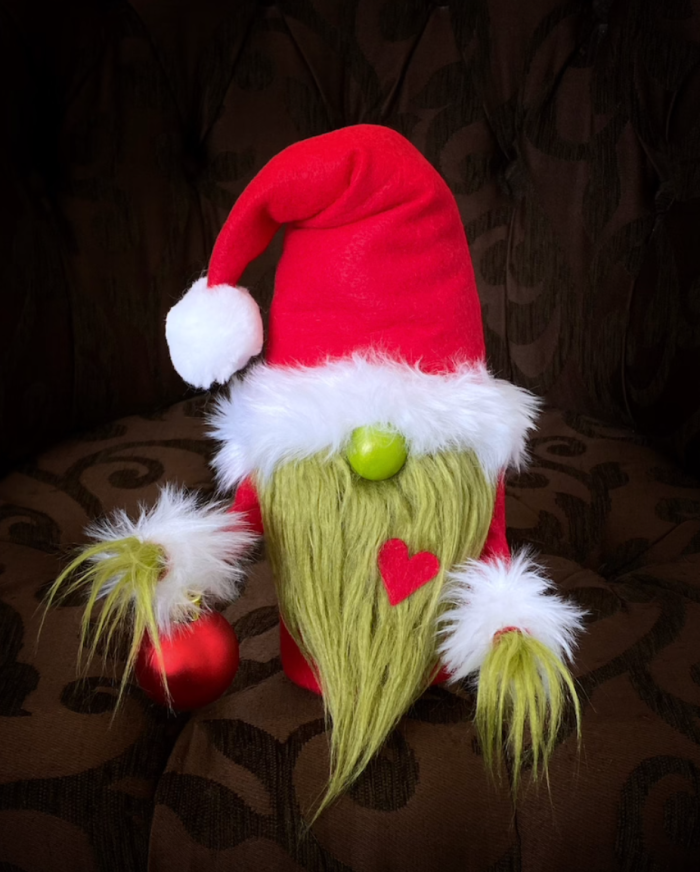 Next, standing at 6 inches is Max! If you don't know already, this is the Grinch's companion who has the softest fur and striped hat with an adorable antler, like in the movie!
These little Gnomes are completely handmade which makes it even more worth it to buy! The detail and the quality are astounding from the hats to the little antler and tiny heart on the Grinch's outfit. These gnomes are perfect for the upcoming Winter season.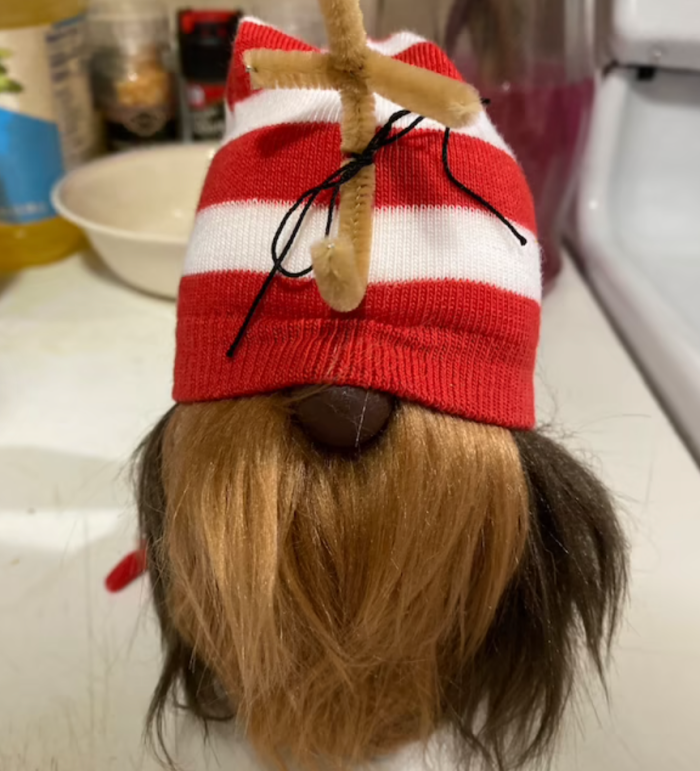 ORDER NOW!
These little guys will be the perfect addition to your home, but they are pretty high in demand. With all the detail that goes into these gnomes, it can be tough to keep up. So, to make sure you have them in time for Christmas, pre-order them now!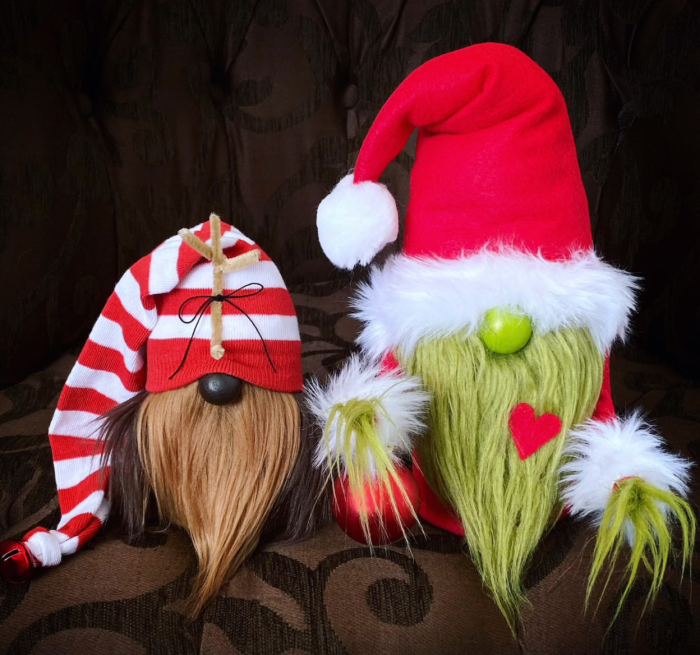 When you pre-order these, you can have your order shipped by the end of September, but if you decide to order any later than September, it isn't guaranteed when you will have them shipped.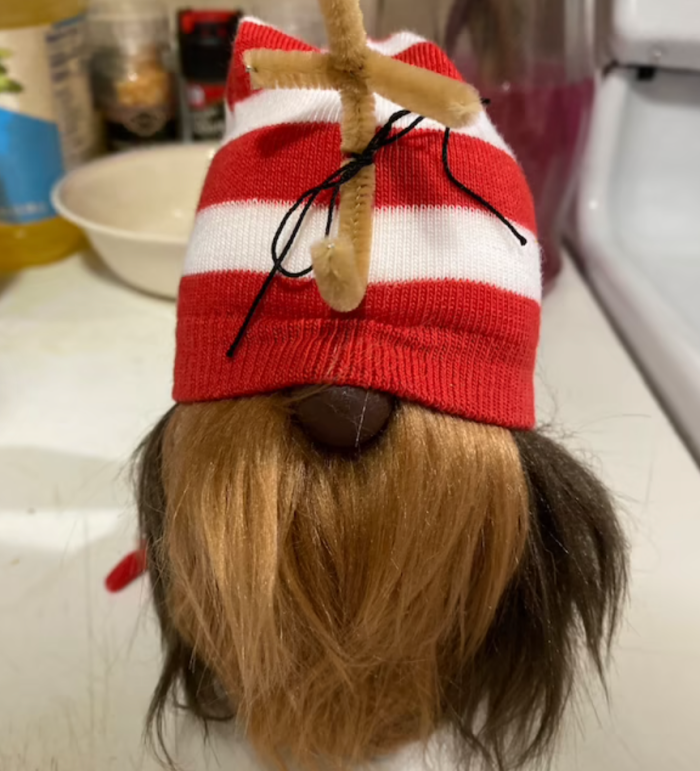 This good quality, detailed, and adorable Max Gnome is $27, and the Grinch is $35. However, for me, it's a must to have both because you can't have the Grinch without his trusty dog!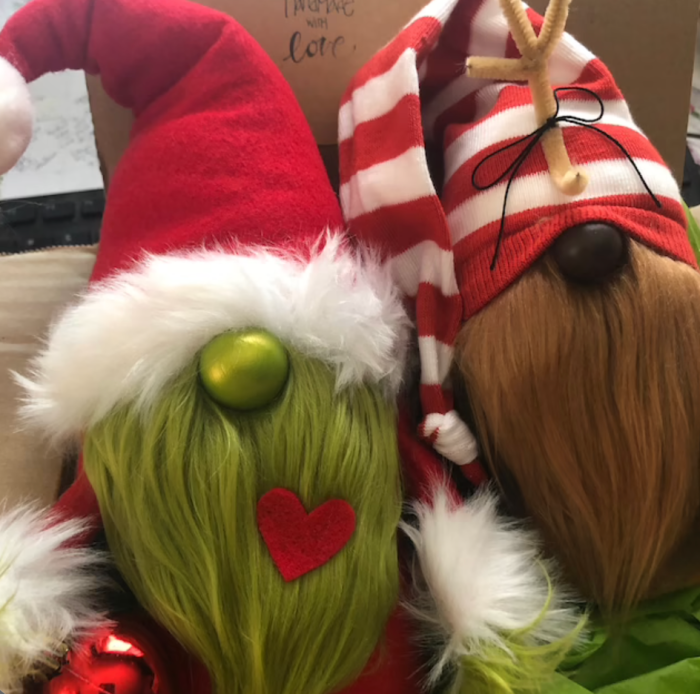 To get these Gnomes, you can visit Etsy to get your Grinch And Max Gnomes from the WoodberryGrove Shop. Etsy makes searching and ordering items super easy.