Halloween is upon us! Disneyland is busting out some quality treats and meals this year!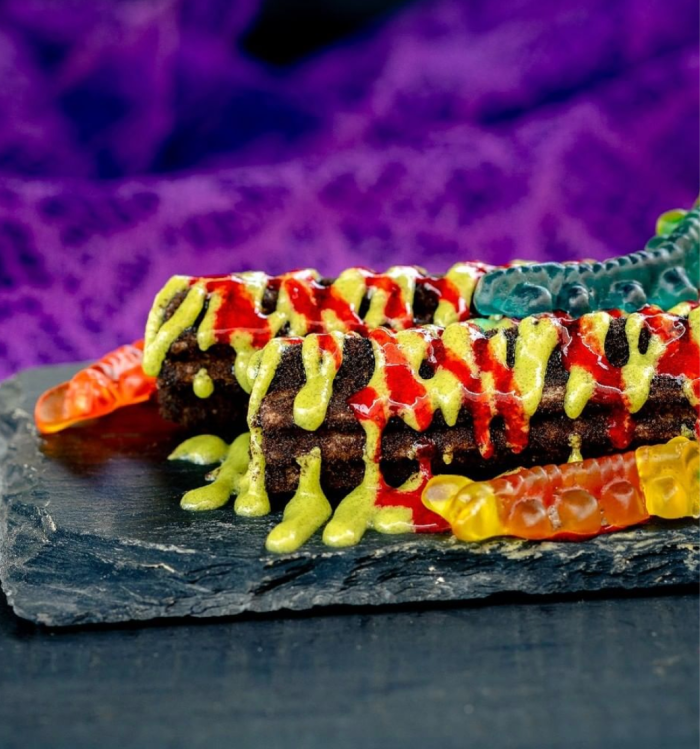 You can follow Disneyland's new food guide at the Disneyland Resort to check out all of their new magical and spooky treats/meals.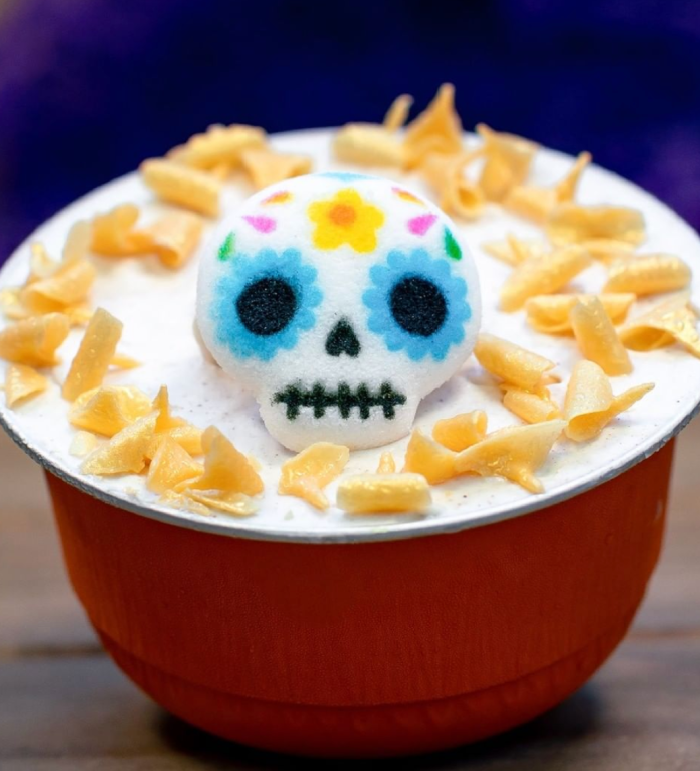 These new Disneyland treats and meals include Jack Skellington and Oogie Boogie desserts to food with worms and Mouse-shaped dishes! It's a little freaky, but super fun to eat!
Visit Candy Place to get your very own Jack Cake Pops, poisoned apples, and mummy marshmallow wands. You can even enjoy a Haunted Mansion Holiday Wreath Cookie at the French Market. Both of these eateries can be found in Disneyland Park!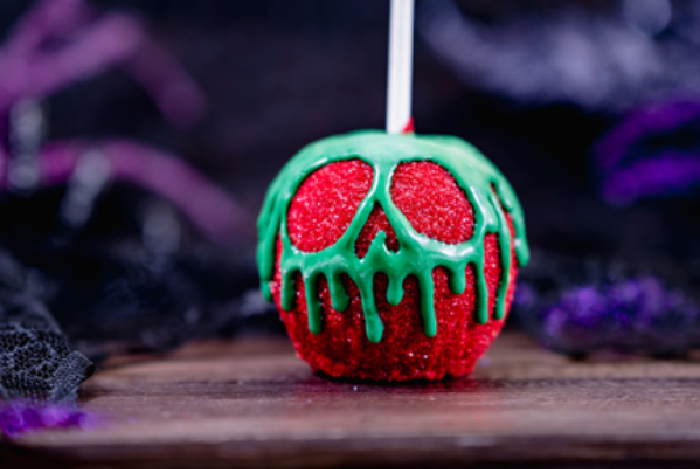 Enjoy a delicious Blood Oranged Slush Beverage at The Galactic Grill that features a raspberry sauce with super cool glow cubes!
If you could devour a sundae, you will definitely want to try out the Halloween Candy Sundae from Gibson Girl. You can also dive into a delicious Pumpkin Cheesecake from Hungry Bear!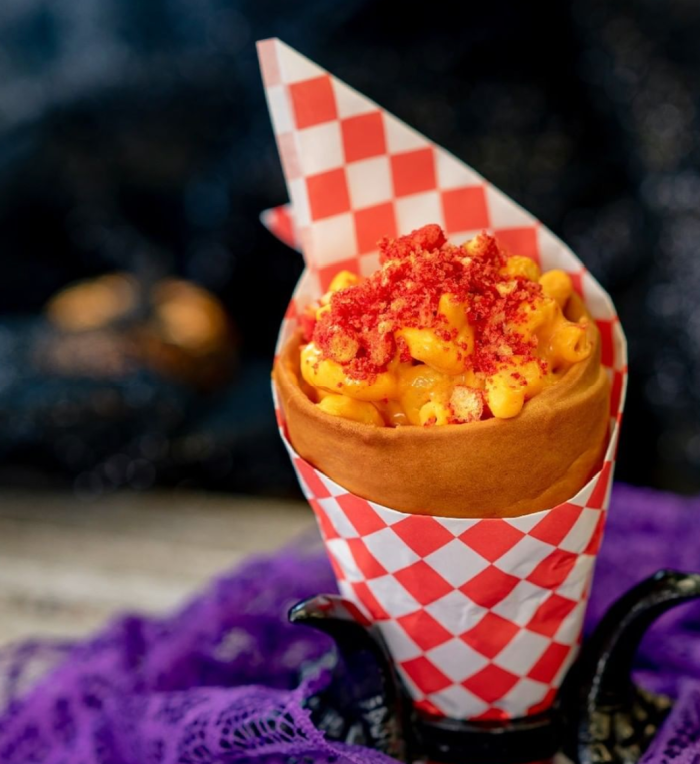 Enjoy an array of desserts like Pumpkin Cheesecake, bat cookies, and pumpkin muffins at The Jolly Holiday Bakery Cafe.
For parents who need an extra boost in the morning, you can take a trip to the Red Rose Tavern and grab a tasty Candy Apple Cold Brew to get you started for a fun and exciting day at Disneyland!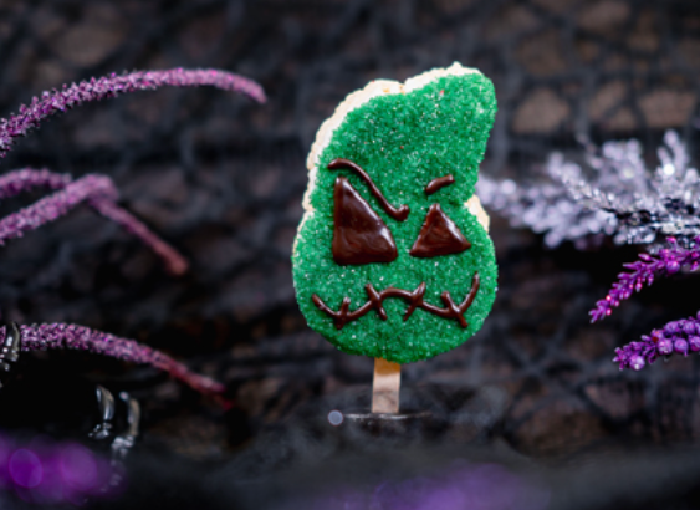 The best part about Disneyland is the incredible amount of spots you can go to enjoy different types of food and beverages. You can devour a Halloween chocolate cake with the multi-colored mouse or green buttercream with royal icing covered in Halloween sprinkles at The Plaza Inn. Grab some delicious Pumpkin Spice Monkey Bread at the River Belle Terrace.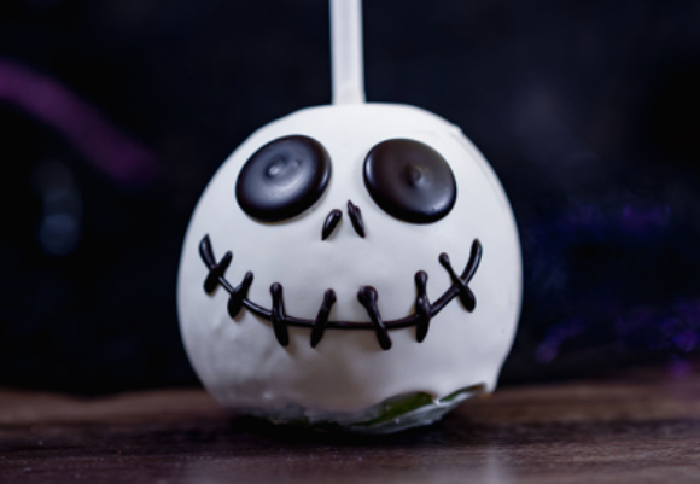 Funnel Cake is a must at Disneyland especially if it's your first time and it's even better when you find out they are funnel cake fries! Grab a Halloween Candy Funnel Cake Fries stuffed in a Mickey ear hat bowl at the Award Weiners located in Disney California Adventure Park. If Mickey-themed items are what you love, you can also visit the Boudin Bakery/Boudin Vread Cart to grab a Vampire Mickey-shaped Sourdough which can be used for whatever you want! Enjoy it as a sandwich or with butter or by itself.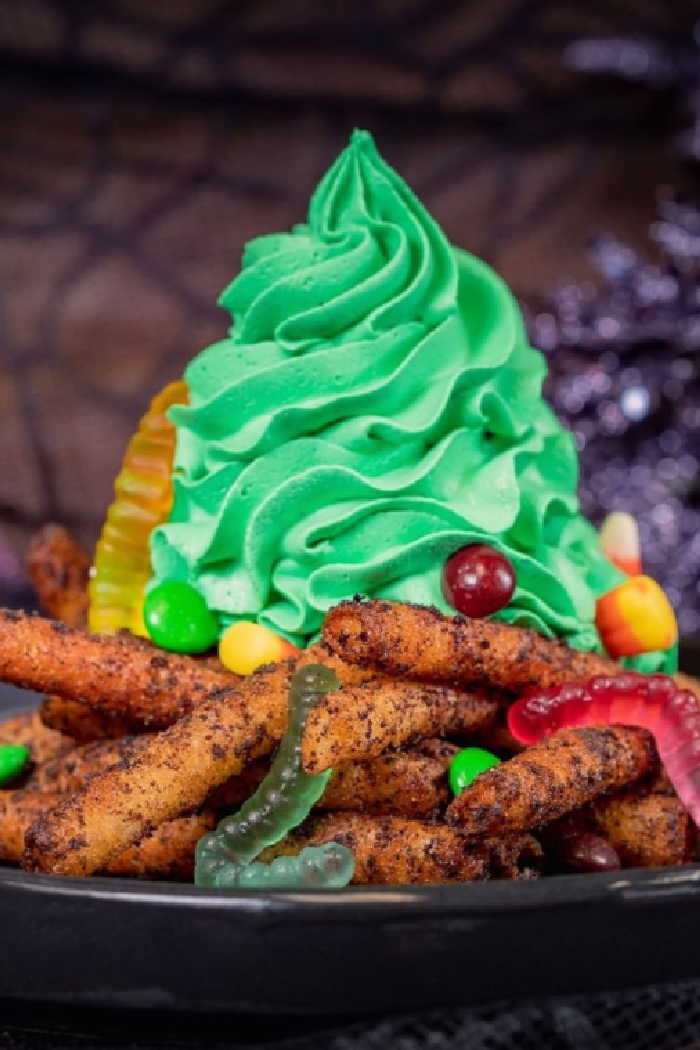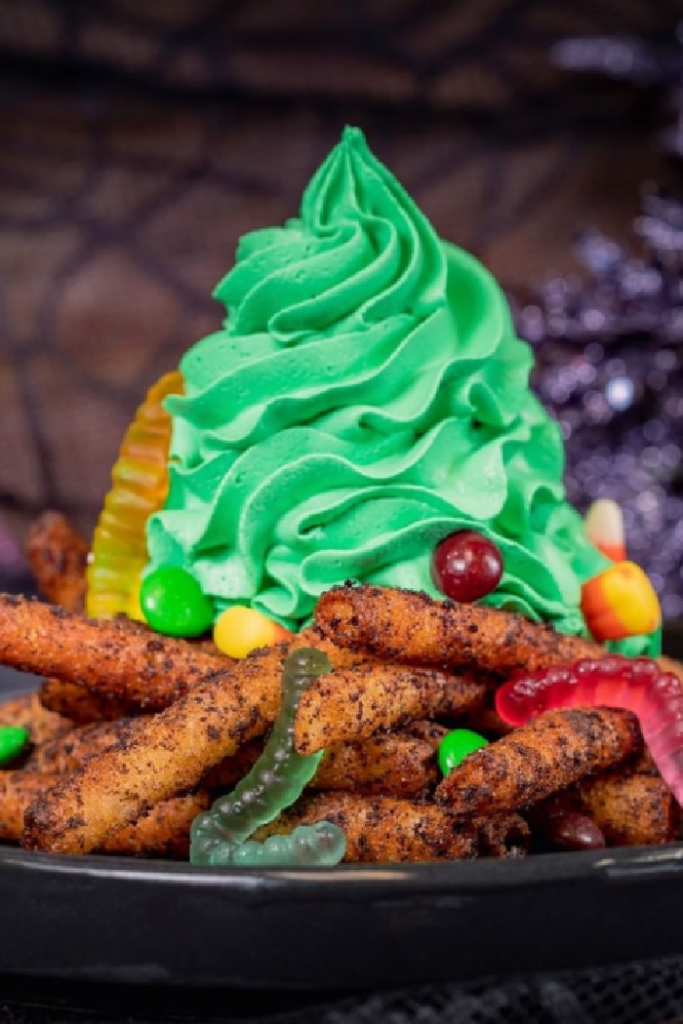 Macarons are so crunchy, soft, and smooth! So, if you're like me and love Macarons, you can go to the Fiddler, Fifer & Practical Cafe to try out the Oogie Boogie Macarons stuffed with green apple buttercream, caramel, brownies, cookie crumb dust, and… worms!!! Yuck! Just kidding, they're gummy worms!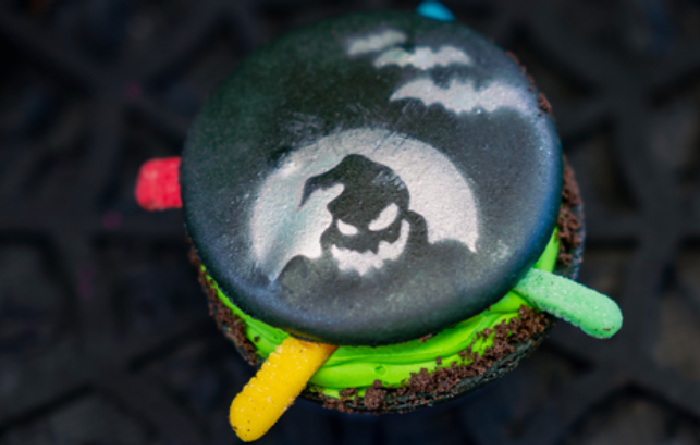 Calling All Adults! You can grab tasty and alcohol-friendly beverages at The Hollywood Lounge! You can try out the Fanta Spooky Spirit or Worms, Dice & Everything Nice with the coolest Oogie Bookie dice Glow cubes!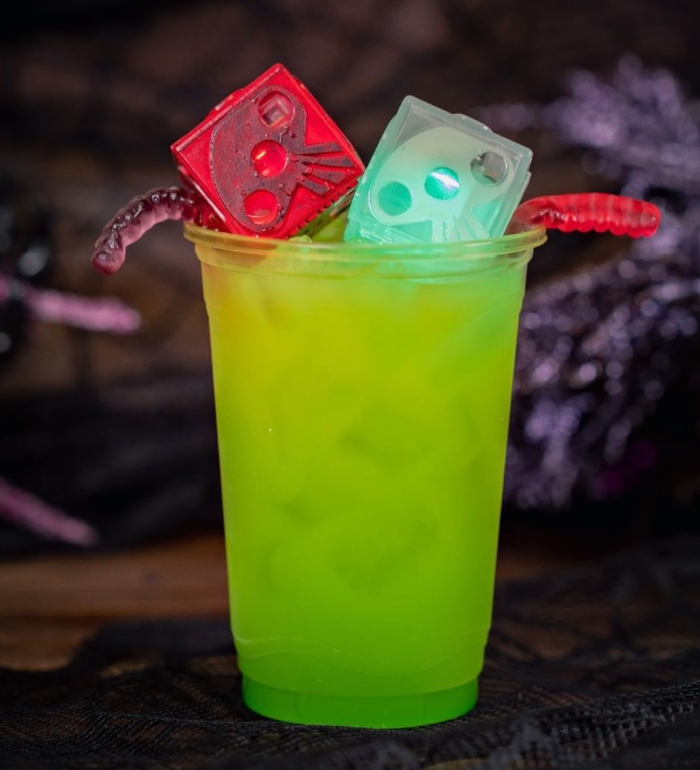 Disneyland will be decked out in everything Halloween-themed from the food to the drinks to the decorations. You are gonna love Disneylands Halloween Spirit and enjoy the food/drinks even more!