This is a sponsored conversation written by me on behalf of WW Cheese, manufactured by Schreiber Foods. The opinions and text are all mine.
Looking for low SmartPoints® value snack ideas? Want a grab-and-eat snack idea? Check out this WW inspired list: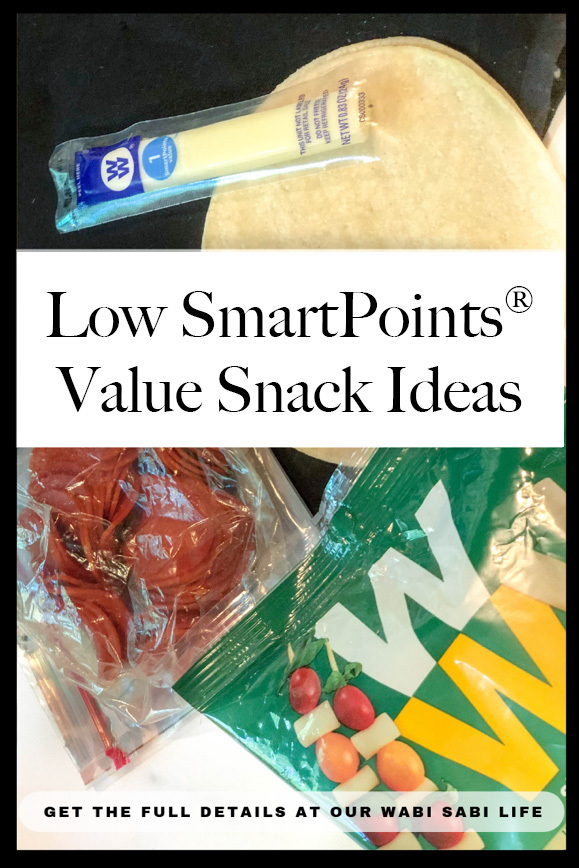 Hubby and I have been on this journey towards being healthier. We know we have a long road ahead, but as long as we are taking steps and moving forward, we know we are making the best choices.
Choosing Snacks
Whether you are trying to lose weight or just want to make healthier choices, the key is to find healthy snacks that are quick and easy. Everyone has a different wellness journey, but we all love a good snack! When choosing snacks there are a few things to remember:
If you are not hungry, do not snack. Find something else to do. Try to avoid eating because you are bored, stressed or for any other reason besides being hungry.
Eat whole foods!
Include some protein in every snack and meal.
Low SmartPoints Value Snack Ideas
It sounds easy to make choices, but there are times where that is easier said than done. Mix these snacks together in order to get a filling snack.
Eggs: Eggs are a great snack idea. They're filling and tasty, plus one large egg has 6g of protein! You can eat eggs in any way; hard-boiled, scrambled and even fried, minus the butter or oil.
Veggies and Fruit: Fruits and vegetables (are low in calories and can be a great way to fill up. Pair them with hummus!
Peanut Butter Fruit Dip: When I have a serious dessert craving and need a snack that satisfies that, I like to make lightened-up peanut butter fruit dip with Greek yogurt.
Chicken Breast: Grill or bake boneless, skinless chicken breast. This is a great option when you need a snack. Wrap it in lettuce, make a small salad or just eat it as is. It is a ZeroPoint™ food and filling! It is a great snack idea. Keep it ready in the refrigerator so you have it when you are hungry.
Turkey: Much like chicken, turkey breast or even turkey lunch meat can be a great tasting snack idea.
Pickle wrapped in lunch meat: This is one of my favorite snack ideas. Take a pickle slice, wrap it in either ham, chicken, turkey, or a low SmartPoints value roast beef. Add mustard and enjoy. It is a great way to fill up for little or no points.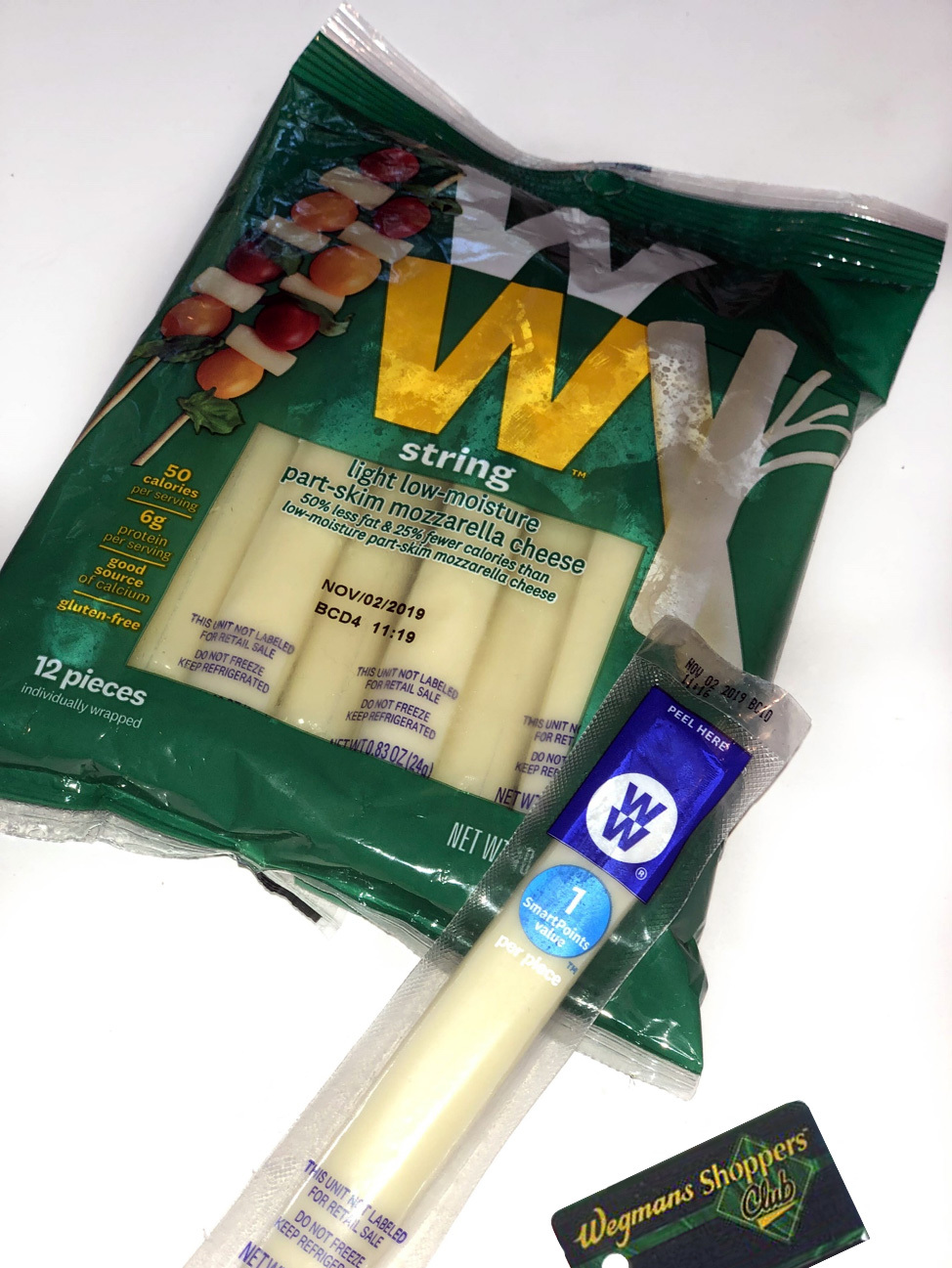 WW Cheese Sticks: I love cheese sticks. I find that they are a great grab-and-go snack. I like to have them on hand at home and pack them with me when I am spending the day out and know I will need a snack. The WW Light String Cheese is my go-to choice. With only 50 calories, the string cheese comes in at only one SmartPoints value per serving. Since these cheese sticks have 6g of protein, I know it will keep me fuller for longer. I pick them up from Wegmans in the diary/cheese aisle.
WW String Cheese is perfect for me and for others. I can keep them on hand for company and the kids love to grab a cheese stick as they run outside to play. Not only is WW Light String Cheese great for snacking, but I can also use this in recipes.
Use the WW String Cheese as the base for a meal as well. Take low SmartPoints value lunchmeat, like thin sliced ham, which can be as little as 1 SmartPoints value for 4 slices, and wrap it around the cheese stick. It is a great way to have a meal with low SmartPoints value that you can take with you.
Have you joined our Weight Watchers Facebook Group? Free recipes and support. Perfect for everyone!
Want to Weight Watchers for almost free? Get a Year's Membership for the Price of a Month – Learn More About Healthi – Use Code Coach_DebiMurray to save
Visit the WW website here for great inspiration, tips, recipes, and more! Visit the Wegmans store locator site here to find a Wegmans near you!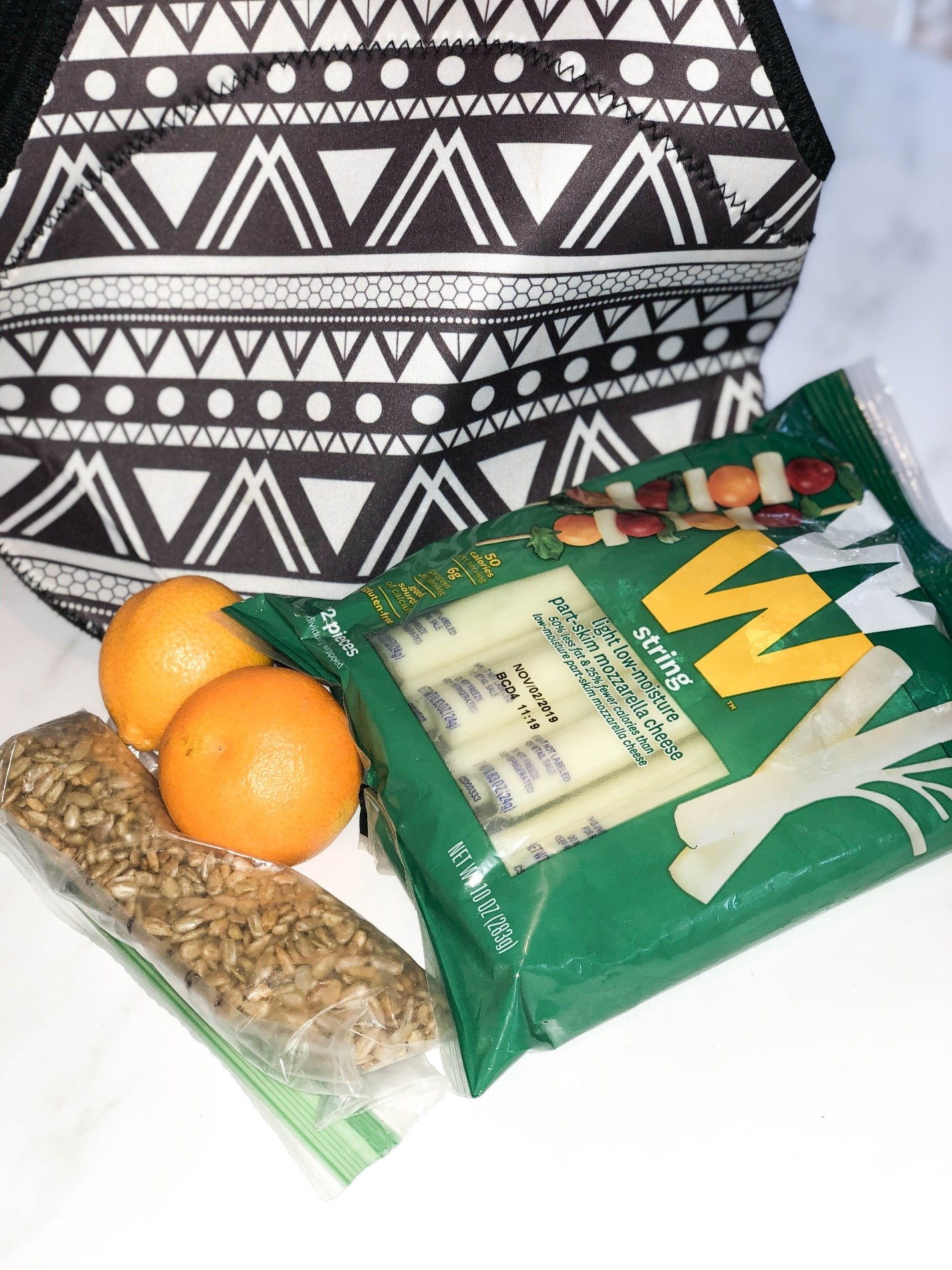 Need more ideas and help to stay on track with Weight Watchers?
Save Money on Weight Watchers- Get a Year for the Price of a Month – Everything You Need to Know About iTrackBites – Use Code Coach_DebiMurray to save