The wonderful world of STEM is so much fun to explore. Take a look at this incredible STEM toys gift guide to find the most intriguing, fun, and educational toys out there.
From robots, solar powered critters, and Play-Doh creations that come to life… Science, technology, engineering, and math never looked so good!
Let's make the best out of gifting by combining the thrill and anticipation every excited kiddo feels right before the holidays with a toy that is going to foster a love of learning and exploration.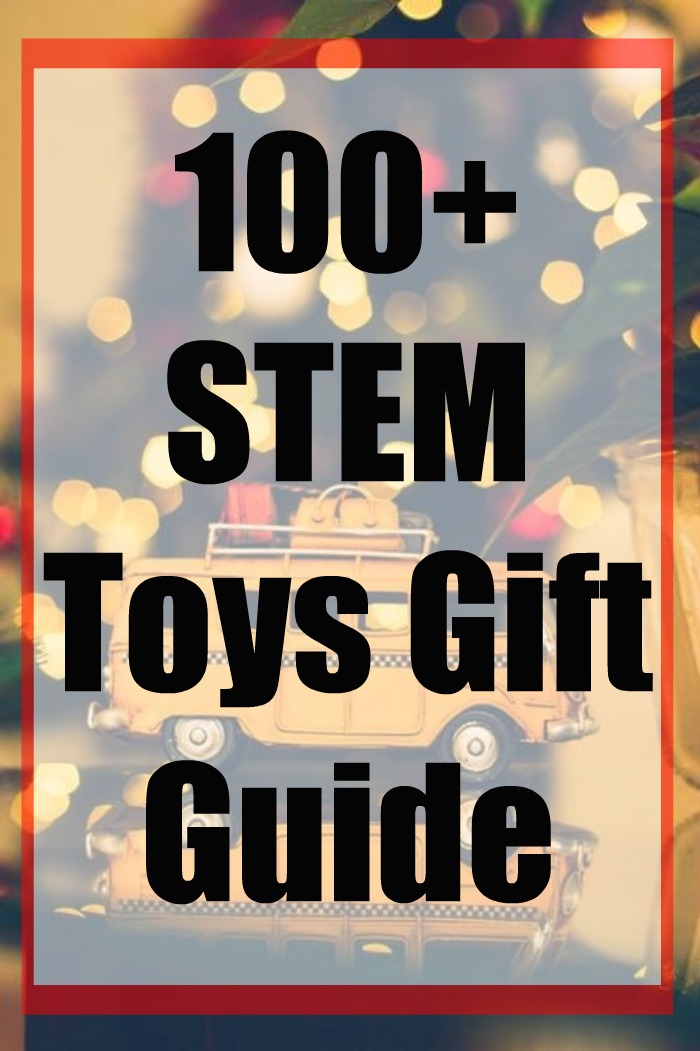 STEM Toys Gift Guide
What are some of your favorite STEM toys? Did they make my list? I hope you were able to find the ultimate gift for one very lucky kiddo.