Have you heard of the straight arm challenge? Wondering what it is? How can the straight arm challenge create silly fun with your family? Let me tell you.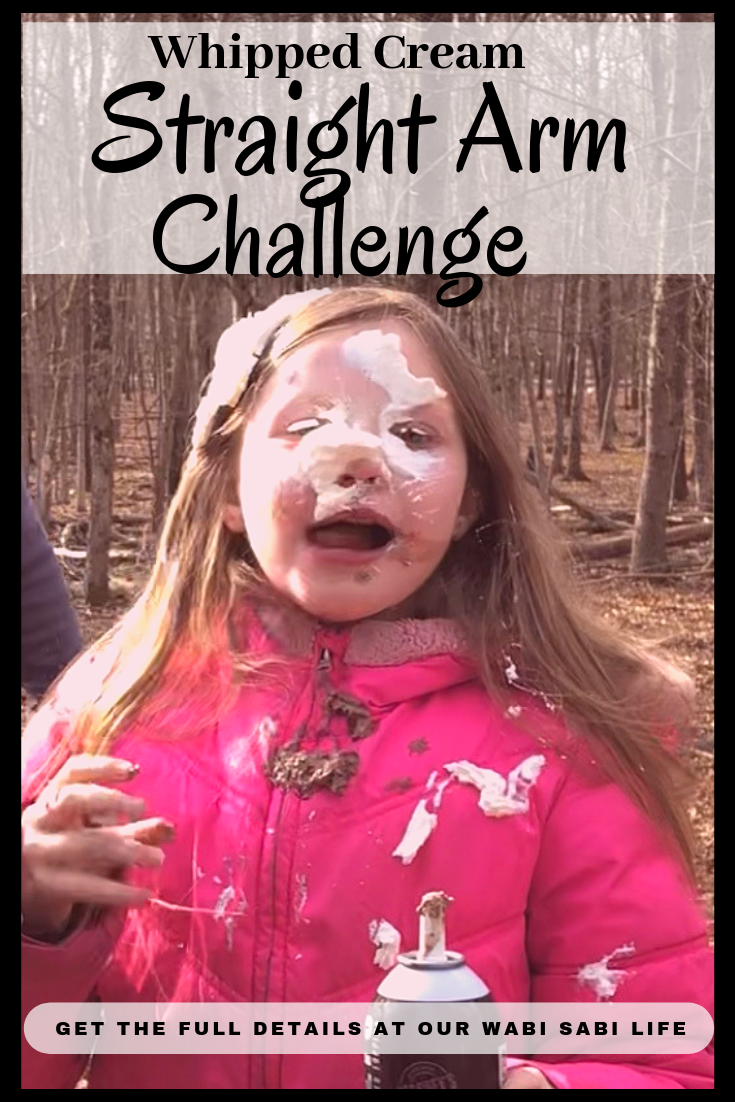 With social media and YouTube, there are all kinds of crazy stunts that become challenges. It is a lot of fun and always ends in giggles. We love it. These are simple things that can be done in order to have a fun moment with the kids. Especially since they see these things online and hear about them with their friends. How excited would they be if they got to try it themselves? Mom and Dad would the rock star parents.
What is the Straight Arm Challenge?
The straight arm challenge is a silly prank of sorts. Basically, when someone has food or a drink that can cause a mess, you tell them to straight arm it. When they do, of course, it causes a huge mess and covers their face.
Since we are looking to create funny long lasting memories with the kids, we decided we would give it a try. However… I wasn't going to just pick random times. As much as I want to create memories, I also want to control the amount of cleanup that is involved. We decided to do the straight arm challenge as a family and see who could do it best.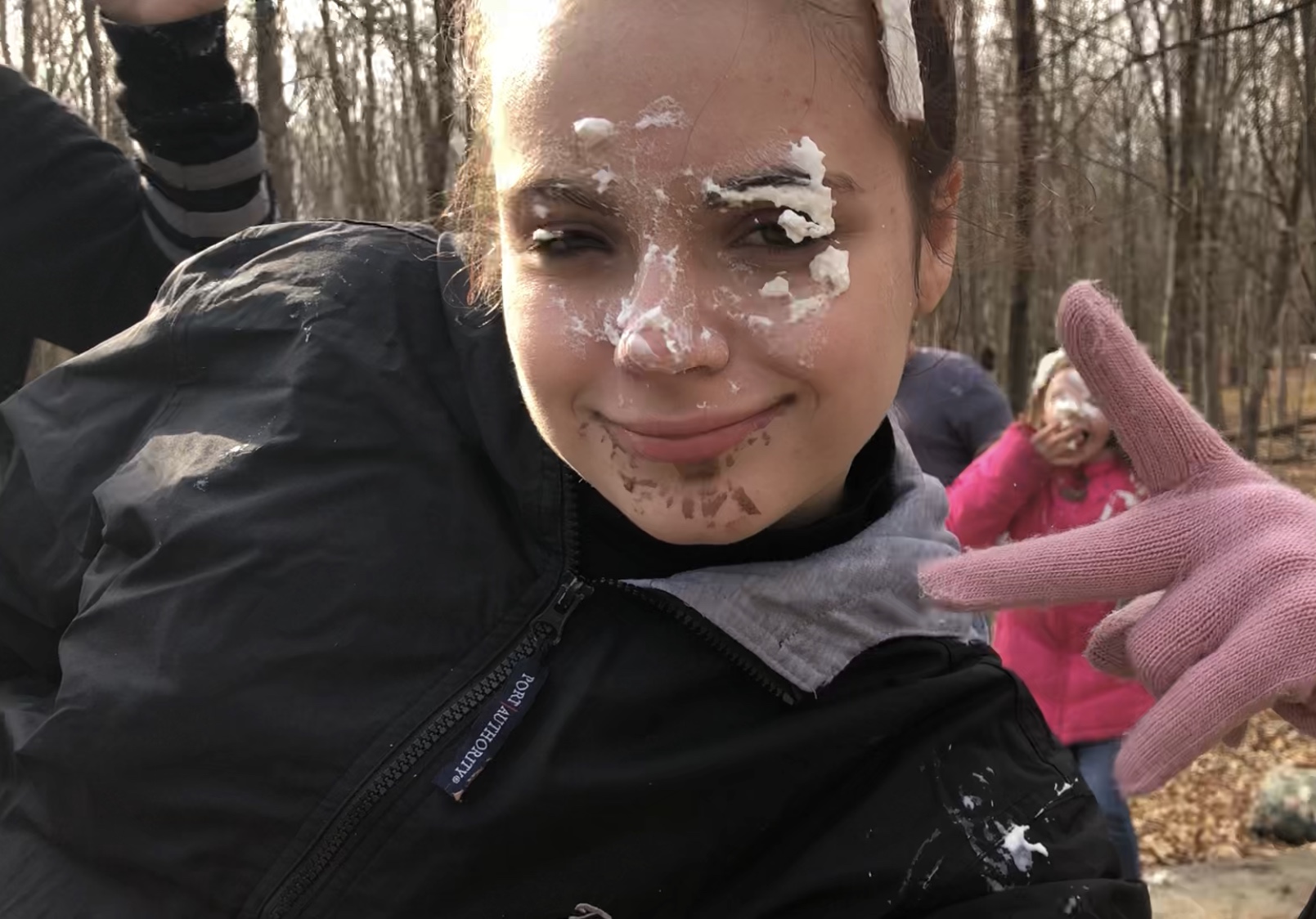 Straight Arm Challenge
We started with a can of whipped cream each. This is inexpensive and the kids loved the idea of being able to eat whipped cream straight from the can. We did our straight armed challenge outside. This way, no matter the mess, we could just hose it down and the mess is minimal.
We had everyone line up, get ready and said go. However, in true Our Wabi Sabi Life fashion, it never goes according to plan. While we were all supposed to spray the whipped cream until it was done, Don had other plans. I wasn't even in on the joke this time.
As you can see in the video, Don decided to start spraying whipped cream on everyone else instead. It turned into a food fight, which, still created fun long lasting memories with the kids. No matter how we did, it ended in laughs and giggles, and in the end, that is all we wanted anyway.
How to Do the Straight Arm Challenge with your Family
I get it. You hear dumping food all over the place and think, UM, NO! But if you spend a little time figuring out how to minimize the mess, you can still have all the fun without the cringing inside.
While the traditional Straight Arm Challenge is done spur of the moment and the mess is part of the challenge, you can set up a slightly different version as we did.
Think about something that the kids would love to do. Maybe it is a drink, like soda. The kids know they are going to get at least some of it in their mouth. That is why it is still fun for them. That is why we did whip cream. Who doesn't want to eat whipped cream straight from the bottle?
Decide on the area. Do you have easy to clean floors? Is there somewhere that you can do the challenge that isn't hard to clean up?
Then have fun. Just think about how much you would have loved this when you were a kid. Let go of being a parent and all of the responsibilities that come with it and just have some fun.
More Family Fun Ideas: