Halloween is coming up soon and that means the kids of all ages are tying to find the perfect costumes. In an effort to help, I've created a round up of the 20 Hottest Halloween Costumes for Kids of any age.
This post contains affiliate links. If you buy something from them, I earn a small percentage that helps keep The Spring Mount 6 Pack running.


20 Hottest Halloween Costumes for Kids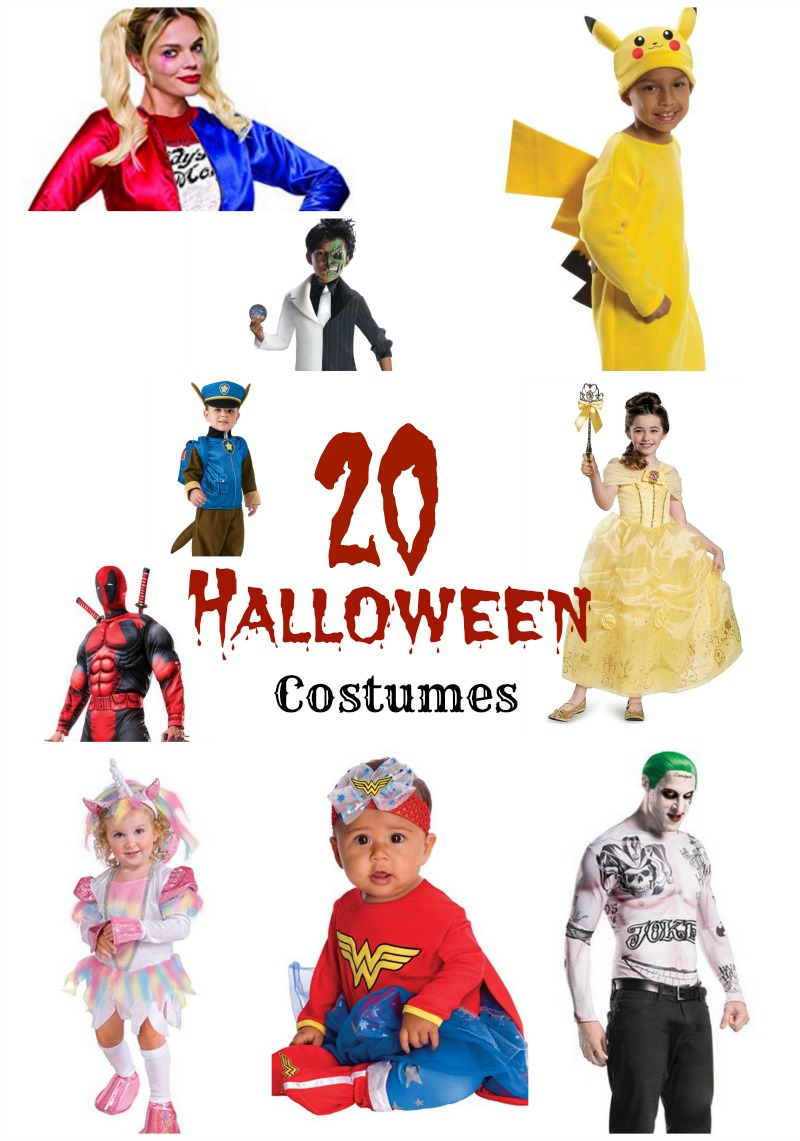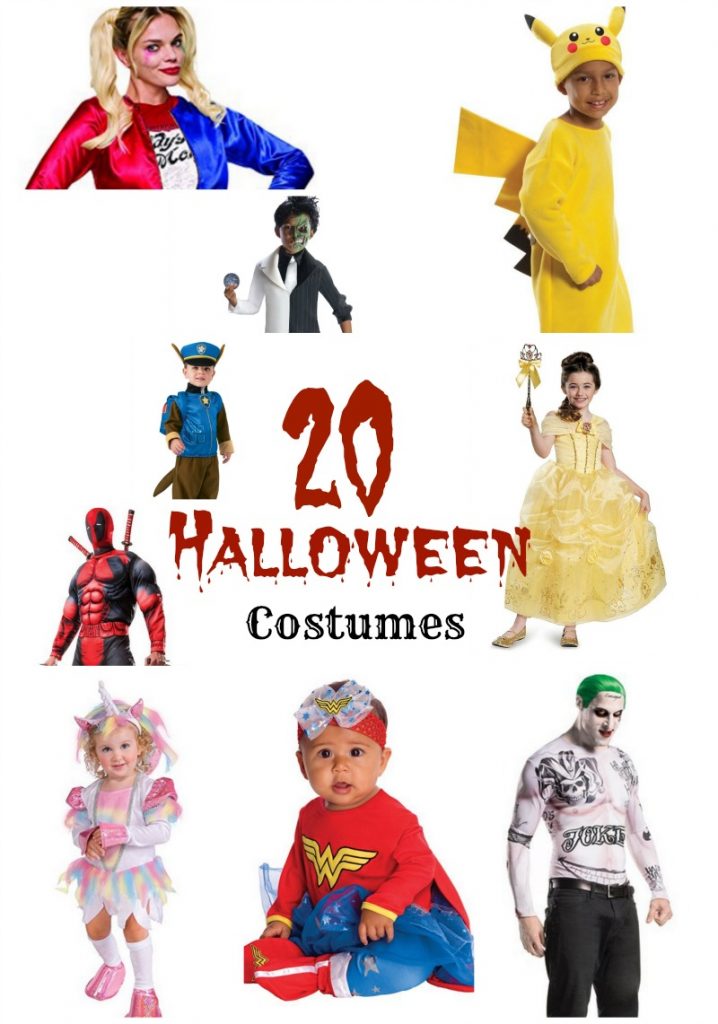 Toddler Boy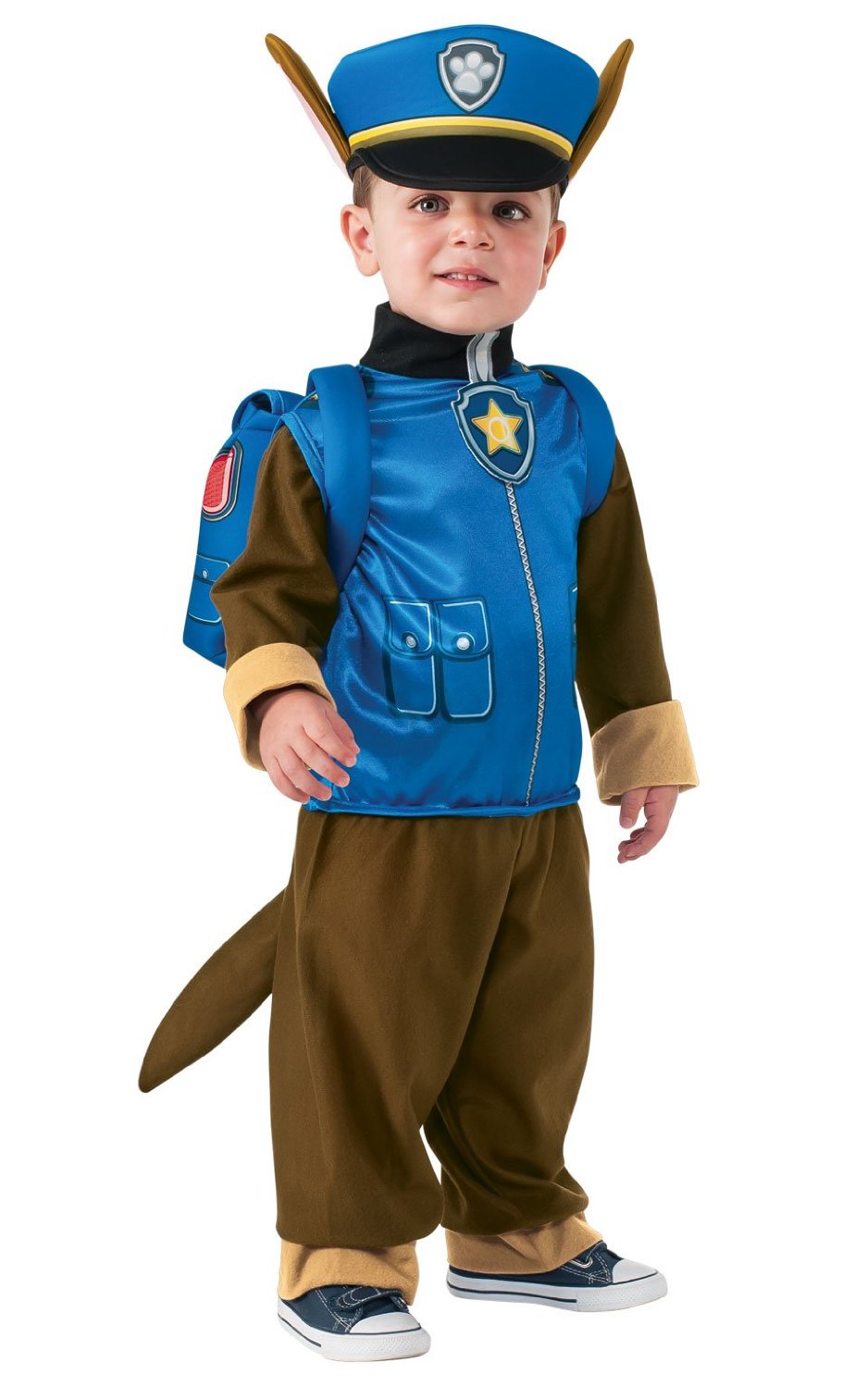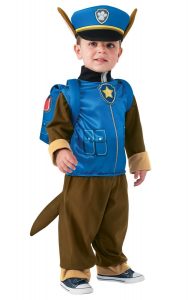 I have yet to meet a toddler who doesn't love Paw Patrol. This Halloween let your little one go as their favorite character from the hit TV show.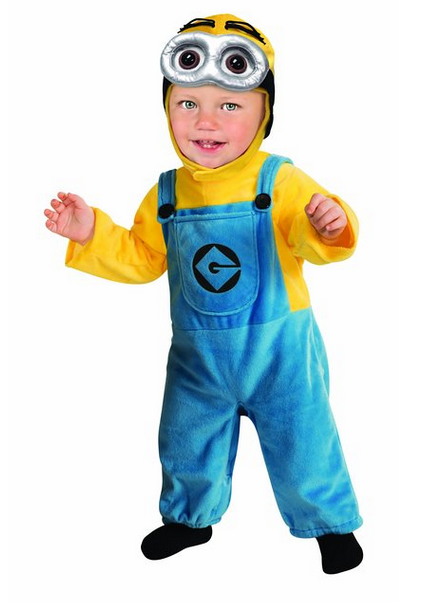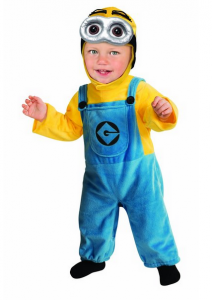 Minions are huge right now and everyone loves these adorable little guys who want nothing more than to help the most evil person take over the world. Plus they love bananas.
Boys Costumes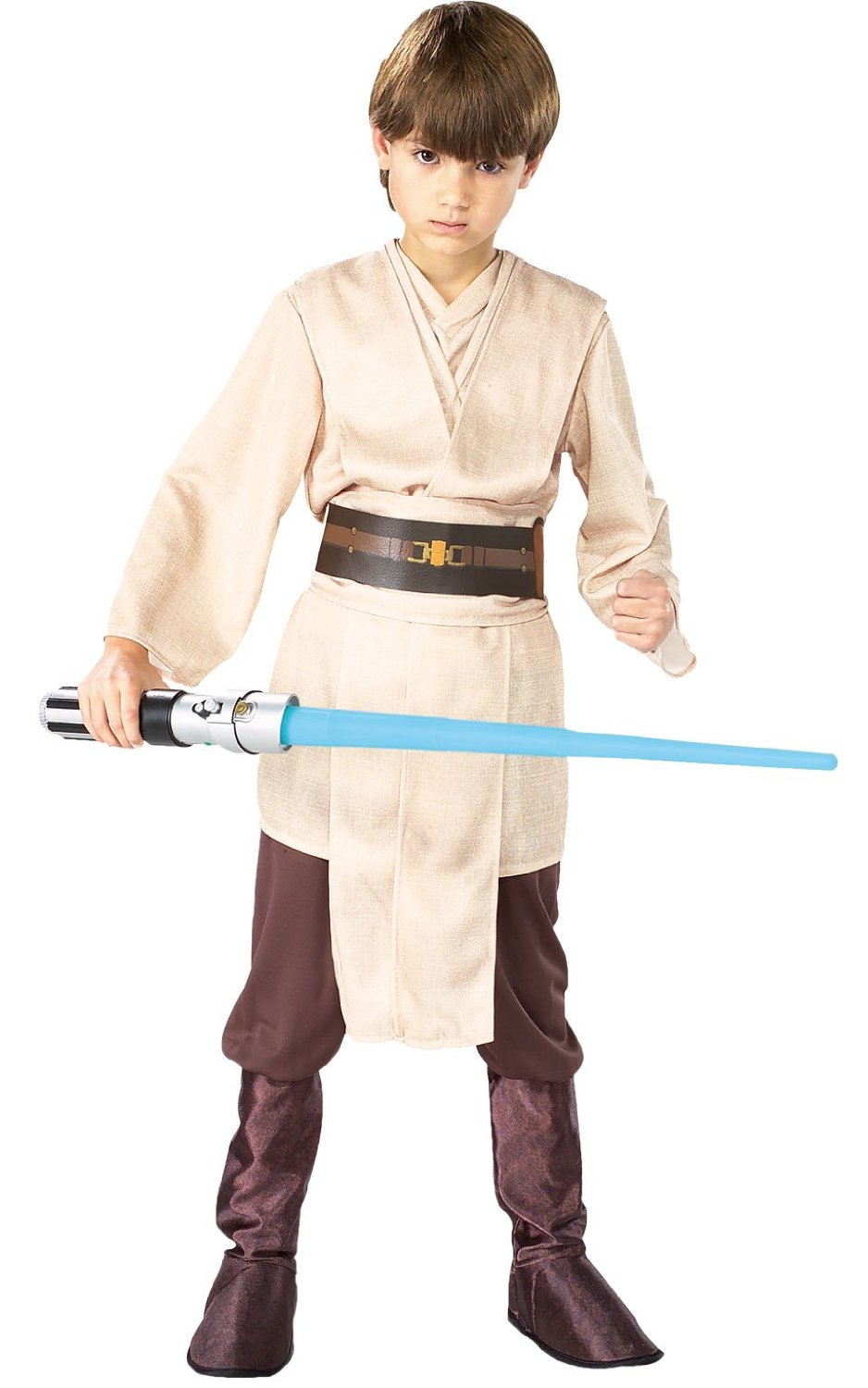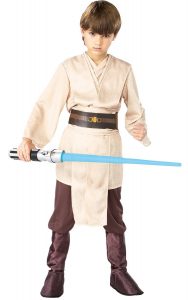 Star Wars is huge right now and with new movies still scheduled to be released, it shows no signs of slowing down. What boy wouldn't want to save the day with this Star Wars Jedi Knight costume?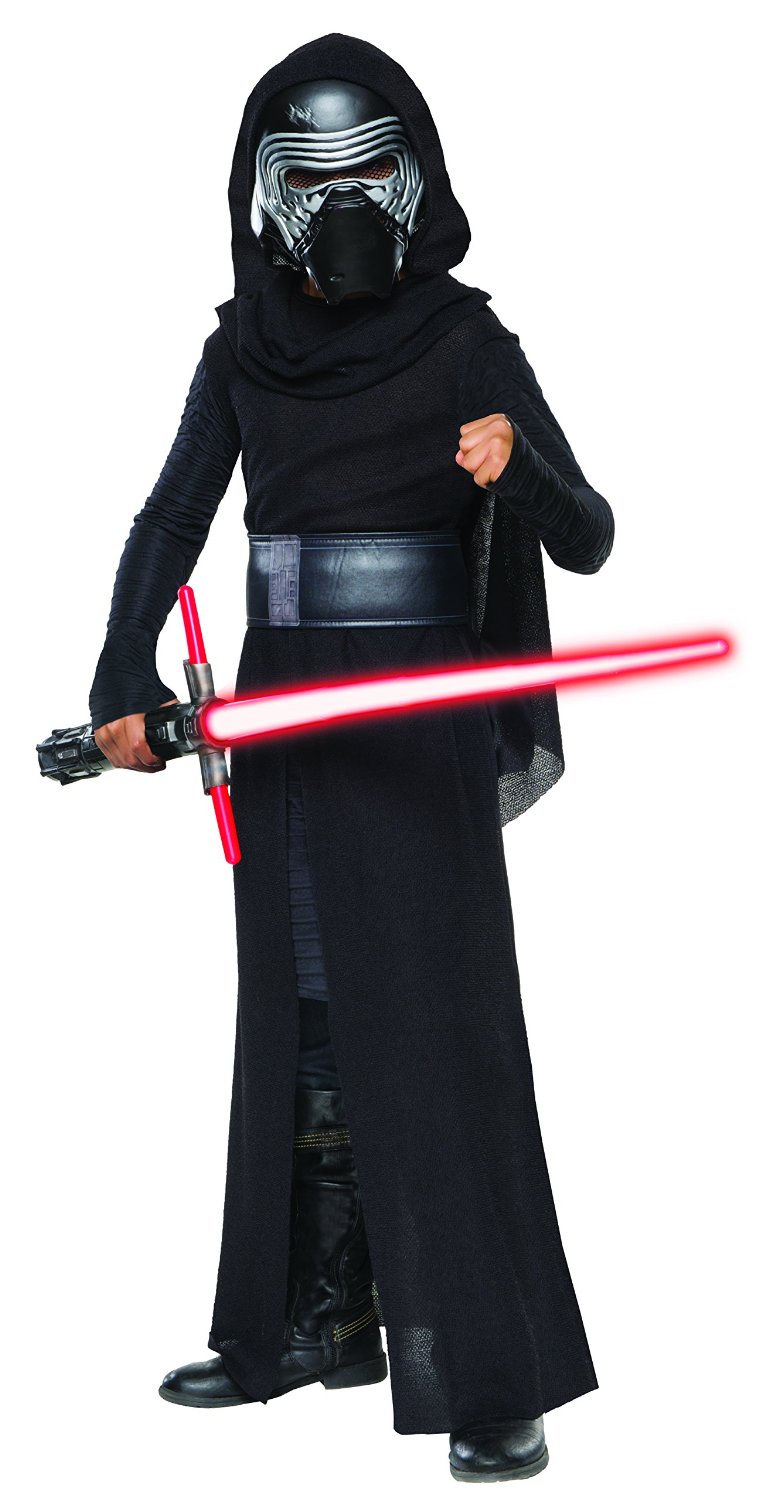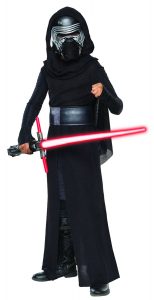 Of course not every little boy dreams of saving the day. Sometimes they love the bad guy more than anything. If that is the case, this Kylo Ren costume is perfect for them.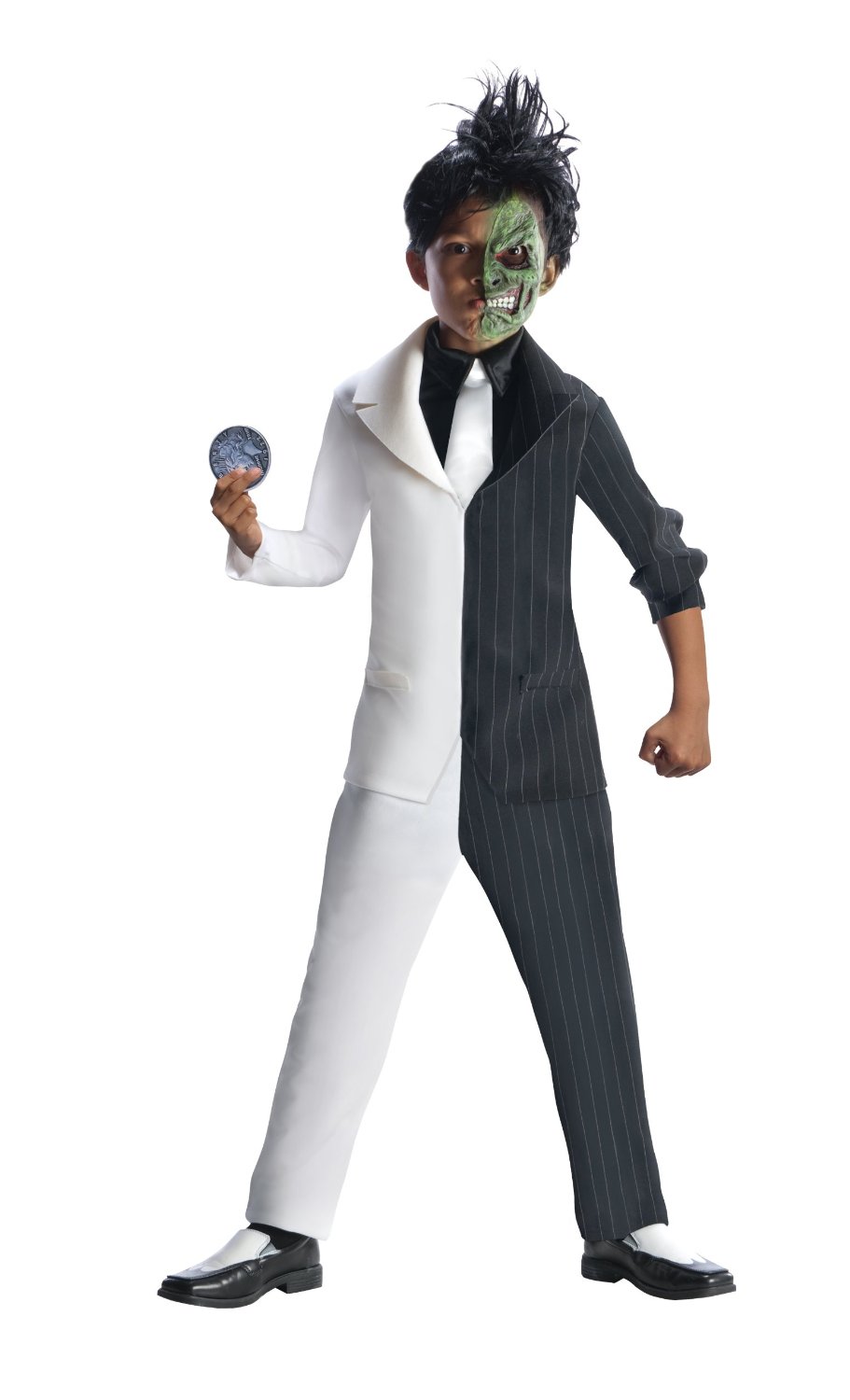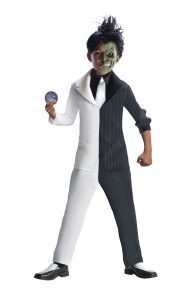 Even if your kids have not seen Suicide Squad, they have heard it talked about. This Two Face costume is going to be a hot costume this year for sure.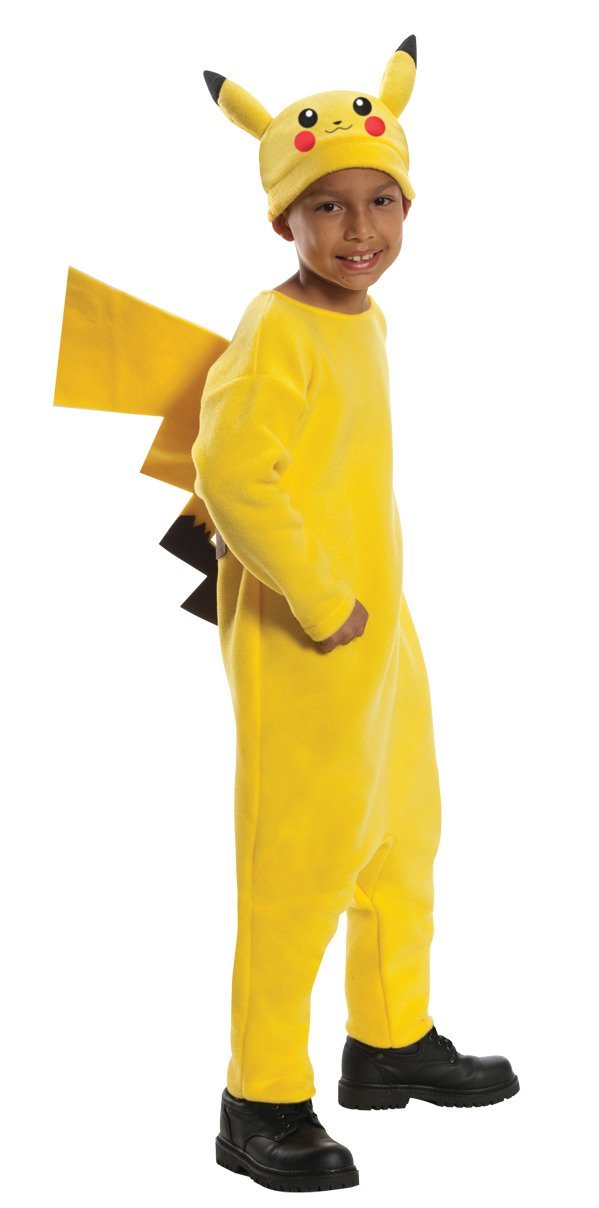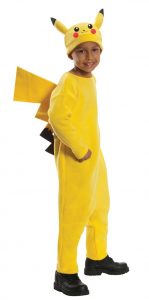 Pokemon Go is all the rage this year. If your kids love it, why not let them dress up as the one who started it all? Pokemon Pikachu is another costume that will be everywhere this year.
Teen Boy Costumes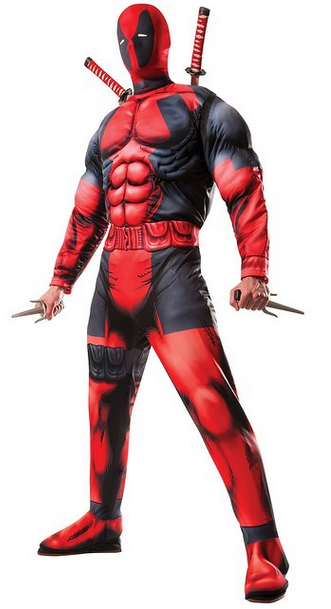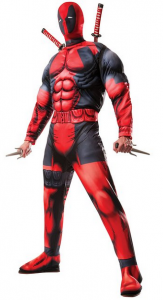 The most nontraditional superhero is sure to be a must have costume this Halloween. Your Deadpool fan will look the part in this costume.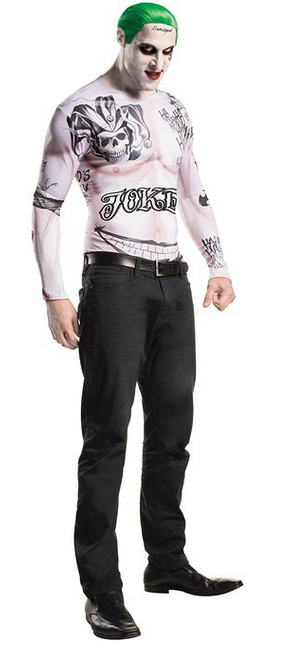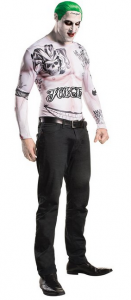 Go back in time to when the Joker got his start. This Suicide Squad Joker costume is perfect for any fans.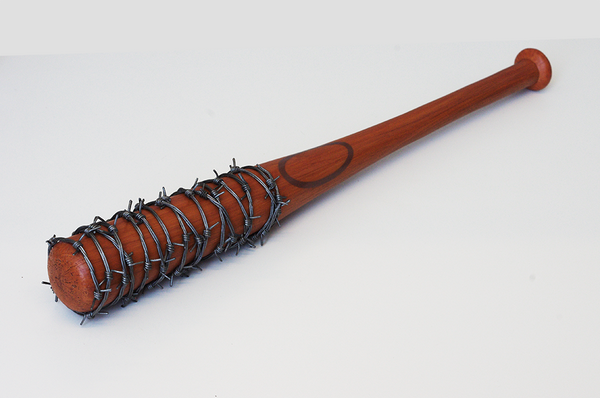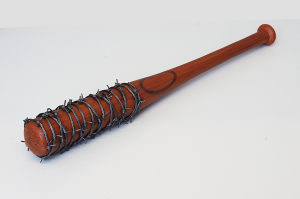 With The Walking Dead set to return just before Halloween, there are sure to be a lot of Negan's running around this year. And no Negan costume is complete without Lucille.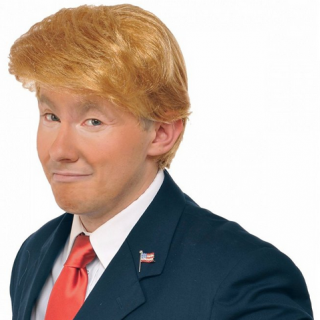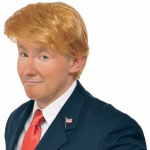 Being an election year, candidates are always a hot costume for Halloween. Throw on your best suit and this Trump wig and you have a Halloween Costume.
Toddler Girls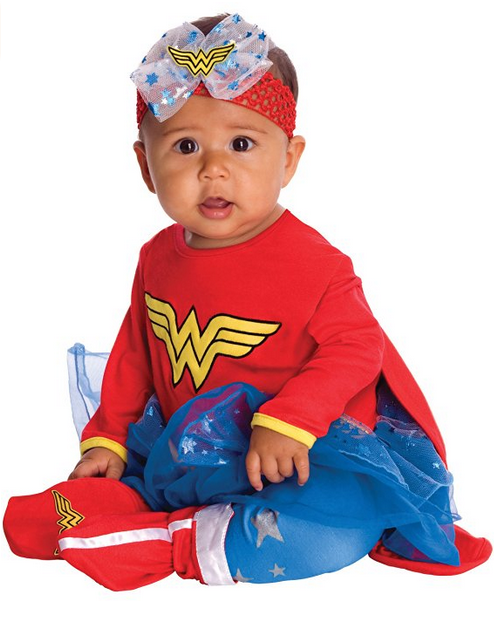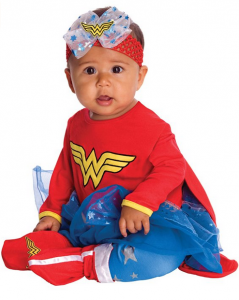 After the introduction of Wonder Woman in Batman Versus Superman she seems to be everywhere. This adorable costume would be perfect for any little girl.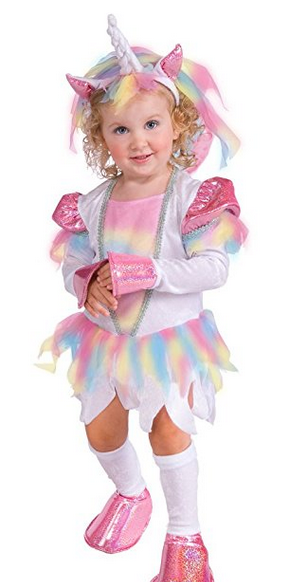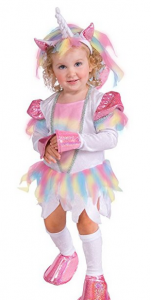 I admit to loving the resurgence of My Little Pony. This My Little Pony costume is sparkly, colorful and perfect for your little one.
Girls Costumes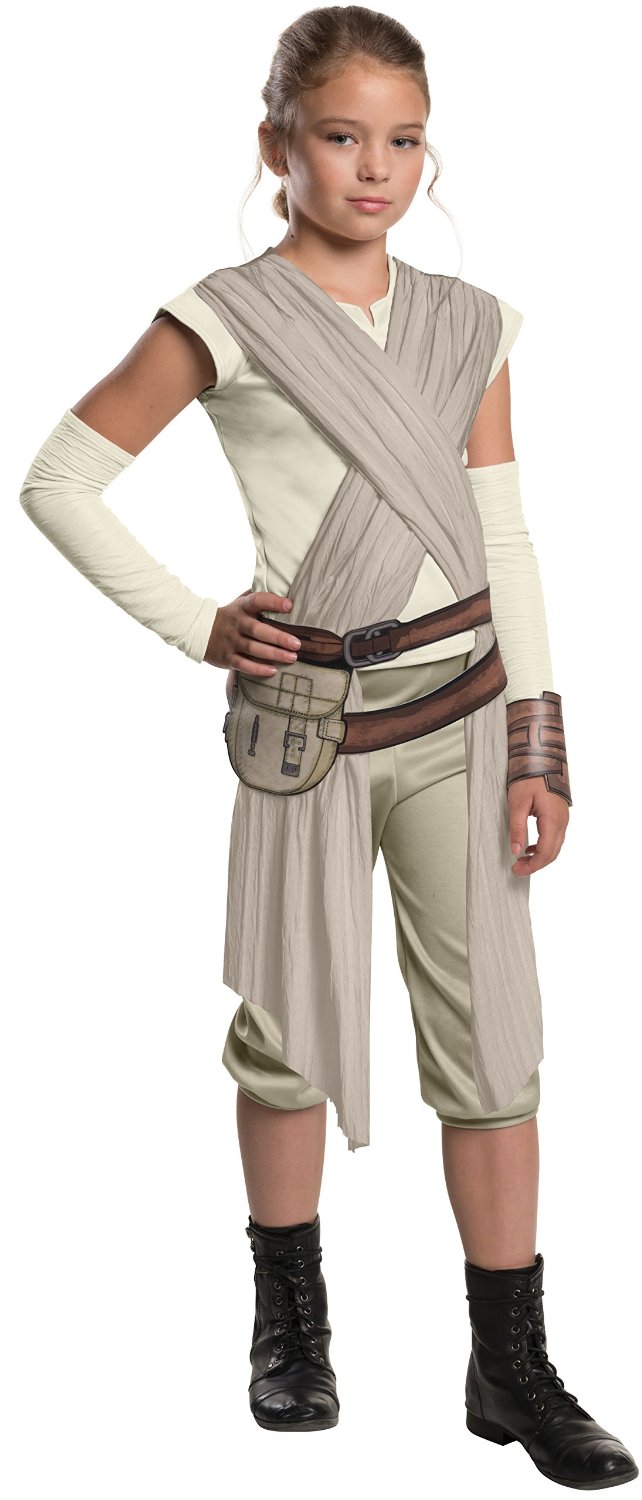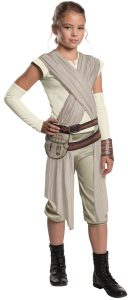 Finally a girl who saves the day. Rey from Star Wars is sure to be a popular costume this year among girls.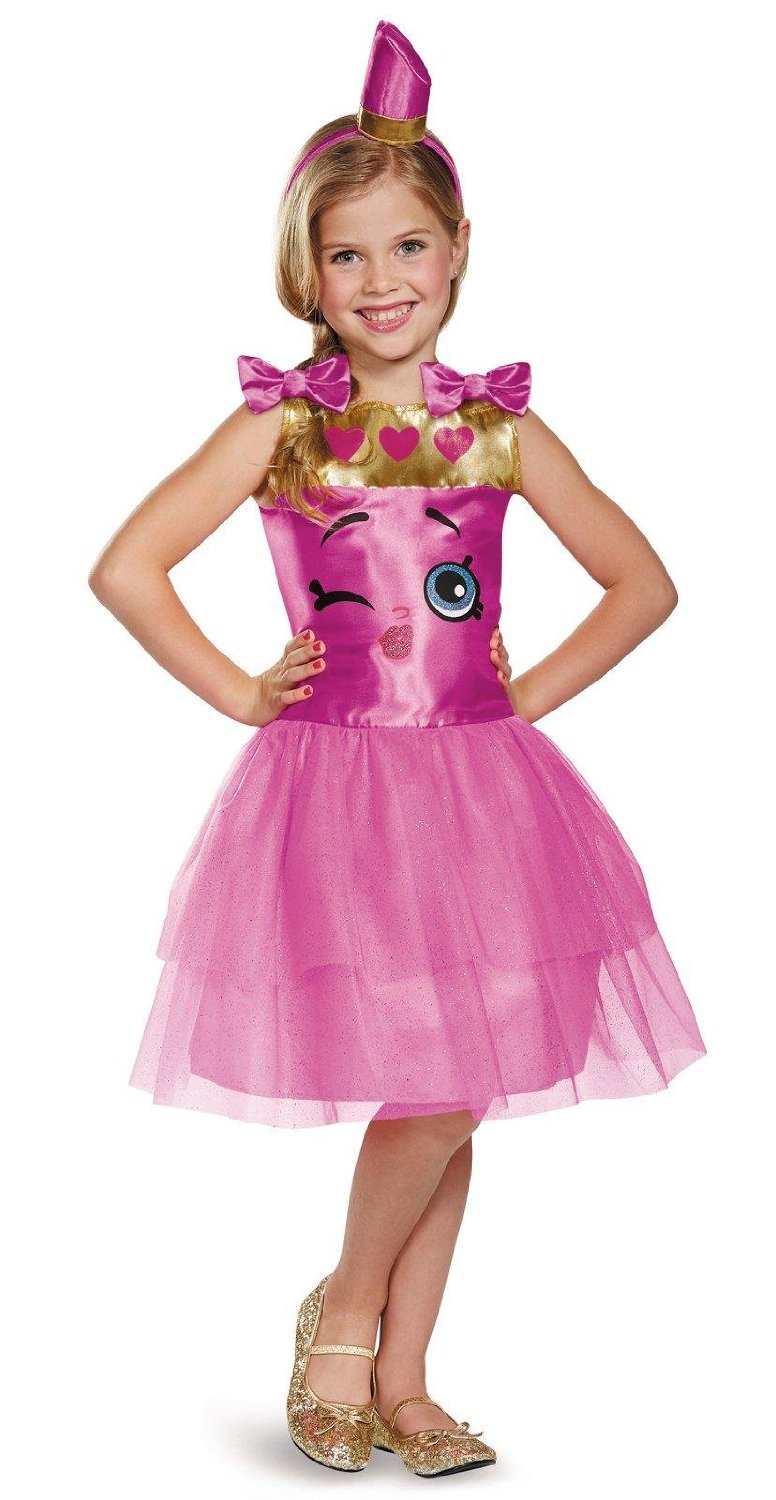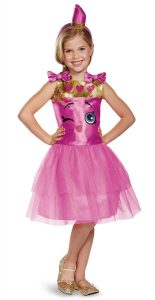 Shopkins has been a popular toy for a while now and it shows no signs of slowing down. Little girls will love this Lippy Lips Shopkins costume.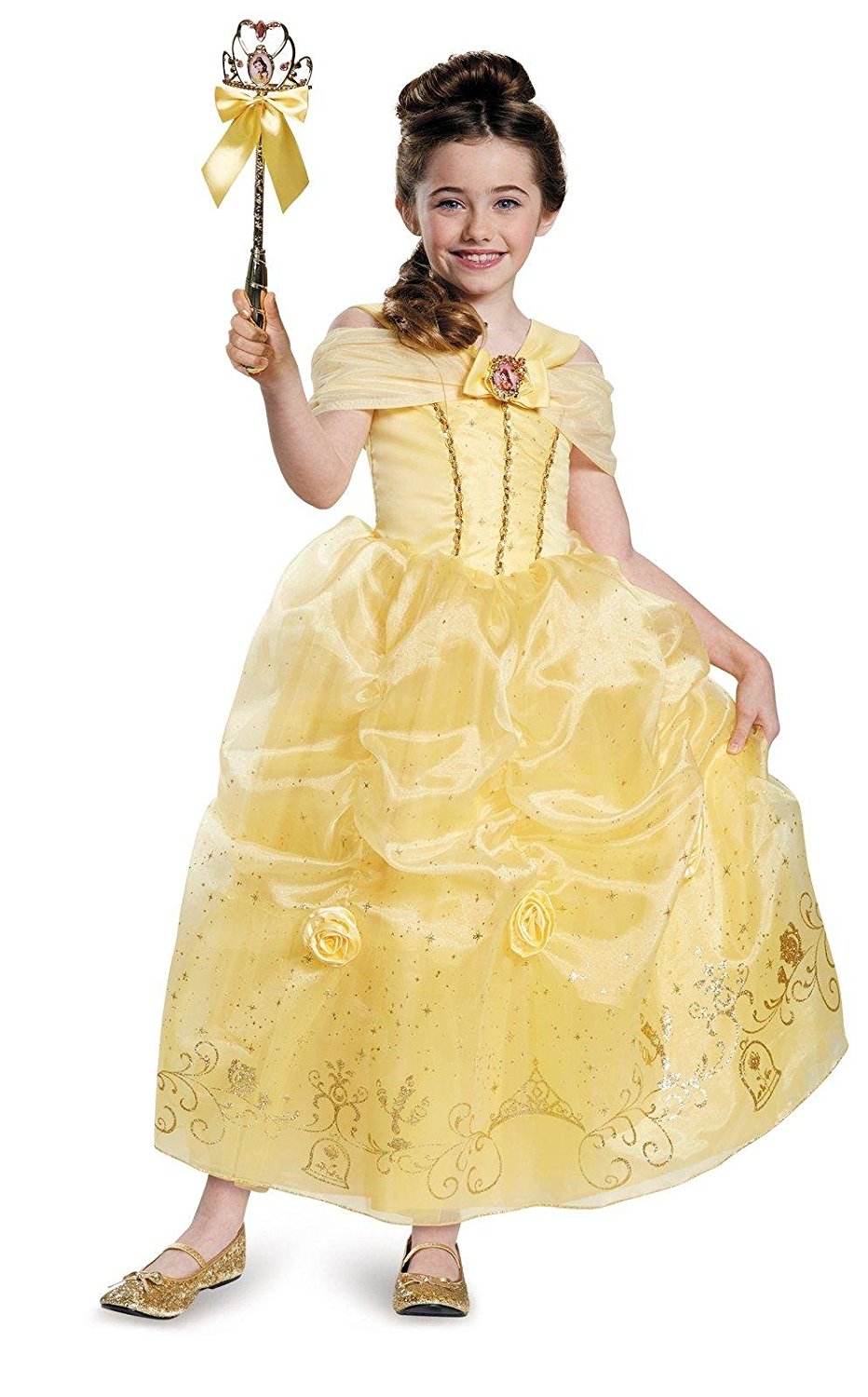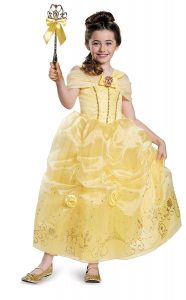 With the newest live action Beauty and the Beast movie set to come out in 2017, Princess Belle will be a popular costume for little girls everywhere.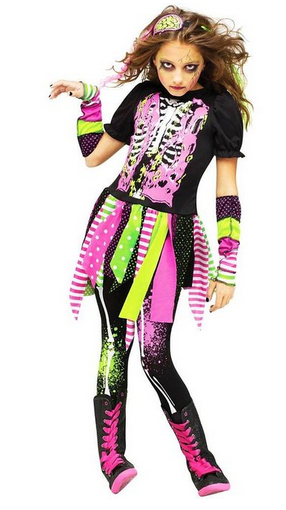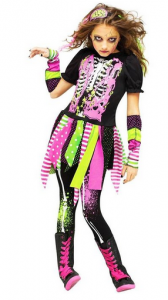 This Neon Zombie costume is perfect for any girl who doesn't love being a princess but still wants a fun, colorful costume.
Teen Girls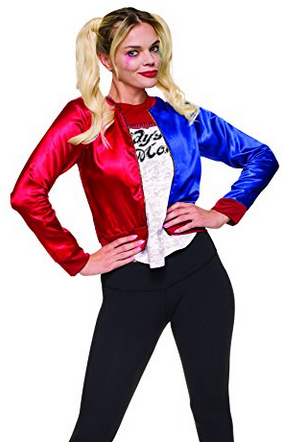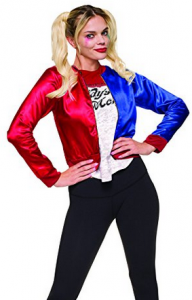 You know as well as I do that Suicide Squad is going to be huge this year. So Harley Quinn is going to be everywhere. This costume is perfect for any teen girl.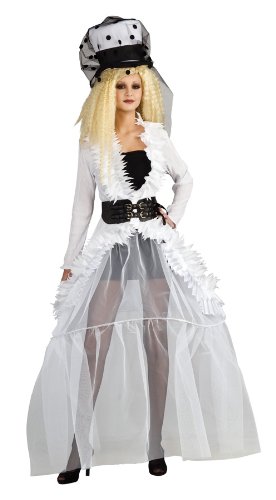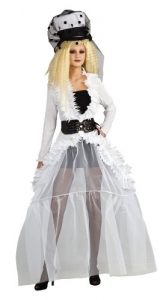 Chances are if you don't have a teen who has seen The Beastly Movie you will have no idea who this is. Chances are if your teen loves The Beastly Movie she will love this Kendra costume.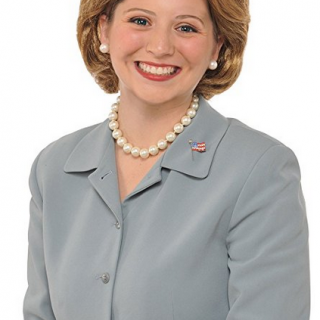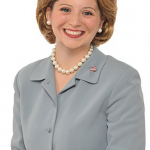 Election year again. Throw on some pearls, your best power suit and this Hillary Clinton wig for another Halloween costume that is sure to be popular this year.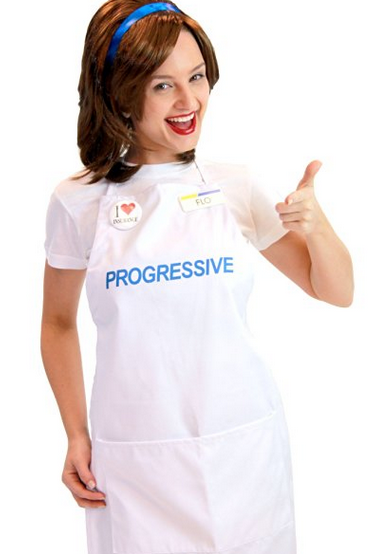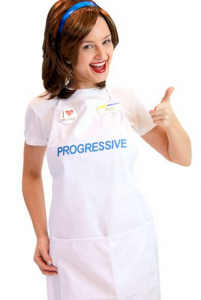 Have a teen who isn't into all the latest trends? Why not a Flo costume? Everyone's favorite insurance sales woman is sure to be a hit this Halloween.
What are your kids going to be for Halloween?