Who doesn't love Hocus Pocus? The iconic film has become a Halloween classic, and what better way to celebrate than with a Hocus Pocus Movie Night themed party? Our FREE Hocus Pocus Party Printable is the perfect way to add some festive fun to your celebrations.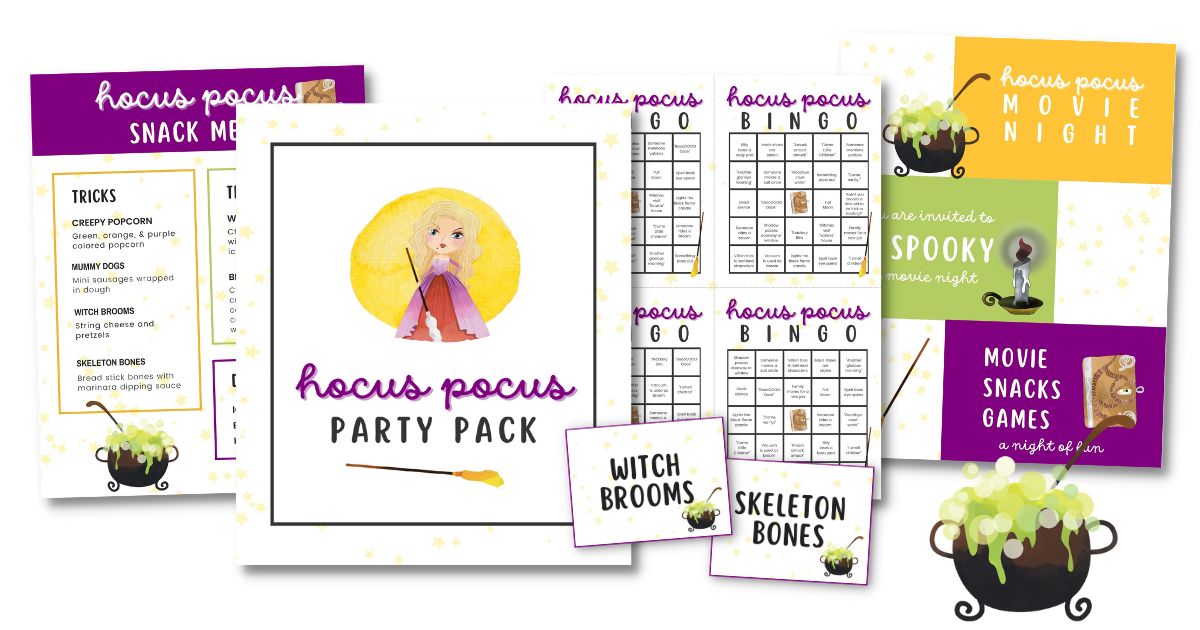 This pack includes everything you need to give your party that extra bit of magic, including invitations, menu, table place cards and Hocus Pocus Bingo Cards. So whether you're planning a small gathering or a big bash, our printables will help you make it a spellbinding success!
FREE Hocus Pocus Movie Night Printable
Hocus Pocus is a movie night family tradition around here. if you haven't notice, we kind of love the movie. We have created a lot of Hocus Pocus inspired recipes over the years and now we have this free Hocus Pocus party pack printable. This printable party pack has everything you need for a Halloween movie night from invitations to table decorations to fun games.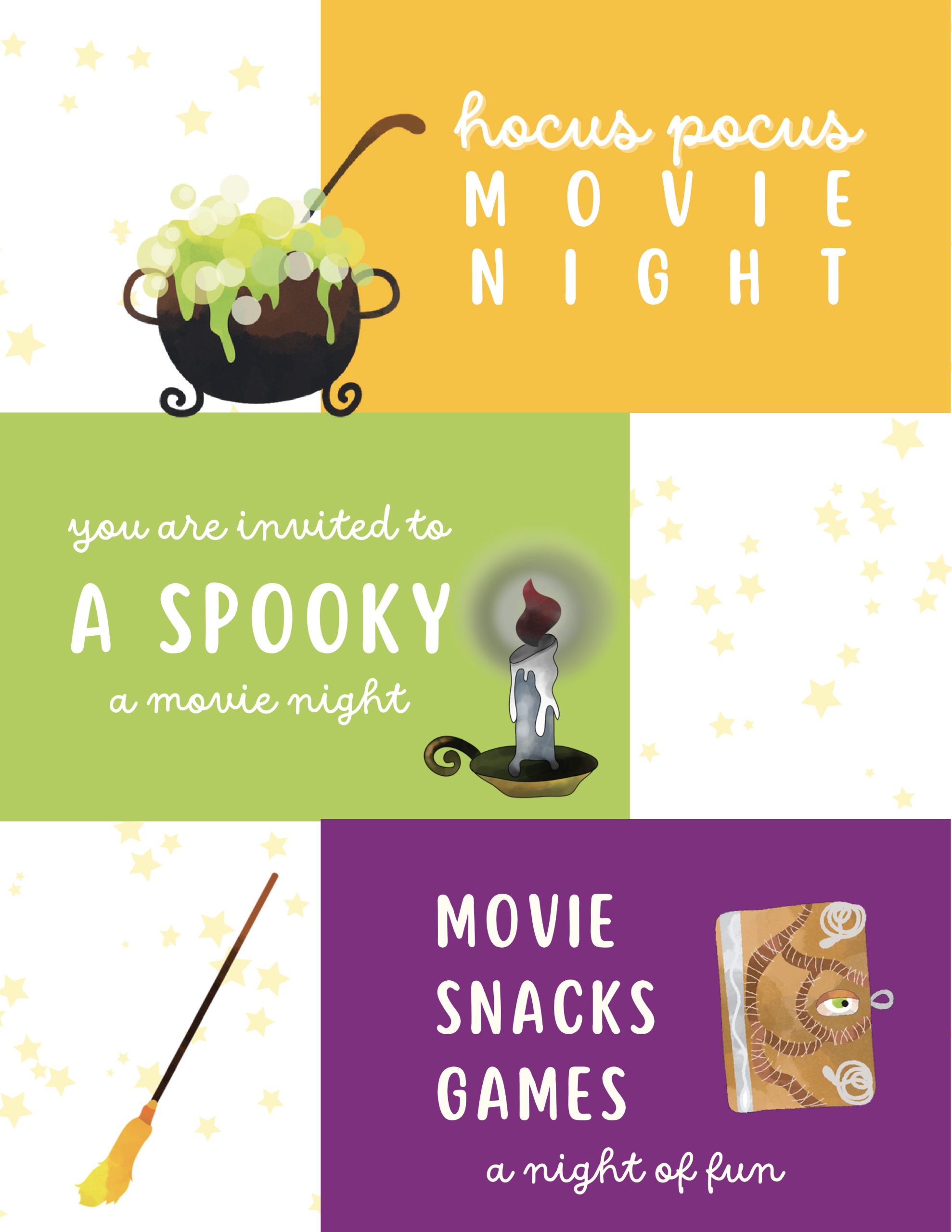 Hocus Pocus Movie Night Decorations
This Hocus Pocus Movie Night printable comes with printable cards to decorate the table but what if you want to really go all out and decorate. I love these decorations. You need this Hocus Pocus Cauldron Mug. There are all different kinds from generic Halloween decorations to Hocus Pocus specific ones. There is a complete kit, which I love because it has everything you need in one package for a really low cost. I also love this giant sign and balloons. No better way to say Here's the Party.
To Dress Up or Not
Some people love to dress up, some people want it as simple as possible. There are a lot of Hocus Pocus Halloween costumes, no matter what sister you would want to be. There are also a lot of Hocus Pocus shirts if you prefer something a little less costume-y. I get everything online from Amazon because it is fast and I don't have to go anywhere.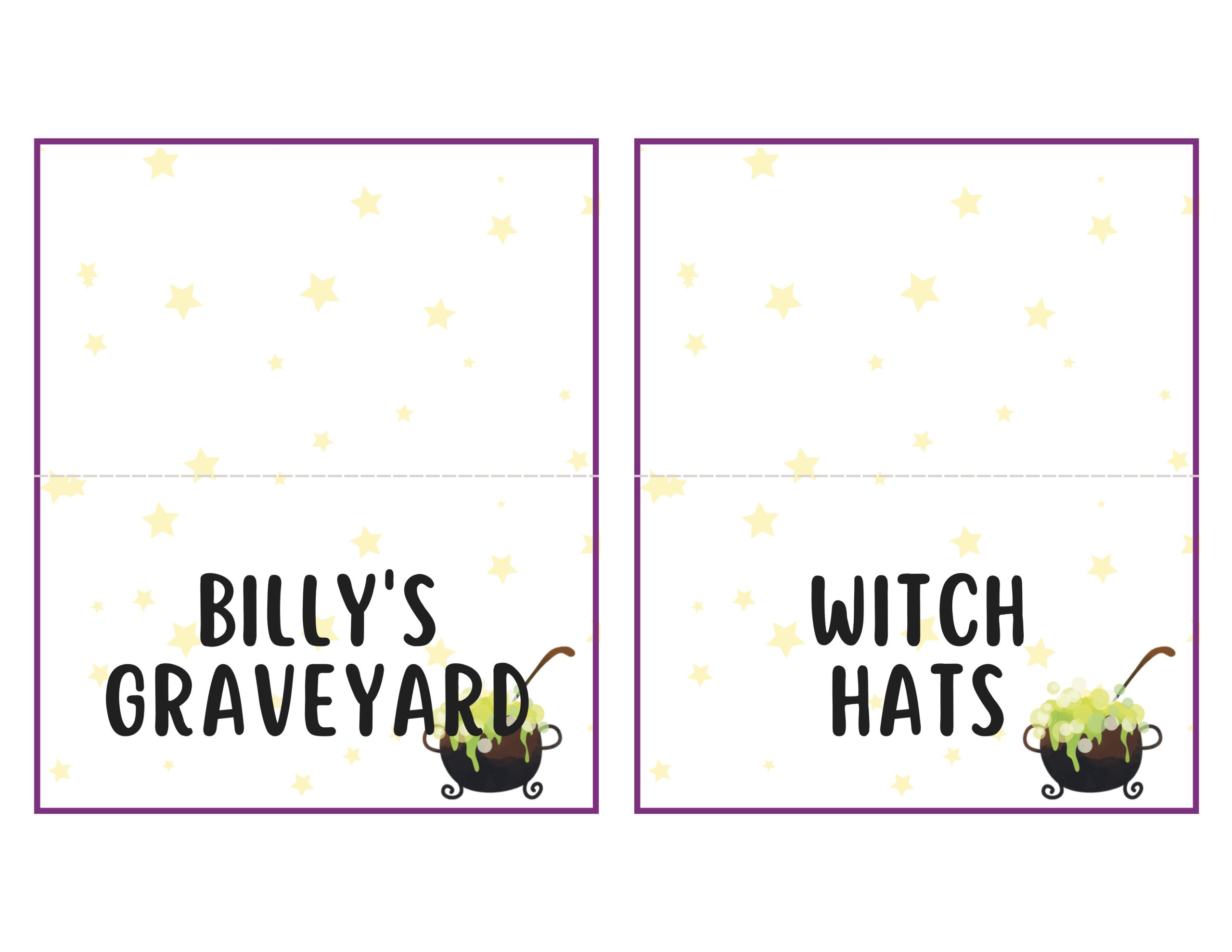 What to Serve at a Hocus Pocus Party
For the printable cards, we are suggesting mummy dogs made from breadsticks, fun colored popcorn and witches brooms, made from cheese sticks. Of course, for treats, you need Witches Hat Cookies and Graveyard Dirt Pudding.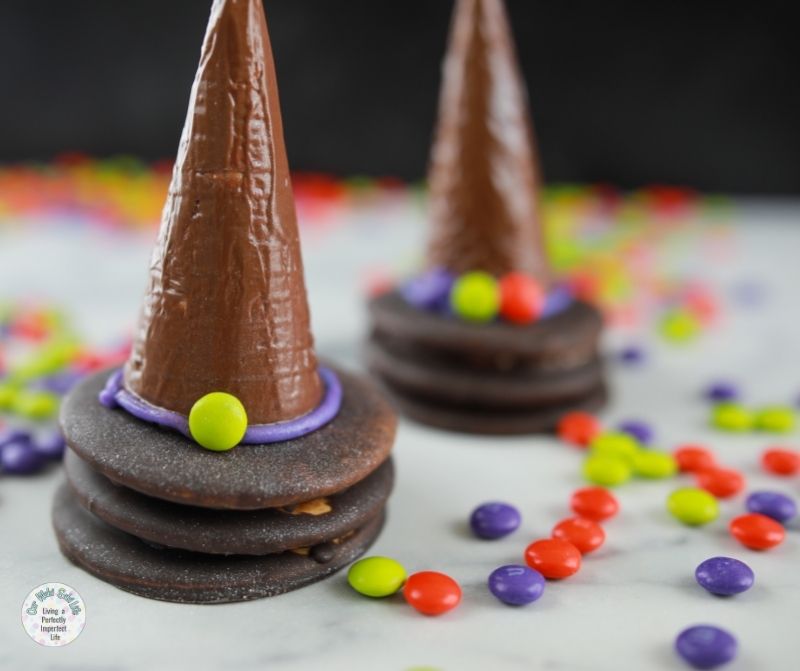 Hocus Pocus Movie Night Ideas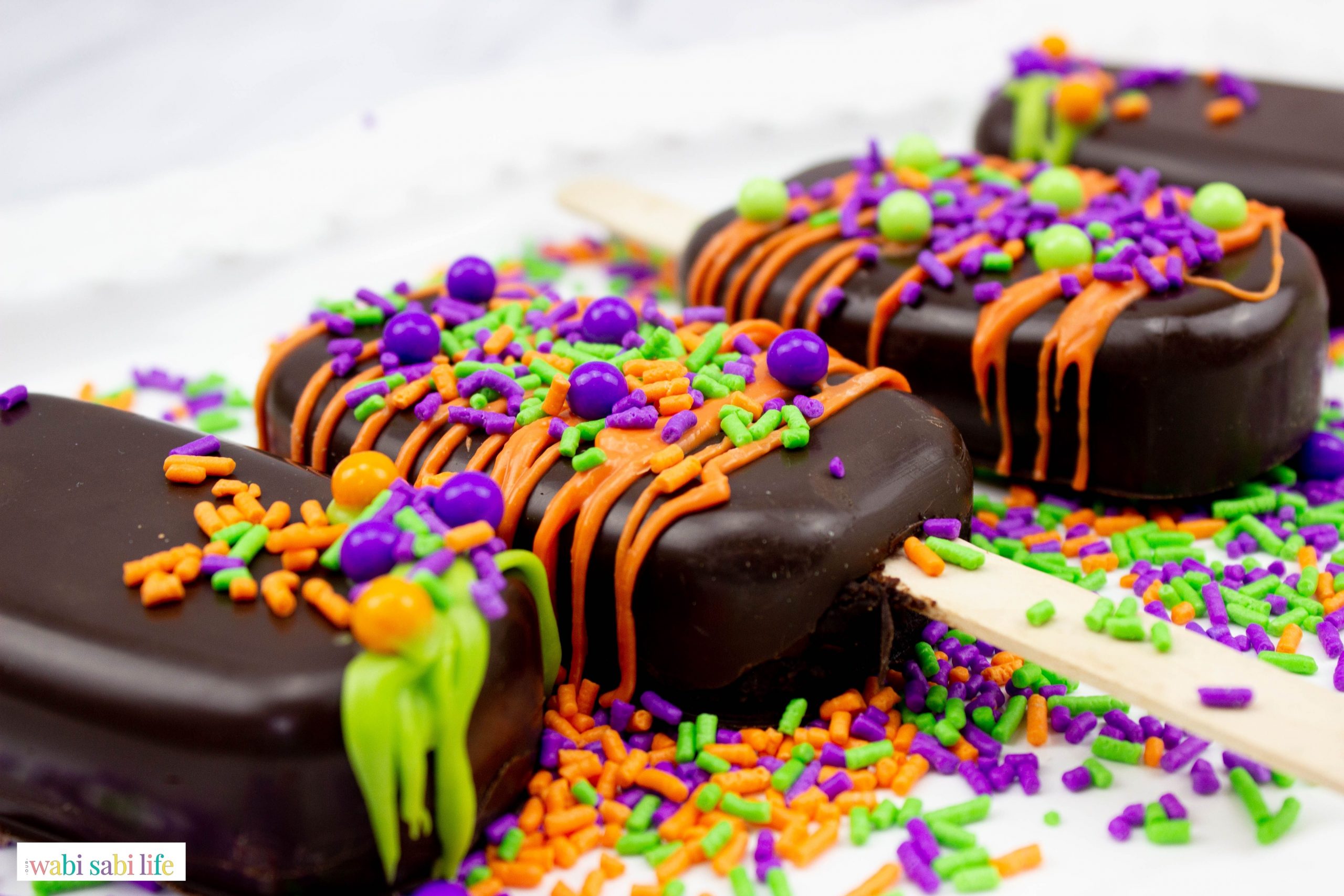 Hocus Pocus Games
Hocus Pocus is a movie that is a Halloween classic and is just one that people love to play games with. Adults Hocus Pocus parties tend to love to play Hocus Pocus Drinking Game while everyone loves to play Hocus Pocus Bingo. Another Hocus Pocus Halloween game I love is this Tombstone Ring Toss.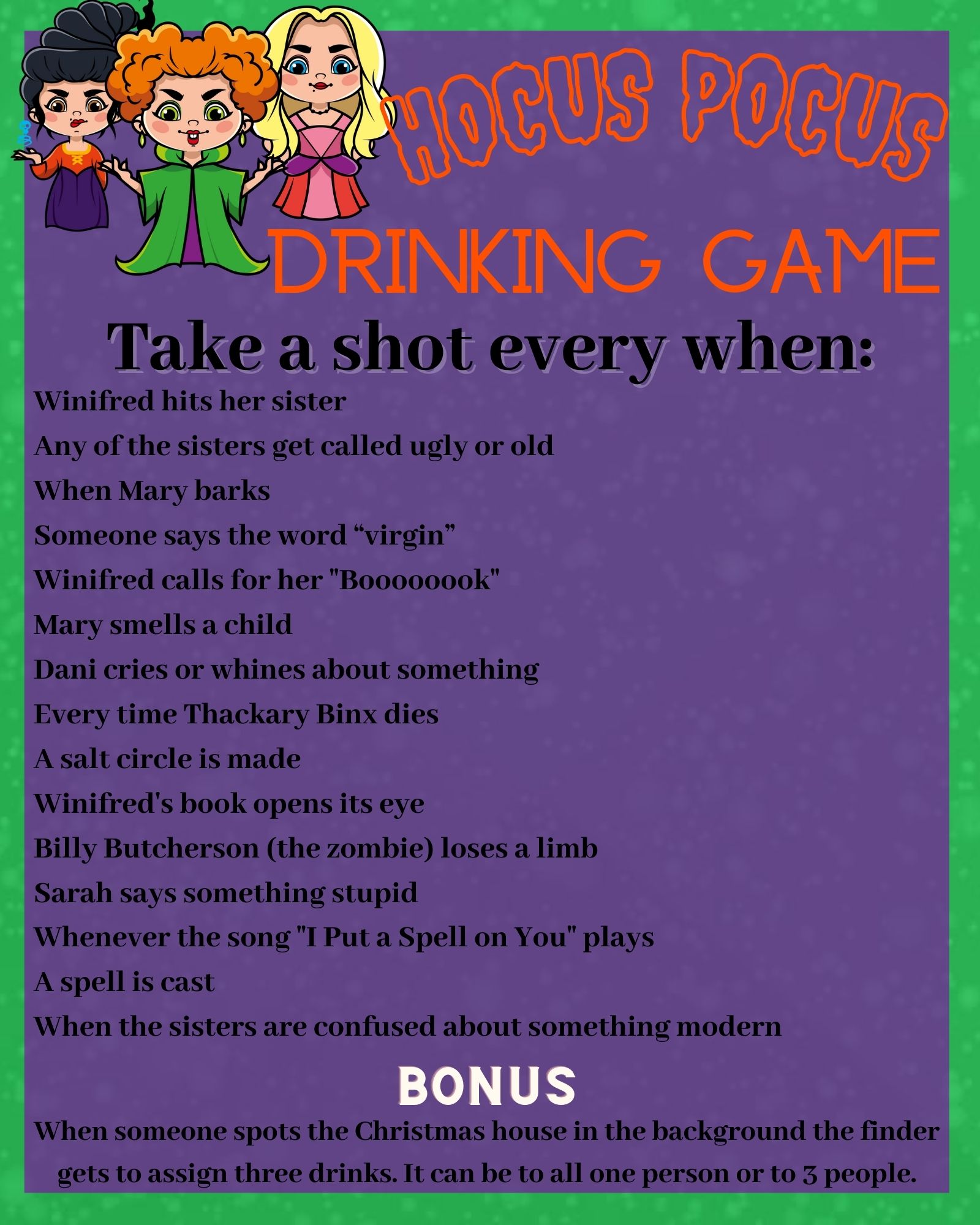 How to Play Hocus Pocus Bingo
This free Hocus Pocus Party Pack comes with Free Hocus Pocus Bingo. This is to print out and you mark it off as different things happen in the movie. When Winnie says "another glorious morning", if you have it on your Hocus Pocus Bingo Card, you mark it off. You can play where someone has to get traditional Bingo of 5 in a row or whoever clears their card first. It is up to you. You can even do give out party favors as a prize.
How to Use the Hocus Pocus Party Pack Printable
First download the Hocus Pocus Movie Night Printable Party Pack. Once you have saved it to your computer, you will need to print it. You can take the file to places like Staples or other office supply stores and have them print it too. I like to print it on heavy paper because it makes it all stand up better during the paper. It gives the place cards, menu and games a little more structure.
Once the files are printed, you can set up your party and add the Hocus Pocus Printables around the party space. It is that easy.