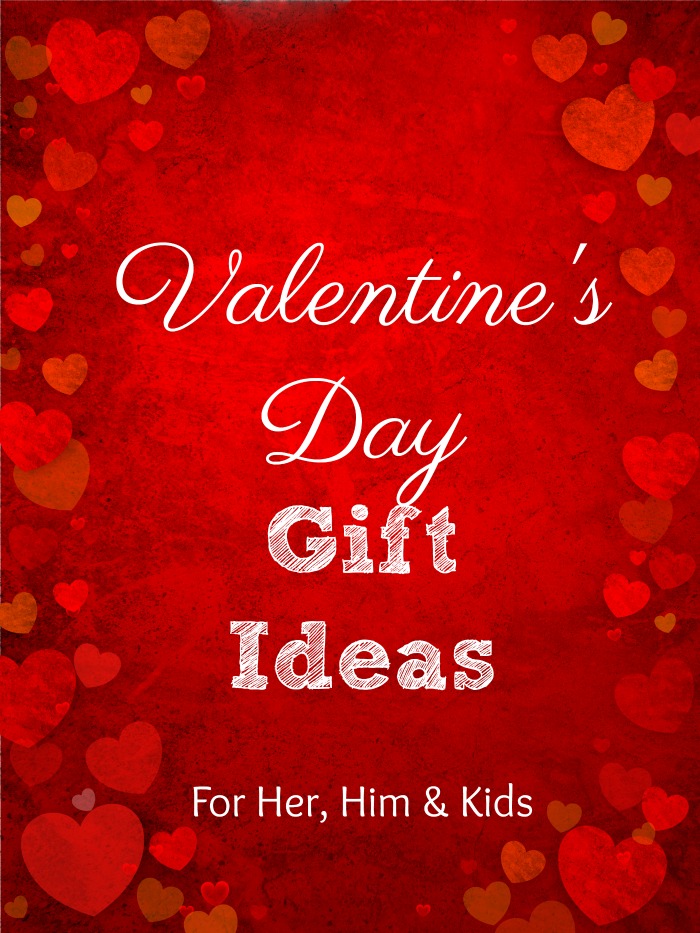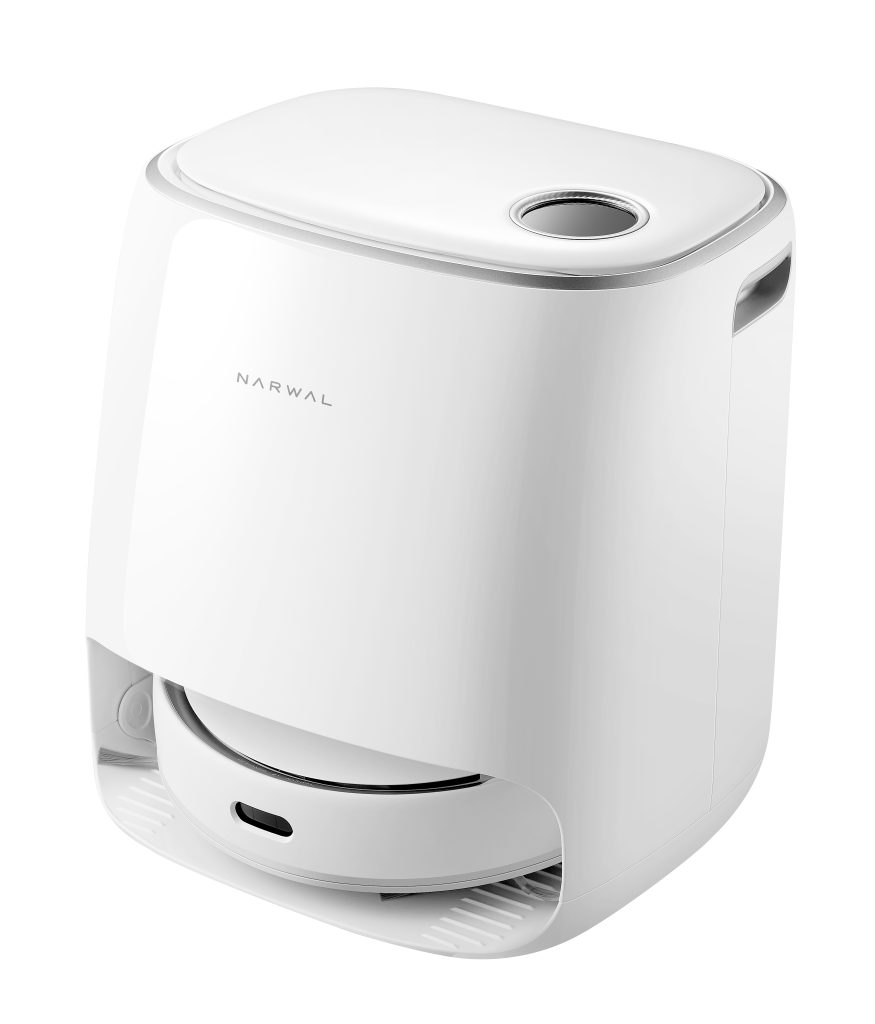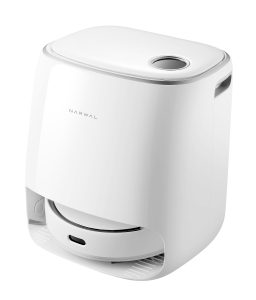 Narwal Freo Versatile Self Mop Clean Robot with DirtSense*- If you are looking to treat yourself or the special person in your life with a gift that not only works great BUT takes one of those things off of the never-ending chore list, then this is an item you MUST check out!
Before you say that small appliances don't say "I love you" like the traditional flowers and candy does, let me assure you, this is one of those gifts that they will love! I mean, no one enjoys mopping so this is truly one of those gifts, they will absolutely love!
The Narwal Robot Vacuum and Mop is a 2 for 1 dream machine! With this system, your hands won't be touching dirty mop water as the robot vacuum returns to the base where it is cleaned. AND the mops are auto dried so you don't have to do anything with them.
And you can schedule a time when you would like for the machine to mop or vacuum. Imagine having your floors mopped and vacuumed while you are at work or doing something you WANT to be doing at home.
This little machine will quickly become your new favorite cleaning person.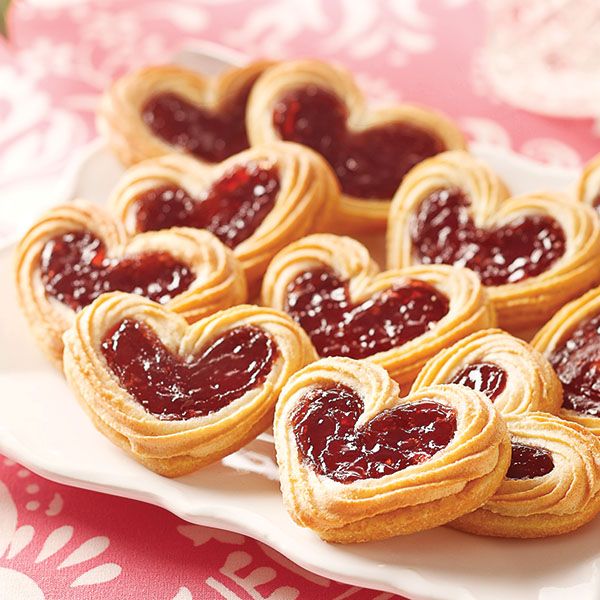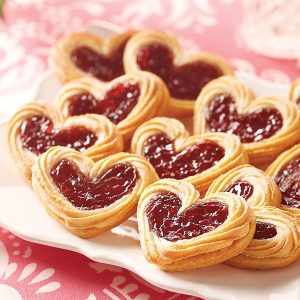 Linzer Heart Cookies– The classic combination of almond and raspberry shines with these beautiful cookies. Inspired by the Linzer torte, they feature a heart-shaped butter cookie, topped with raspberry jam and a hand-piped almond meringue. It's an inventive twist on the classic, and a perfect way to share the love with that special someone.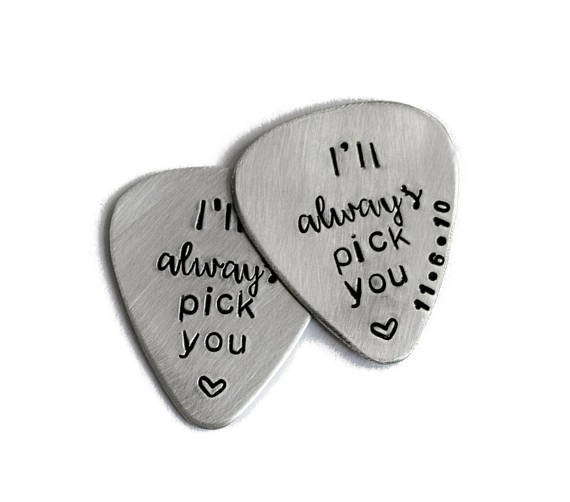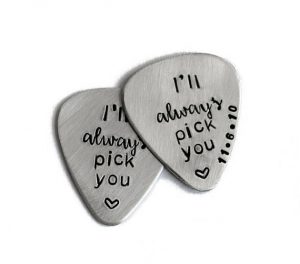 I Pick You or I'll Always Pick You Personalized Guitar Picks, ThingsUncommon on Etsy, $16+
Perfect functional gift for a musician! Aluminum guitar picks are hand stamped with either "I Pick You" or "I'll Always Pick You" with the option to personalize with a name or date. Silver color with a brushed finish and darkened characters. Guitar picks come packaged in gift boxes.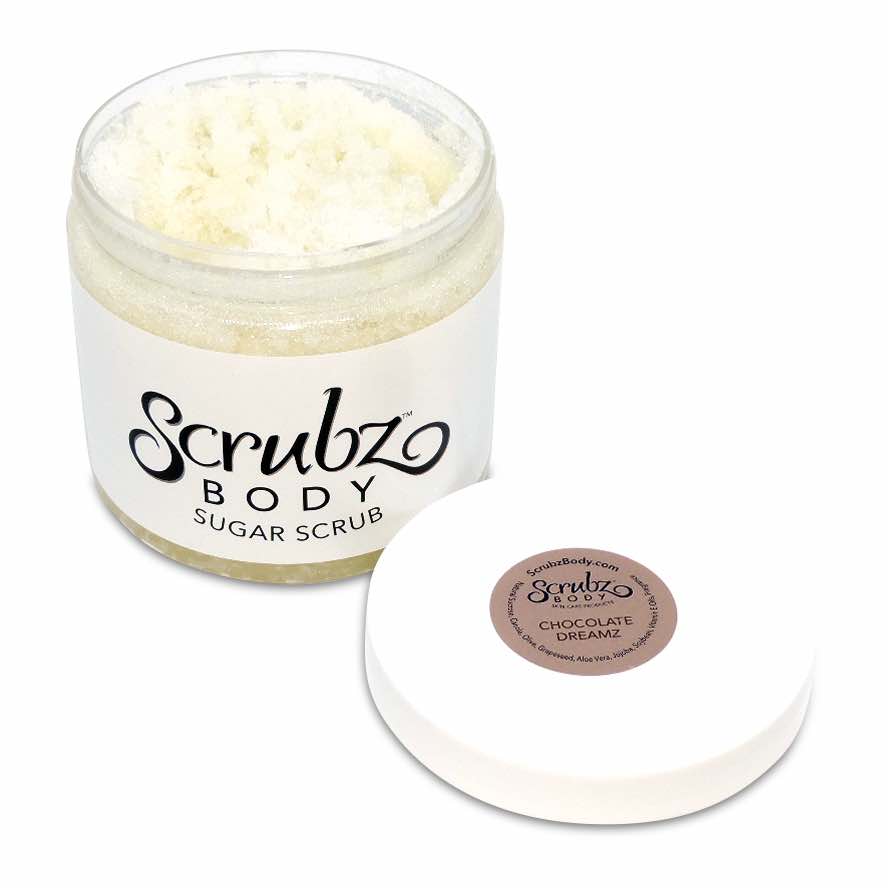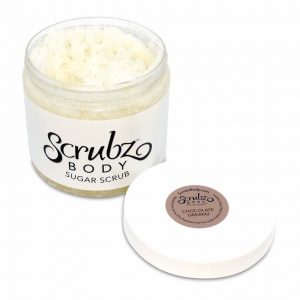 Chocolate Dreamz™ decadently smelling body scrub has an added bonus this year. We are using flavor oils to scent it! This makes it scrumptious to smooth, soften and moisturize your body but it also makes it lick-able for your tongue. Perfect for Valentines Day, don't you think?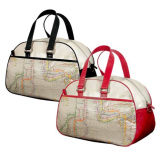 NYC Subway Map Gym Bag – A classic retro-flavored bag. It makes a great gift for men or women! This stylish bag is perfect for overnight, the gym or a busy day. Classic styling In Beige with Black Trim or Beige with Red Trim. Handles, Adjustable shoulder strap, zip & slip-in pockets. Vegan Leather with full color map print & one-color map lining.

diskAshur² hard drive – This portable 2.5" hard drive is perfect for those wanting to keep data/photos secure, is available in a choice of colors and available from 500GB – 5TB. This is a military grade portable hard drive. Perfect for saving all the pictures of your travels.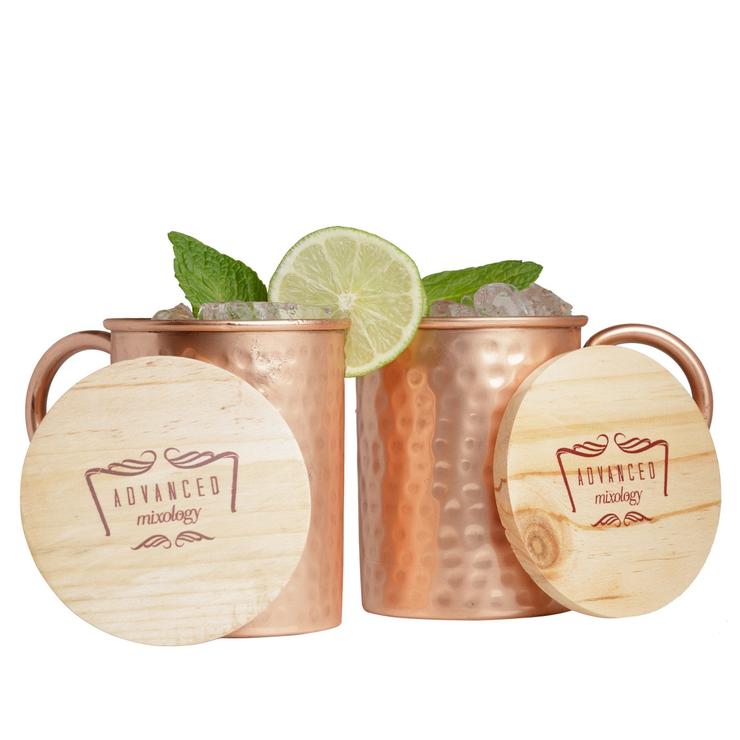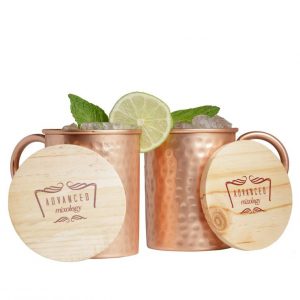 Have a bartender in your life? These 100% copper Moscow Mule mugs from Advanced Mixology are a great idea for a fun Valentines Day gift.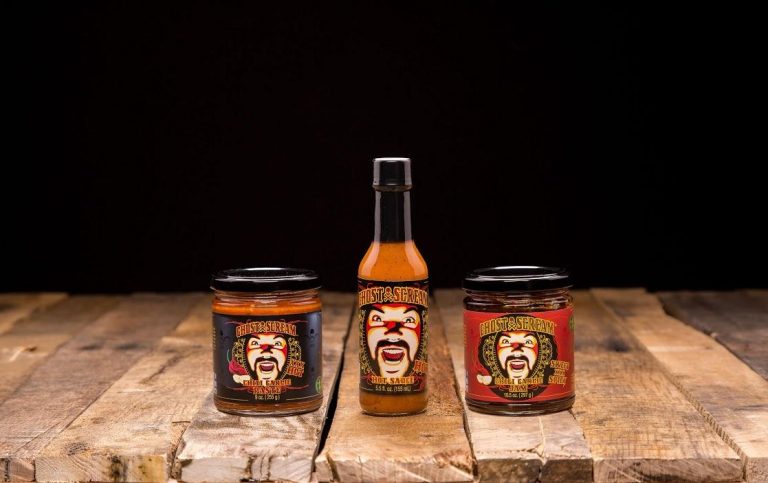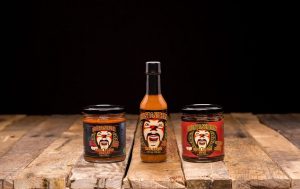 It's not as scary as it sounds! Made entirely with fresh ingredients and the renowned Ghost Pepper – also known as Naga Jolokia – Ghost Scream sauces are handcrafted with California grown produce. Use it as a marinade for your meats, or drizzled on salads, this line is bridging the gap between heat and flavor. All sauces are gluten-free, low in sodium and sugar, and showcase natural ingredients.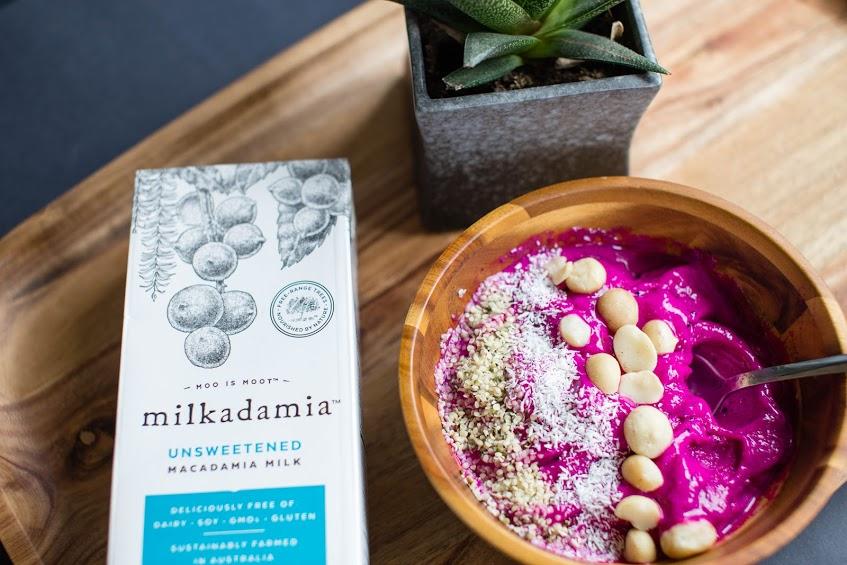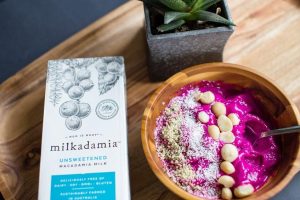 Milkadamia Regular milk is so out of style. Reach for something creamy and nutty to add to your mug with Milkadamia. This versatile non-dairy milk can be added to smoothies, acai bowls, coffee and more!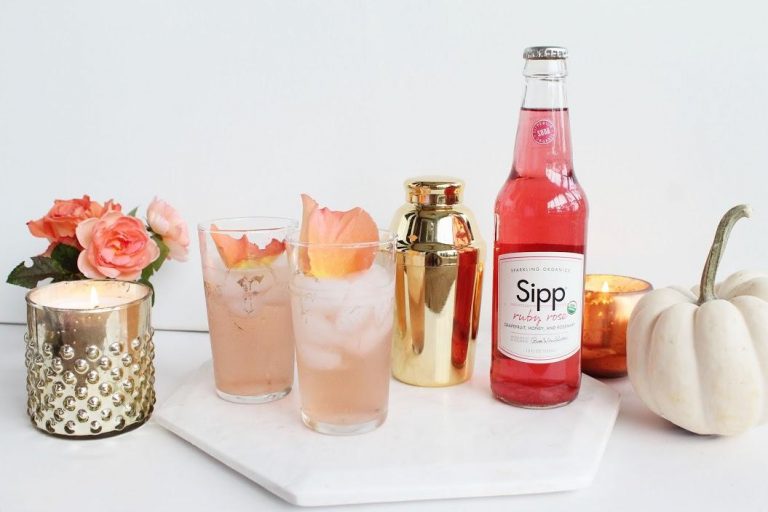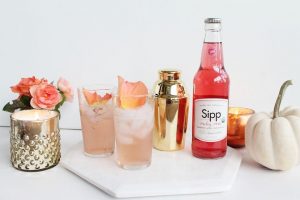 Sipp Bubbly and refreshing! Sipp mixes ingredients to create unique layers of blended fruits and herbs into a refreshing sparkling beverage. Whether it's mixed in a drink recipe to craft a natural, fresh cocktail or chilled to enjoy with a meal, these fun flavors are the perfect fusion of clean, simple culinary extracts!