Looking for some fun Bento Box ideas? These Bento boxes will have your kids begging to pack lunch. Simple to make, try these Bento Box lunch ideas.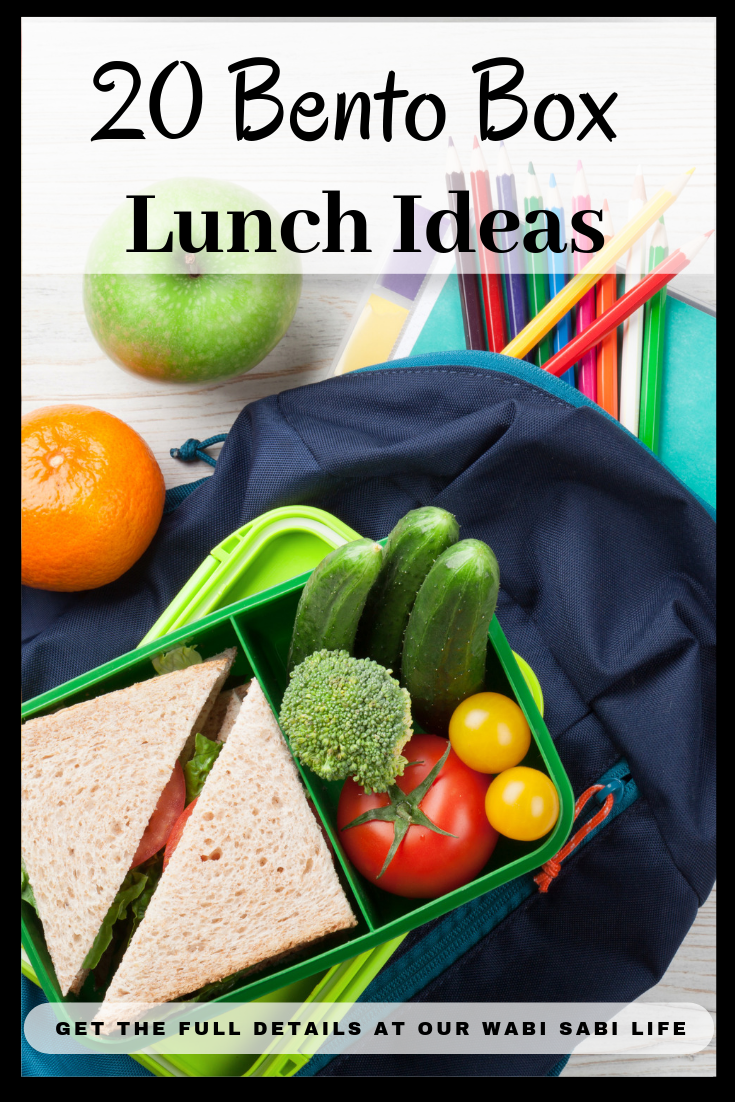 Bento Boxes are a fun way to pack lunch for adults and for kids. Kids love when they get a fun lunch and it makes them want to make sure they eat. The problem with making lunch and something the kids actually want to eat, it can be hard to come up with ideas. That is when we resort back to the simple sandwich and some fruit. Here are 20 fun Bento Box ideas that kids will love and mom will feel good about giving them each day. Get the kids involved and make lunch together the night before, or surprise the kids and make it in the morning.
Bento Box Lunch Ideas
What is a Bento Box? Basically it is special containers that separate the different foods but the foods also tend to have something fun about it. If you don't have any Bento Boxes at home, here are some great Bento Boxes to choose from. I have something similar to them, although I am not sure where I got them from. We have had them for quite some time.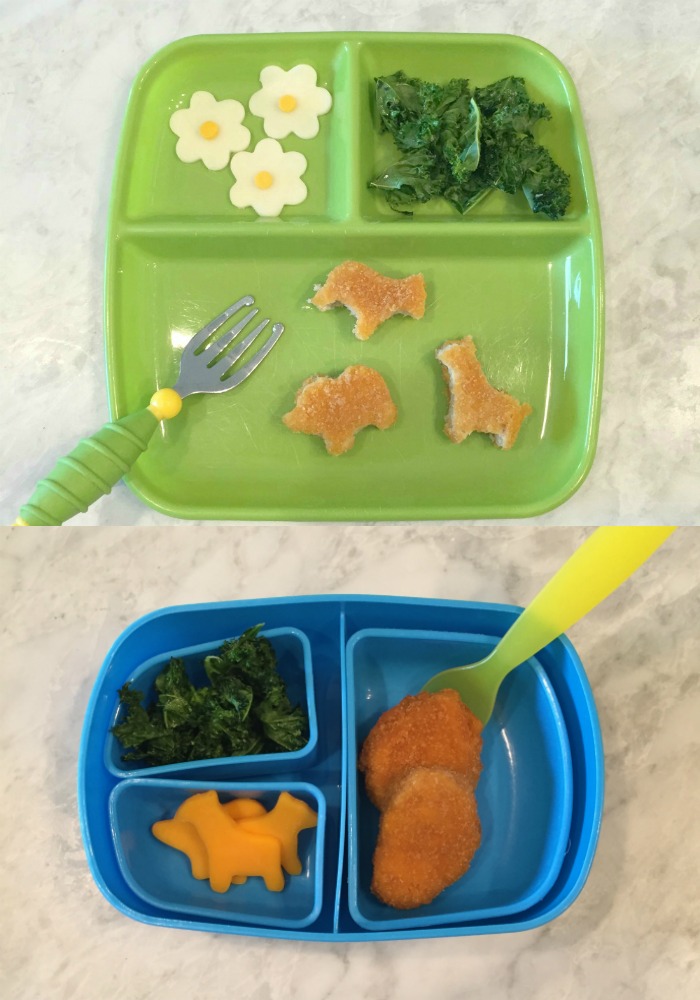 Bento Lunch Idea with Homemade Kale Chips – Back to school means back to school lunch ideas. Here is a fun back to school lunch idea with a bento box. Make a back to school lunch fun with homemade kale chips and fun shaped cheese.
Looking for more lunch ideas? Check out 20 Easy Lunch Ideas, Best No-Sandwich School Lunch Ideas, Chicken Taco Quesadilla for Back to School Lunch, Ham and Cheese Roll Ups, and Fun back To School Lunch Ideas.
20 Fun Back to School Lunch Ideas in a Bento Box