One of my favorite iced coffees is the International Delight Mocha. I have used it in a few recipes and I just love it to drink too.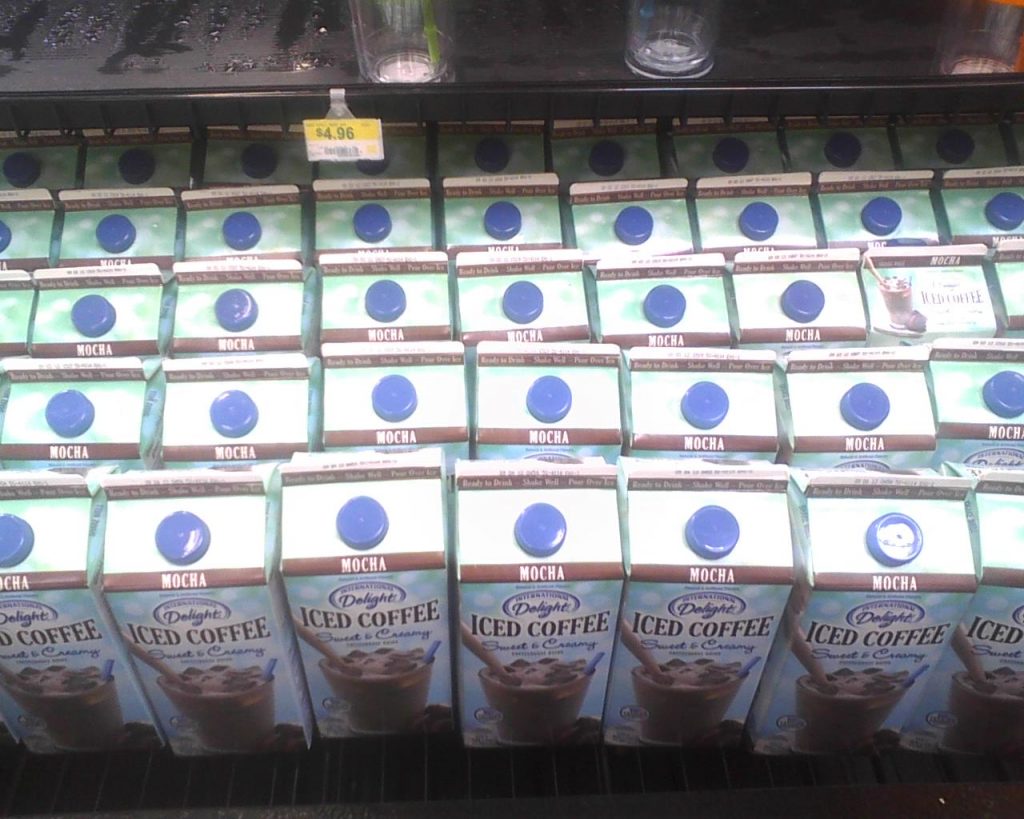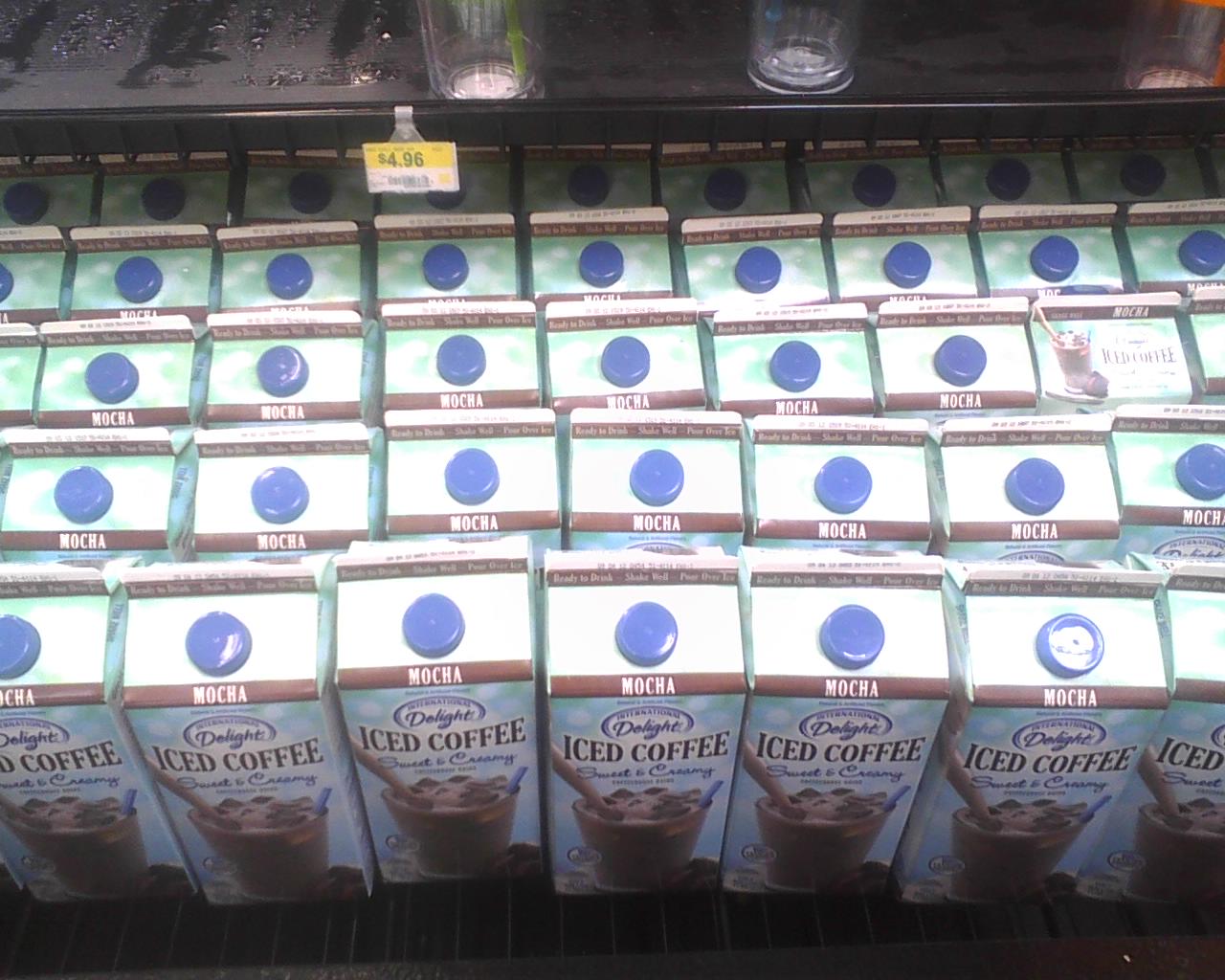 And some Chocolate Caramel creamer to add to my ice cream. What is great about making the ice cream with the creamer like this, is International Delight has so many flavors to choose from, so I can make the ice cream different flavors.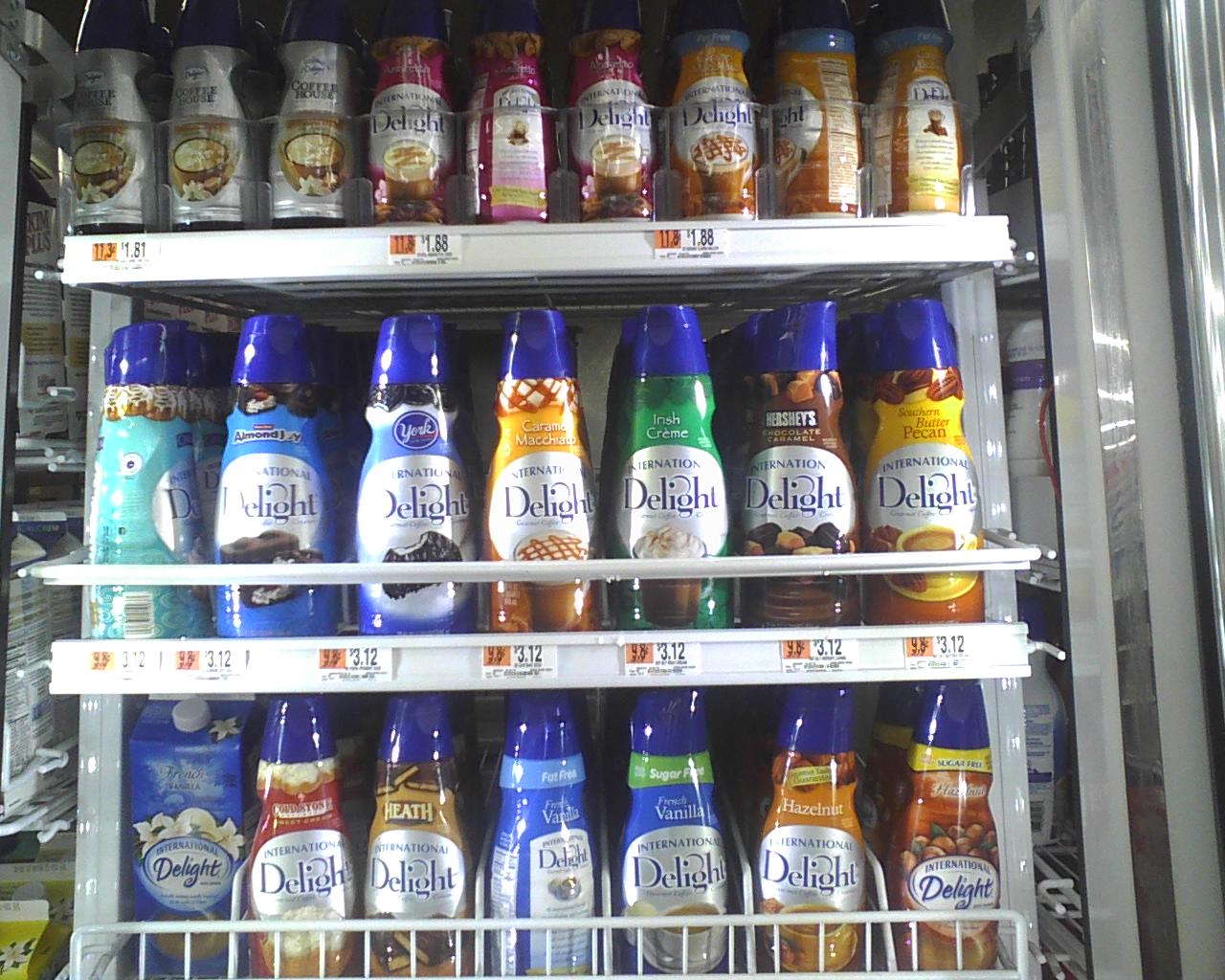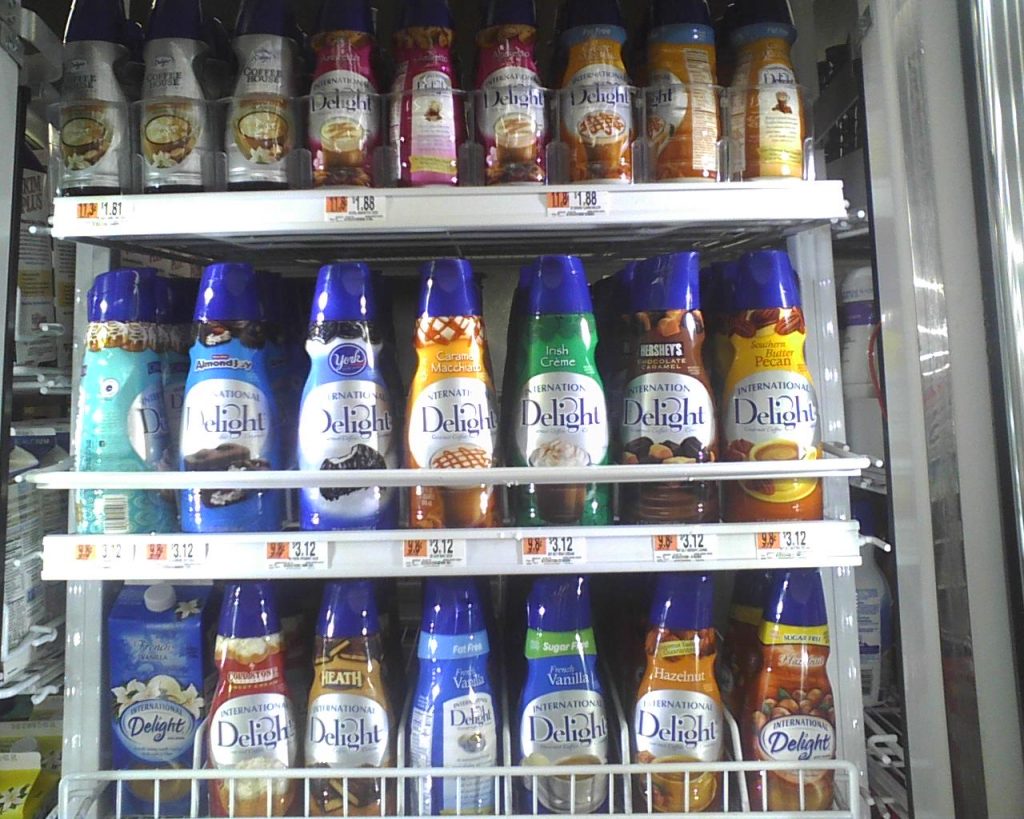 Time to make the cake:
Chocolate Mocha Pound Cake
3 cups flour
1/2teaspoon baking powder
1/3 cup unsweetened cocoa
3/4 salt
1 1/8 cup of International Delight Mocha
1 tps vanilla
1 cup butter
1/2 cup shortening
1 1/2 cup sugar
1 1/2 cup brown sugar
5 eggs
Preheat the oven to 325. Grease a bundt pan and dust with cocoa powder.
In a medium sized bowl mix, flour cocoa powder and salt together.
In a large bowl, beat butter and shortening together. Once fluffy, add in the sugars, and beat until creamy. Add one egg at a time until well incorporated. Slowly add in flour mixture and liquids, alternating between the two, until well mixed. Pour into the bundt pan. Bake for 1 hour and 10 minutes.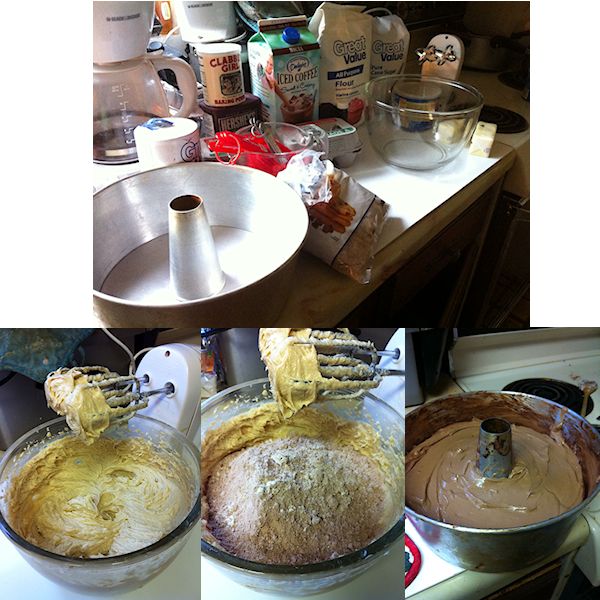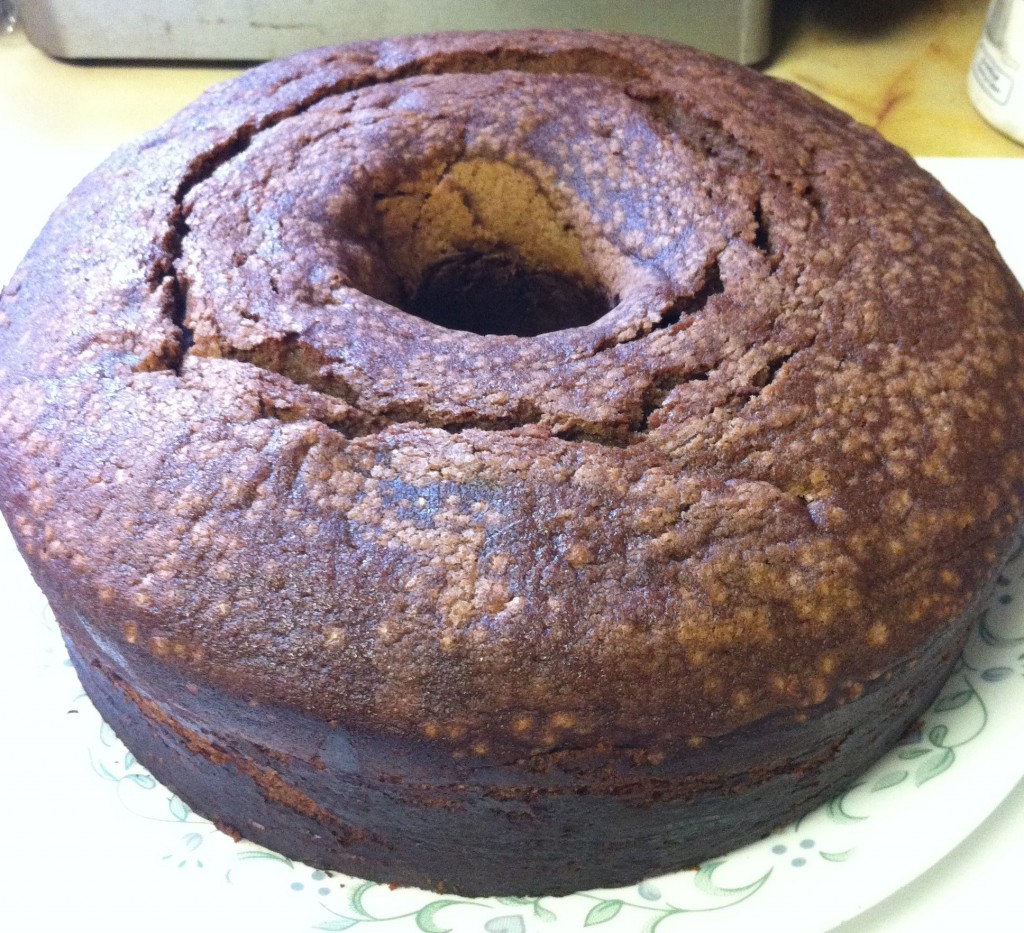 Making ice cream doesn't require anything special. My kids love to help make ice cream in a bag.
2 tablespoons sugar
1 cup vanilla International Delight
2 tablespoons Chocolate Caramel International Delight creamer
1/2 teaspoon of vanilla
1/2 cup salt
ice cubes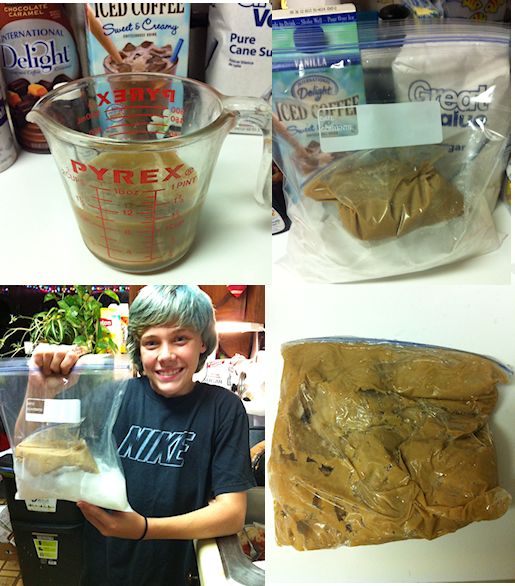 2 plastic bags: pint-sized and gallon sized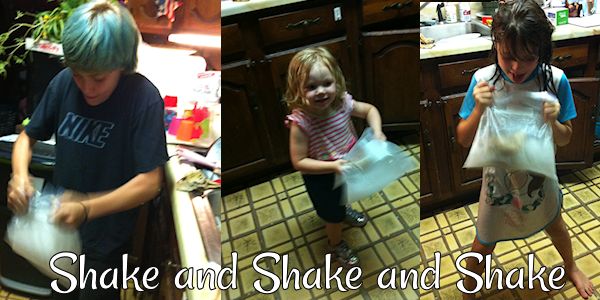 I like to mix everything in the measuring cup and then pour in the bag, but you can pour each on in the bag separately. Put the pint-sized bag of ingredients in the larger bag filled half way with ice, and the salt. And…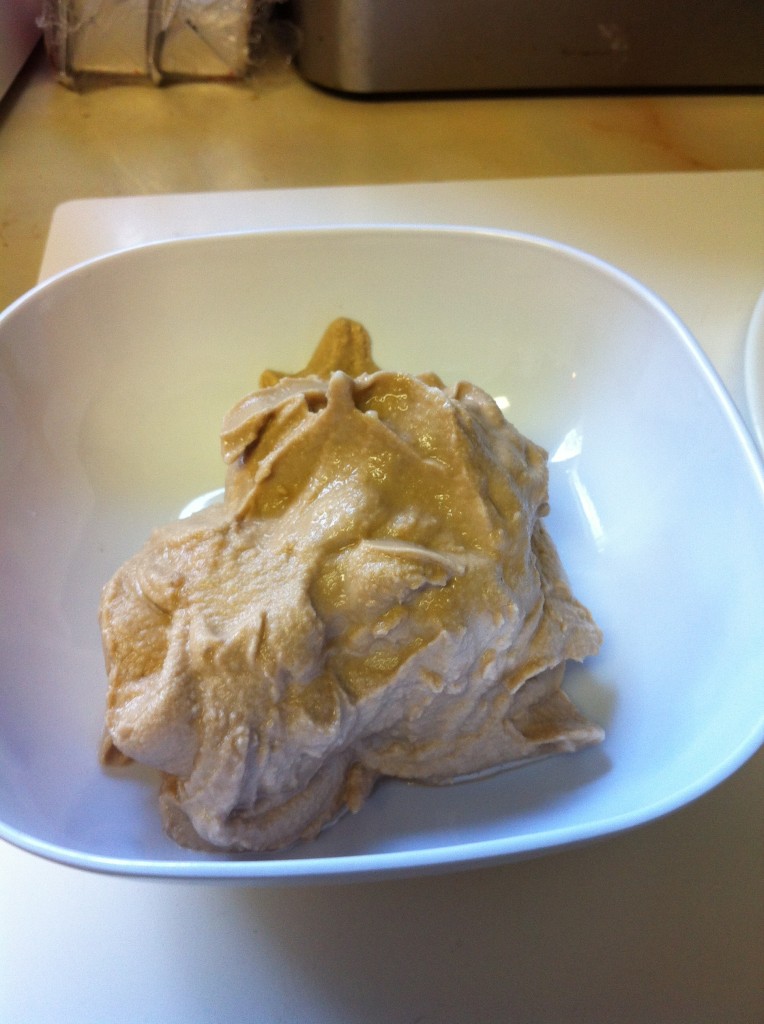 It takes about 10-15 minutes depending on how hard it is being shaken and how firm you want the ice cream.
Serve the ice cream with the cake for a great summer treat.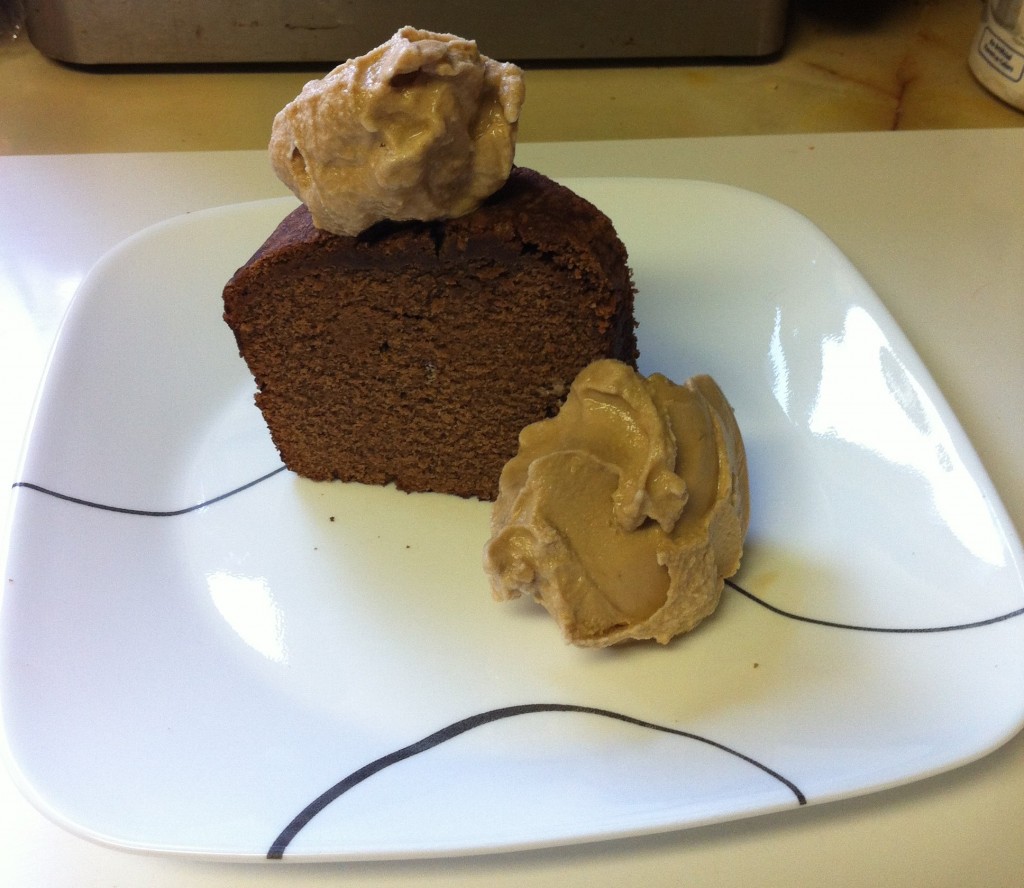 Find out more about International Delight by liking them on Facebook or following them onTwitter.
More Delicious Ice Cream Recipes