This post was sponsored by Blue Dragon as part of an Influencer Activation for Influence Central. I received complimentary products to facilitate my review.
If your life is like mine, there are nights you get home and think, there is no time to make dinner. It is late and by the time I get around to making anything that is going to taste good, it is going to be time to crawl into bed. Most people start thinking about ordering out on nights like these. The only problem with ordering out, besides the added cost, is what you are eating. Even when you order from your favorite place, you still never really know what kind of ingredients the take out place is using. It is almost never the same as what you would make at home. So what do you do when you are looking for that quick and easy, but amazing tasting meal, on nights that you are pressed for time?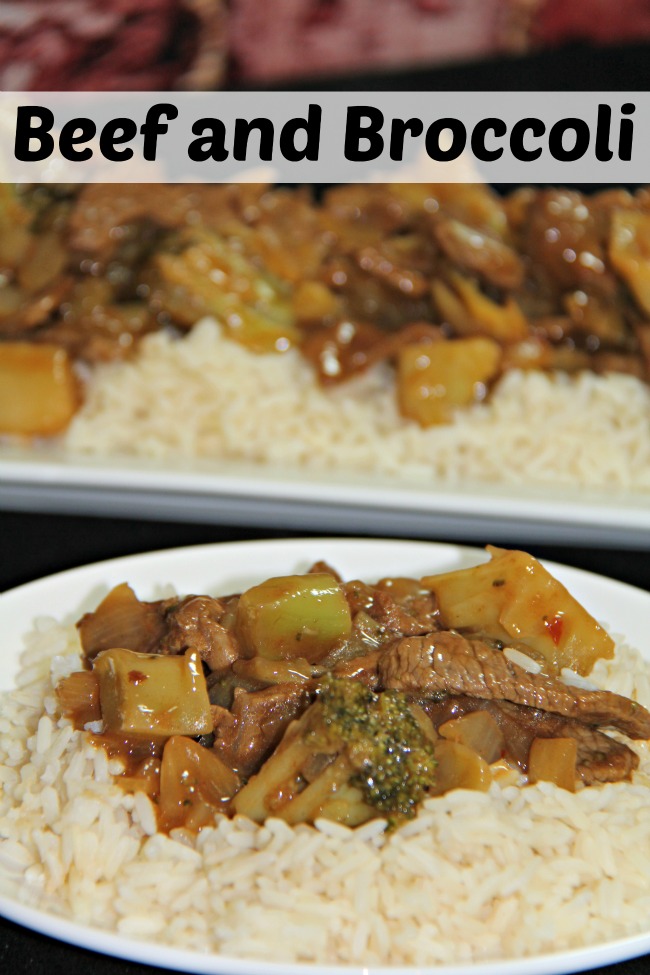 Beef and Broccoli is the perfect meal for just these nights. Featuring Blue Dragon sauces, dinner can come together in no time and will still have an authentic taste. Making your own take out is healthier and fresher and is easy because the sauces are ready to use anytime. Plus, no matter what you are in the mood for, there are sauces for it all.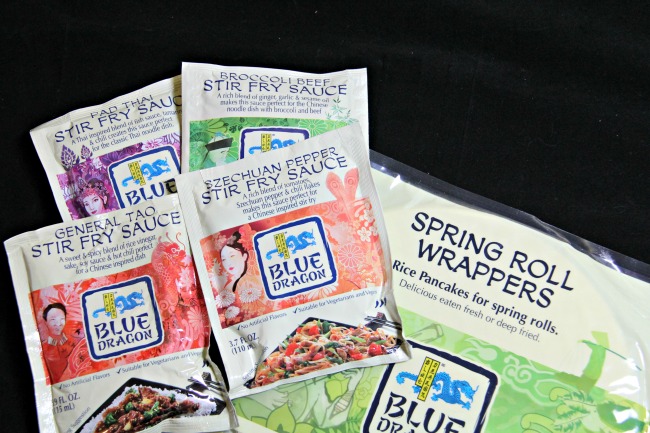 From the Broccoli Beef, General Tao, Sweet & Sour, Szechuan Pepper or Honey Teriyaki, there are sauces to create any of your favorite dishes.
Beef and Broccoli
1lb of steak, sliced thin
1 1/2 cups of broccoli
1 large onion
2 packets of Blue Dragon Broccoli Beef sauce
Rice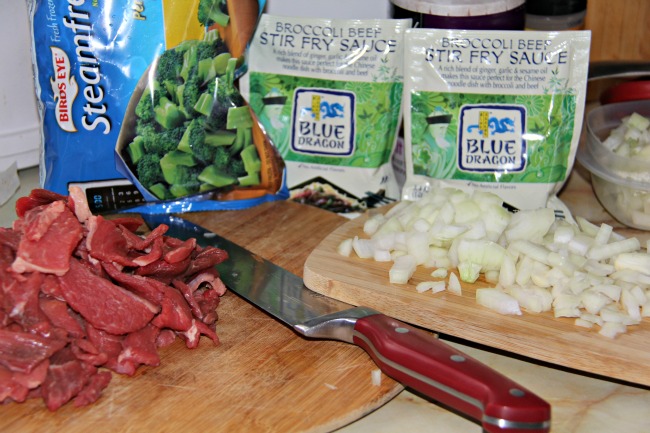 Heat oil in wok or pan.
Add in beef strips. Cook about 2 minutes.
Add in broccoli and onions. Cook about another minute.
Add sauce. Heat through.
Serve over rice.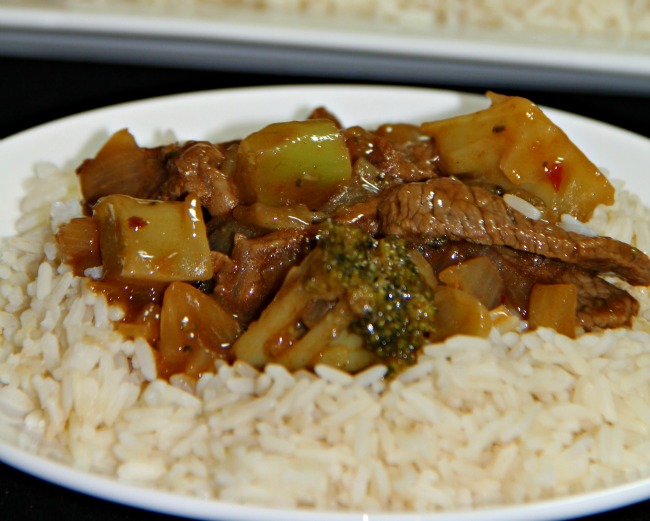 Blue Dragon products are available in the Greater Boston-area at Demoulas, Stop & Shop and Shaws, in the Charlotte-area at Harrison Teeter and Food Lion, in the Baltimore-area at Gaint Landover and in the Philadelphia-area at Shoprite and Giant Carlisle.
Be sure to join the #EastMadeEasy Twitter Party on Monday, February 8th at 1pm EST. They will be chatting about everyone's love of Asian culture and cuisine and how Blue Dragon makes it easy to make flavorful Asian meals at home. There will be 2 pre-party winner and 6 party winners will receive a $50 Amazon gift code as well as a Blue Dragon Prize pack, valued at $100!