Looking for simple and fun Dr Seuss Snacks? These are easy snacks that you can make to celebrate Dr Seuss birthday! With these fun treats, you can celebrate all day long.
Easy Dr Seuss Snacks
I love finding ways to celebrate. For Dr Seuss Birthday, there are so many fun ways to celebrate. You can grab some of these fun essentials and celebrate all day long.
Use these fun Dr Seuss Snack recipes to have a simple and fun Dr Seuss Birthday.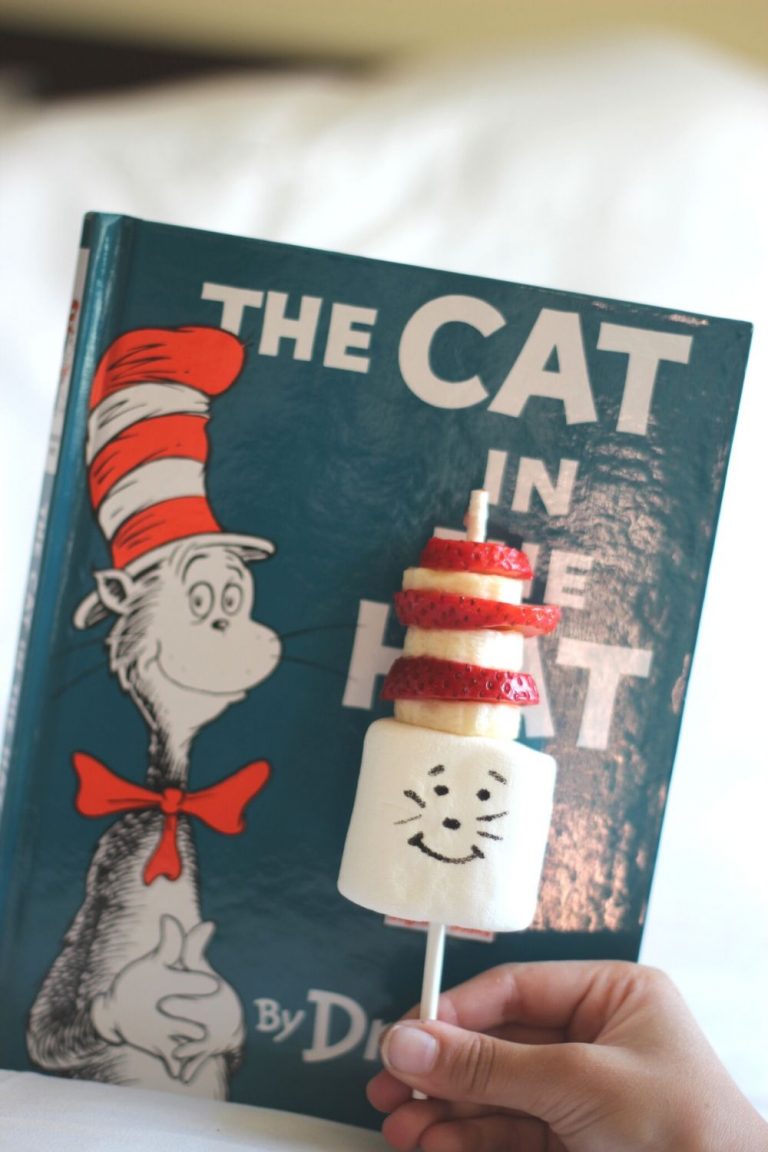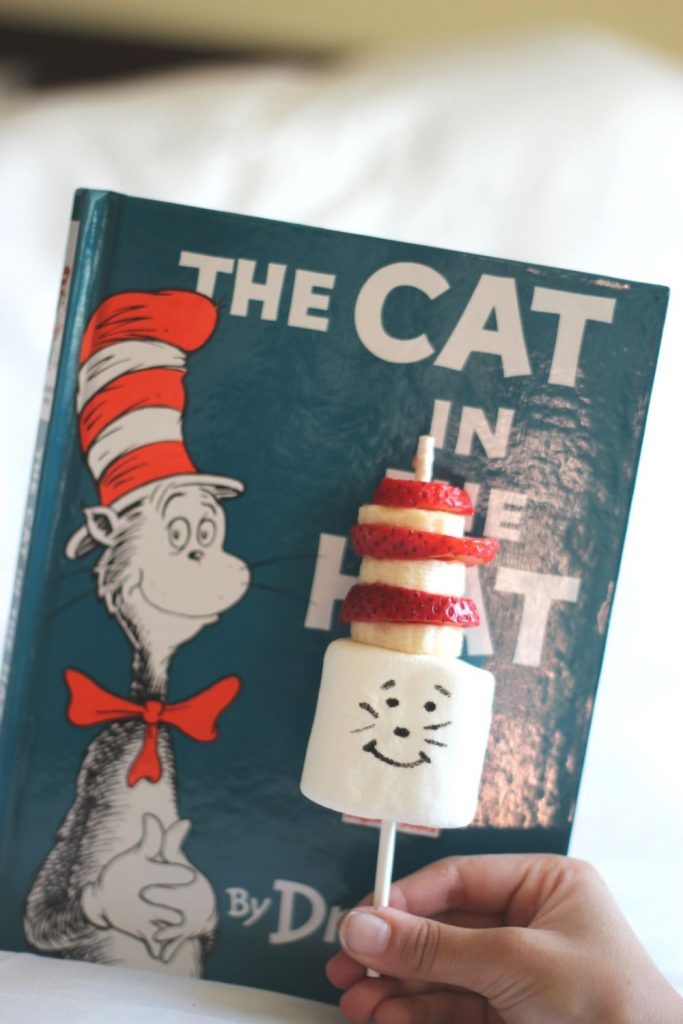 CAT IN THE HAT SNACK RECIPE – These Cat in the Hat Snack is ideal for Dr Seuss' birthday or just because you want a fun snack idea for kids. Use this Cat in the Hat Recipe as a birthday celebration, as part of storytime, or just because they taste good.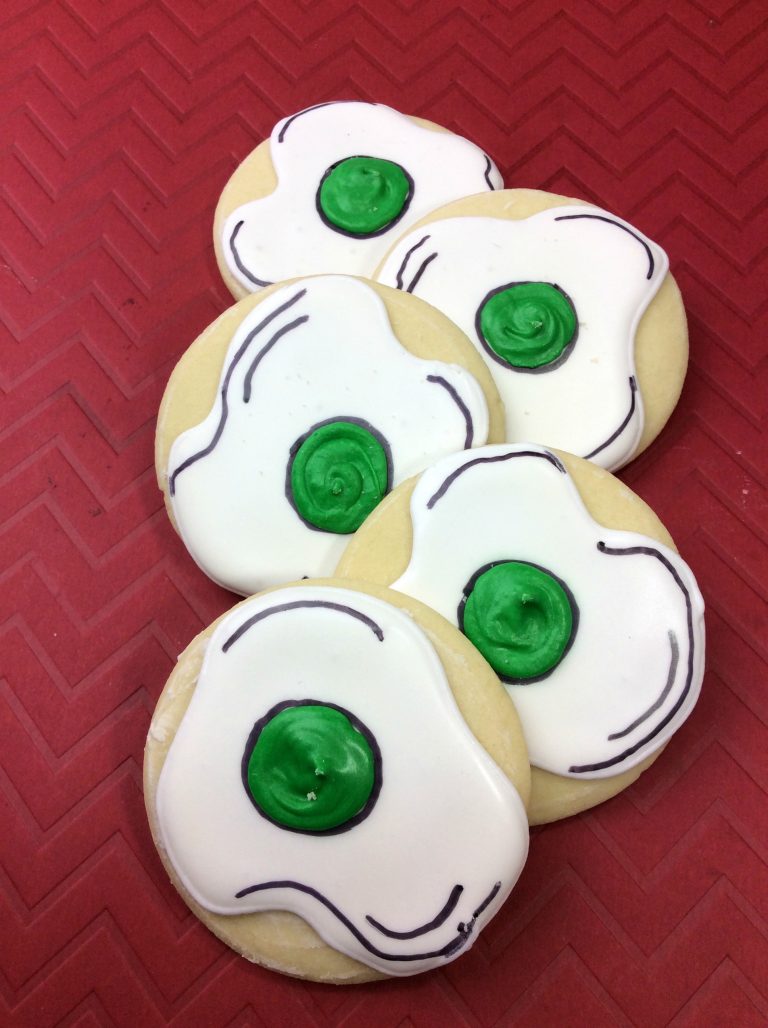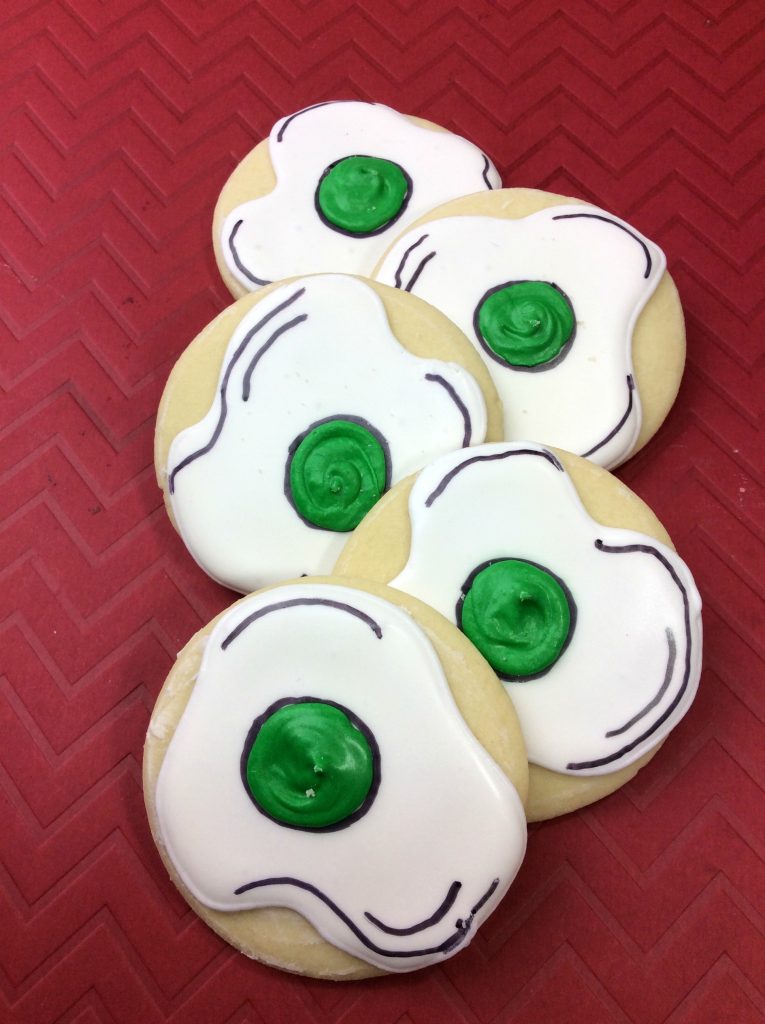 DR. SEUSS GREEN EGGS AND HAM RECIPE– Want to have Green Eggs and Ham Recipe but want something more fun? How do green egg cookies sound? Any kid will be so excited to have green eggs and ham snack cookies.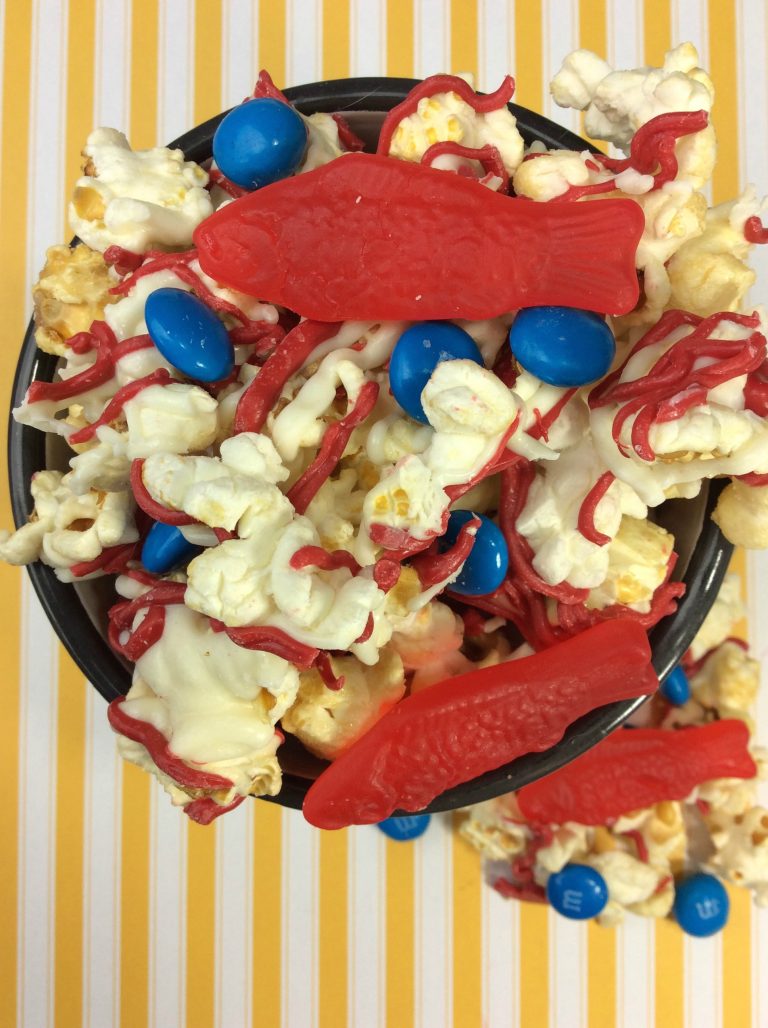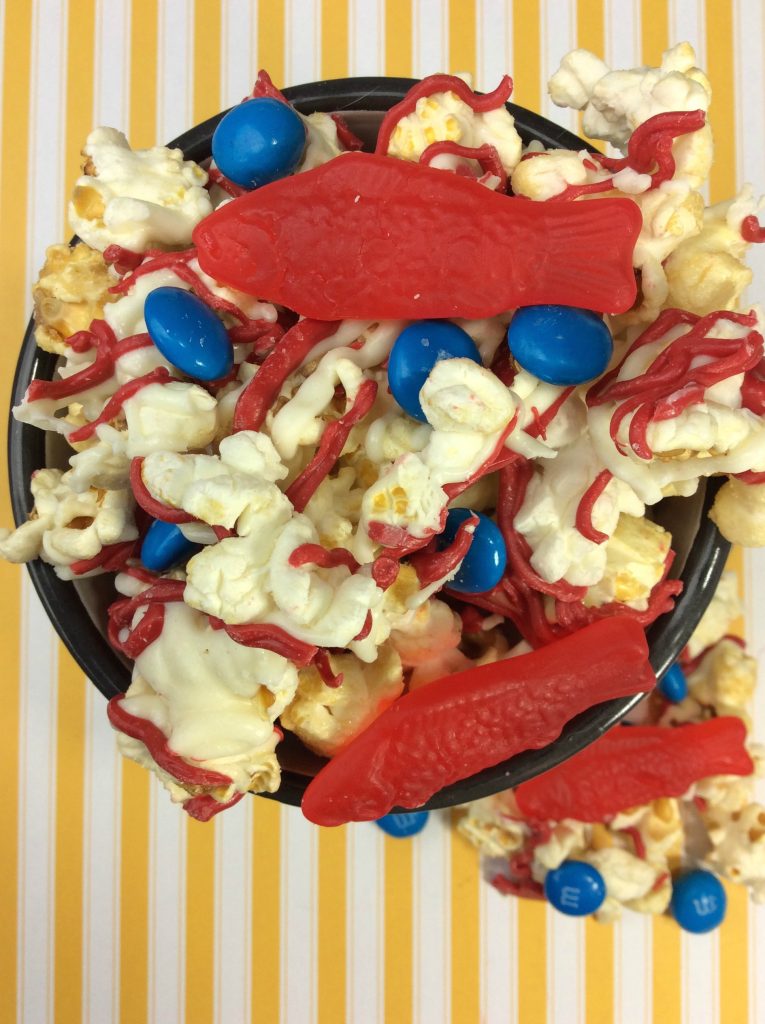 ONE FISH TWO FISH KETTLE CORN DR SEUSS TREAT – Looking for a fun Dr Seuss Treat that is perfect for a classroom or celebrating at home? Use this One Fish Two Fish Kettle Corn snackas a fun way to get everyone excited for Dr Seuss' birthday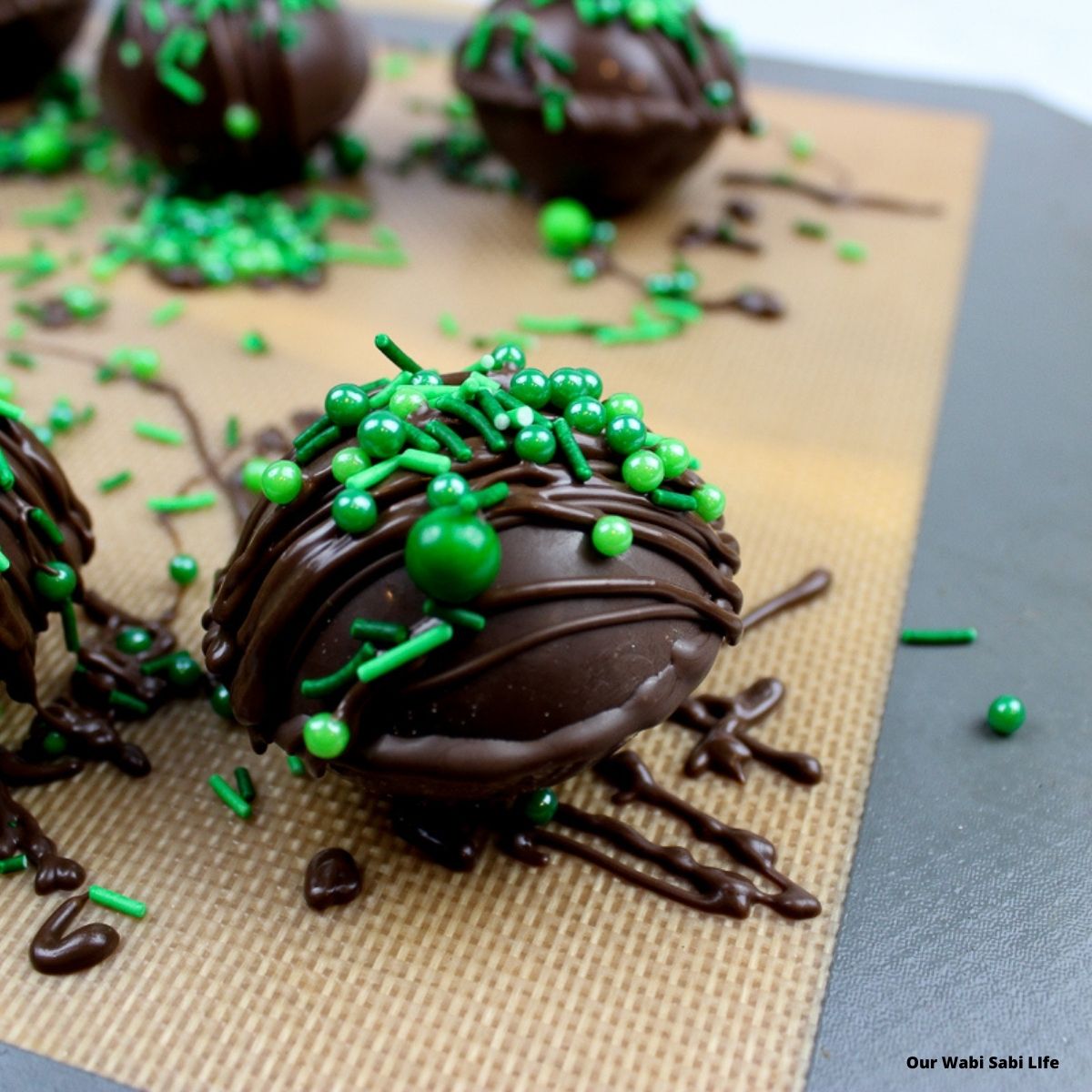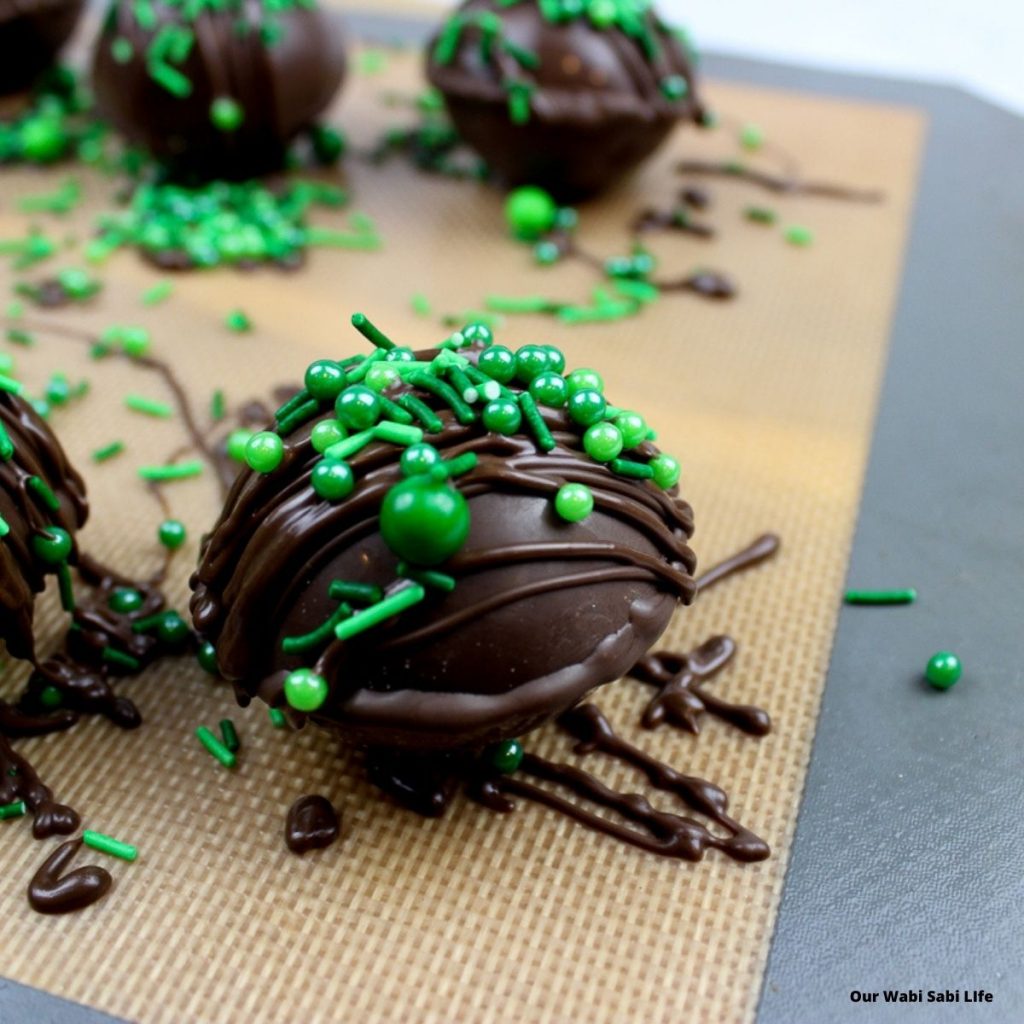 These St Patrick's Day Hot Chocolate Bombs can also be used as part of a Dr Seuss birthday celebration.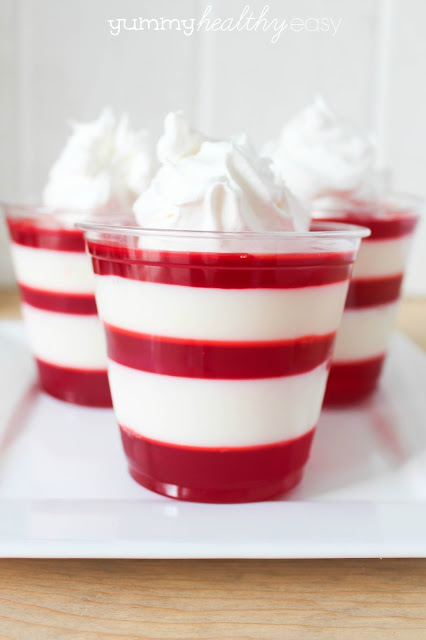 Dr Seuss Layered Jell-o Cups from Yummy Healthy Easy These cute individual cups have five layers of Jell-o and make for a really cute treat! They're perfect to serve as an after-school snack or with dinner! Anywhere you serve them, these Layered Jell-o Cups are sure to be a hit!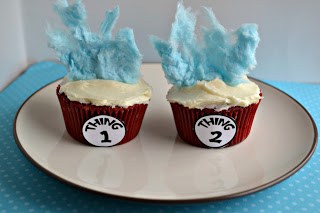 Things 1 and Thing 2 Cupcakes from Hezzi-dsbooksandcooks – Have you seen Thing 1 and Thing 2? These Red Velvet Cupcakes topped with buttercream frosting and blue cotton candy hair are a fun treat to eat while reading The Cat in the Hat!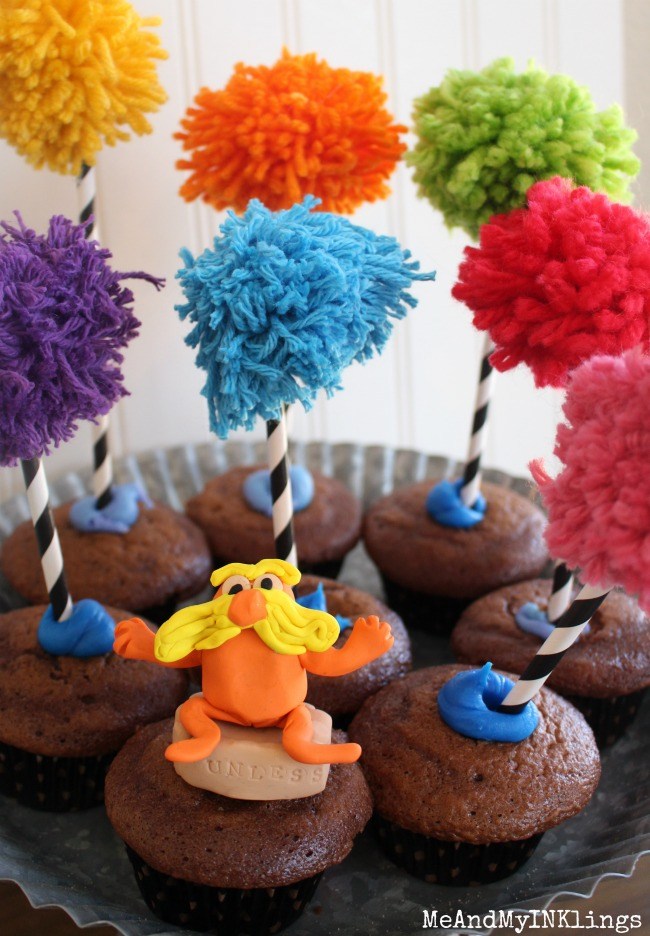 Celebrate the Lorax with these fun Lorax snacks and treats from Me and My Inklings.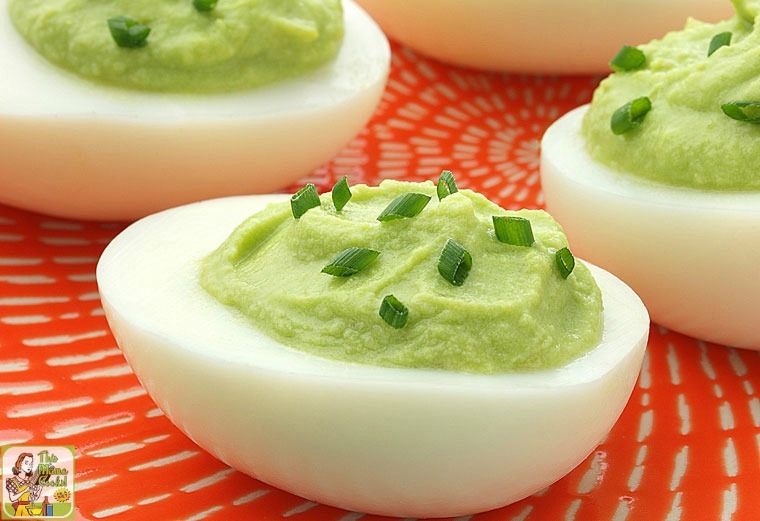 Looking for a green eggs recipe for your Dr. Suess party? Then check out this healthy deviled eggs recipe, from This Mama Cooks, that is made with avocado!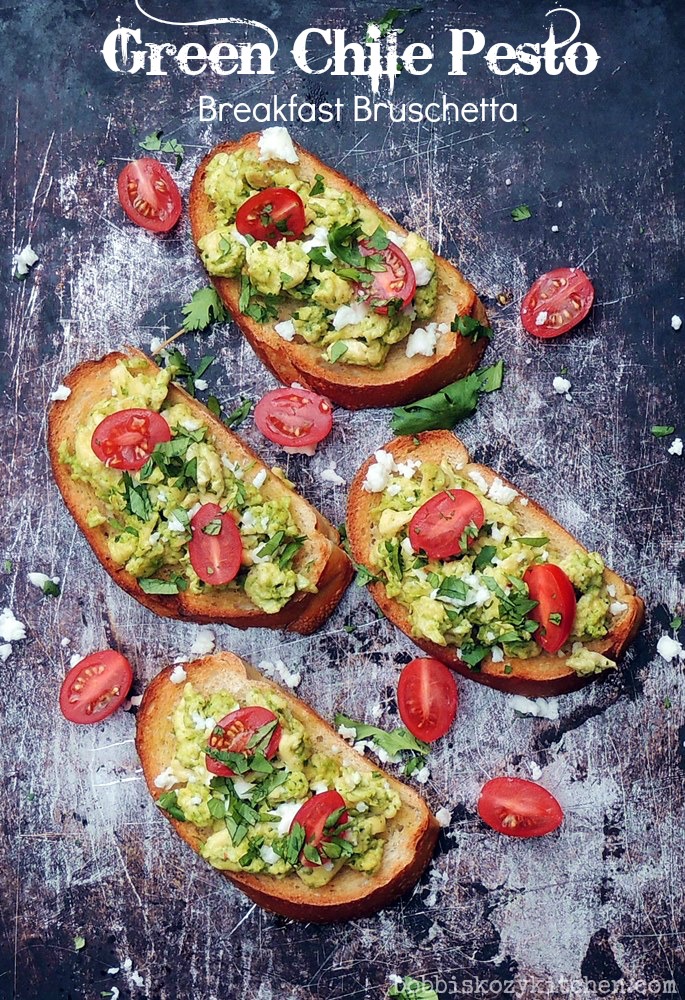 Green Chile Breakfast Bruschetta, from Bobbies Kozy Kitchen, are a delicious twist to a classic appetizer and are perfect for a Dr Seuss themed snack, green eggs the tasty way!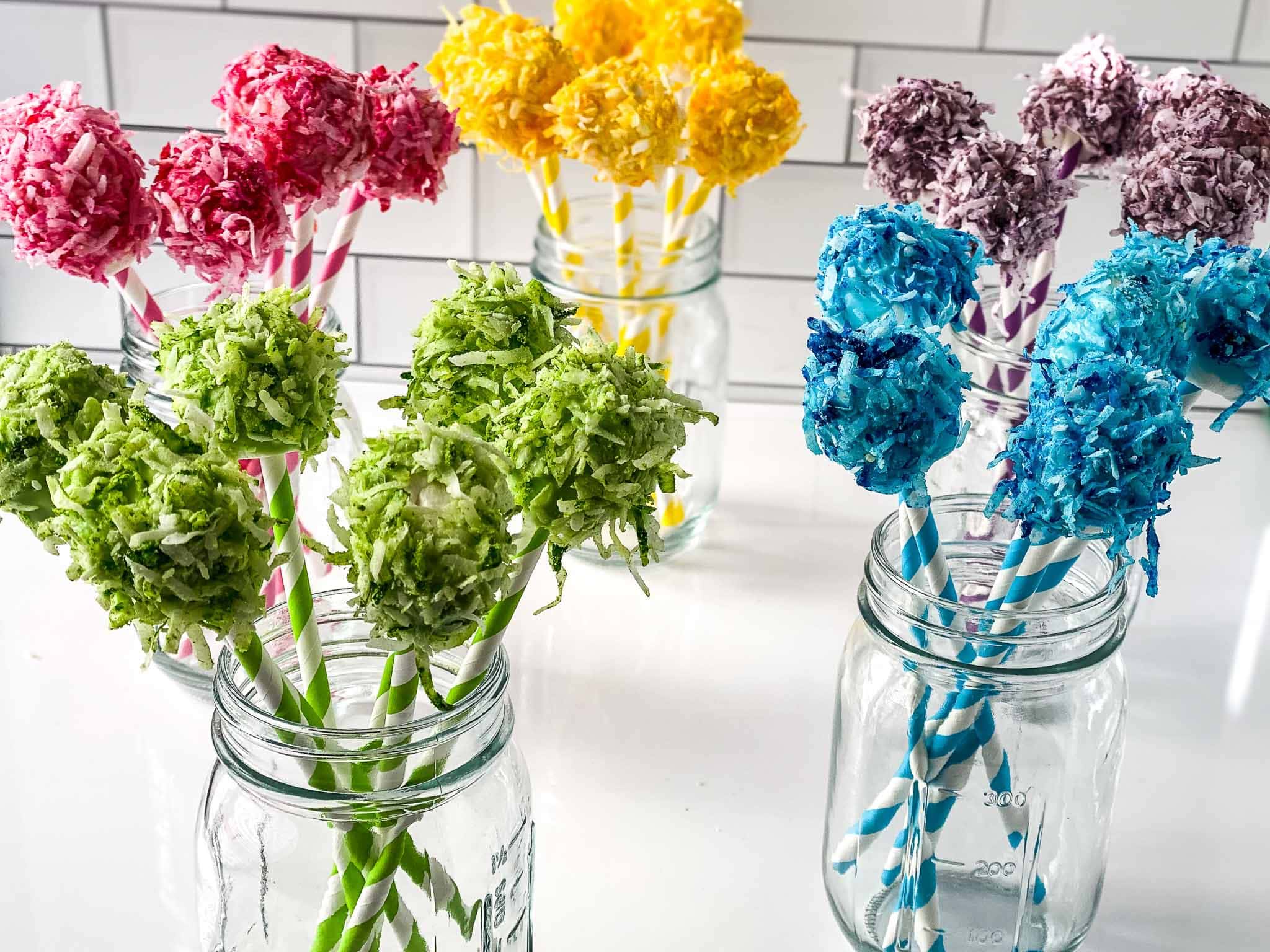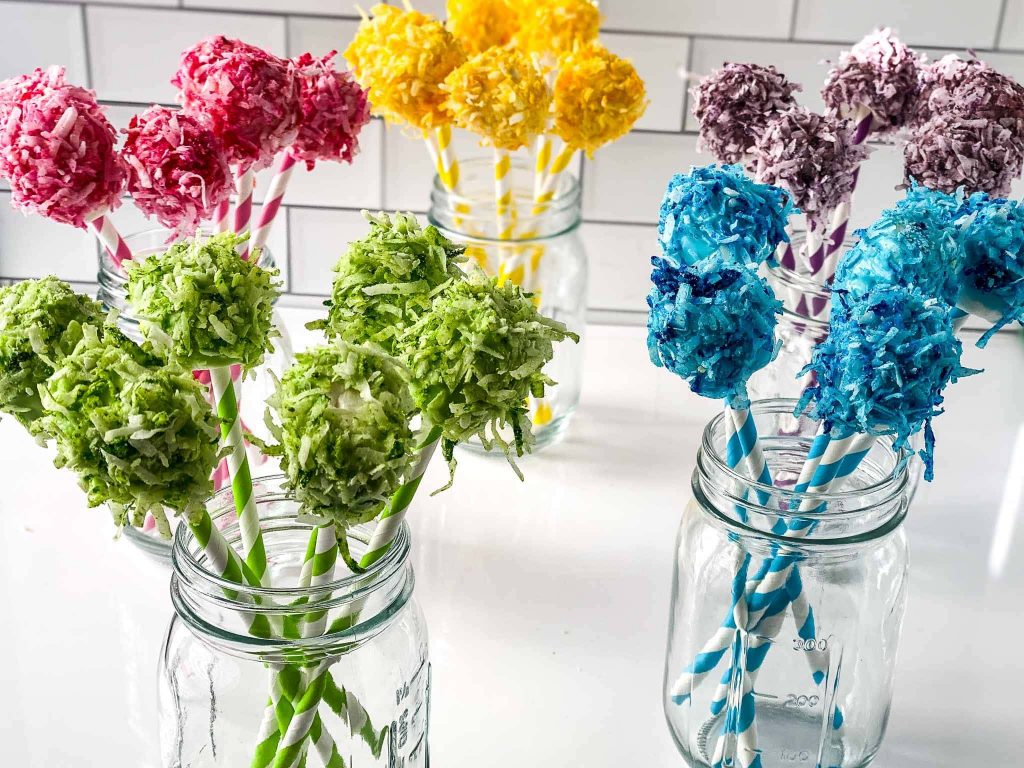 Looking for a fun treat to make with the kids? These Dr. Seuss Lorax Truffula Trees snacks, from Brooklyn Active Mama, are so yummy and delicious plus they are gorgeous!