Looking for Printable Moana Coloring Pages? These free Moana coloring pages are easy to print and kids will love being able to color pictures of their favorite movie.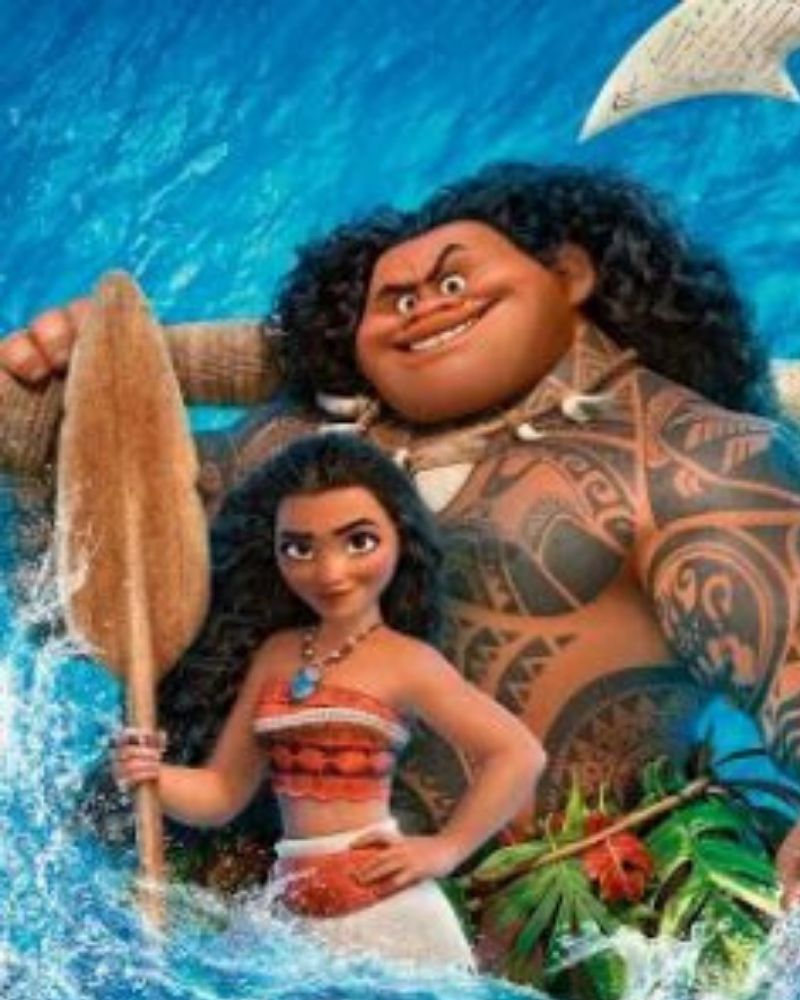 Printable Moana Coloring Pages
Is Moana a favorite in your house? I mean, who doesn't break into the You're Welcome song randomly? Oh, just my family, ok then. But seriously, Moana is a role model for little girls. Yes, she went against her father's wishes but that is because she was finding her own destiny and saving her village. She is a strong female and that is someone who I want my kids to look up to.
And in celebrating how much we love Moana, I can not wait to show you these Coloring Pages and activities sheets! These fun FREE Moana activity pages and coloring pages are a great way to spend time. Kids love coloring and they love Moana.
Get the Moana Movie
How do I Make This Into a DIY Coloring Book?
You can take these coloring pages and easily make a DIY Coloring book. Print the pages and you can then staple them together. You can also hole punch the papers and tie it together with string.
What Lessons Can I Teach With This Free Moana Coloring Pages Printable?
When talking about Moana as a way to teach kids there are several things that you can focus on. Some of the lessons you can learn from Moana are
Always follow your heart
Don't be fooled by shiny things
It's easy to be fooled by shiny things
Always Face Your Fears
Always get back up when you get knocked down
If you make a mistake, fix it.
Always be yourself. Don't be afraid to be different.
Can These Be Used as Room Decorations?
Use these free coloring pages as room decorations. First, print them out, color them, and then hang them on the walls afterward. As well, the bookmarks will make great Wall decorations well.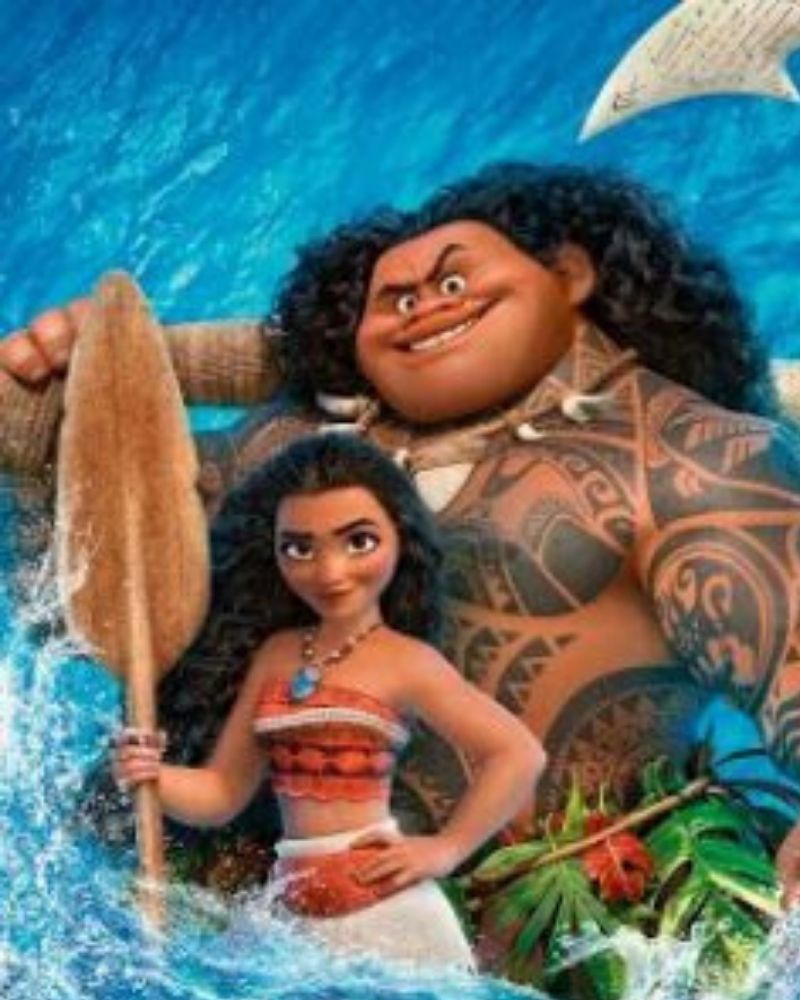 Click the image above to get the Free Moana Coloring Pages and Activities
More Free Coloring Pages