Looking for a Weight Watchers meal plan? Get this free WW dinners meal plan. Easy and delicious, you are going to love these easy family meal ideas.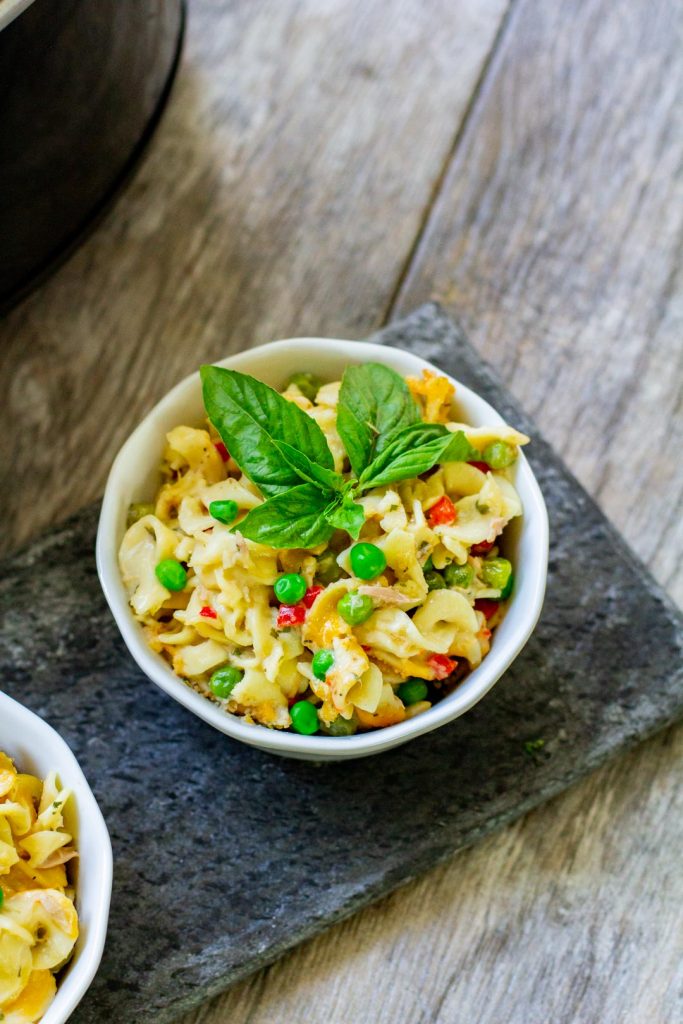 Free Weight Watchers Meal Plan
Coming soon, we will be creating a complete meal plan, with breakfast, lunch and dinner, but to get started we are making this free Weight Watchers meal plan.
The points listed on these recipes are for the Blue plan. While all of these recipes are healthy, depending on the plan, these recipes maybe more or less points for you. Please be sure to check your plan for the correct point totals.
How to Use this Meal Plan to Stay on Track
Even if this meal plan only has dinner provided, each dinner includes the points that go to each recipe. You can use these points to help you plan out your day. You will know how many points you need for that night's dinner and it will let you know what you need to budget for breakfast and lunch.
Cook Once Eat Twice
Oftentimes, I like to save some of the dinner to use for lunch the next day. This lets me cook once and eat twice. Honestly, sometimes 3 times. It is a great way to save time and money because we are not throwing leftovers away when they are not eaten in time. If you work outside of the house and need a way to carry lunch with you when you don't have access to a microwave, you can use a thermos like this. We use these when we know we are going to be out all day or want to pack lunch for the kids. It is a game changer.
Simple Weight Watchers Meal Plan
Monday: Tuna Noodle Casserole (5 points) with steamed broccoli.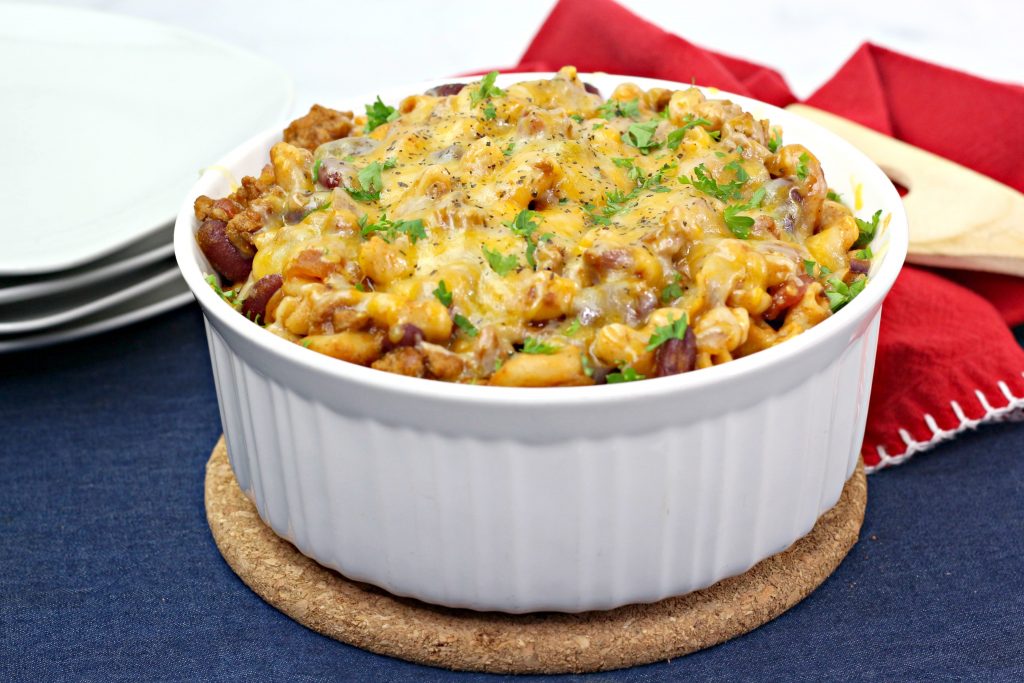 Tuesday: Chili Mac (6 points but can be made into a 1 point meal) with Cauliflower Tots
Wednesday: BBQ Crispy Tofu Recipe (0 points) with Weight Watchers Cauliflower Fried Rice (1 point) Make a large batch of cauliflower fried rice and eat it for 2 days.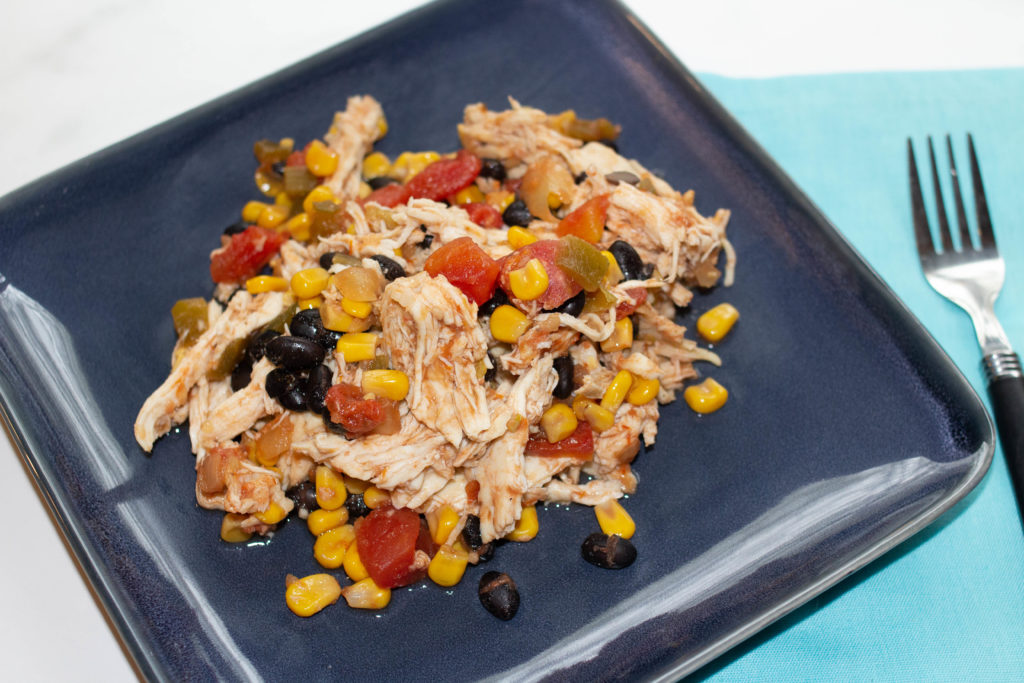 Thursday: Salsa Chicken (0 points) with leftover Cauliflower fried rice from the night before.
Friday: Chili Cornbread Casserole (5 points) a side salad with low point dressing.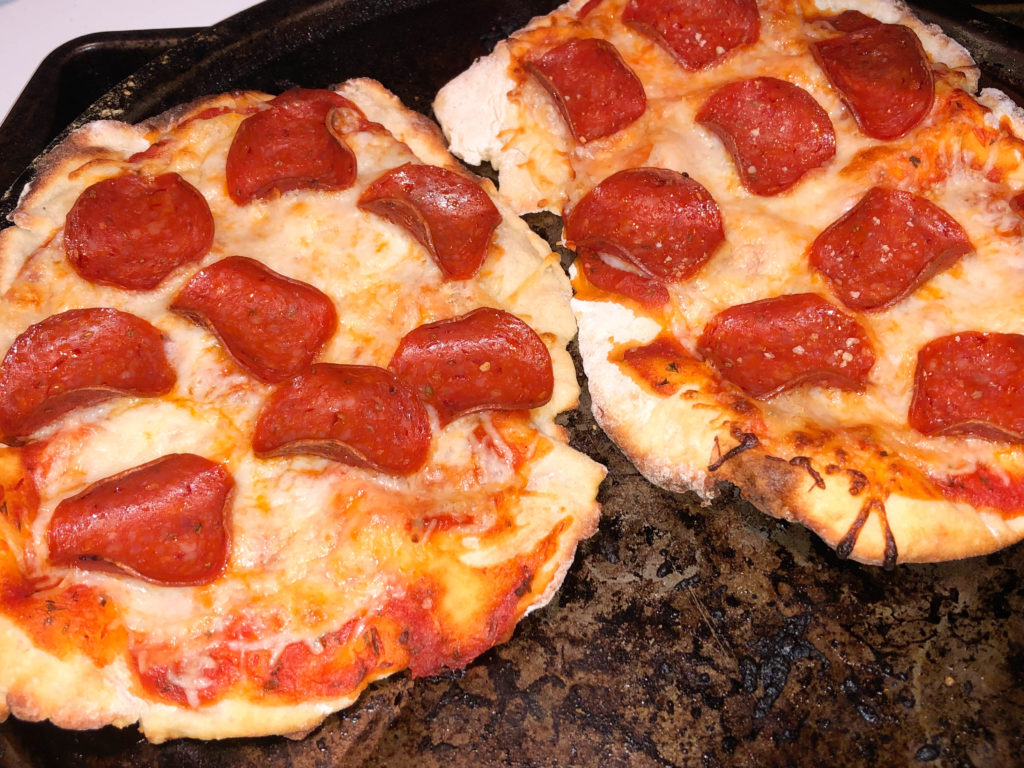 Saturday: Weight Watchers Pizza with Pepperoni (6 points) Zucchini Fries (3 points)
Sunday: Weight Watchers Chicken Pot Pie (8 points with crackers, 5 points without)
More Weight Watchers Meal Plans