Use this Free Weight Watchers Meal Plan to make meal planning easy. These meals are so easy and delicious, you will eat great while staying on track.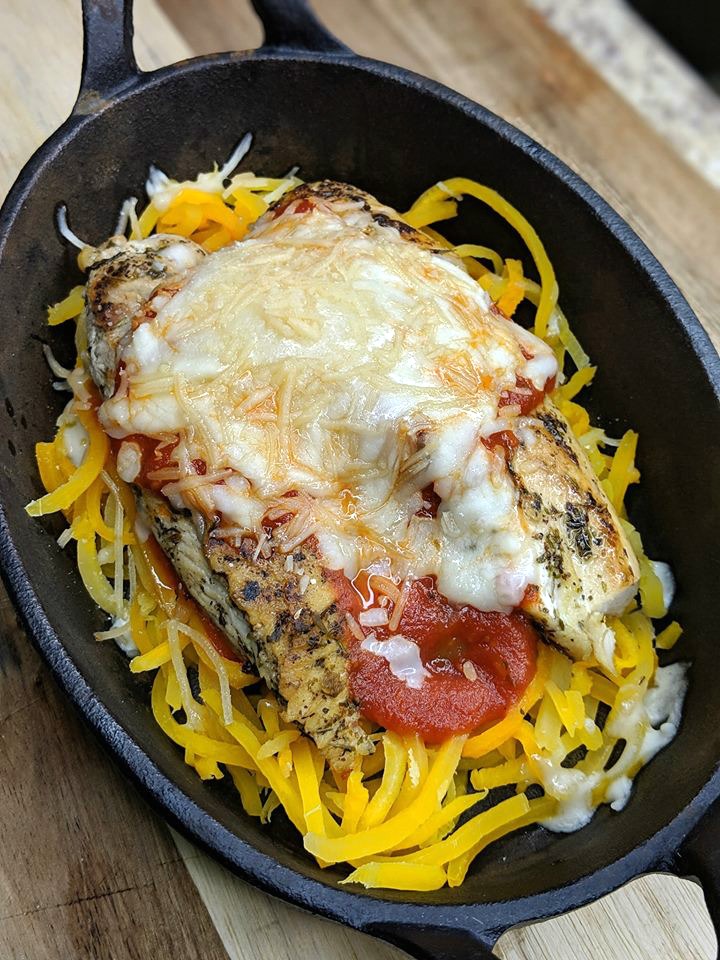 Free Weight Watchers Meal Plan
Planning meals is the hardest part of staying on track with weight loss. Use this free WW meal plan to make meal planning easier.
The points listed on these recipes are for the Blue plan. While all of these recipes are healthy, depending on the plan, these recipes maybe more or less points for you. Please be sure to check your plan for the correct point totals. Some of the recipes might have other plan points listed too.
Save Money on Weight Watchers. One Year on iTrackBites for about the cost of 1 month on Weight Watchers. All the same plans and points. Use code
Code_DebiMurray to save
How to Use this Meal Plan to Stay on Track
While you have a certain amount of points per day on Weight Watchers, even though this is dinner only, you can still use this meal plan to help you stay on track. Knowing how many points you are using for dinner can help you plan the rest of your day.
Cook Once Eat Twice
Oftentimes, I like to save some of the dinner to use for lunch the next day. This lets me cook once and eat twice. Honestly, sometimes 3 times. It is a great way to save time and money because we are not throwing leftovers away when they are not eaten in time. If you work outside of the house and need a way to carry lunch with you when you don't have access to a microwave, you can use a thermos like this. We use these when we know we are going to be out all day or want to pack lunch for the kids. It is a game changer.
Looking for more recipes and support? Join our Winning with Weight Watchers Facebook Group.
Simple Weight Watchers Meal Plan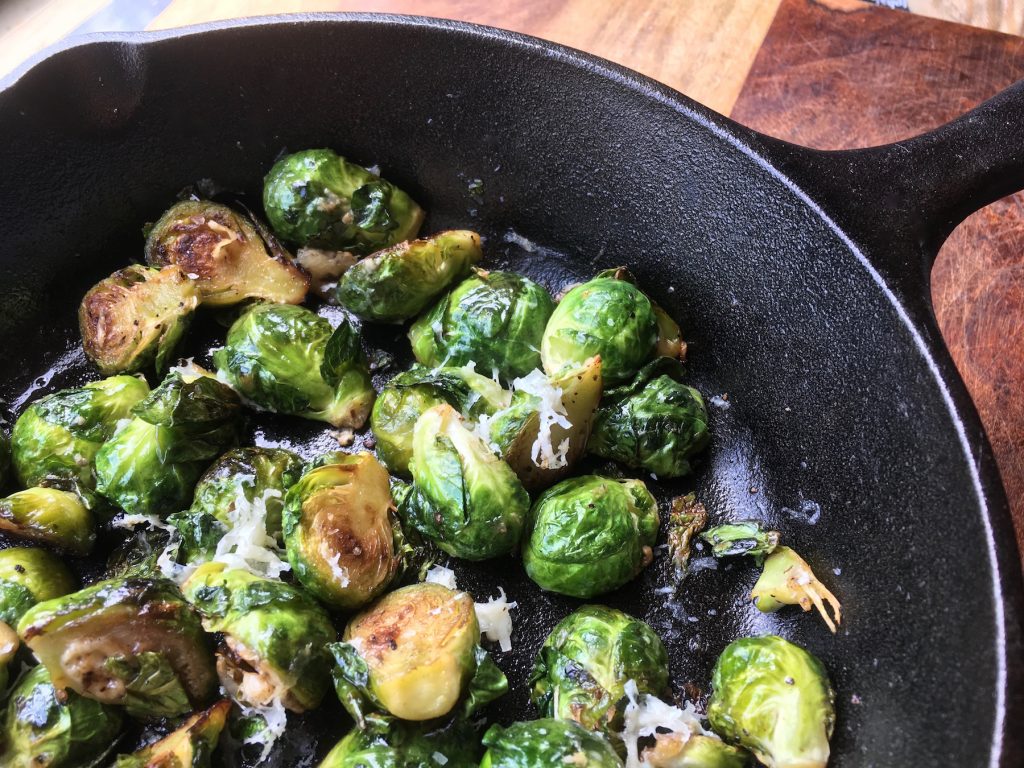 Monday: Orange Glazed Pork Loin in Oven (4 points) with Pan Roasted Brussels Sprouts with Bacon (2 points).
Tuesday:Mozzarella Stuffed Chicken Breast Recipe (1 point) with Cowboy Caviar Recipe (1 point)
Wednesday: Stuffed Eggplant (4 points)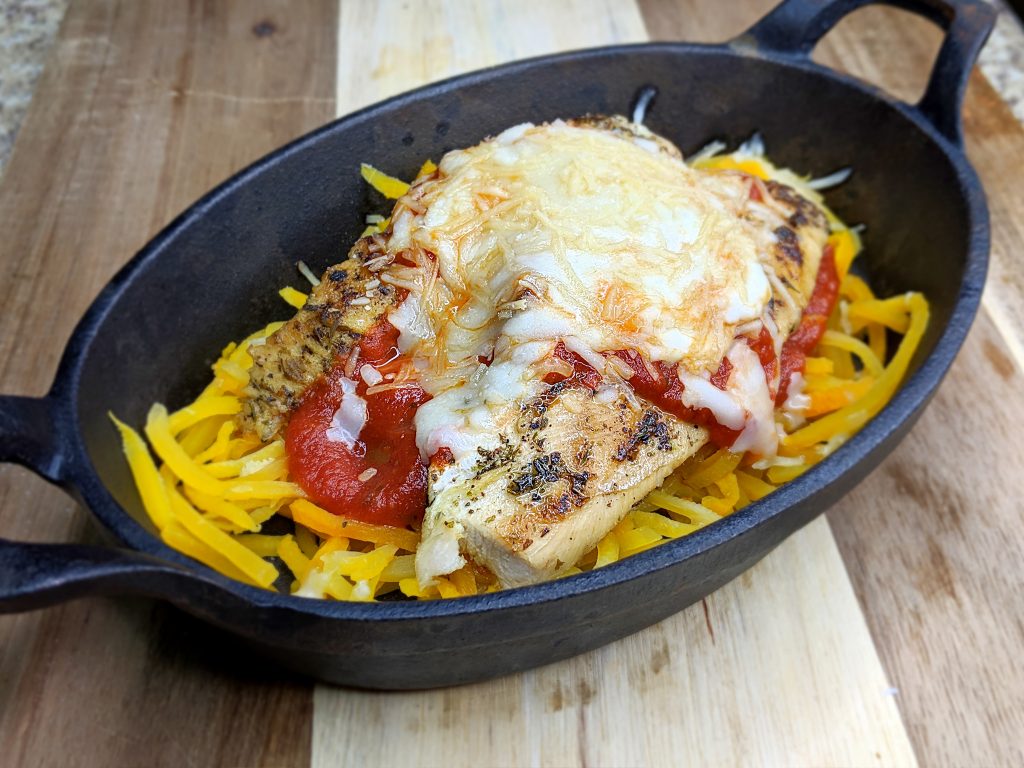 Thursday: Healthy Chicken Parmesan (0 points) served with zoodles or roasted cauliflower (1 point)
Friday: Stuffed Pepper Soup with 2 Ingredient Dough Breadsticks
Saturday: Spaghetti Squash(0-1 points) with Weight Watchers Alfredo Sauce (5 points)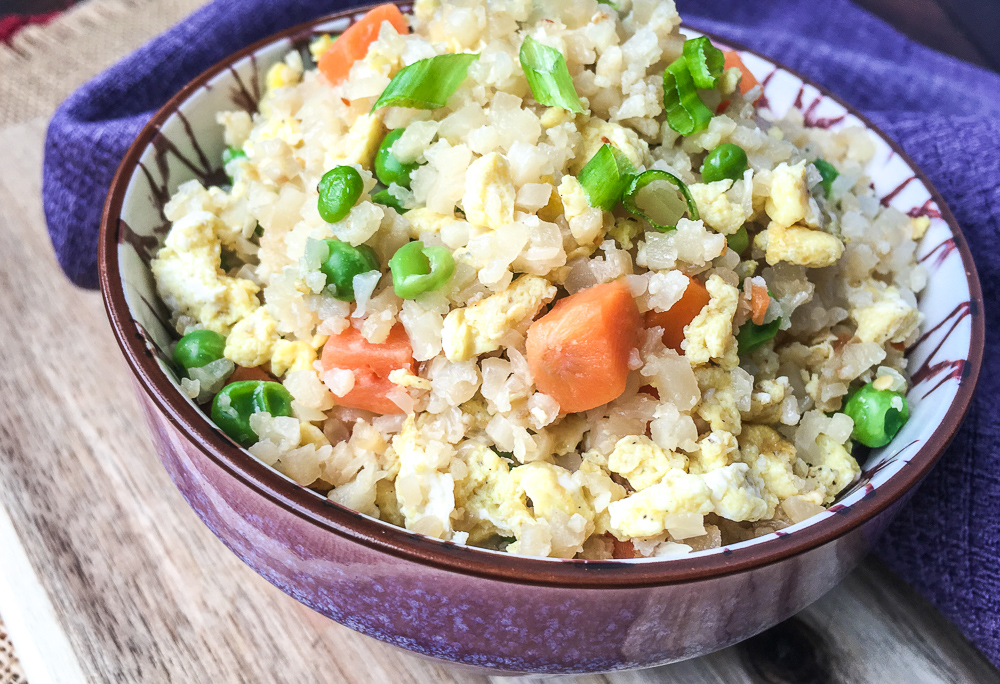 Sunday: Easy General Tso Chicken Recipe (o points) cauliflower rice
More Weight Watcher Meal Plans
Save Money on Weight Watchers- Get a Year for the Price of a Month – Everything You Need to Know About iTrackBites – Use Code Coach_DebiMurray to save
Recommended Weight Watchers Products