Looking for a way to have your pizza while still on Weight Watchers? Now you can. Weight Watchers pizza is easy to make using this Weight Watchers pizza recipe. Only 6 points per pizza, this is the best pizza for Weight Watchers points.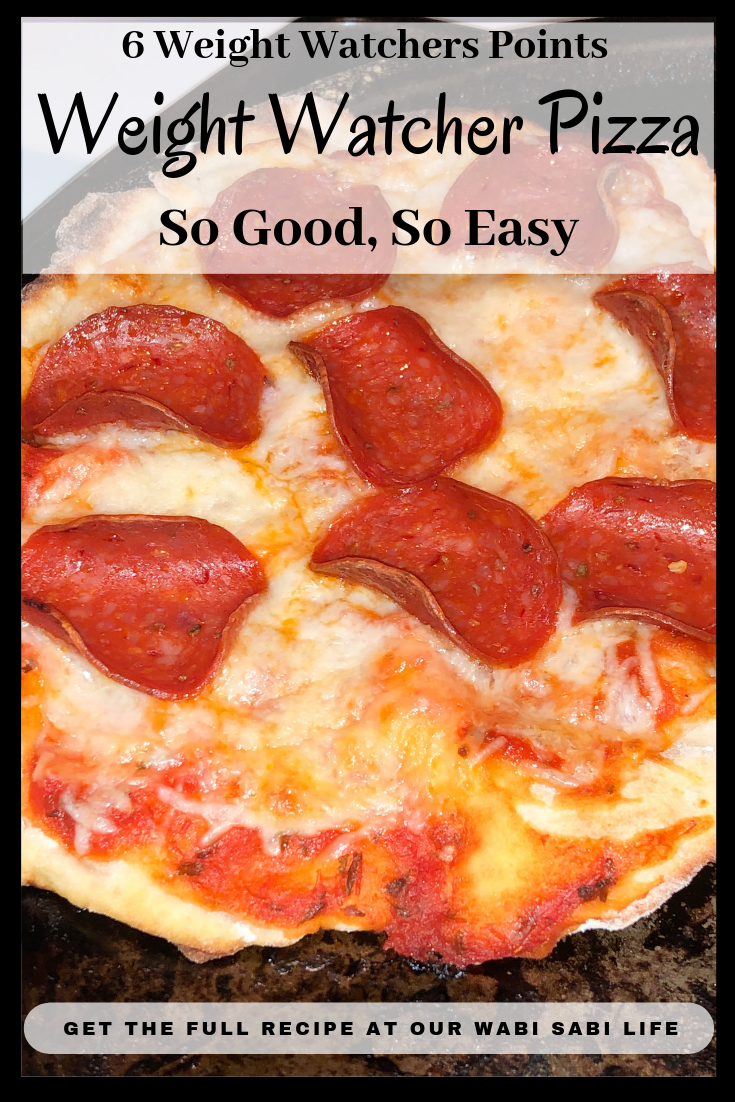 I love pizza but not the pizza Weight watchers points. I am working hard to lose weight, so I take my points rather seriously. Having to give up pizza was really hard. When I heard everyone talking about 2 point dough and how I could make pizza with it, I was in. I couldn't wait to try it. And boy I am happy I did.
2 ingredients pizza dough Weight Watchers
I start to make my pizza using 2 ingredient dough. This is the base for many great recipes and I can not wait to make more recipes using it.
How Many Weight Watchers Pizza Points?
Whenever we have Dominos we get pepperoni pizza. It is one of our favorites. However, one very small slice is 8 Weight Watchers points. When I make these Weight Watchers pizza, I can have the whole pizza, which is about the size of 2 slices of pizzeria pizzas. The whole pizza is about 6 points, which includes the crust, the cheese, and the pepperoni.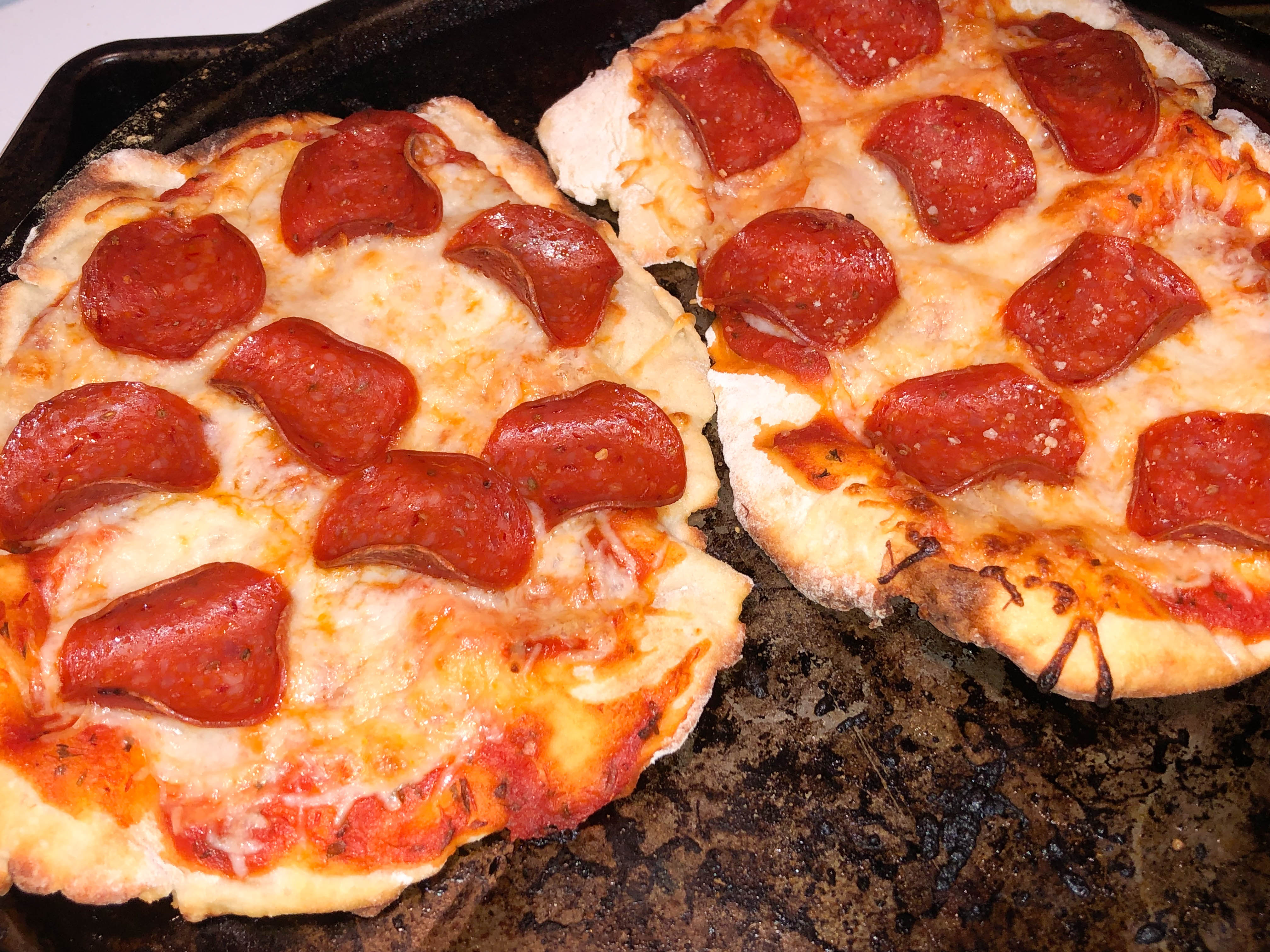 Want More Weight Watchers Recipes?
Looking for more recipes and support? Join our Winning with Weight Watchers Facebook Group.
Ingredients in Weight Watchers Pizza Recipe
2 ingredient dough – The dough makes 2 balls or 2 pizzas. The ingredients are per pizza.
1/4 cup lite mozzarella cheese
4 tablespoons sauce
turkey pepperoni – I use 8 pieces on each pizza
How to Make 2 Ingredient Pizza
Start with the 2 ingredient dough. Separate it into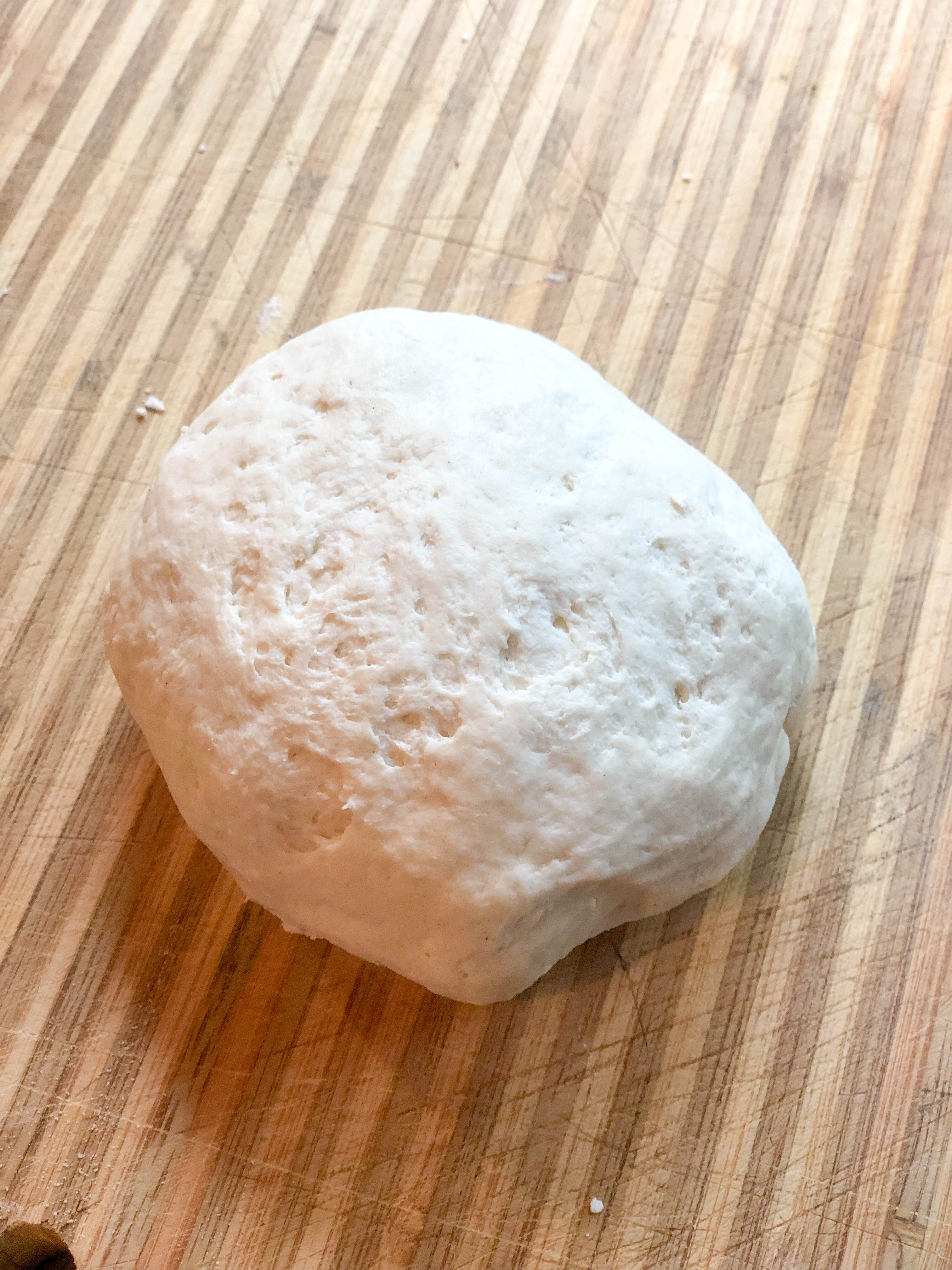 Roll out the pizza dough. Bake at 450 degrees for 5 minutes. Make sure it does not get too brown.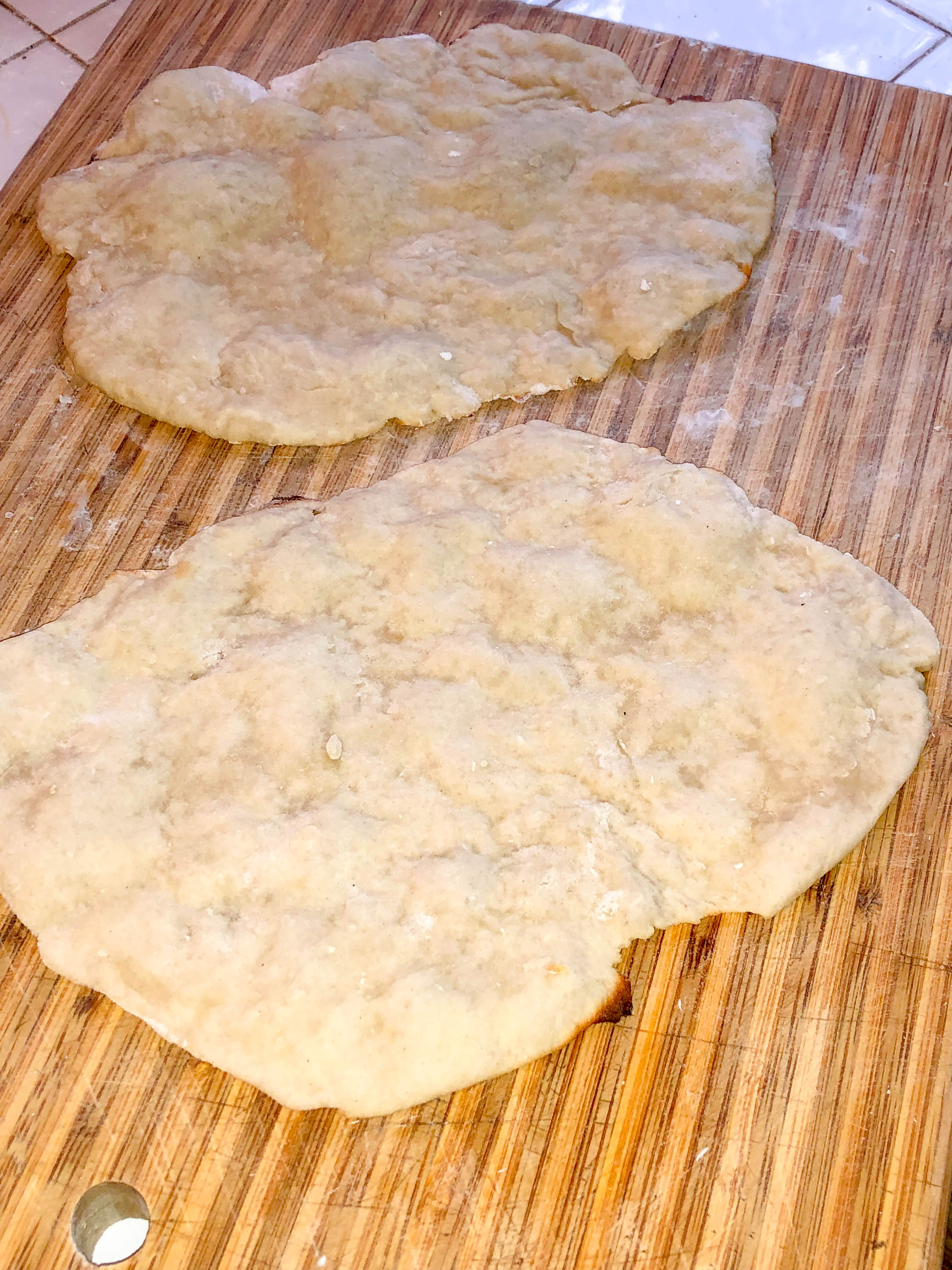 Spread sauce and cheese.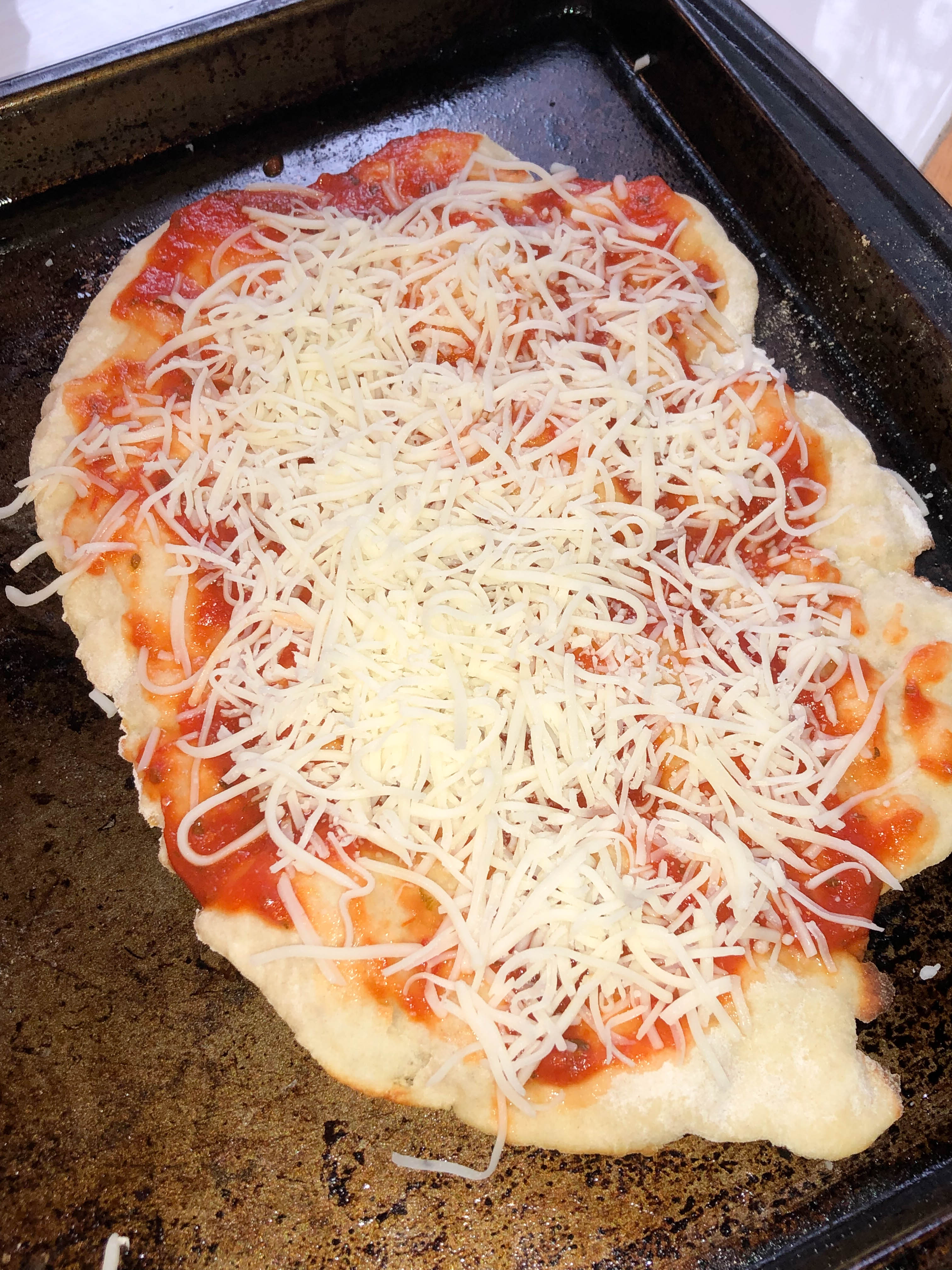 Add pepperoni. If adding any vegetables, add them now.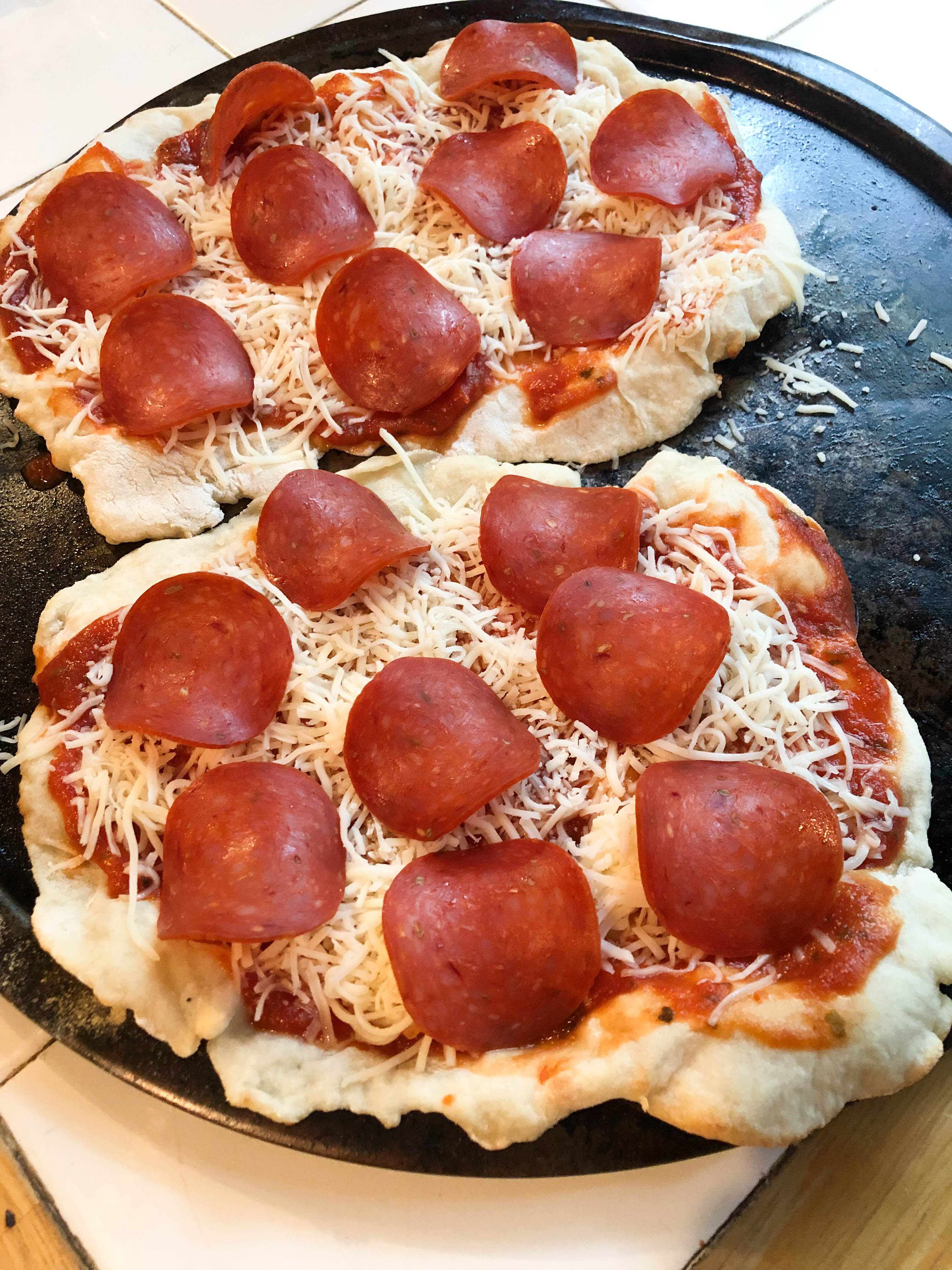 Bake for 8-10 minutes.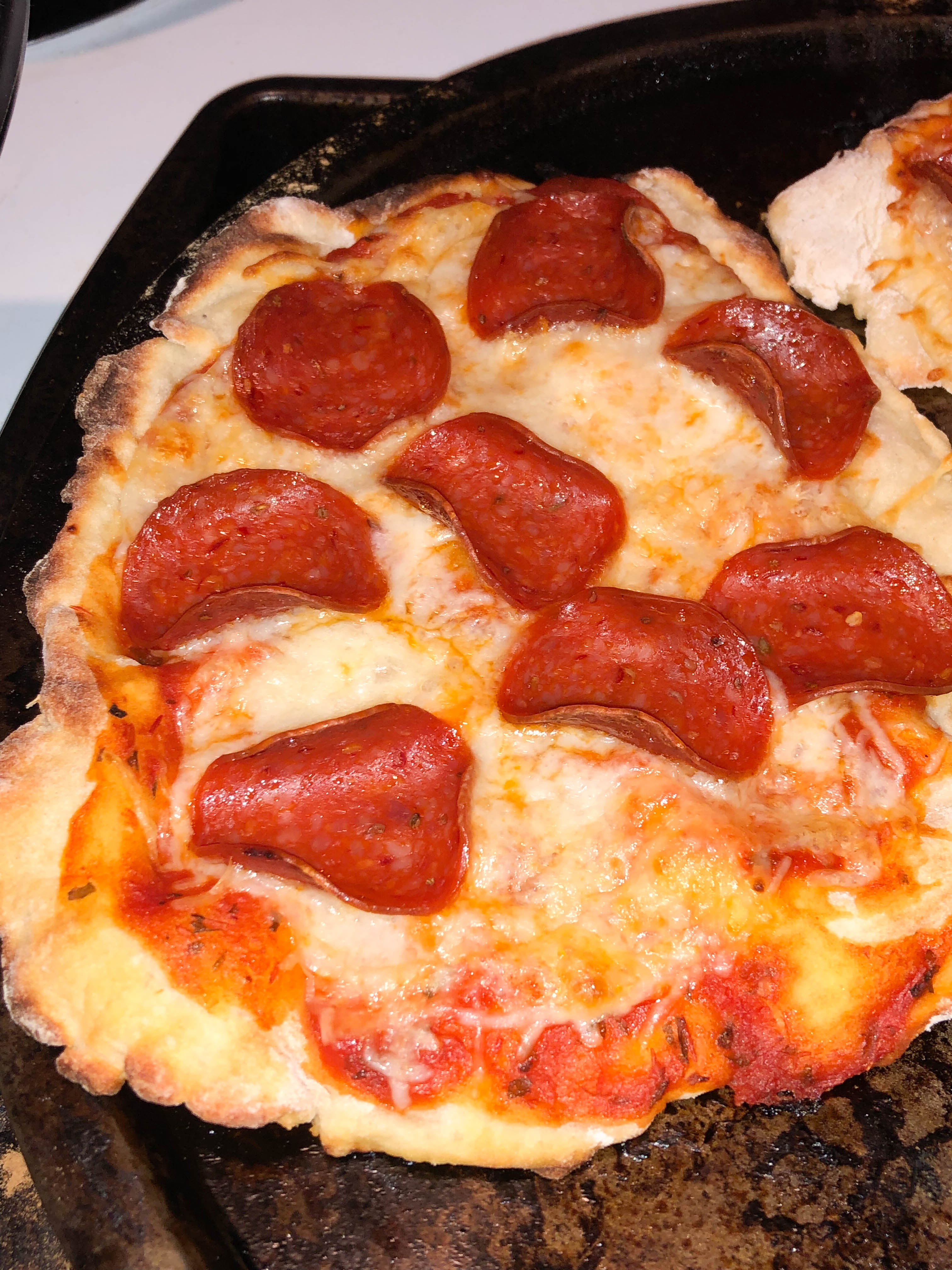 Let cool and enjoy!