Making treats for Halloween parties can be a lot of fun. It's a great opportunity to get creative, making snacks that not only taste delicious, but look spooky, too!
These 15 Creepy & Crawly Halloween Treats Kids Will Love offer up some excellent ideas for creating Halloween snacks that are sure to appeal. From creepy witchy finger cookies that appear to bleed to cupcakes made of "dirt" and full of wiggly gummy worms, these treats might even give you a shiver when you contemplate putting them in your mouth.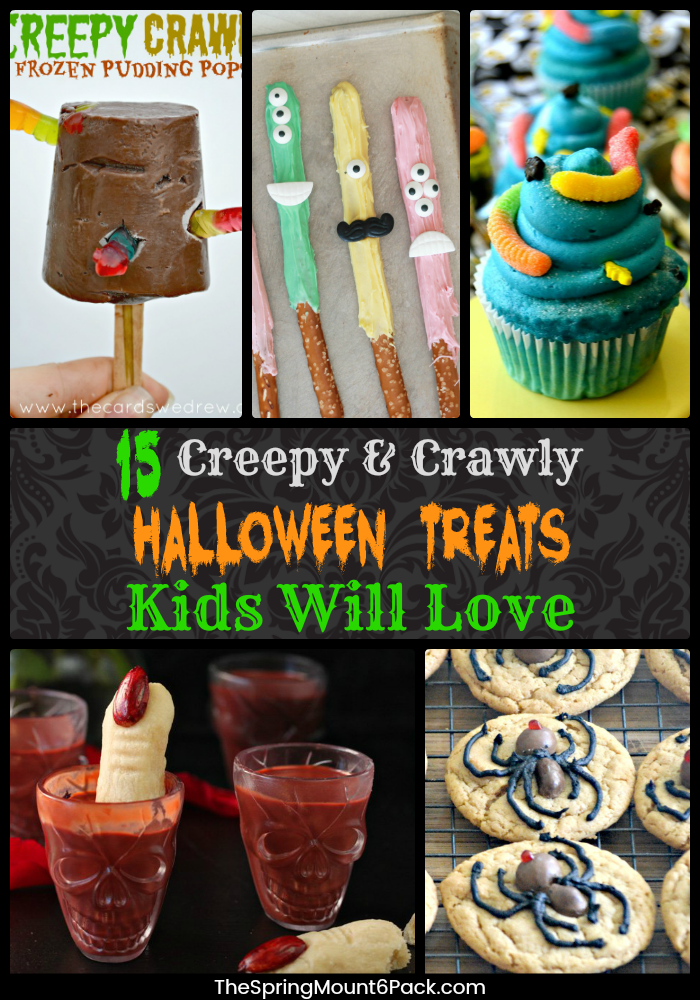 Halloween is the one time of year when you will get a nod of approval for sending your kid to school with cupcakes covered in spiders. And you know you don't want to miss out on that! As you make your way through this list, you may even find that these recipes inspire other wonderful, and equally creepy, ideas. If you come up with a really good one, please share it here!
Related: We love making Bloody Red Velvet hot Cocoa and Creamcicle Cookies n Cream Ice Cream.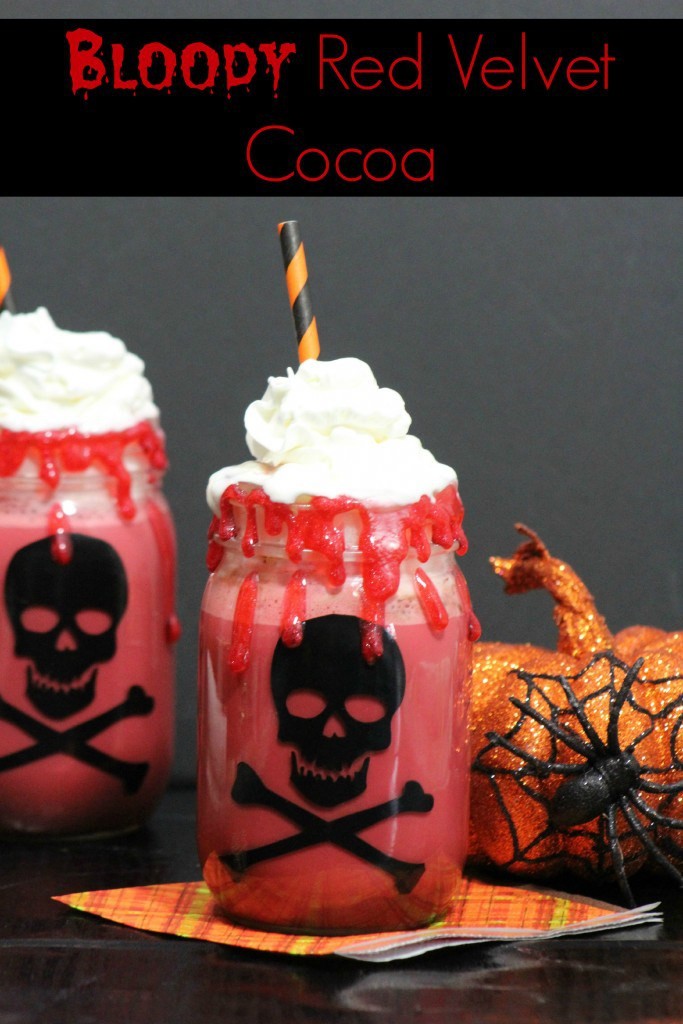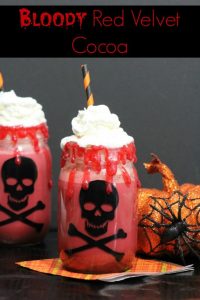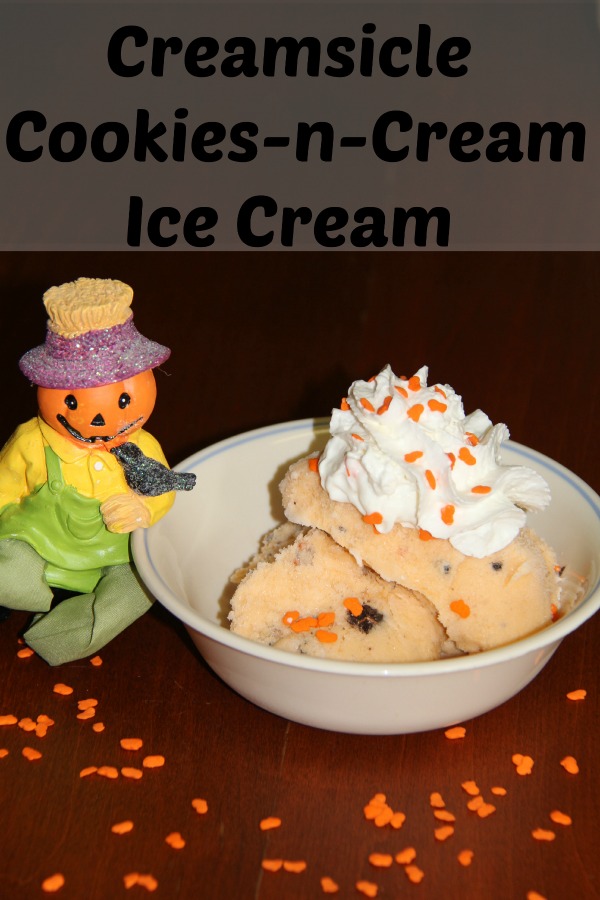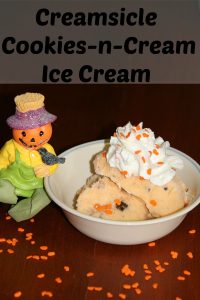 Happy Halloween!
1. Spider Cupcakes for Halloween
2. Easy Pretzel Monster Halloween Treats
3. Easy Halloween Spider Cookies
5. Halloween Treats Mummy Pretzel Rods
7. Snack Pack Creepy Crawly Frozen Pudding Pops
9. Worms and Dirt Pudding Parfaits
10. Red Velvet Hot Chocolate and Almond Witch Finger Cookies
12. Easy Mini Donut Spiders – Easy Halloween Treat Kids Can Make
13. Pudding Filled Dirt Cupcakes
14. Spiderweb Cupcakes and Chocolate Spiders
15. Bleeding Witch Fingers Cookies
Want to add some Halloween fun to your treats? Try this creepy additions that add just the right amount of Halloween fun.
1. Vidal Creepy Gummi Bugs 18 Packs of 4
2. Edible Insects Bag of Mixed Edible Bugs, Grasshoppers, Crickets, Silk Worms, and Sago Worms
3. Albanese Candy Mini Assorted Fruit Gummi Worms, 5 Pound Bag
4. Surf Sweets Spooky Spiders, 2.75 Ounce (Pack of 12)