When you are trying to stay on track, whether it is on Keto or just trying to stay on budget, you need to keto meal plan. But meal planning is not fun. No one wants to try to think of what to make each week. We have you covered.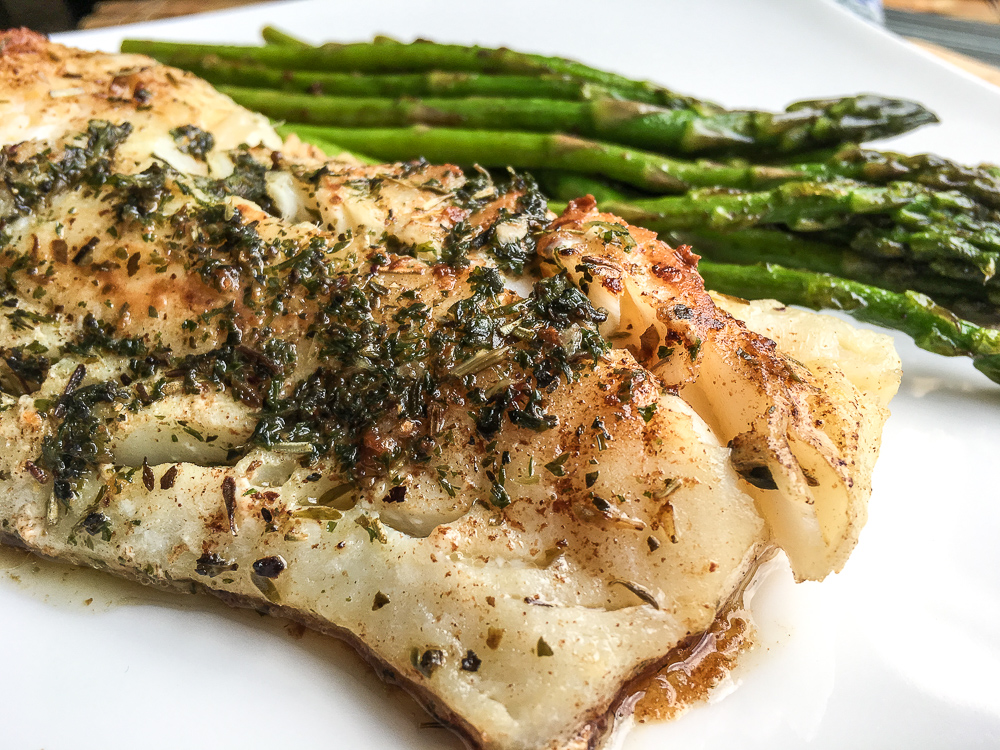 Keto Meal Plan
While this Keto Meal Plan is only dinners for now, soon, we will be adding to our resource library for those who want more. We will do a breakfast, lunch, and dinner with snack ideas meal plans. For now, enjoy these dinner ideas to make your low carb meal plan easier.
Low Carb Vs Keto
When it comes to low carb and keto, people sometimes get them confused. While something might be low carb, it might not actually be keto. But keto is always low carb. So for these recipes, I am focusing on things that are keto approved and would work for low carb or keto eating plan.
Want the printable version? Scroll to the bottom.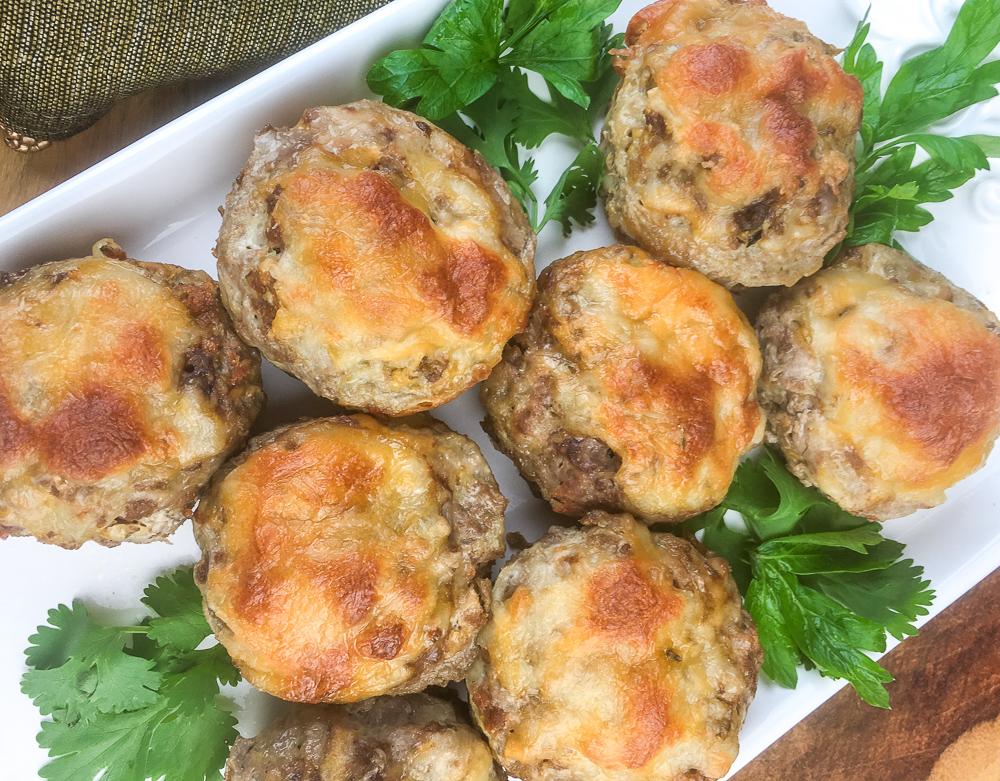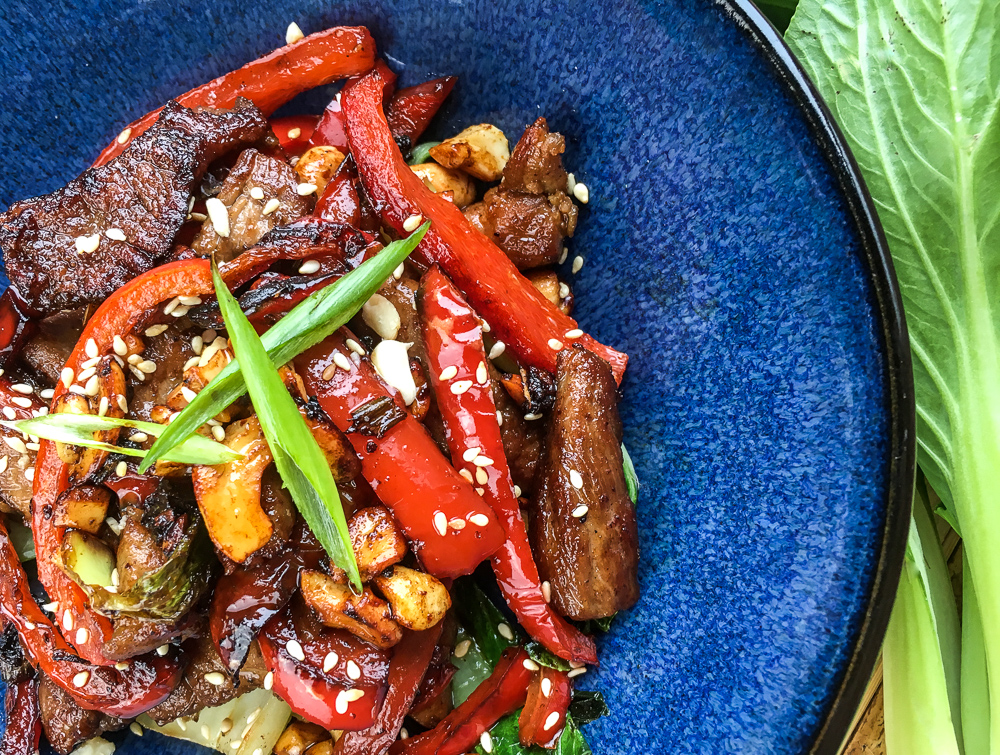 Chocolate Cheesecake Fat Bombs