Want an amazing Rocky Road Cupcakes recipe? This Weight Watchers Cupcakes recipe is so good and it only 4 points. With a cupcake this good, you would never know it was low in fat, calories, sugar, and points.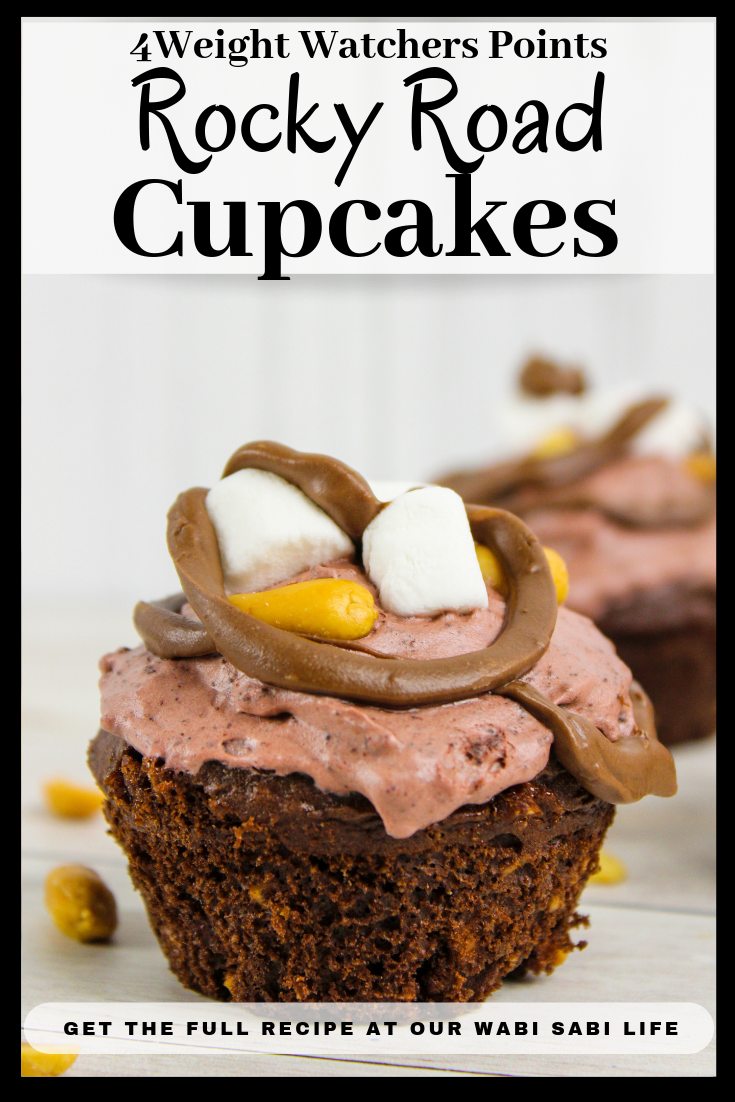 I have a horrible sweet tooth. I could never survive any eating plan that made me give up sweets completely. That is one of the many benefits of Weight Watchers. You can have your sweets. You just have to watch the amount and the portion size and try to find great Weight Watchers dessert recipes.
What is Rocky Road Cupcakes?
I used to love Rocky Road ice cream when I was little. Rich chocolate, peanuts, and marshmallow, what is there not to love? When it comes to Rocky Road, that is the classic flavors together. Chocolate, nuts, and marshmallow. You might be thinking how can I have all that on a diet? With some little tricks, you can have a full-size cupcake, with icing, and not go off track.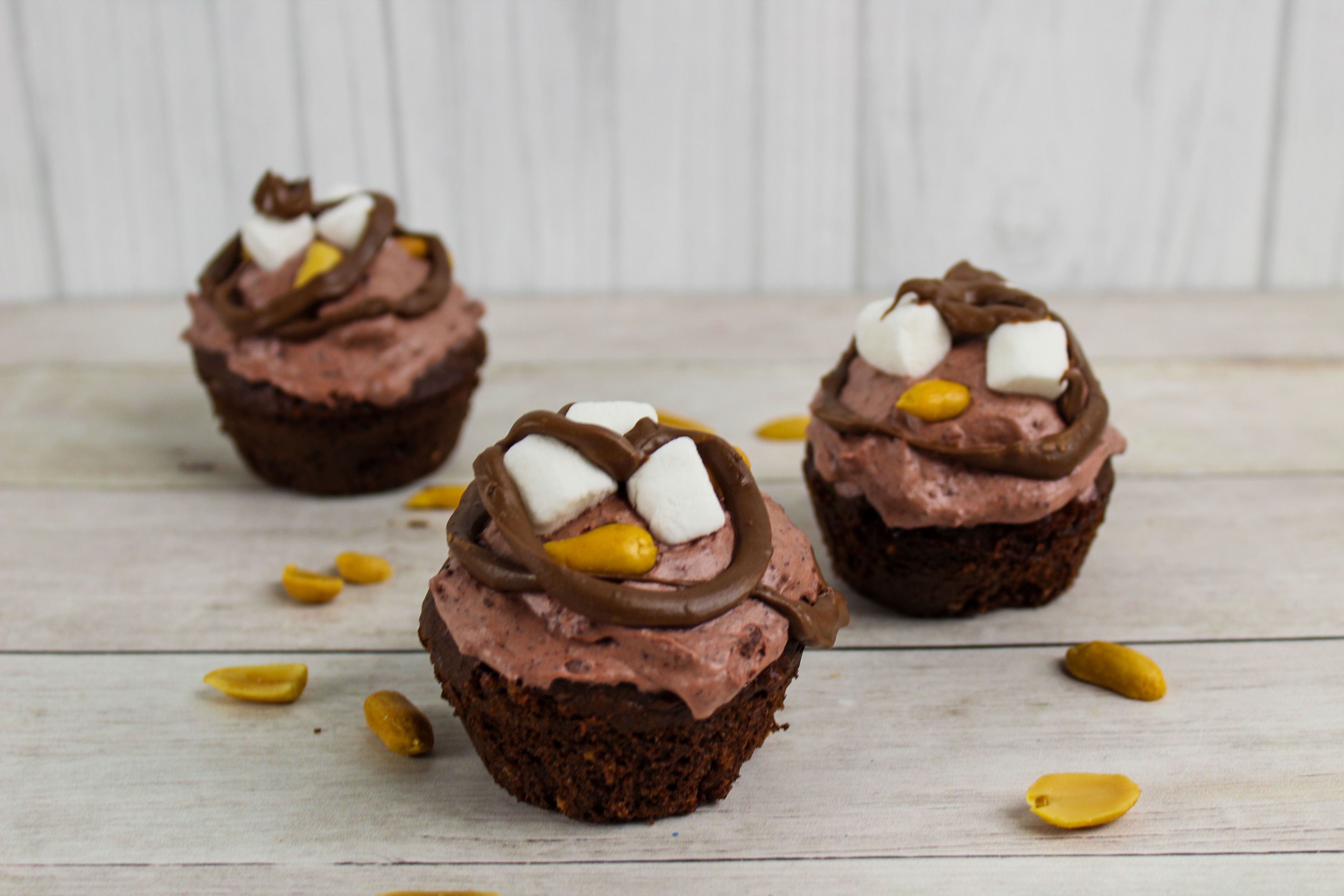 Sugar Free Cupcakes
It doesn't even sound like it could be possible. How can you have a sugar free cupcake, with marshmallow, with chocolate, and with icing? With these small tricks, you can have all that. This recipe is mostly sugar-free already. The cake mix which is the base of the cupcake is a sugar-free mix. The base of the icing is Sugar-Free Cool Whip and sugar-free pudding and that only leaves the marshmallow and the powdered sugar. There are actually sugar free marshmallows too. and you can use these Sugar-Free Powdered Sugar.
How to Store Cupcakes
Whenever possible you want to store cupcakes at room temperature in an airtight container. I personally do not mind if the cool whip icing is left out because, well, honestly, out cupcakes do not last more than a day or two. If you are uncomfortable with your icing being left out at room temperature, you can store the cupcakes in the refrigerator. However, this does dry out the cupcakes faster.
How Many Weight Watchers Points in these Cupcakes
When you make these Weight Watchers cupcakes as it is originally written, the cupcakes come out to 7 points, which isn't bad for a cupcake like this. When you make the Weight Watchers Changes listed, these cupcakes are 4 Weight Watchers SmartPoints. That means I can 2 cupcakes for about the same points!
Want More Weight Watchers Recipes?
Have you joined our Weight Watchers Facebook Group? Free recipes and support. Perfect for everyone!
Want to Weight Watchers for almost free? Get a Year's Membership for the Price of a Month – Learn More About Healthi – Use Code Coach_DebiMurray to save
More Weight Watchers Help
Need Help Staying on Track? Try these ideas: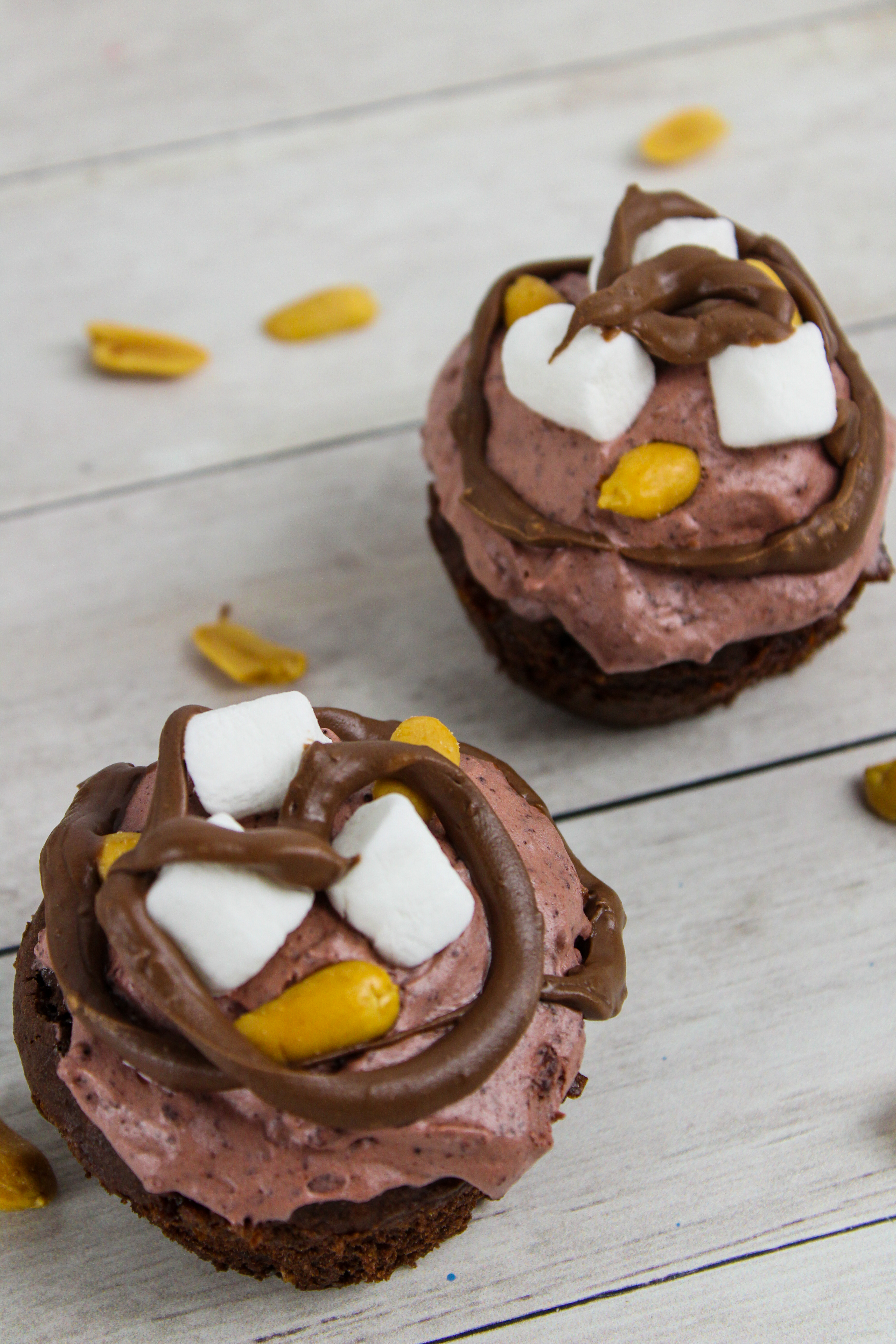 Equipment Needed
Ingredients in Weight Watchers Cupcakes | Rocky Road Cupcakes
Makes 24 cupcakes
Cocktail Peanuts – WW Use 1/2
chocolate cake mix – WW use Sugar-Free
Greek Yogurt
Miniature Marshmallows WW Use 1 cup
Hershey's Sugar-Free Chocolate Chips – WW Eliminate this. You won't miss it
Sugar-Free JELL-O Chocolate Instant Pudding
powdered sugar
skim milk
Sugar-Free Cool Whip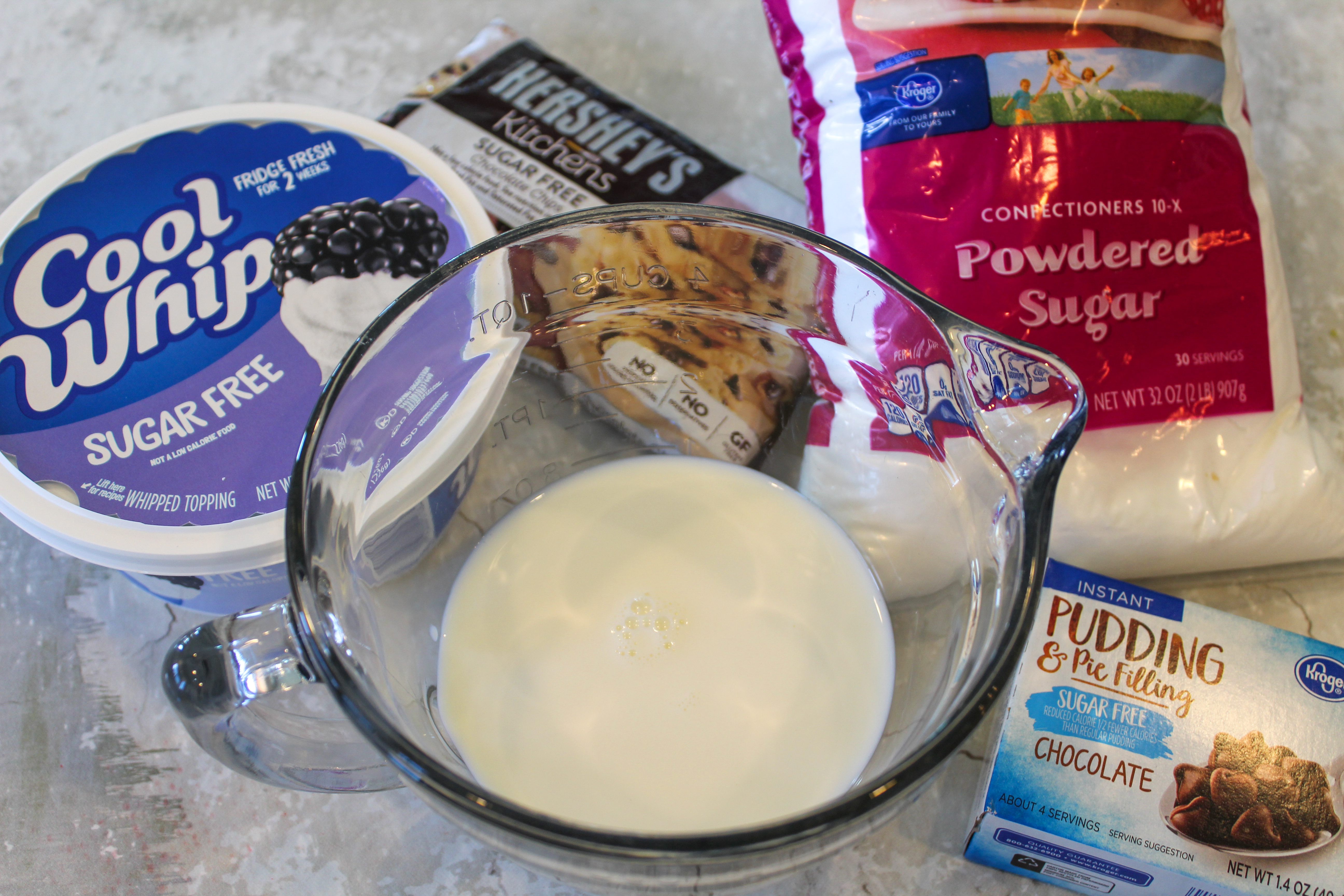 How to Make Rocky Road Cupcakes
Heat oven 350ºF. Grease Muffin Tins or use cupcake papers
Chop nuts.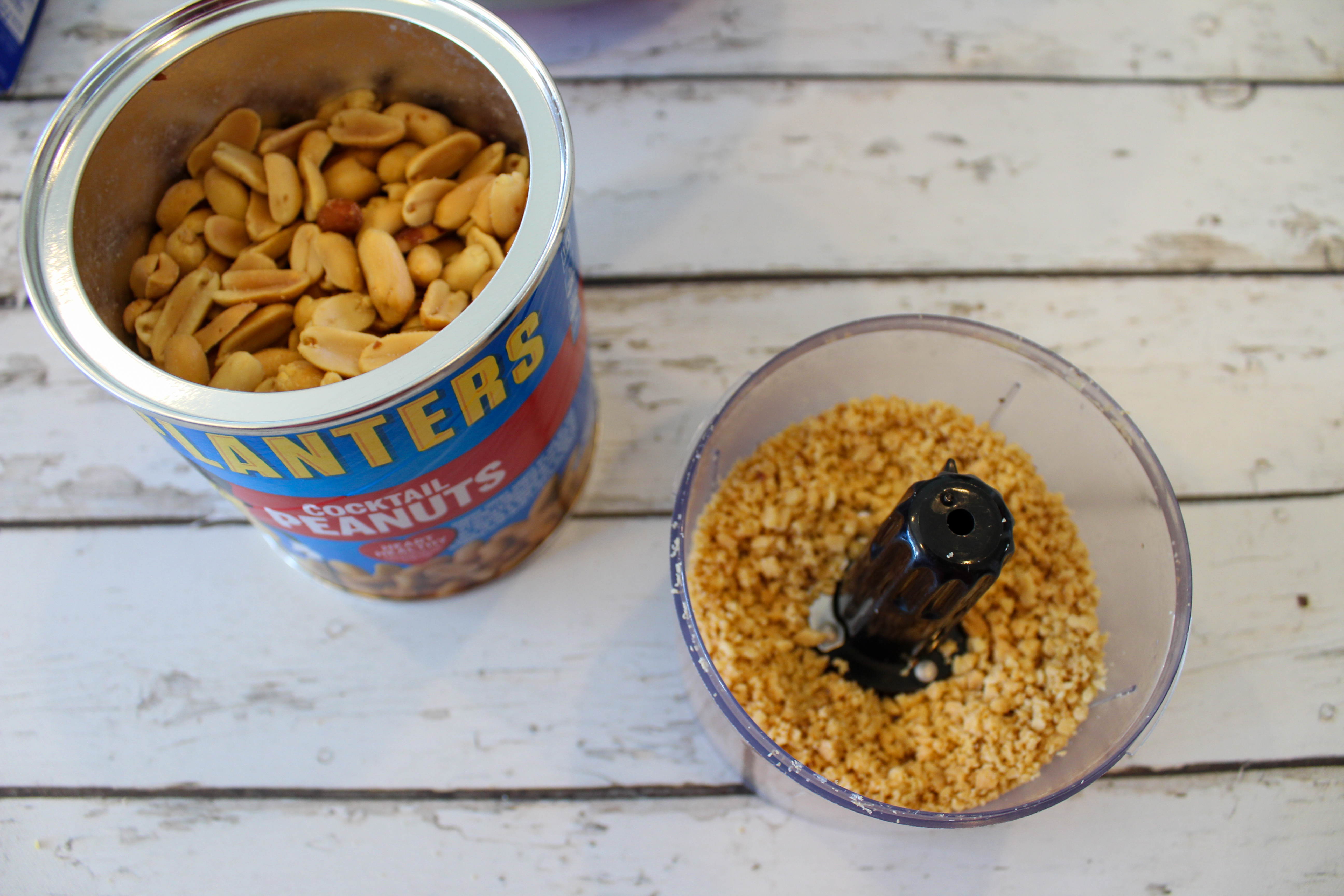 In a mixing bowl combine the cake mix and Greek yogurt to form a cake batter.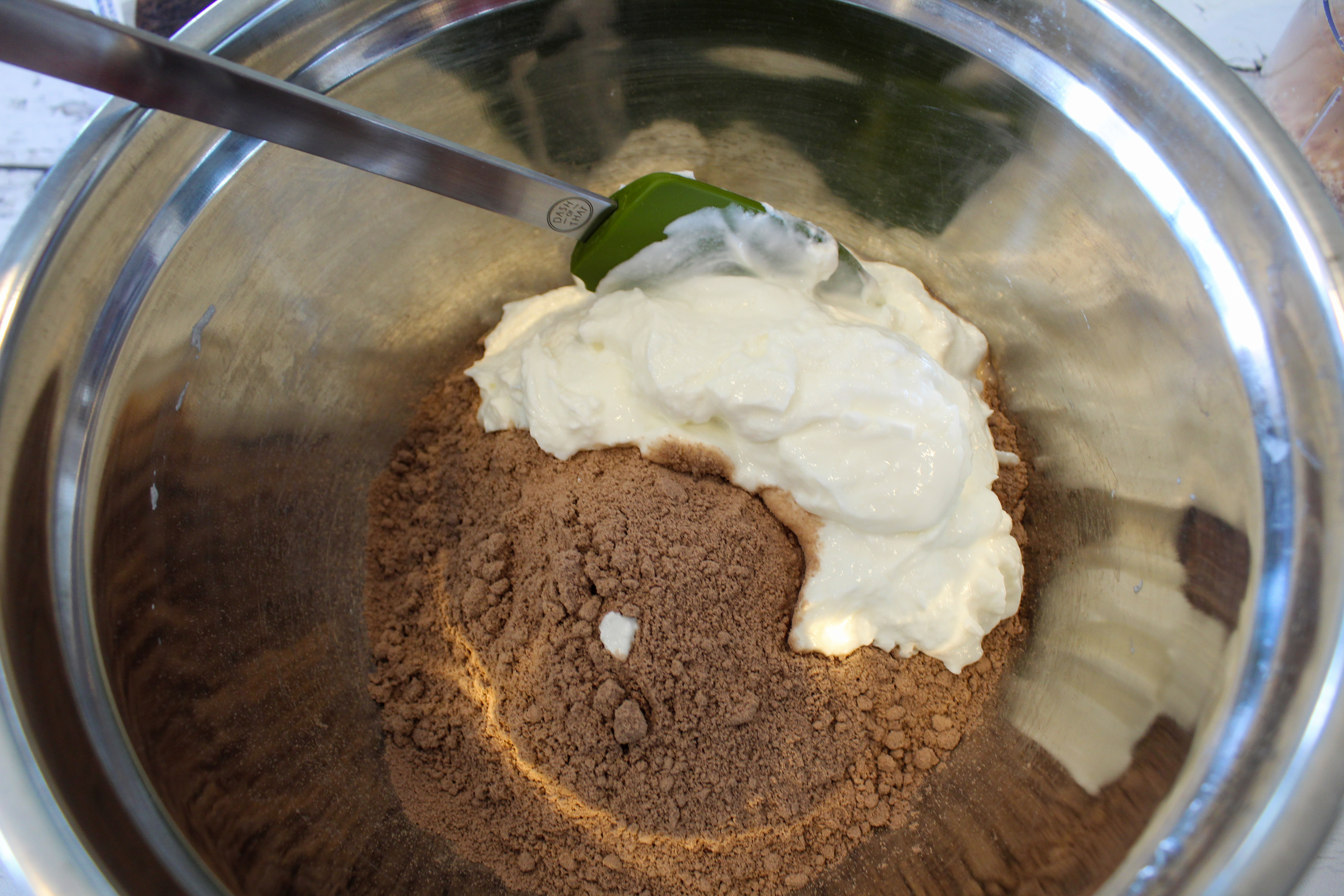 Stir in chopped nuts and 1/2 cup marshmallows.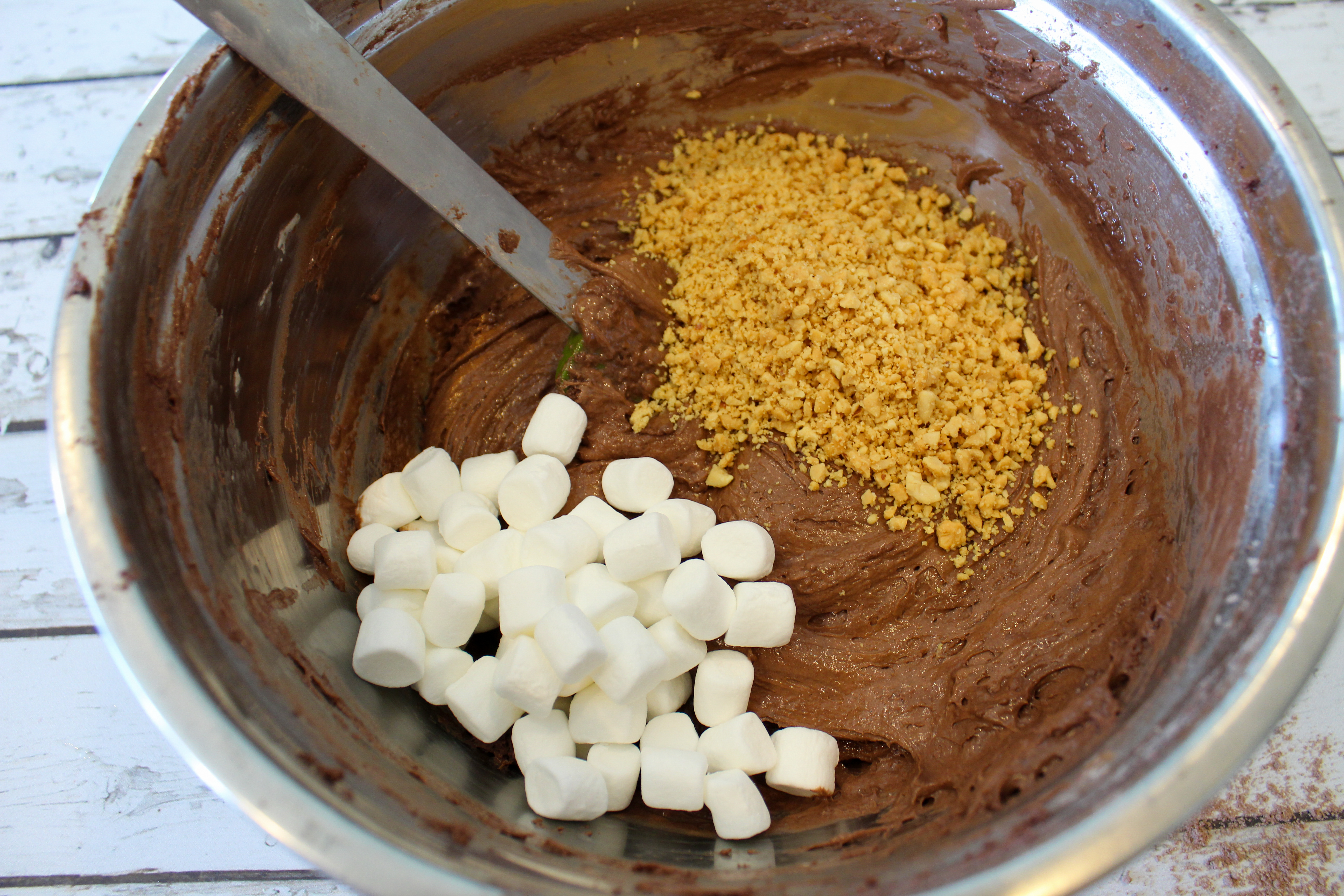 Spoon into a cupcake pan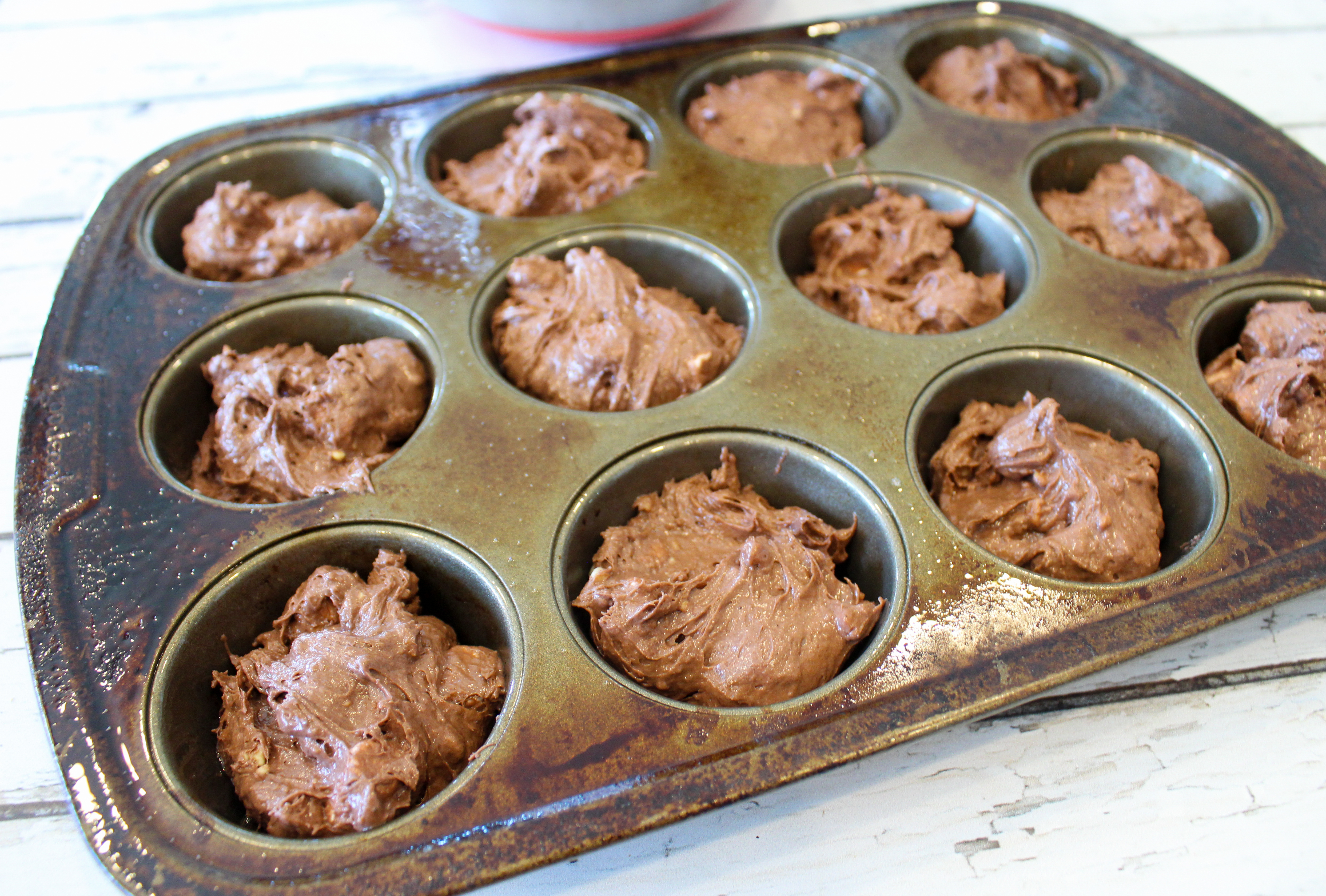 Bake 20 to 25 min. or until a toothpick inserted in centers comes out clean. Remove from pans to wire racks; cool completely.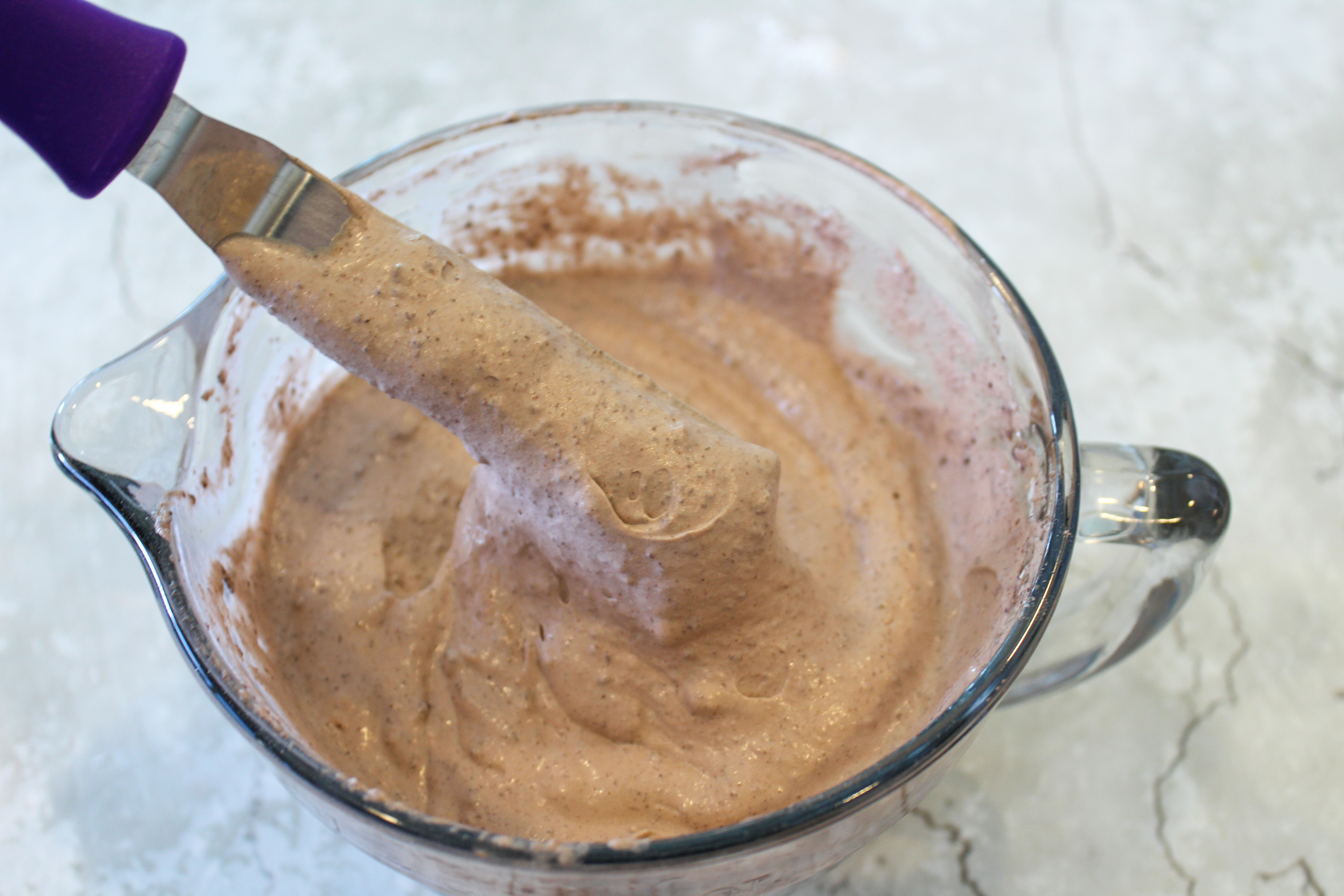 Combine sugar-free pudding mix, powder sugar and skim milk in a large bowl with a whisk. Stir in Cool Whip and spread onto cupcakes. Top with remaining marshmallows and nuts.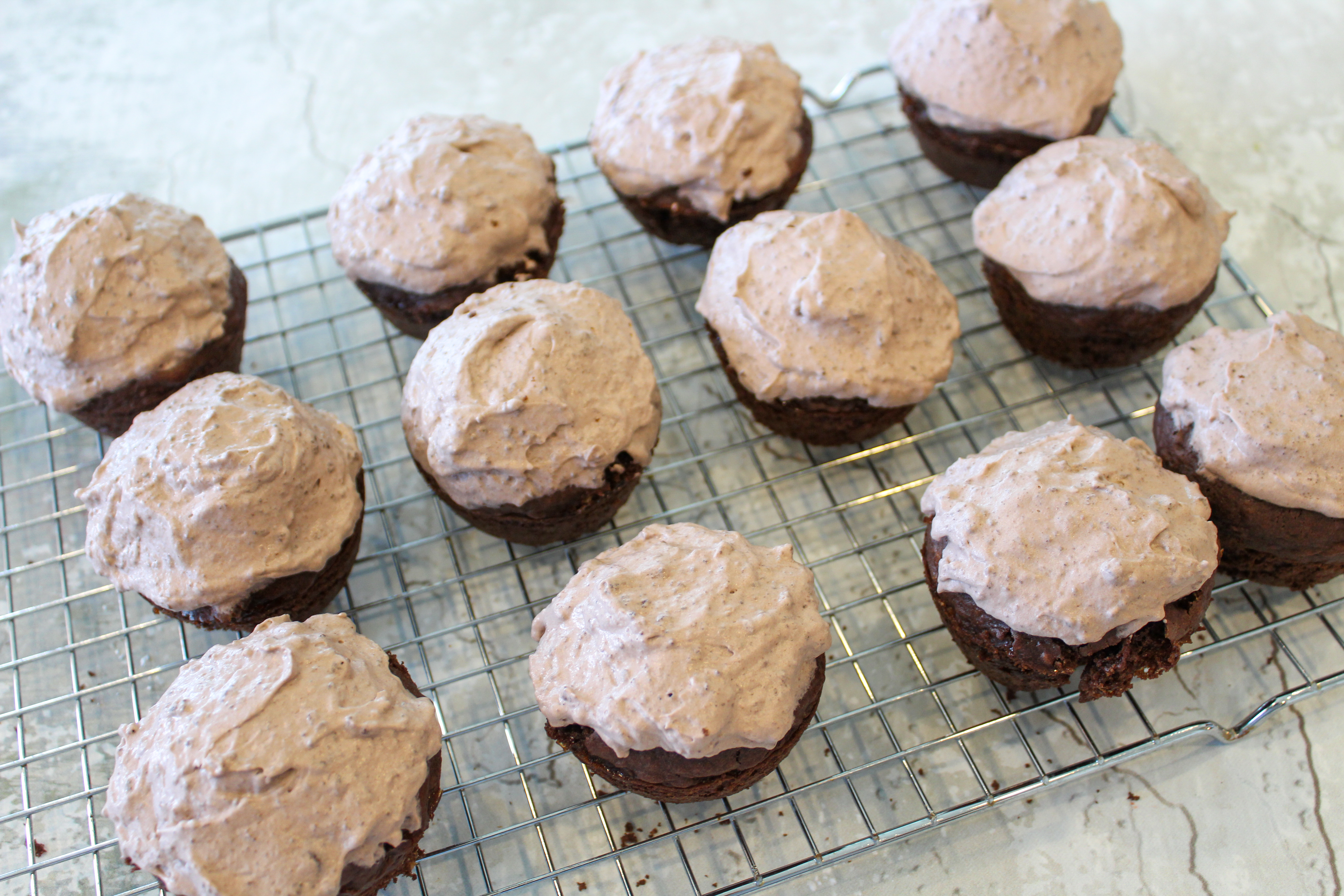 Melt chocolate chips in a microwave-safe bowl. Drizzle over cupcakes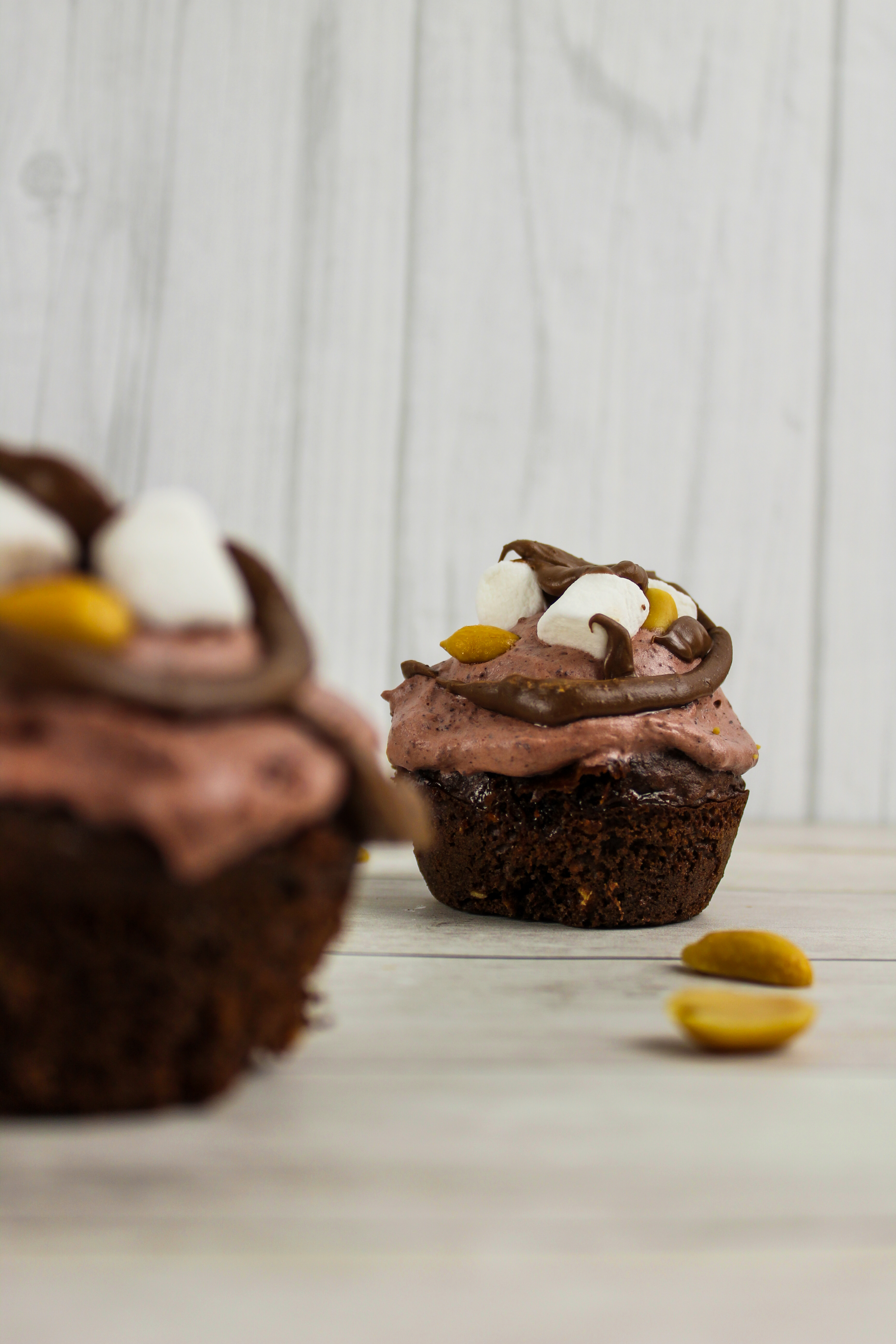 Need more ideas and help to stay on track with Weight Watchers?
Save Money on Weight Watchers- Get a Year for the Price of a Month – Everything You Need to Know About iTrackBites – Use Code Coach_DebiMurray to save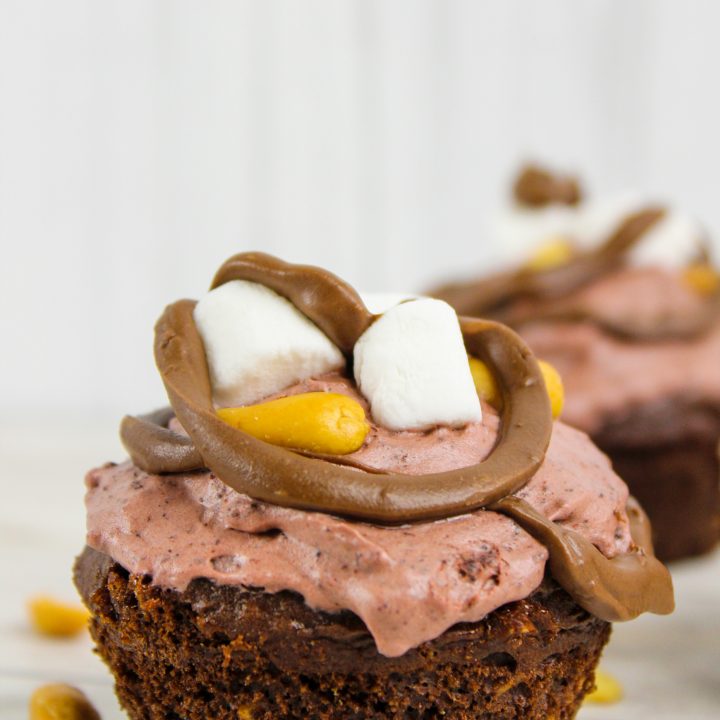 Rocky Road Cupcakes
Want an amazing Rocky Road Cupcake recipe? This Weight Watchers Cupcakes recipe is so good and it only 4 points. With a cupcake this good, you would never know it was low in fat, calories, sugar, and points. 


Ingredients
1

cup

Cocktail Peanuts – WW Use 1/2

1

chocolate cake mix – WW use Sugar-Free

2

single-serve cups plain Greek Yogurt

1 1/3

cups

Miniature Marshmallows WW Use 1 cup

1

cup

Hershey's Sugar-Free Chocolate Chips – WW Eliminate

1

pkg. Sugar-Free JELL-O Chocolate Instant Pudding

1/4

cup

powdered sugar

1 

cup 

skim milk

1

tub Sugar-Free Cool Whip
Directions
Heat oven 350ºGrease Muffin Tins or use cupcake papers

Chop 1/2 cup nuts.

In a mixing bowl combine the cake mix and Greek yogurt to form a cake batter.

Stir in chopped nuts and 1/2 cup marshmallows.

Spoon into a cupcake pan

Bake 20 to 25 min. or until a toothpick inserted in centers comes out clean. Remove from pans to wire racks; cool completely.

Combine sugar-free pudding mix, powder sugar and skim milk in a large bowl with a whisk. Stir in Cool Whip and spread onto cupcakes. Top with remaining marshmallows and nuts.

Melt chocolate chips in a microwave-safe bowl. Drizzle over cupcakes