This post is sponsored by Arnold® Healthfull® Bread. I received a gift card and coupons to help complete this post. All thoughts are my own.
Sandwiches in my house are a staple. There is nothing better than a good sandwich. It is great on a cold day as a great comfort meal. And it is great as a light meal on a hot day. Sandwiches are great for lunch or in a hurry at dinner time. So in my house, sandwiches are a staple.
The only problem with sandwiches is that I have been trying to stay away from processed white bread and my kids turn their noses up at whole wheat bread. They think it tastes like card board. I love who wheat bread because I know there is some actual nutrition going on when I am eating it. But I don't want my whole wheat bread to taste like card board either, and least face it, there are some brands that really taste awful.
That is why I like to use Arnold® Healthfull® Bread. This bread features 100 percent whole grain flour, no artificial colors, flavors or preservatives, and just 80 calories. It isn't cut thick like some whole wheat breads and is still has a fluffy texture that the kids can enjoy. Arnold® Healthfull® Bread is the first whole what bread my kids will eat that does not come with a bunch of complaints.
One of our favorite sandwiches is a Turkey Avocado BLT. The Arnold® Healthfull® Bread holds up great to the loaded ingredients of this sandwich and adds great flavor.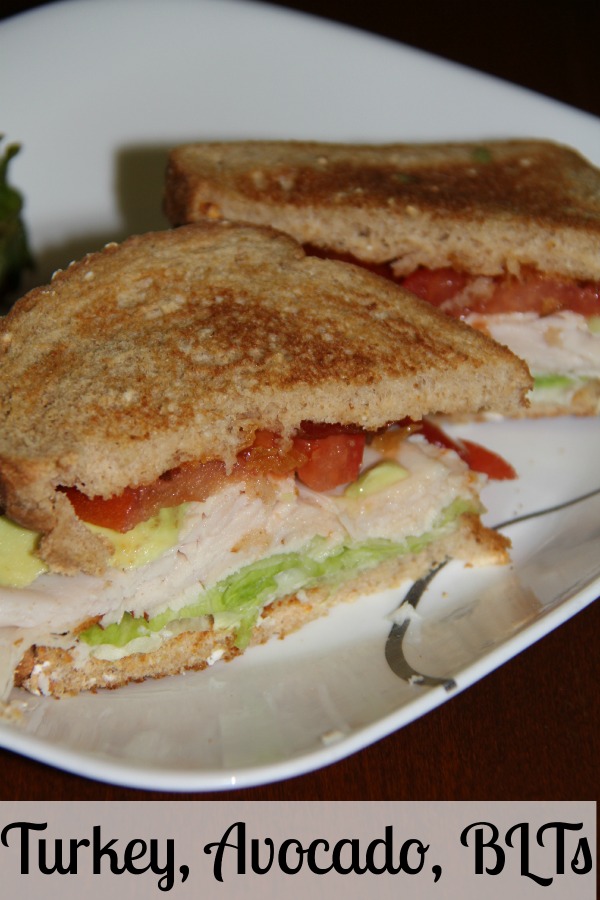 Ingredients:
Turkey- The best turkey for this sandwich is carved fresh but deli meat taste fantastic too.
Avocados
Bacon- cooked crispy and drained
Lettuce
Tomato
Arnold® Healthfull® Bread- Flax & Sunflower, Nuts & Seeds, or Steel Cut Oats & Honey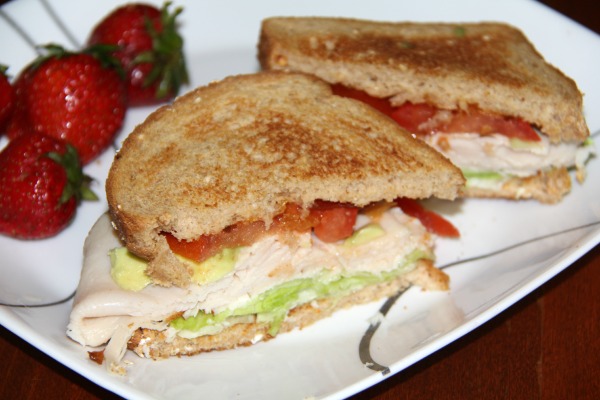 Start by gathering your ingredients for the sandwich.
Cook up the bacon and drain well.
Chop up the lettuce, tomato and avocado.
Toast the Arnold® Healthfull® Bread.
Assemble your sandwich and enjoy.