This post contains affiliate links. If you buy something from them, I earn a small percentage that helps keep The Spring Mount 6 Pack running.
My husband is not a huge sweets fan. But there are certain things that he loves. He love sticky bun. He loves Funny cake. And he love Peanut Butter Cookies. He has had ton of Peanut butter cookies over the years and he says that these are the best. So does everyone else that I make them for. They are such a big hit, I usually have to make a triple batch because they are gone so fast.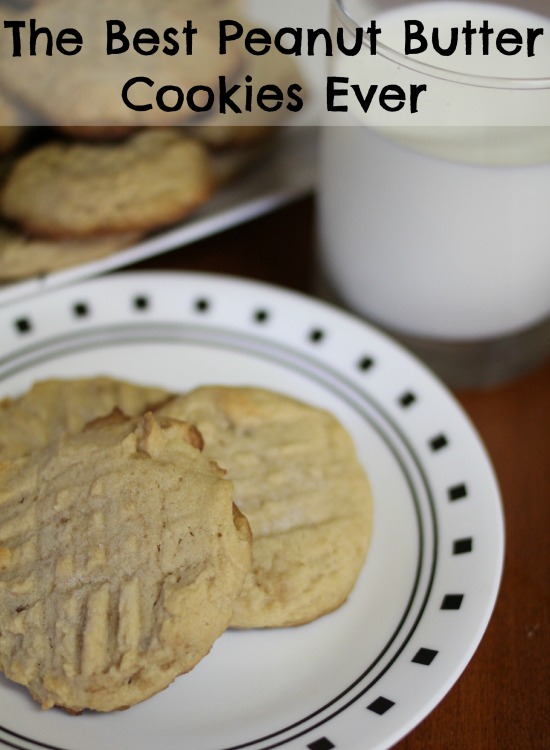 The Best Peanut Butter Cookies Recipe Ever
Ingredients
1/2 pound of butter
1 cup of smooth peanut butter. You can use chunky peanut butter is you prefer. We prefer the smooth in our cookies.
1 cup sugar
1 cup brown sugar
2 eggs
1 teaspoon of vanilla
1 teaspoon salt
1 teaspoon baking soda
2 cups flour
sugar for sprinkling
Directions:
Preheat the oven to 350 degrees. Grease your cookie sheets, or line them with foil or parchment paper.
Cream together the butter and peanut butter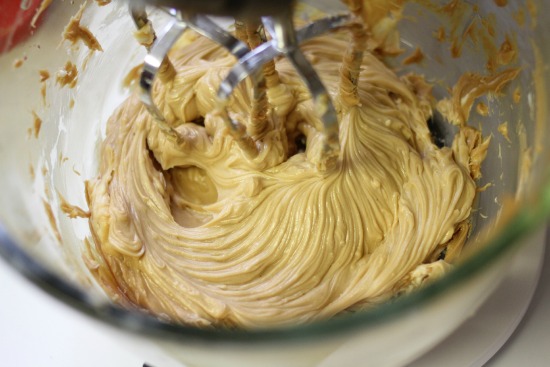 Then beat in the 2 sugars. Add in one egg at a time and vanilla until fully incorporated.
In a separate bowl, mix together the flour, salt and baking soda. Add it to the butter mixture about a third at a time. Mix together until completely combined.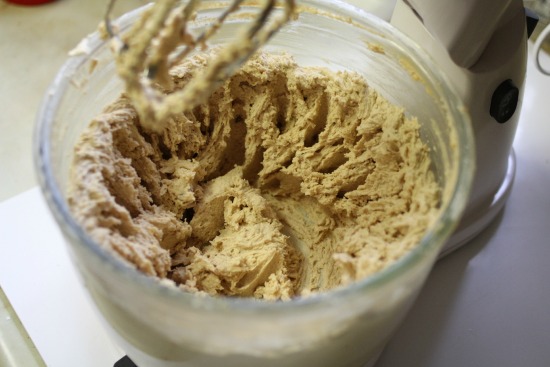 Drop the cookie mixture by the spoonful onto a cookie sheet. I usually like to use a cookie scoop, but as I went to make this batch, of course, my scoop broke. So this time I just used a teaspoon. Leave about an inch and a half between each cookie.
Take a fork and make a cross hatch pattern across the top.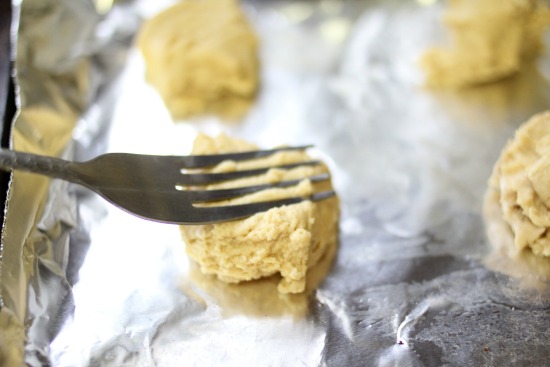 Then sprinkle a little sugar on the top of each cookie.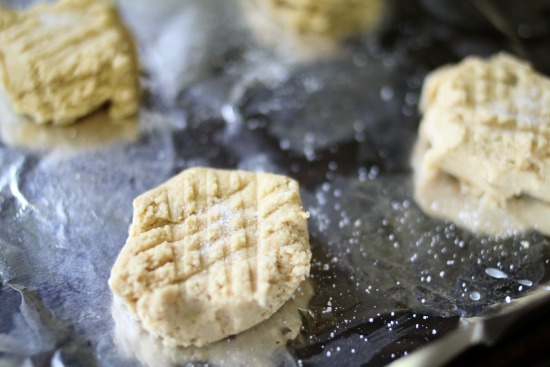 Bake cookies for about 7-8 minutes or until they are firm.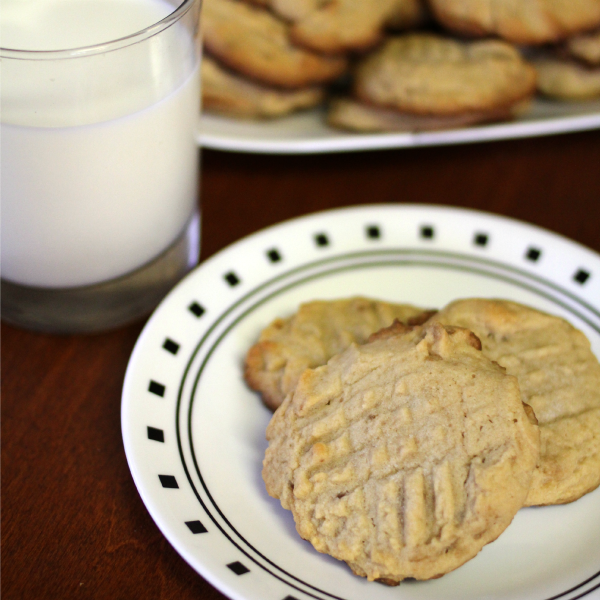 This recipe makes about 30 cookies. Make sure you get one, because they tend to disappear and no one knows what happened to them.