I am a member of the Collective Bias®  Social Fabric® Community.  This shop has been compensated as part of a social shopper amplification for Collective Bias and its advertiser.
Jimmy and I have been together since I was 16. So this March it has been 21 years. That is a long time together, and it also means a lot of Valentine's Days. These days our Valentine's Days look a lot different that they use to. Our lives are busy. We work different schedules and we only really get to see each other on Sundays. We do not have the option of leaving the kids with a sitter often. So date night is usually a date night in.
Ways to make Date Night In as special as Date Night Out
It is important to make a date night special, even if it is at home. Treat a date night at home just like you would for a date night out. Do things that make you feel pretty and sexy. Break out that outfit, or buy a new one, that makes you feel like a knock out. Take a bubble bath or use a special scented body wash. Maybe even get some new make up in a bolder shade than you are use to.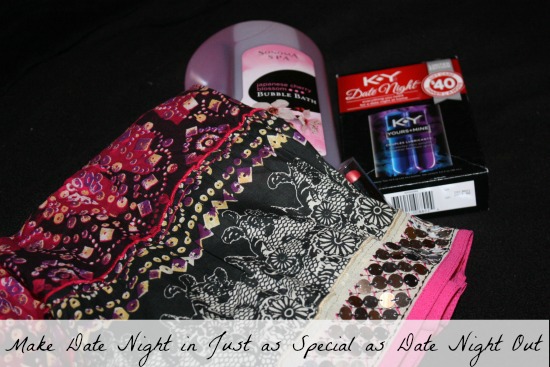 Make dinner together. Make it something that you love to eat, but that is simple. Being the kitchen together is a great way to hang out and reconnect. We love baked ravioli. It is simple to make and fast. Boil the ravioli, strain, then place in an oven safe dish. And Sauce and cheese and bake. It's like a fancy Italian meal without the fuss.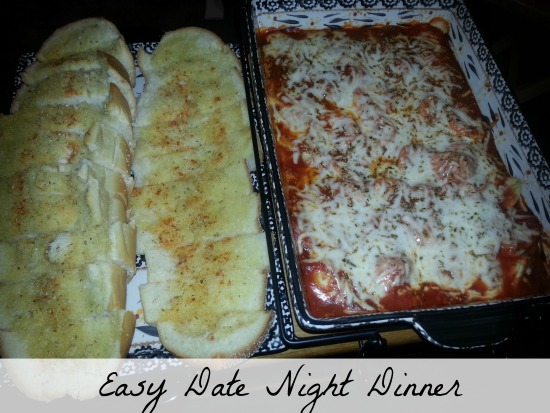 If cooking together is not your idea of a fun date night, you can always order food from Plated.com and cut this step out, while still enjoying a nice meal.
Snuggle up after dinner and watch a movie together. There are so many way to get movies straight to your home. Or pull out some of your all time favorites and watch those.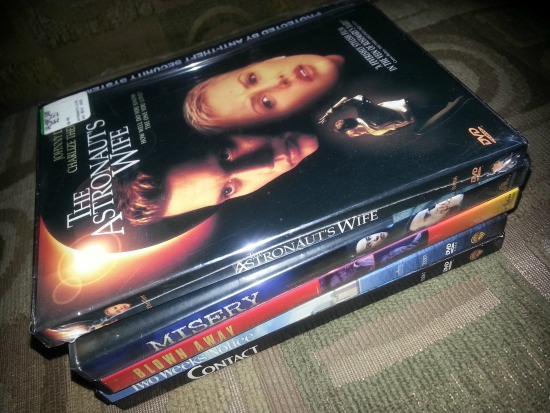 End the night with some special one on one couple time. Why not add some special fireworks with KY Yours + Mine. It is a great way to add some extra intimacy to the night.  It is easy to order from Walmart.com.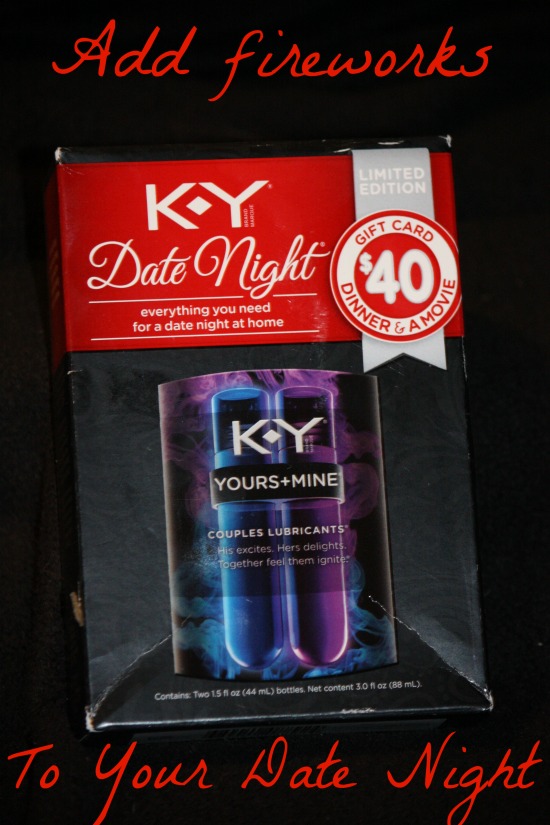 How do you make your date night special? Do get to sneak out together and make it  a night on the town? Or are you like me, and date night is a night in, together, doing things you love?