When you have kids, Valentine's Day Celebrations tend to take on a new look. You can still celebrate Valentine's Day. Use these ideas to Celebrate Valentines Day for Kids.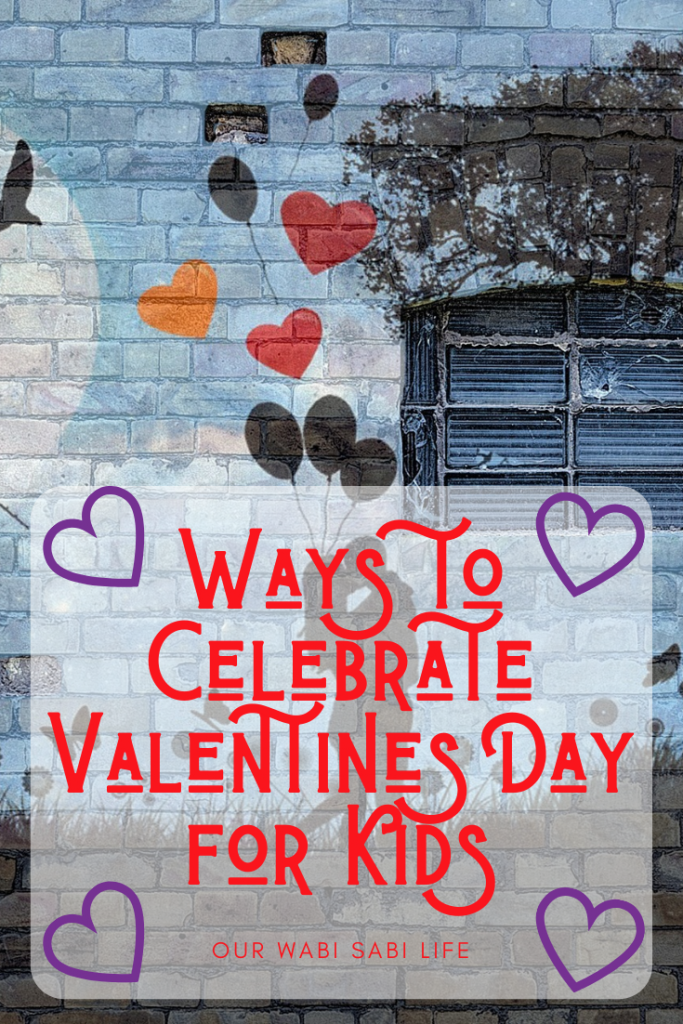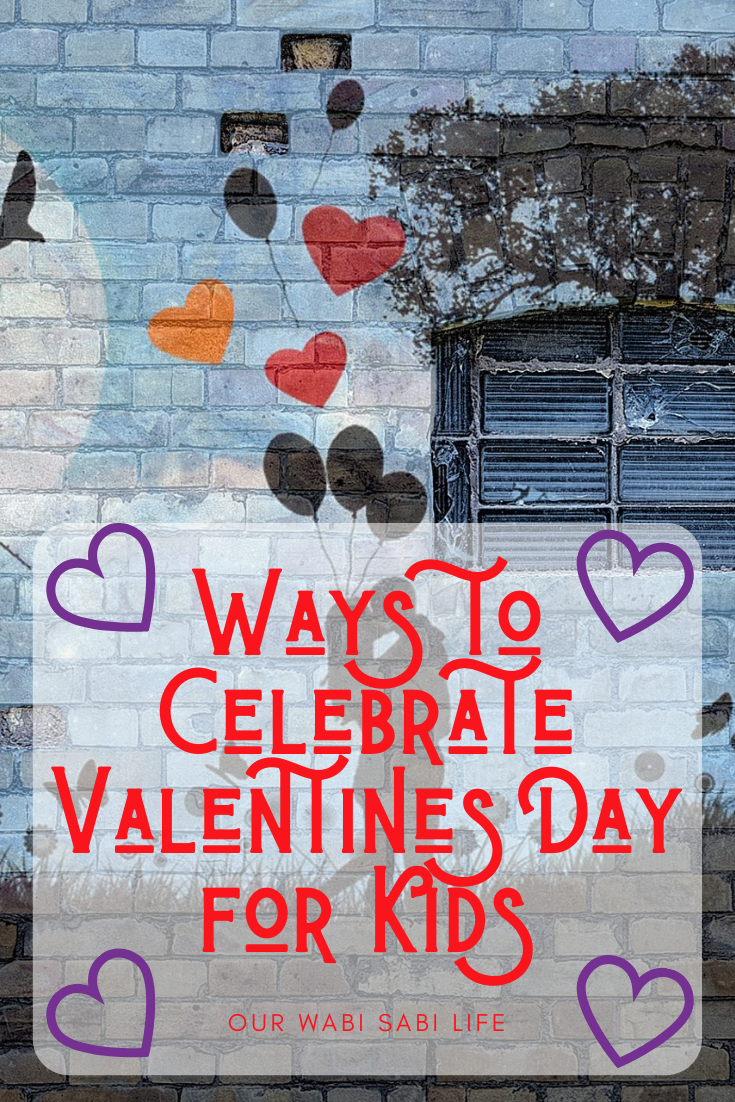 Ways to Celebrate Valentines Day for Kids
Instead of planning an adult date night out for Valentine's Day, consider celebrating Valentine's Day as a family. Gathering together to celebrate this day of love is the perfect way to build the bond between your household. Whether you enjoy a cozy night at home or adventure out with the family, there are many ways to celebrate Valentines Day for kids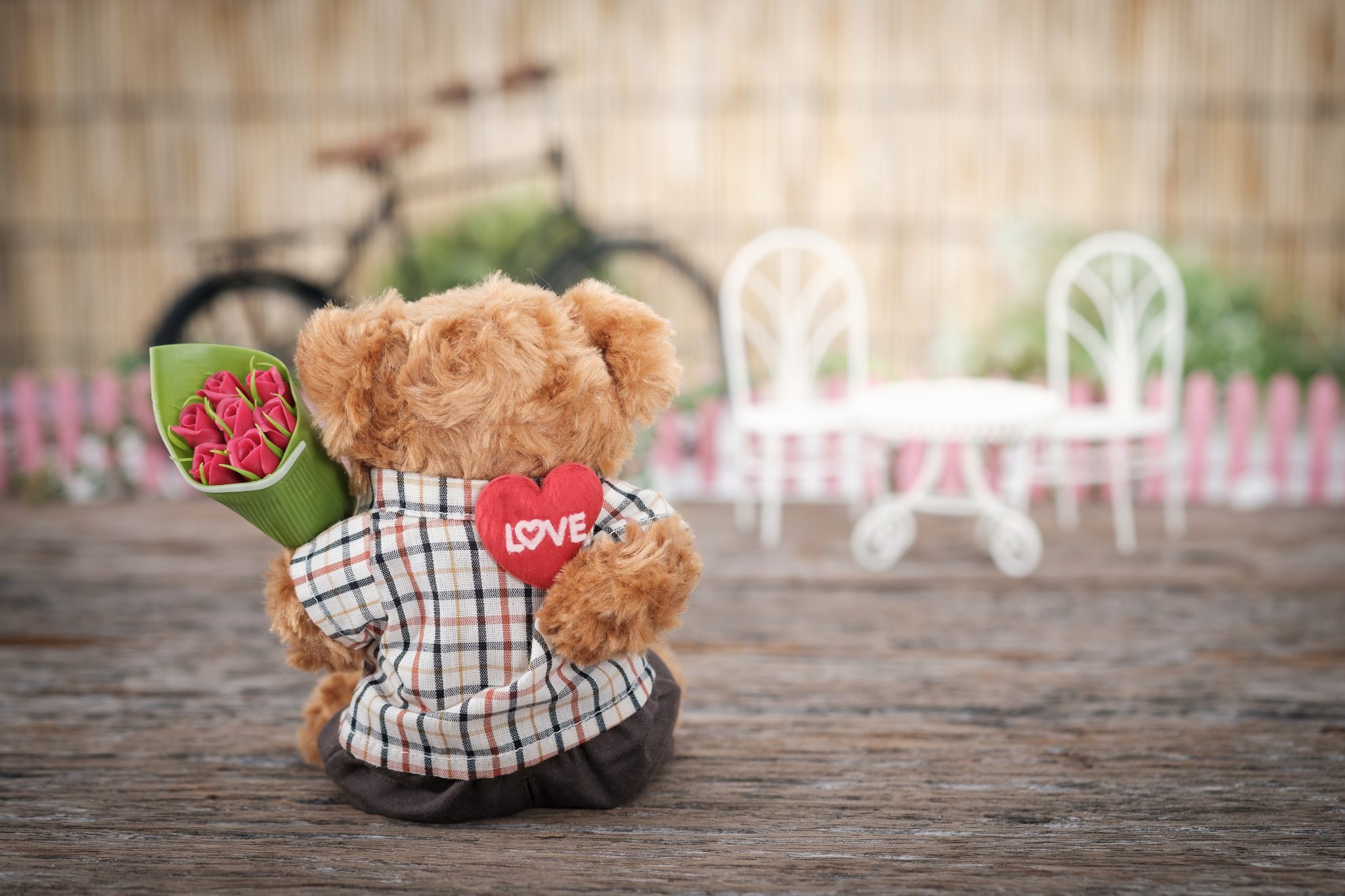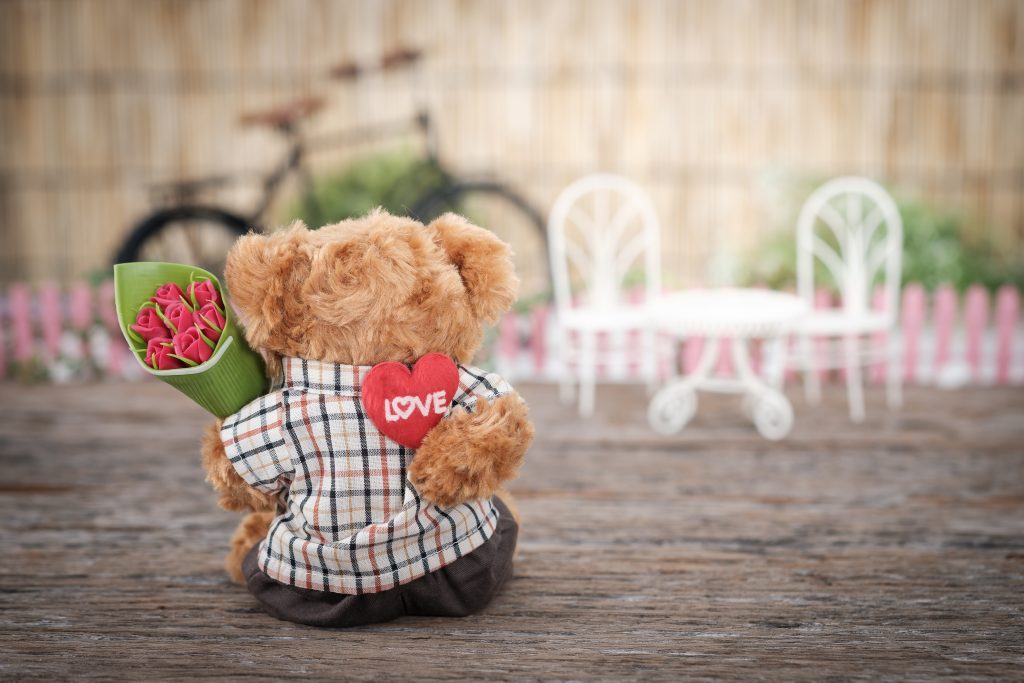 Valentines Day Gifts For Kids
When you are thinking about Valentines Day gift for kids, you might be wondering what you can give instead of candy. I mean candy is the norm, but sometimes you just want more. Some cute Valentines Day ideas are
Stuffed Animals: It is almost the same as candy when you are thinking about Valentines Day gifts for kids. But kids love them so it is worth saying again.
Play Dough: Kids love this stuff and it is an expensive gift idea. What makes it even better is that it is a great way to give kids a gift that keeps them off the electronics. There are so many things that can be done with play dough. Also, if you don't want to buy play dough, you can make this Moon Dough. It is a super soft play dough that you can scent and color any way you like.
Trinkets: Your Valentines Day gifts for kids do not have to be expensive. Pick up Valentines Day trinkets at the dollar store or at Walmart. These are the things that are often sent in for class parties. Since toys tend to have a short life span for kids, you won't mind when the kids get tired of these toys and they are cast aside for the next toy they get.
An Experience: I love giving experiences as gifts. It doesn't have to be Valentines Day themed, since that can be a bit tough. You can use Groupon to make it a little less experience. Groupon is one of my favorite ways to afford fun things to do.
What to Do on Valentines Day with Kids
If you are wondering what to do for Valentines Day with kids, you want to check out these ideas. After writing this list, I asked what my daughter what her ideas were for the perfect Valentine's Day, and I was surprised how many things were on this list.
A Heart Themed Breakfast
Make pancakes or eggs shaped like hearts serve with your family favorite sides. We have also made Egg in a Hole Valentine Version. Plan to enjoy breakfast together on Valentine's Day as a family with a heart themed breakfast. You can also find printables to put on your juice glasses to add to the loving heart themed breakfast gathering.
Family Movie Night
Find the perfect movie that showcases the love of family to enjoy with the kids on Valentine's Day. Whether you do this in the daytime or evening hours, it's a fun way to cuddle up together over a film that sparks the appreciation and love of family.
There are so many ideas when it comes to family movie night. We like to keep a list of movies we want to watch, that way when we are ready to have a movie night, we do not forget what movies we want to watch.
Walk Down Memory Lane
Gather up those old photos and memories. Have family members jot down notes of memorable events that they cherished from the past. Enjoy a snack while seated around the living room telling stories from loving memories you all enjoyed together in the past.
Tiny Love Notes
Have each family member create little "love notes", which are basically notes of appreciation for every family member. Place these notes strategically throughout your home so that every family member will find a surprise "love note" throughout the day on Valentine's Day.
Family Craft Time
Gather up those ideas from Pinterest and get the supplies ready! Have the whole family work together on Valentine's Day themed crafts. We love making Valentine's Day Crafts. Here are some that we have made over the years.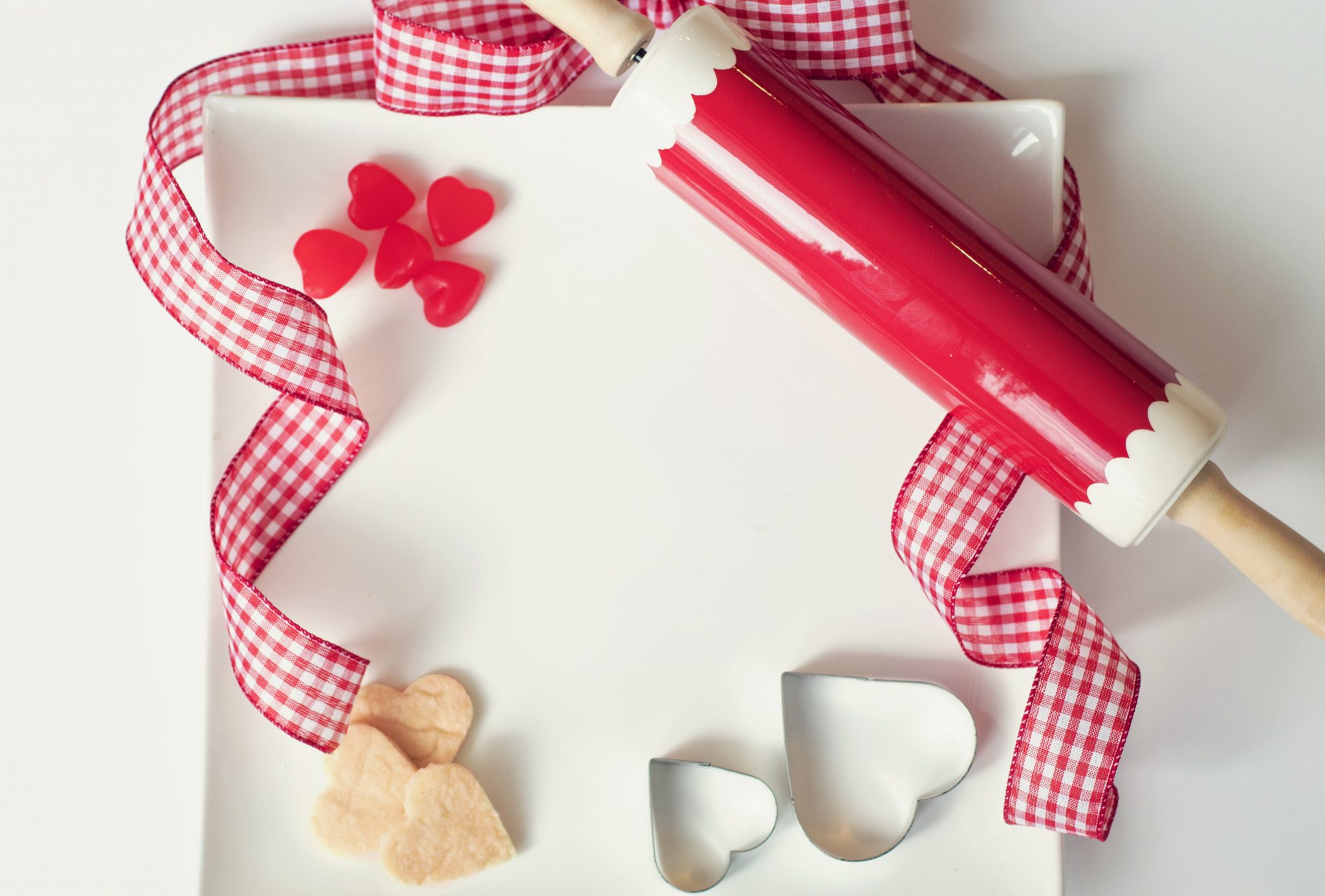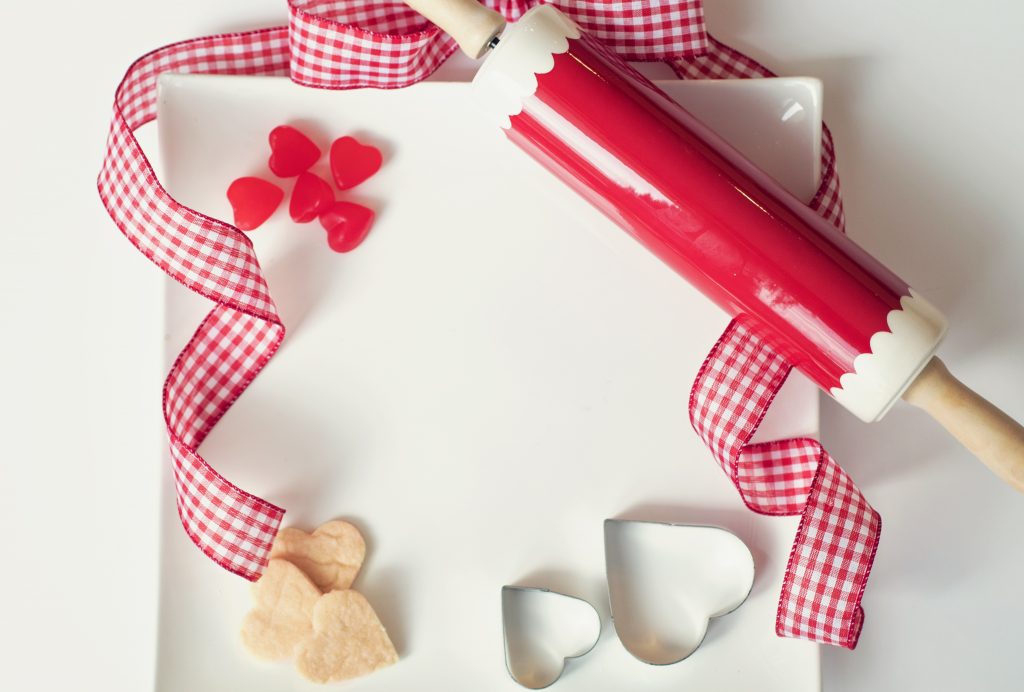 Make Valentine's Treats
It can be really fun to get in that kitchen creating yummy treats on Valentine's day with your whole family. There are so many easy to make Valentine's Day Treats. We often make these ideas because everyone loves them. These are all simple ideas for Valentine's Day treats that you can make with your kids or have them made ahead of time.
Board Game Fun
Gather up those board games and have a full day or night of board game fun! The family will surely bond and enjoy the fun that can be had when you sit together to enjoy some old board games. If you don't have any board games, you can go to the thrift store to find some.
Learn Valentines Day ASL
I love learning ASL, American Sign Language, and my kids have been learning their whole life. It is something that we have done together and it gives us a special thing to do together. Here are some Valentines Day ASL Signs.
The whole point of Valentine's Day is to express and showcase our appreciation of love within our family. Using these family-friendly ways to celebrate Valentine's Day will surely help spark the love and gratitude within those four walls you call home. Whatever option you decide on this Valentine's Day, just remember to have fun and appreciate the unconditional love that family offers you.