If you're looking for something festive to drink this Christmas, look no further! These easy Christmas cocktails are perfect for celebrating the season. Whether you're hosting a party or just enjoying a drink with friends, these recipes are sure to please. So put on your elf hat and get mixing!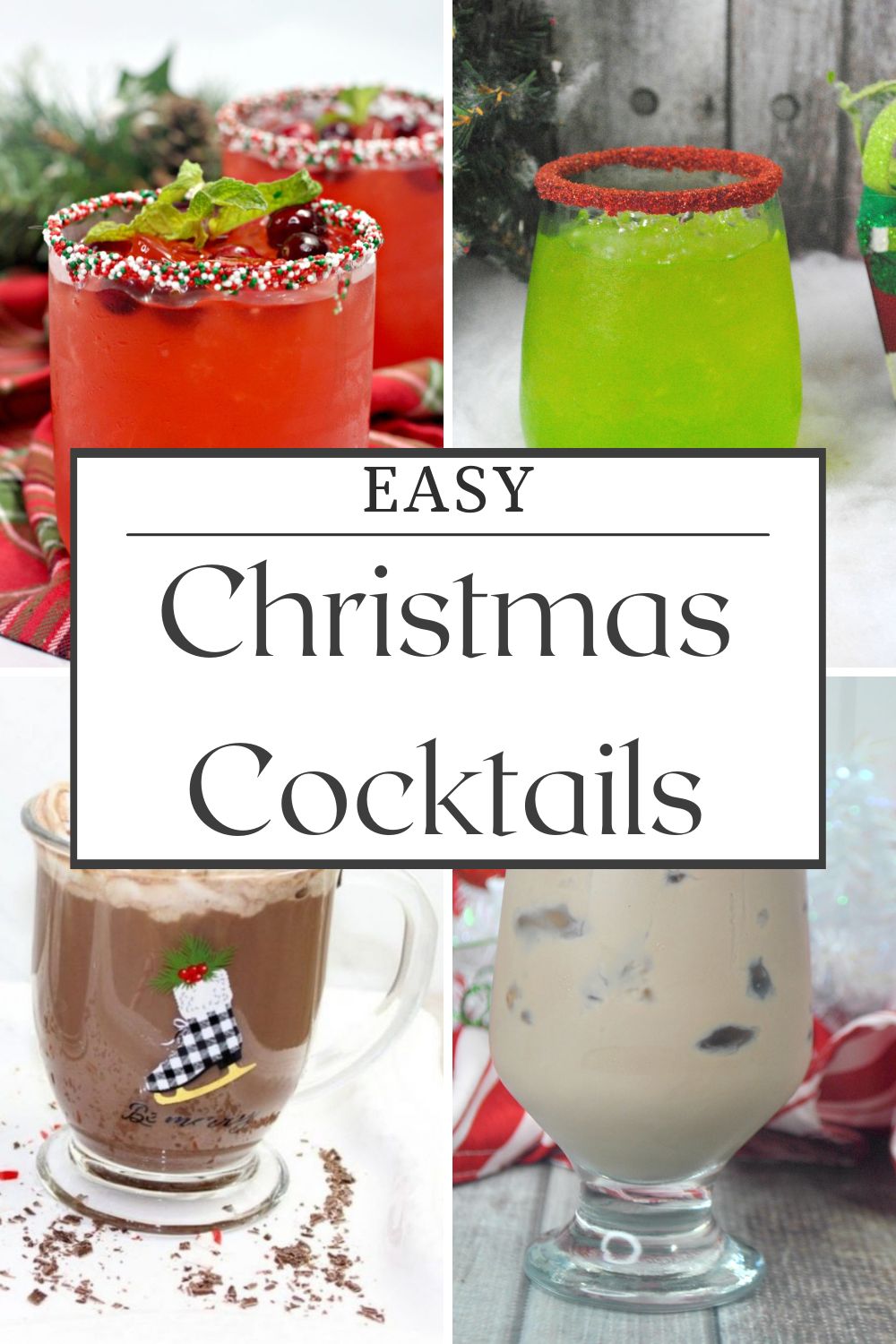 Christmas Themed Cocktails
It's that time of year again! Time to celebrate with friends and family.
But what about the drinks? Don't worry, we've got you covered. Our easy Christmas cocktails will make your holiday party a hit. And best of all, our recipes are so simple, anyone can make them!
So sit back, relax, and let us take care of the drinks. With our easy Christmas cocktails, you'll be able to enjoy the holidays stress-free. Cheers!
Red Christmas Alcoholic Drinks
Green Christmas Themed Cocktails
Christmas Flavors Christmas Cocktails
Pumpkin Cocktails
Winter Cocktails
More Christmas Cocktails Recipes
Cocktail Extras
Sanding sugar will take your cocktail over the top but don't waste money on the expensive store bought ones.