The best way to save money on a vacation is to make it a road trip. Road trips are a way to have a great time but not spend a lot of money. If you want to save even more money on the road trip, you can bring your own road trip snacks. Spending money at convenience stores can add up quickly. These road trip snacks can save you money and give you a great tasting treat.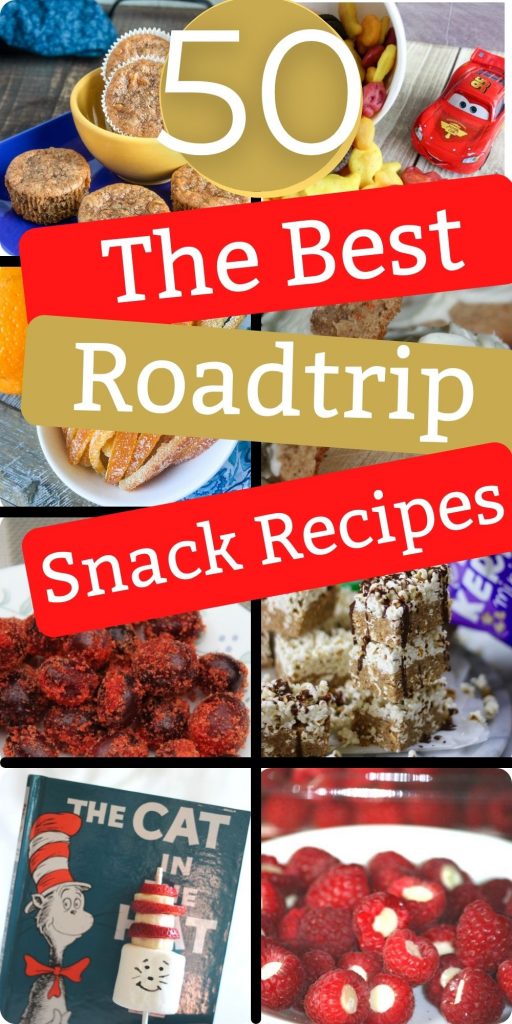 Road Trip Snack Recipes
Before you head out on your road trip, it is important to make sure that your car is ready for the trip. I always recommend visiting the dealership to make sure there are no issues with the car that you aren't aware of. Whether you need a tune-up, a major repair, or a new car, dealerships like Shively Motors of Shippensburg can help keep you on the road.
Now on with the recipes