Fall is right around the corner! And, what better way to enjoy this upcoming season, but with a delicious drink!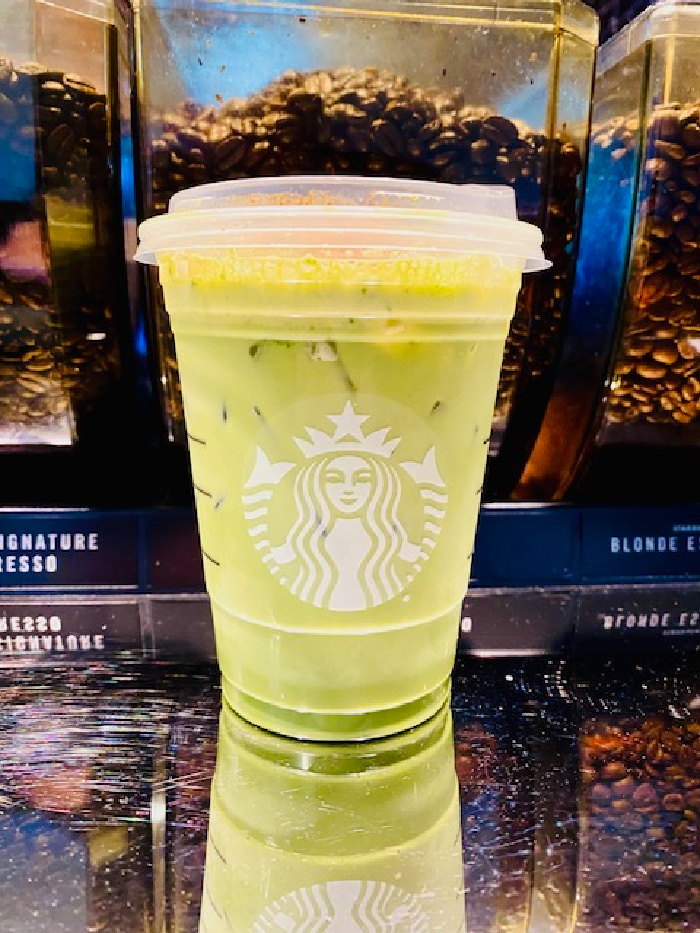 Anyone who knows anyone has heard of the yearly visits to pumpkin patches to pick out the perfect pumpkins. It's tradition for most people, so why not go even further and enjoy a drink that shows the special experience that is a Pumpkin Patch.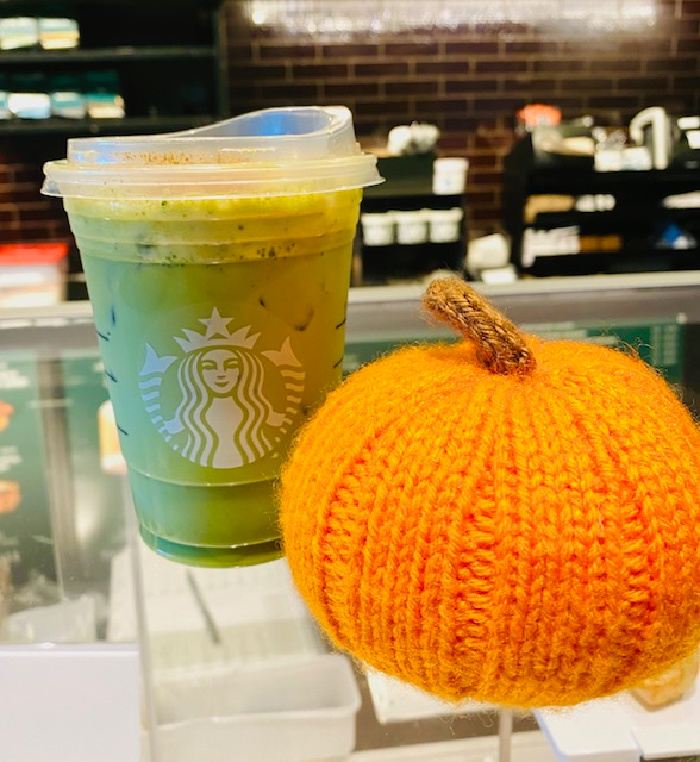 If you love the brisk breeze of fall, crunchy leaves, and everything that represents Fall, then this Pumpkin Patch Latte is perfect for you, drink this, and it will make you feel like your experiencing all of the fall traditions in one sip.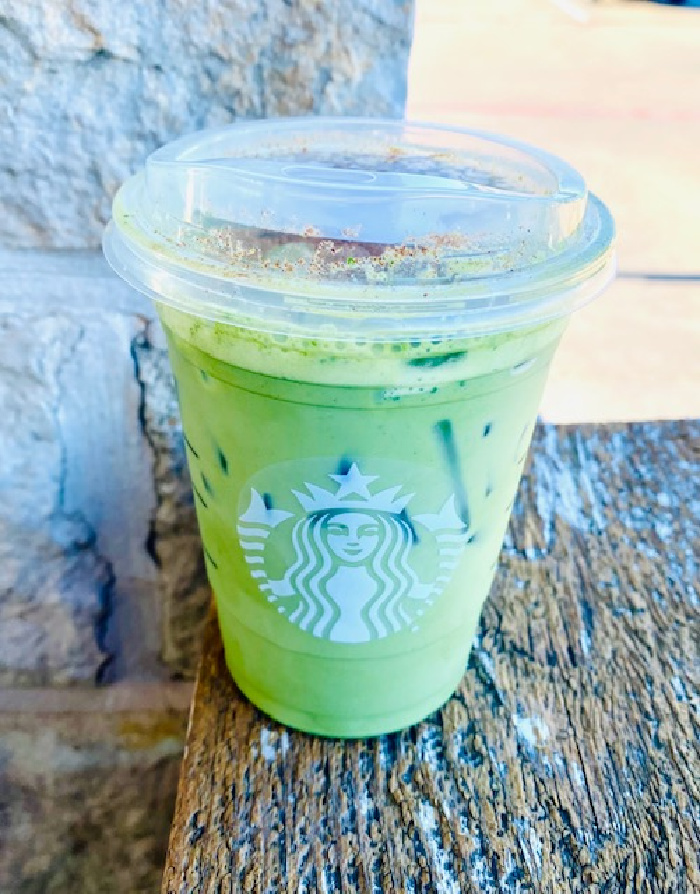 This Pumpkin Patch Latte is sure to make most people really excited, but before you rush to get one, make sure you have the recipe! Otherwise, you won't get what you want and I want you to get it perfect!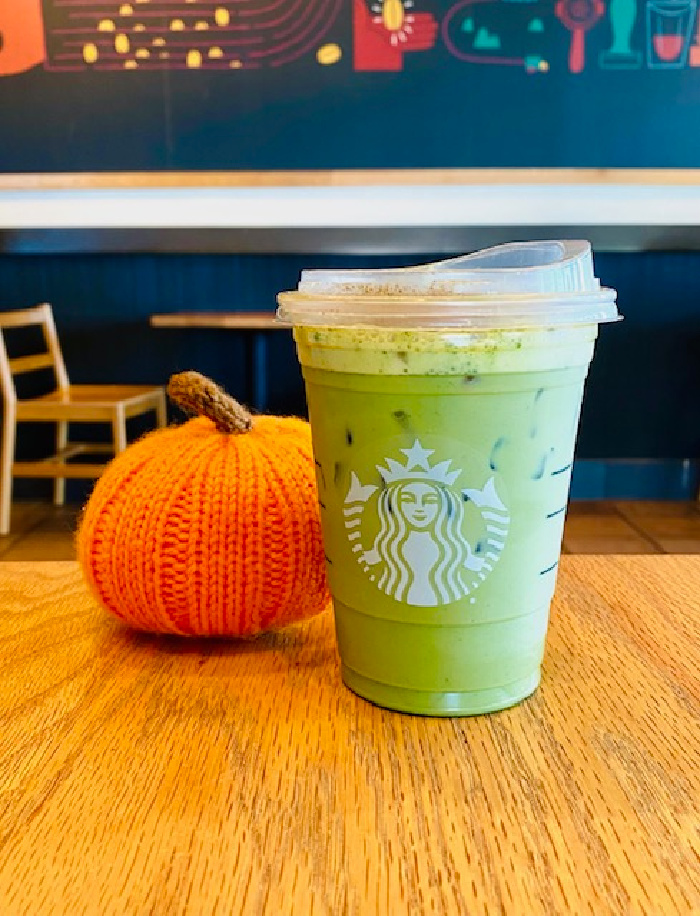 How To Order The Pumpkin Patch Latte
First, you will need to ask for a Grande Iced Green Latte.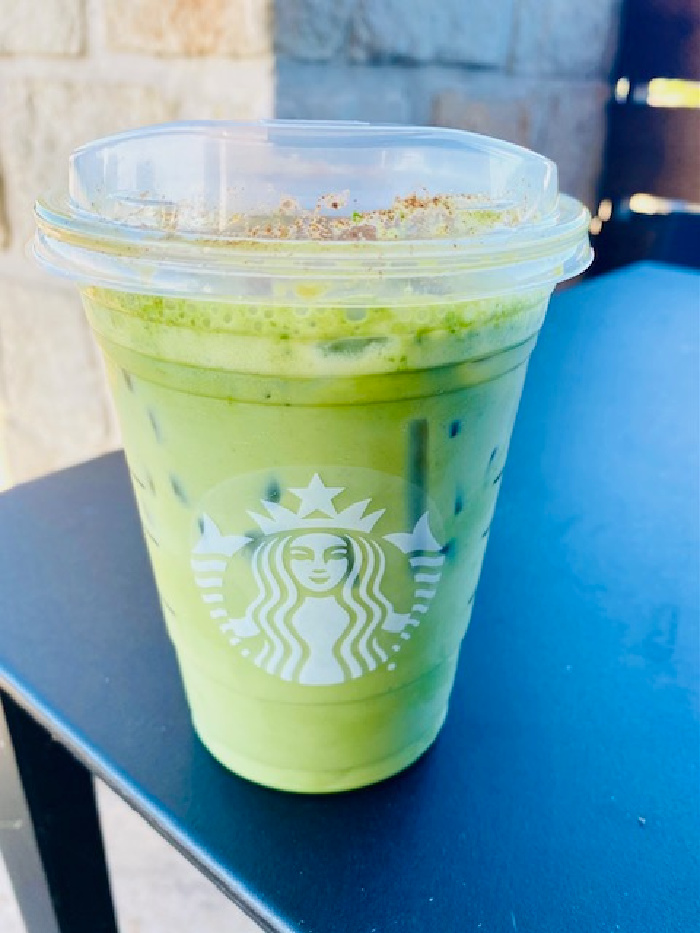 Next, you will ask for 2 pumps each of the pumpkin spice sauce and the white mocha sauce.
To finish it off, you will ask for pumpkin spice on top!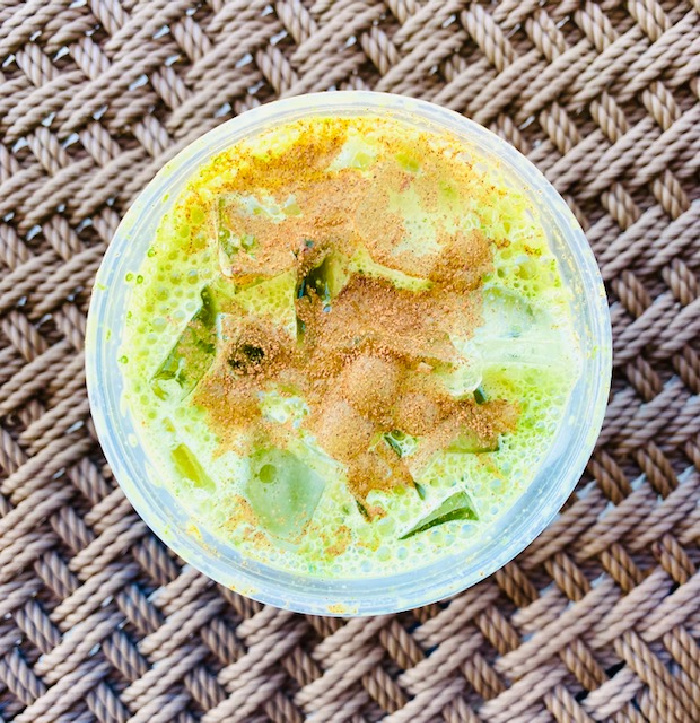 Now, you have the perfect drink for this fall season just like that! If having a special seasonal drink is something you look forward to, then don't miss out! Try out this other Copycat Starbucks Hocus Pocus Frappuccino for Halloween or The Best Starbucks Gingerbread Latte Copycat for the winter.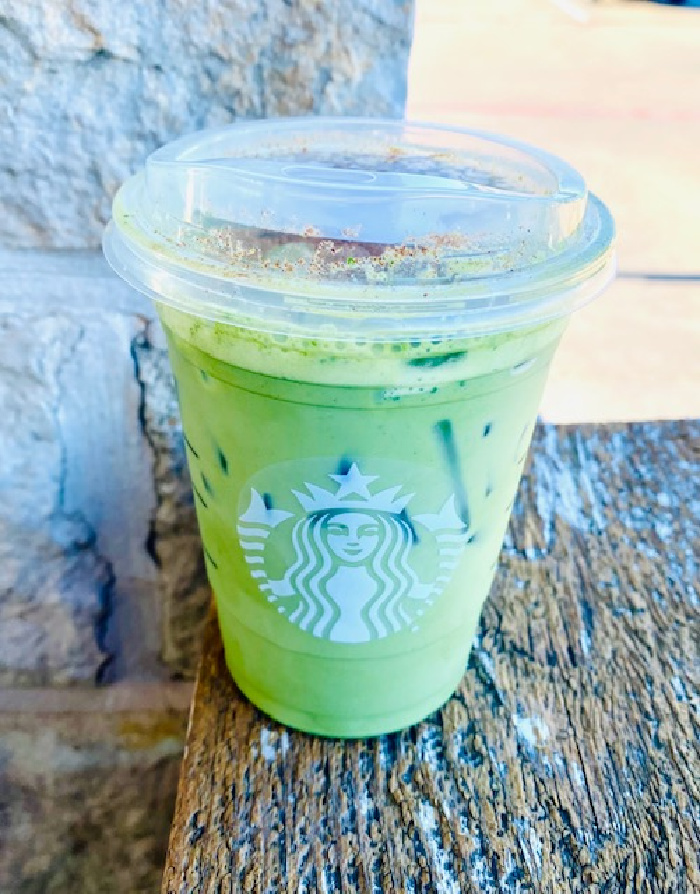 If you are a person that loves using the Starbucks Mobile App, then you can use this TikTok video to order your drink ahead of time for a simple and fast way to get it.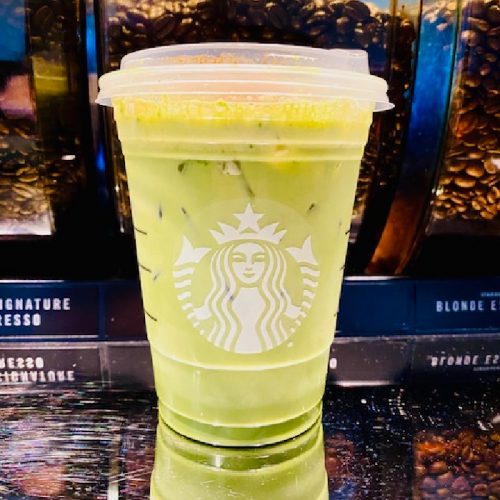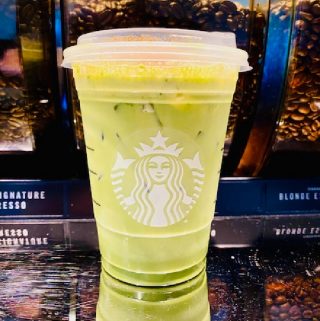 Pumpkin Patch Latte
Ingredients
Grande Iced Green Tea Latte

Pumpkin Sauce

White Mocha Sauce

Pumpkin Spice Topping
Directions
First, ask for Grande Iced Green Tea Latte.

Next, you will need 2 pumps of pumpkin spice sauce.

In addition, you will need 2 pumps of white mocha sauce.

Finally, you will ask for a pumpkin spice topping.