I was sent a Famous Footwear gift card to shop for pair of shoes. All opinions are my own.
I have been talking to my friend out joining a 5k. Actually I have been saying it for months. But there are 2 coming up, I would love to run in either one of them. Each are a color run. If you don't know that is, it is where you run the 5K and people are on the sidelines and they basically douse you with color. I know it sounds weird but to me it sounds like a blast.
So I have been wanting to get my lazy but back on the treadmill and start training. But I had stopped before and switched to the eliptical because I needed shoes. I was in desperate need of running shoes. My other shoes were giving me shin splints and made my feet just ache.
So guess who got to go shoe shopping! That's right. This girl. We stopped in at Famous Footwear on our way home from the pool the other afternoon. The kids of course wanted to show me every single pair of shoes they wanted. Attempting to make me feel bad as I reminded them we were there for shoes for ME. But they already found things they want when we go shoe shopping for school next month.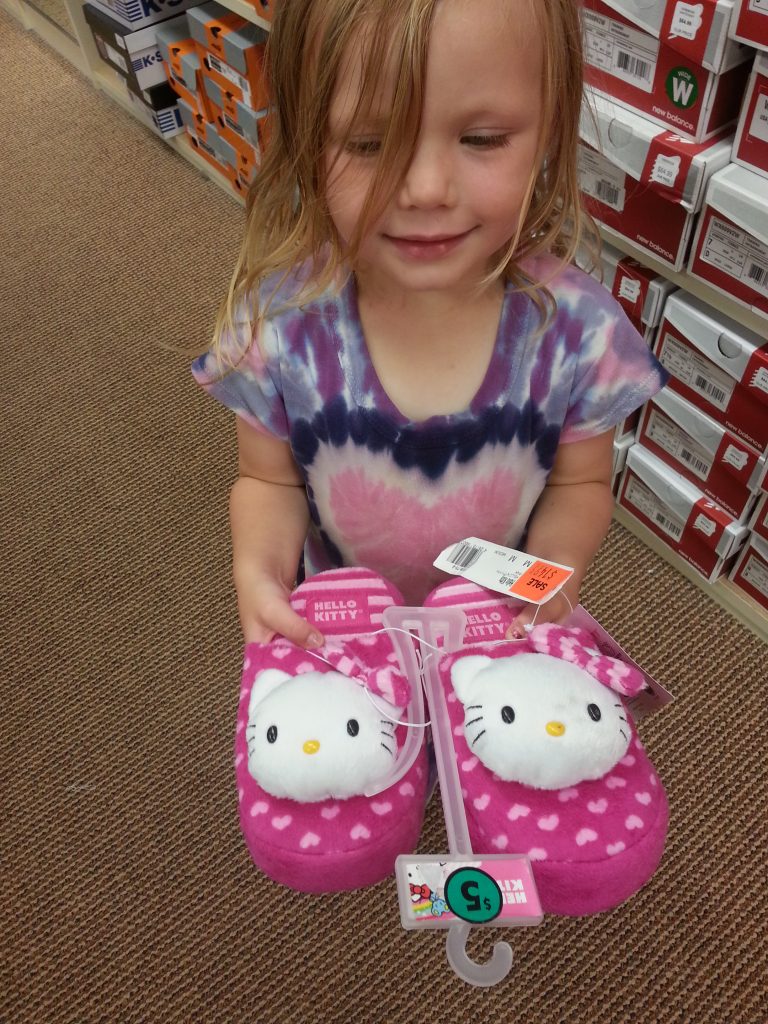 Back to my shoes, I wanted just the right pair. I wanted a pair I liked the look of, but also, of course the main criteria was ones that supported my feet and were meant for running. I decided for the first time I was not going to compromise on shoes that were ok, or could pass for running shoes.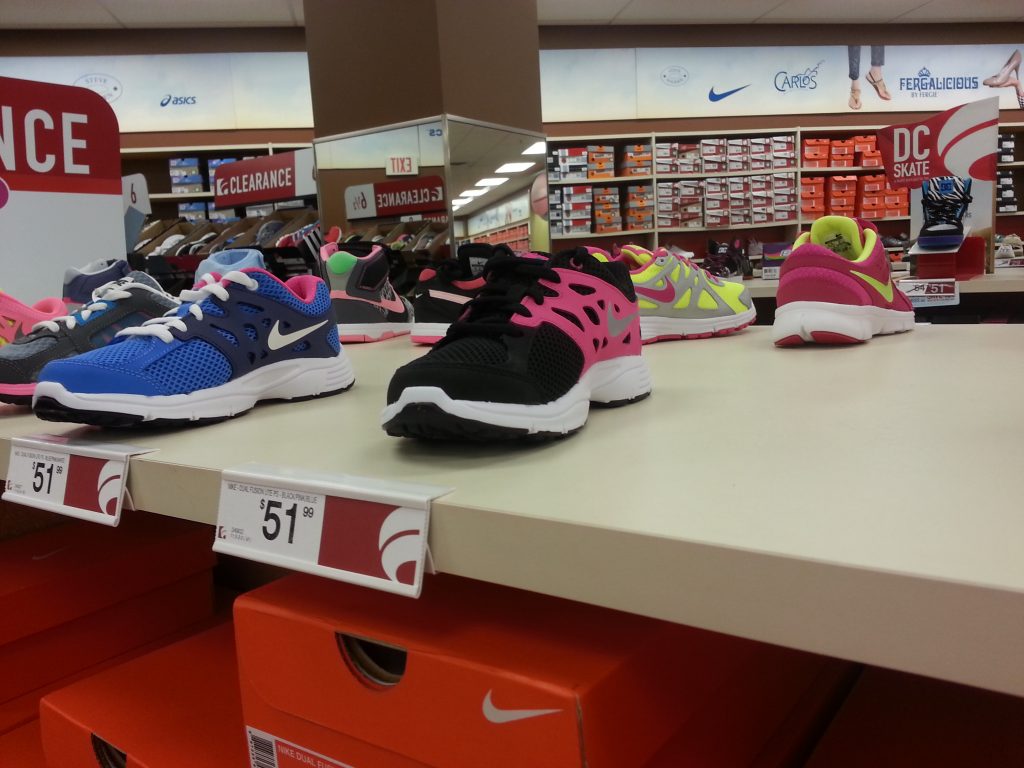 After looking at lots of shoes and trying on several pairs, I found a cute pair of cross trainers that I really loved. And the price was incredible. I was always under the impression that the shoes at Famous Footwear were too expensive. But these shoes were only $29. That is the same price I would pay for a pair of shoes at Walmart or Target and these are so much better quality.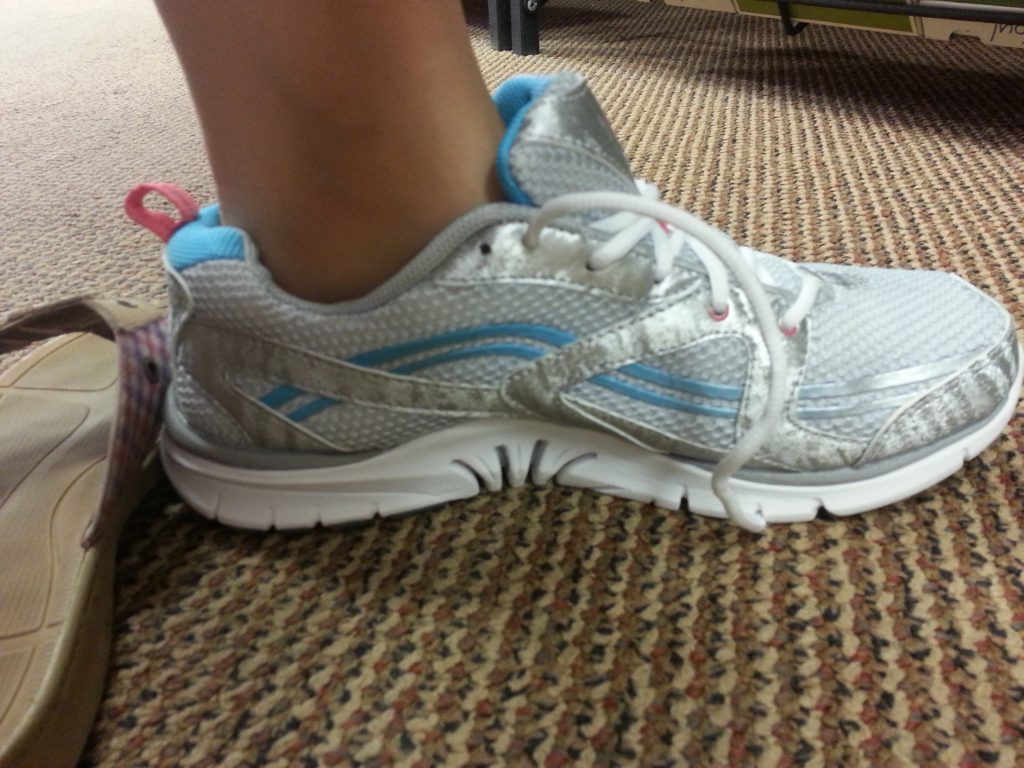 I got to try out my new shoes on the treadmill yesterday afternoon and I simply love them. My feet didn't hurt from running ok walking and trying to jog. I was able to get through my whole work out without shin splints or any kind of pain at all.
I actually can not wait to wear out these new shoes, training, and then be able to grab a new pair this fall.
What is your shoe victory?